Charles Oakley Talks About Kobe Bryant and His Desire to Be Great During Interview With Wendy Williams
Wendy Williams reveals she thought about canceling her show when she heard about Kobe Bryant's death.
Wendy Williams teared up while speaking about the tragic death of Kobe Bryant and his young daughter on her January 27 show alongside former NBA star Charles Oakley.
Wendy, who had considered canceling her show, changed the contents, and the lineup, feeling it was too frivolous for her current mood.
Oakley spoke warmly of Kobe and his exceptional work ethic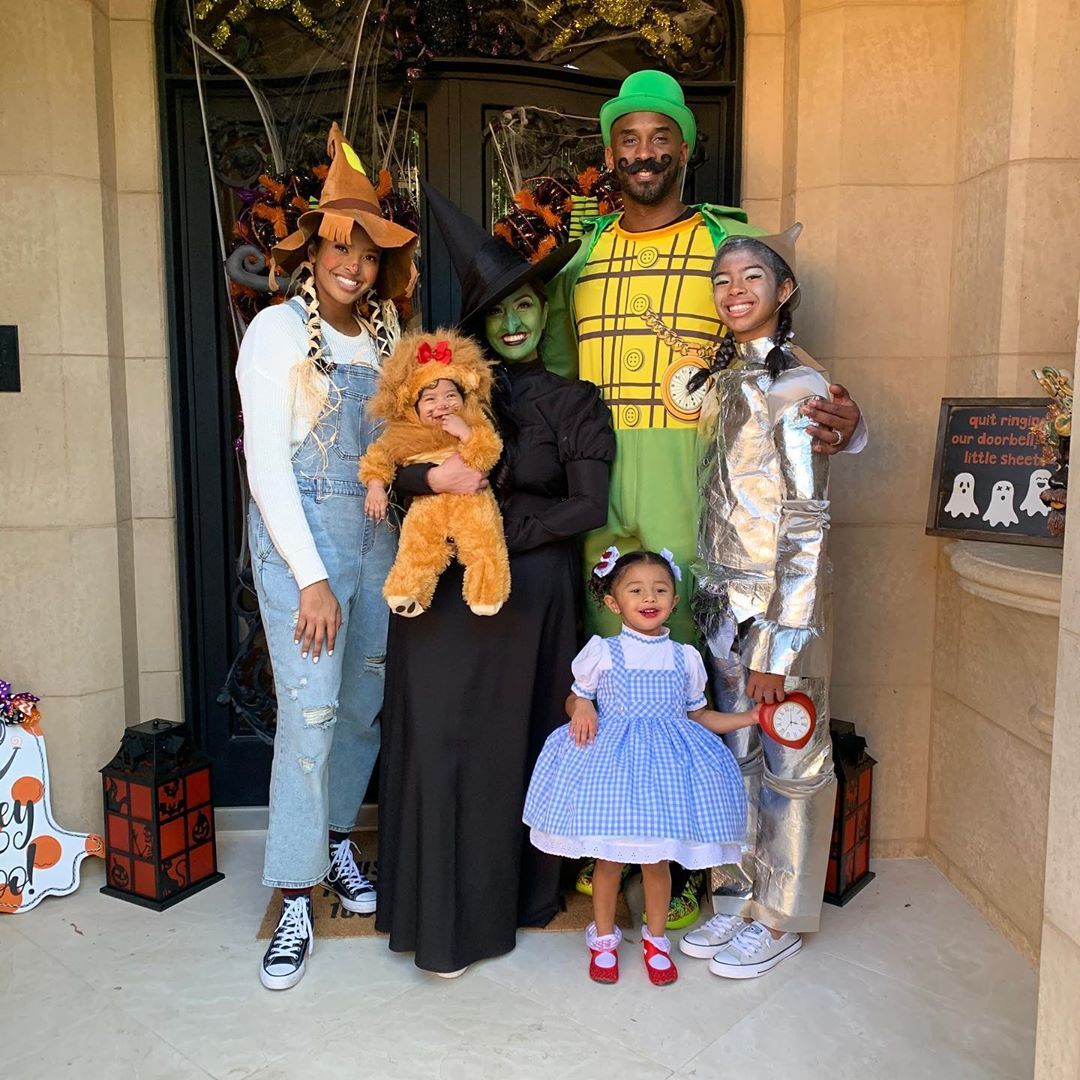 WENDY WILLIAMS INVITES NBA STAR ON THE SHOW
Forgoing her planned discussion with the Style Squad on the fashion choices of the celebrities at the 2020 Grammy Awards, Wendy opted for speaking to Oakly, who had played against Bryant for 9 seasons.
Wendy's Hot Topics started with her announcement of her surprise guest and she said, teary-eyed:
"To do a show like this, it's very very hard on days like this."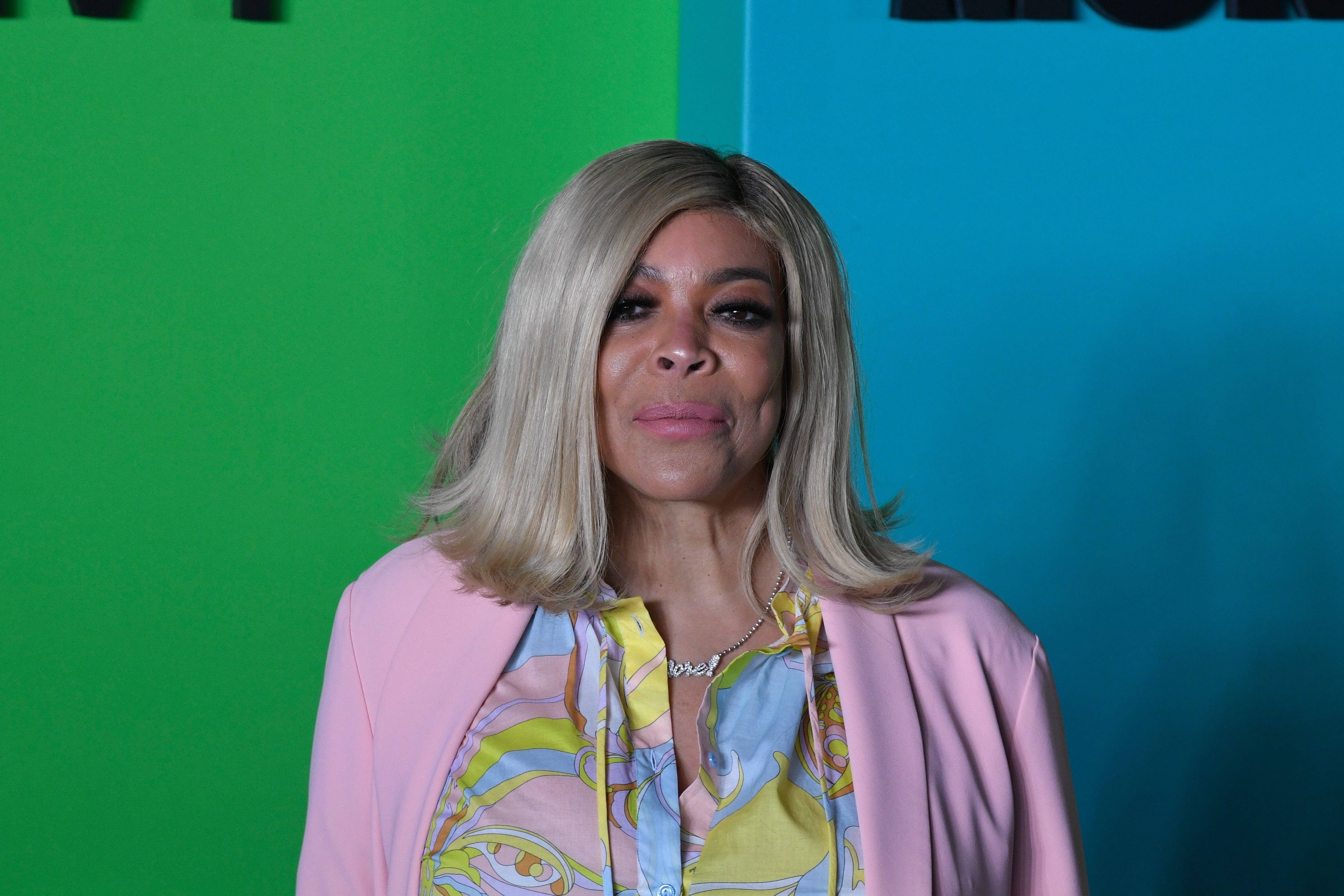 WENDY WILLIAMS' SON IS A FAN OF KOBE BRYANT
Wendy went on to reveal that even though she had never seen Kobe play, he was a strong presence in her life since her son Kevin Hunter Jr was a fan and had a poster of the NBA legend in his room.
CHARLES OAKLEY EXPRESSED HIS ADMIRATION FOR KOBE BRYANTS
Oakley spoke warmly of Kobe and his exceptional work ethic, recalling occasion on which he'd played against him. Kobe, Oakley said, had the drive and the determination as well as the talent, and that is what had taken him to the top of his profession.
WENDY WILLIAMS RECALLS KOBE BRYANT'S PHILANTHROPY
Wendy recalled Kobe's dedication to fighting homelessness, and his determination to encourage women and girls to play basketball.
His own daughter Gianna, who died with him in the crash was an example of the influence he was having on the new generation of young women who were empowering the WNBA.
Wendy and Oakley extended their condolences to Kobe's wife Vanessa, 37, who lost a husband and a beloved daughter in one horrendous moment. She will be facing the challenge of raising their three surviving daughters - Natalia, 17, Bianca, 3, and seven-month-old baby Capri - on her own.
I woke up hoping this horrible tragedy for all the families involved could not be true, the realization it is, is a living nightmare! Our condolences to Vanessa and the other families could never be enough. Our thoughts & hearts are with all of you! @NBA @SInow @NBCNews @Lakers pic.twitter.com/65JfMjpzA4

— TheBillRussell (@RealBillRussell) January 27, 2020
VICTIMS OF KOBE BRYANT CHOPPER CRASH IDENTIFIED
On January 26 a helicopter crashed in Calabasas, causing the death of 9 people.
Among the victims were NBA icon Kobe Bryant and his 13-year-old daughter, who was flying with her father to Thousand Oaks to take part in a basketball game at the Mamba Academy.
The 7 other victims have now been identified as the pilot, Ara Zobayan, baseball coach John Altobelli, his wife Keri, and their daughter Alyssa, Sarah Chester and her daughter Payton, 13, and basketball coach Christina Mauser.