Meghan Markle and Prince Harry Relationship Facts, From Their Blind Date to Royal Exit
One of the most famous and influential couples in the world is Prince Harry and Meghan Markle. The royal couple recently made a shocking announcement that left the world reeling and fans are wondering how they came to the decision.
Prince Harry and Meghan Markle revealed might not have known anything about each other before their first date, but they fell hopelessly in love. Their love story led to one of the biggest royal weddings in history.
However, now, the couple has decided to step out of the limelight and pursue a lifestyle that is more down to earth. Here is a look at fifteen facts about their relationship that fans may not know.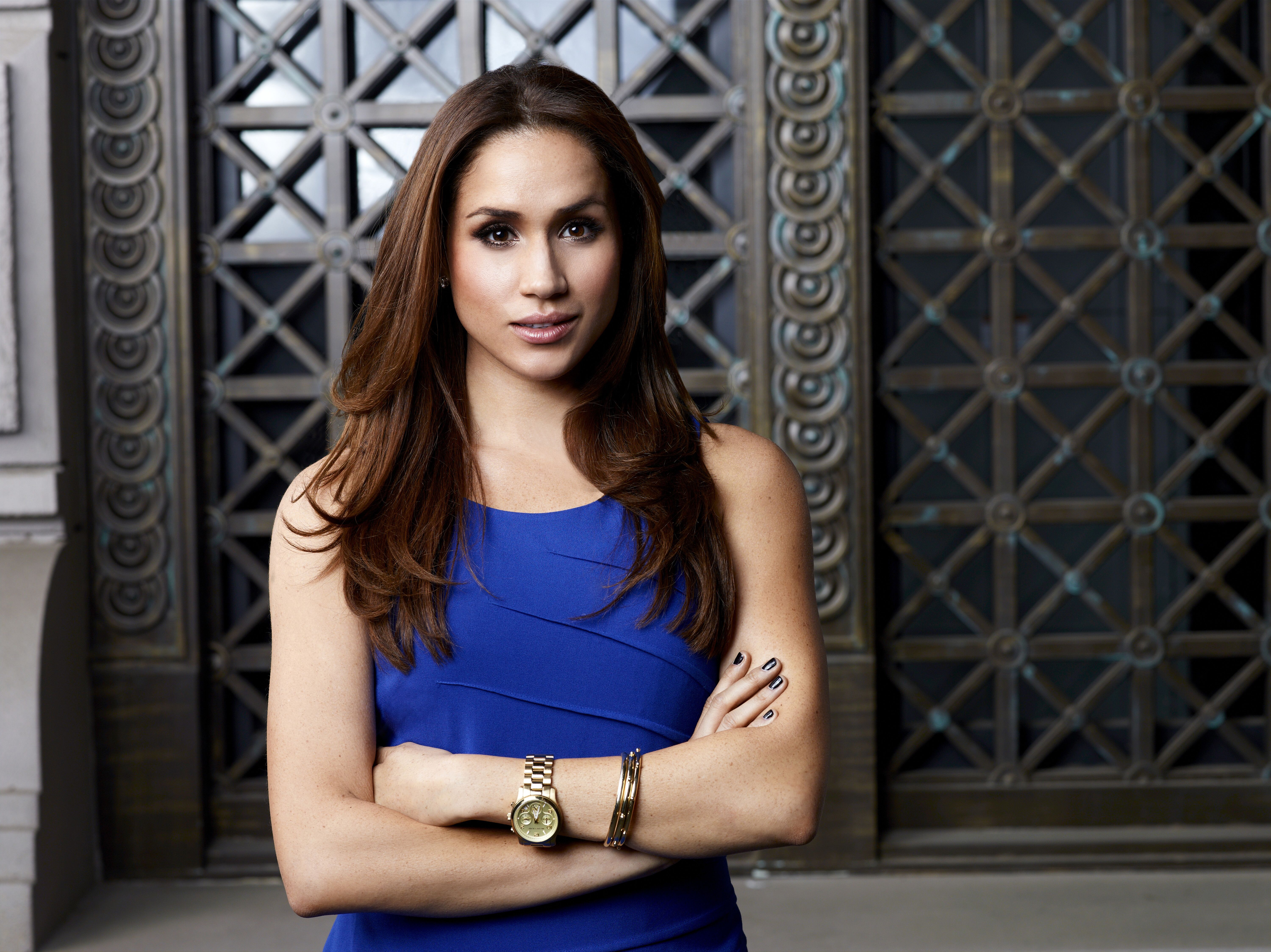 1. First Date
When matchmaker Violet first told Meghan Markle about Prince Harry, Meghan reportedly only asked if the prince was "nice" before agreeing to the date. In her first solo interview after they married, Meghan Markle revealed the "something blue" in her wedding look was very special.
She had a piece of fabric from the blue dress she wore on their first date stitched into her veil. She wasn't the only one who fondly remembered the date either. While they were having their official engagement photos taken in November 2017, Prince Harry revealed to the photographers that he knew on the first date that Meghan was the one.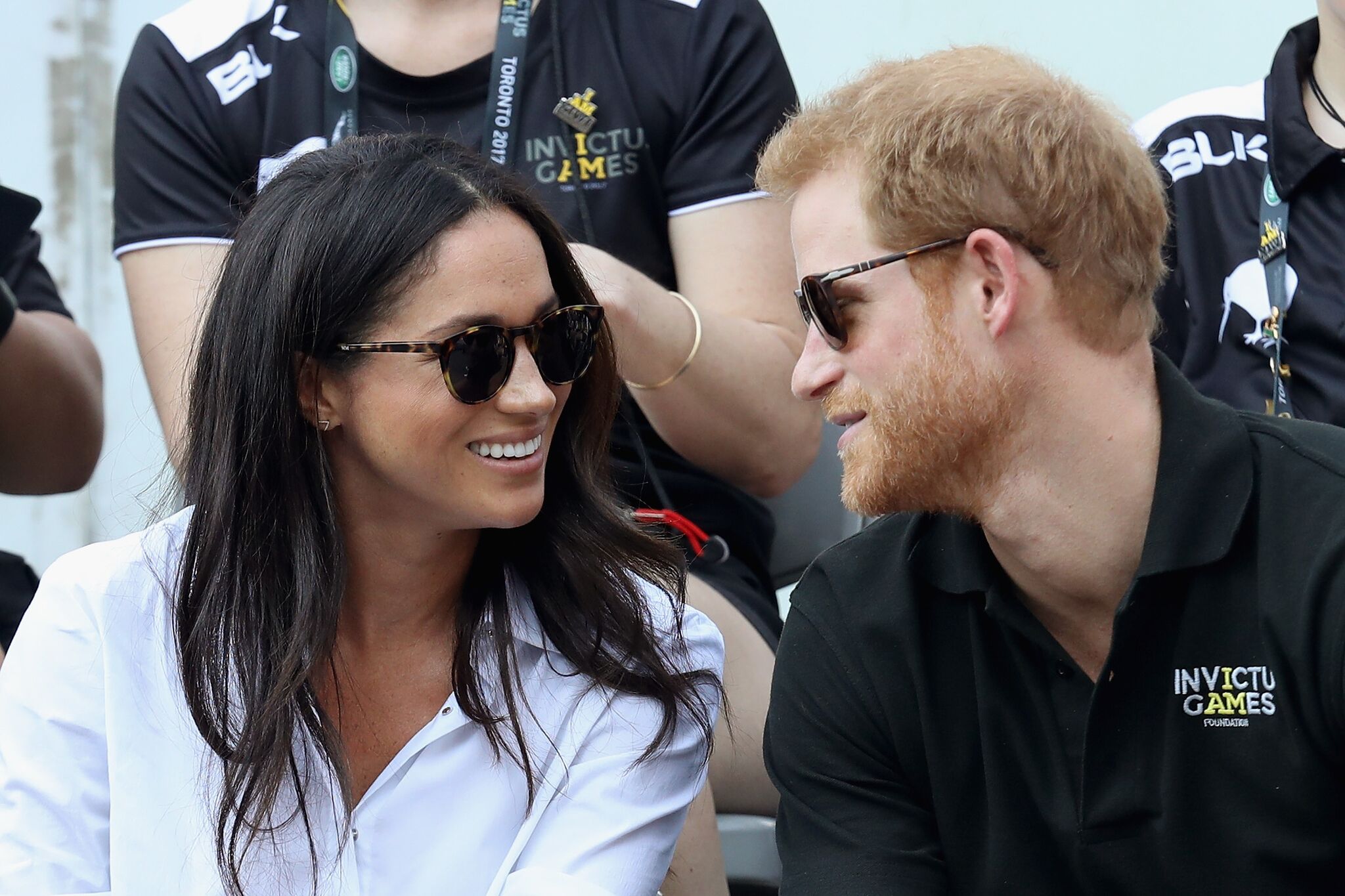 2. Third Date
Knowing that they'd be under constant media attention, Prince Harry decided to take Meghan Marke to Africa so that they could get to know each other better. The pair reportedly fell in love on a camping trip "under the stars." Prince Harry said:
"[After] only two dates and then going effectively on holiday together in the middle of nowhere [in Botswana]...it was amazing to get to know her as quickly as I did."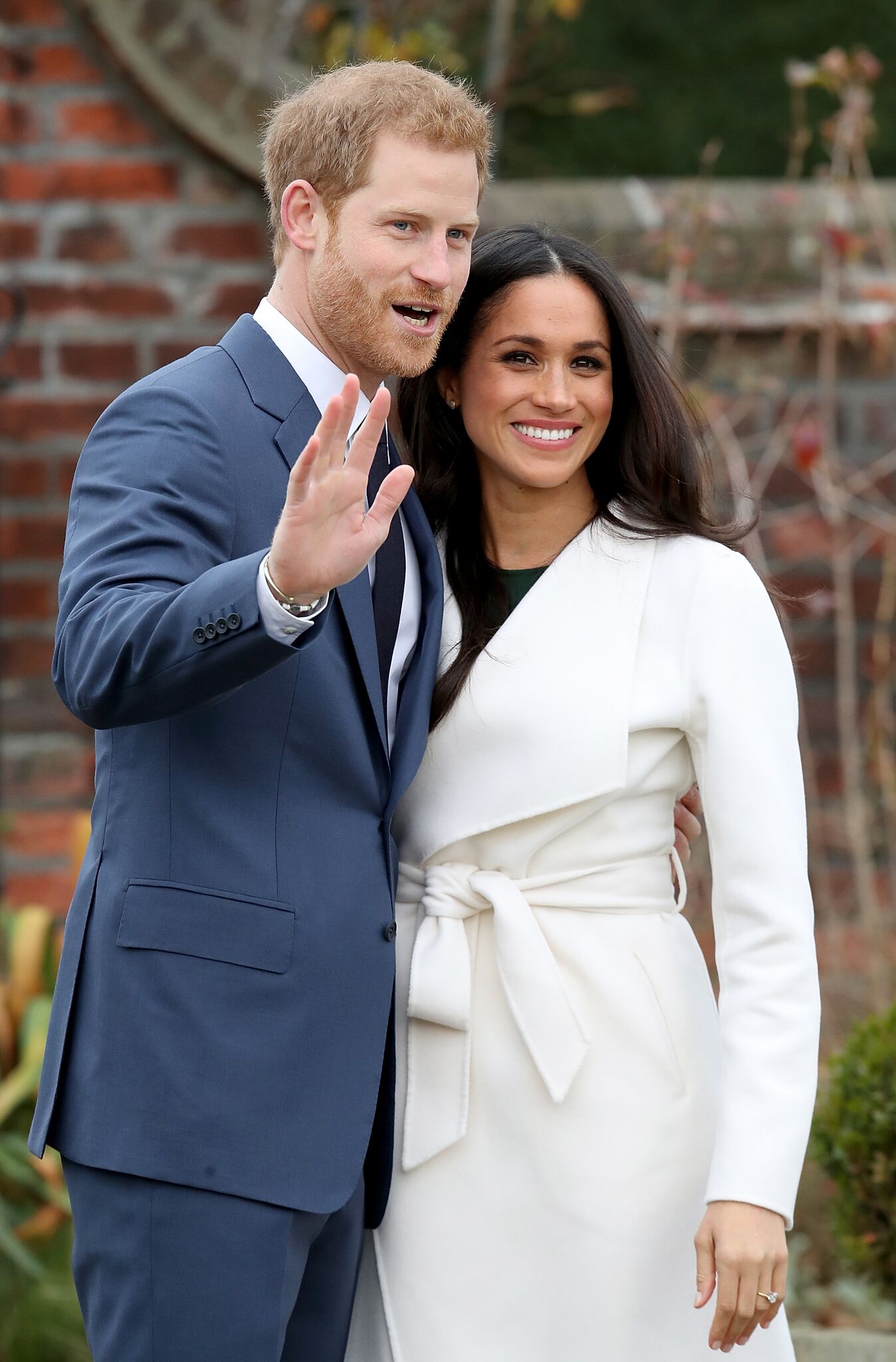 3. Secretly Dating For Six Months
After they announced their relationship but before their engagement, Meghan Markle opened up about their relationship to Vanity Fair. She said:
"I can tell you that at the end of the day I think it's really simple: We're two people who are really happy and in love. We were very quietly dating for about six months before it became news, and I was working during that whole time, and the only thing that changed was people's perception. Nothing about me changed. I'm still the same person that I am, and I've never defined myself by my relationship."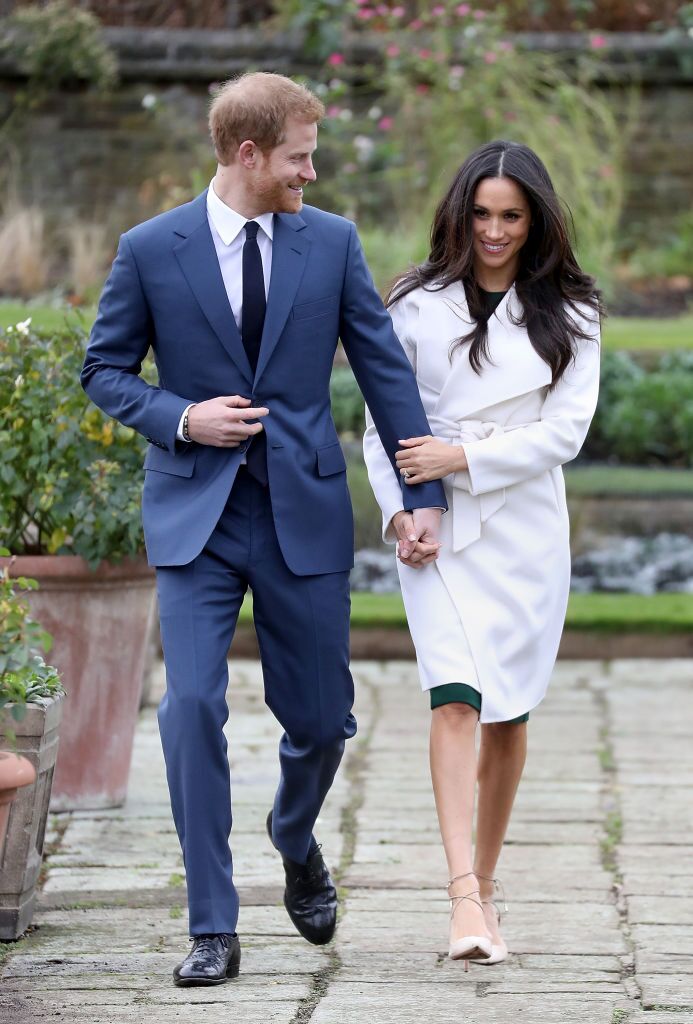 4. Prince Harry Concerned for Meghan's Safety
Just months into their relationship, Prince Harry began to worry about Meghan Markle's safety after photographers flooded Markle's mother's door. He then released an official plea to the media via a letter from Kensington Palace that read:
"Prince Harry is worried about Ms. Markle's safety and is deeply disappointed that he has not been able to protect her. It is not right that a few months into a relationship with him that Ms. Markle should be subjected to such a storm. He knows commentators will say this is 'the price she has to pay' and that 'this is all part of the game'. He strongly disagrees. This is not a game—it is her life and his."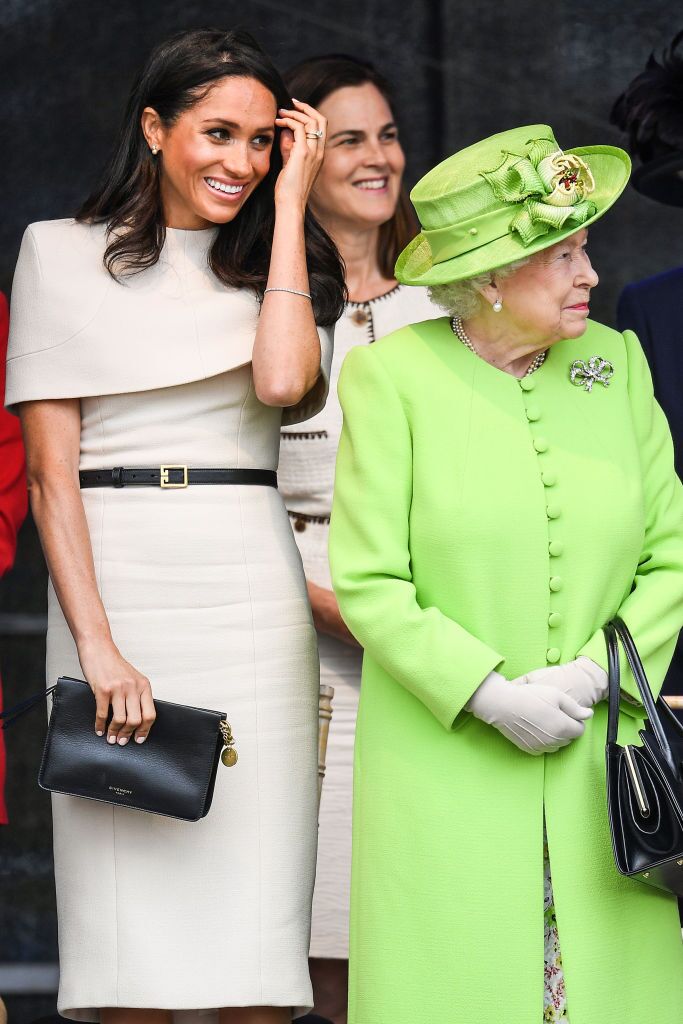 5. Queen Elizabeth Loved Meghan Markle
By December 2016, Meghan Markle and Prince Harry had been dating for three months. Queen Elizabeth reportedly loved her from the start.
Us Weekly claimed that Queen Elizabeth II was "fully supportive" of Meghan. It went on to say she was "delighted to see Harry in a loving relationship."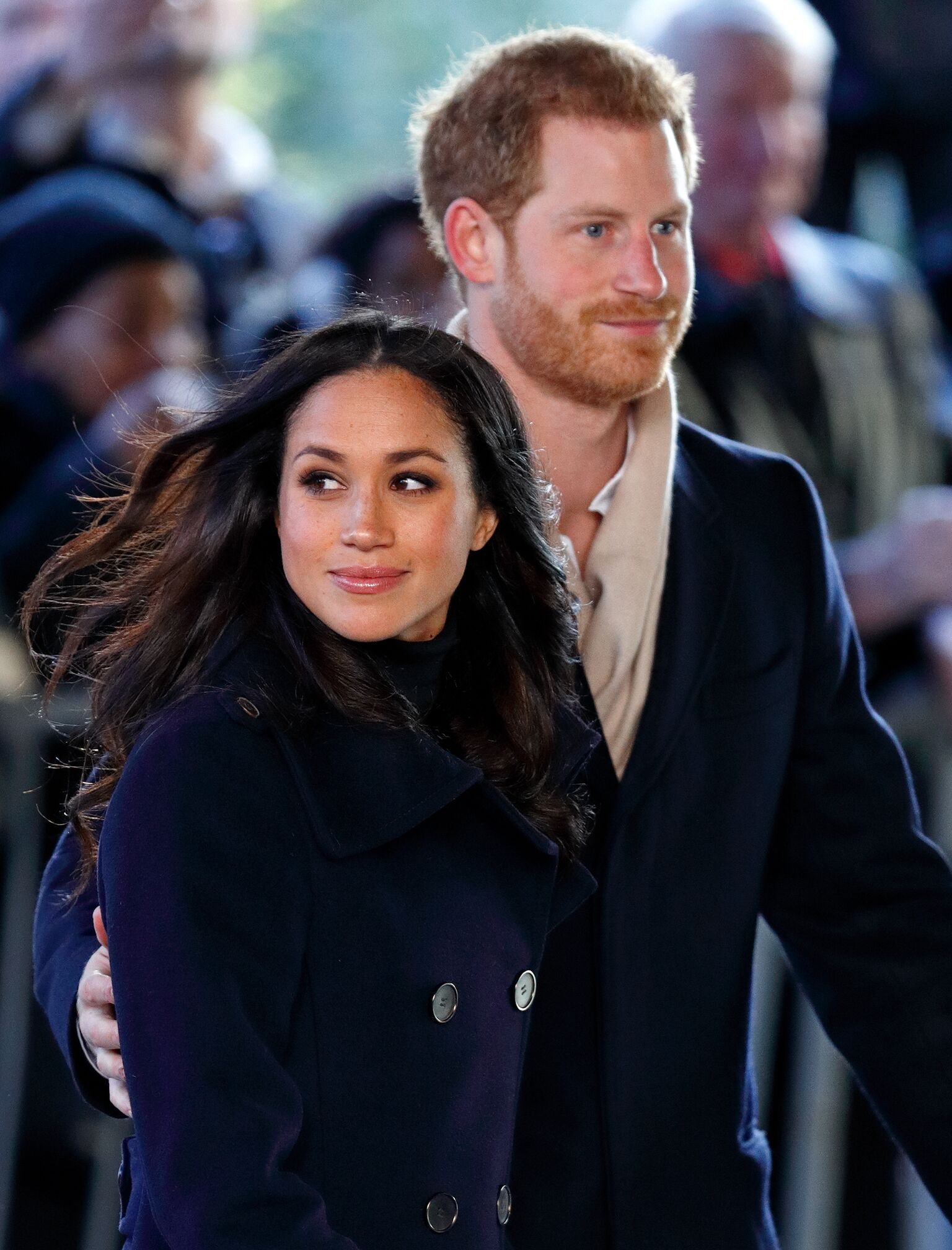 6. Meghan Wore an "H" Initial Ring Before Their Engagement
Prior to her official engagement with Prince Harry in November 2017, Meghan Markle began wearing a tribute to her fiancé-to-be. She was spotted with a new piece of jewelry in April 2017.
TMZ released photos of the Duchess wearing a minimalist gold ring with an "H" initial band on her index finger. It was very much a precursor to the ring Prince Harry would replace it with.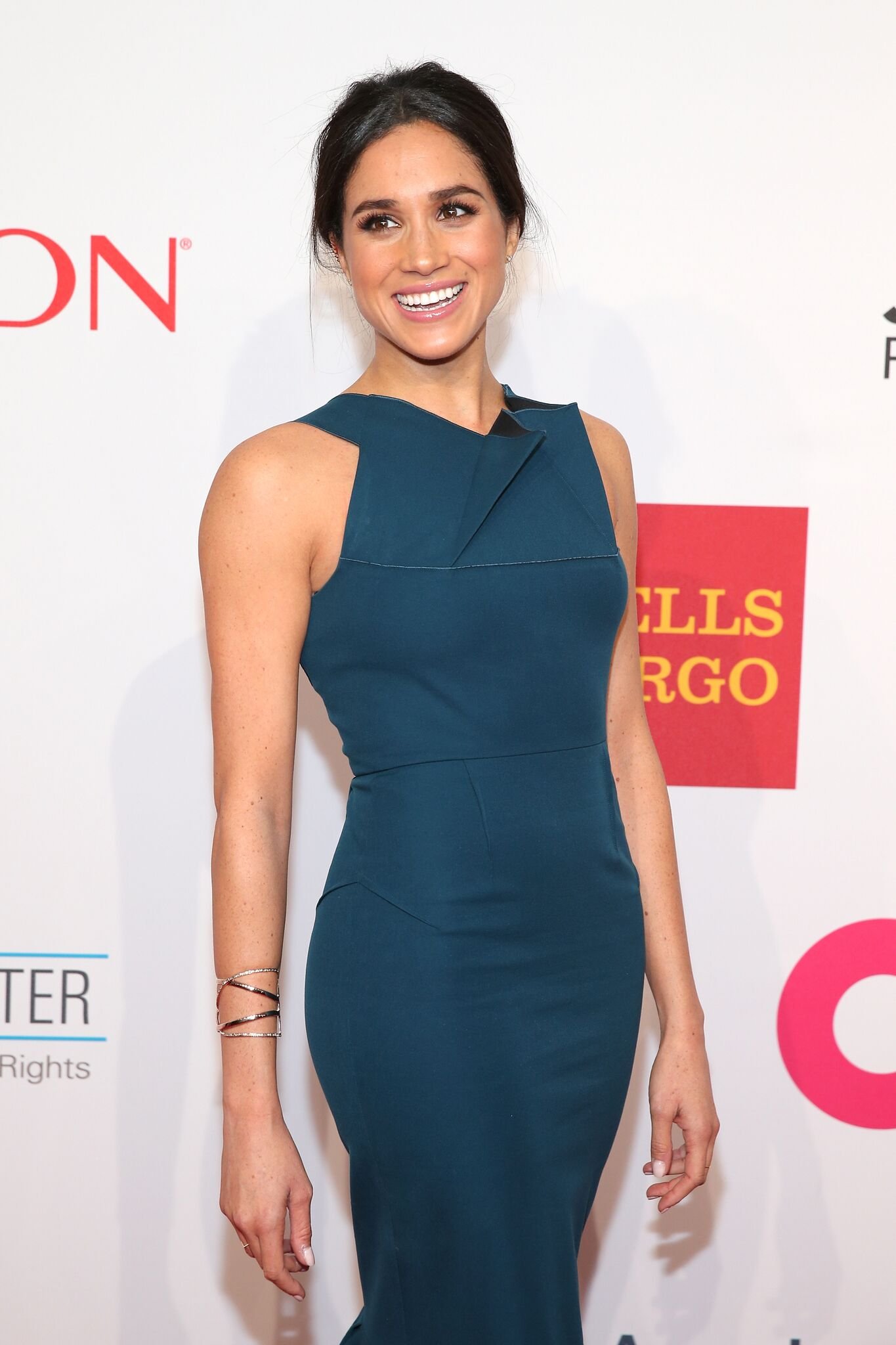 7. Pippa Middleton's Wedding
Six months before their engagement in November 2017, Meghan Markle accompanied Prince Harry to his sister-in-law Pippa Middleton's wedding in May. Meghan was not photographed at the ceremony.
However, she was spotted accompanying the prince to the reception. Reports, however, claimed the pair had to allegedly sit apart though.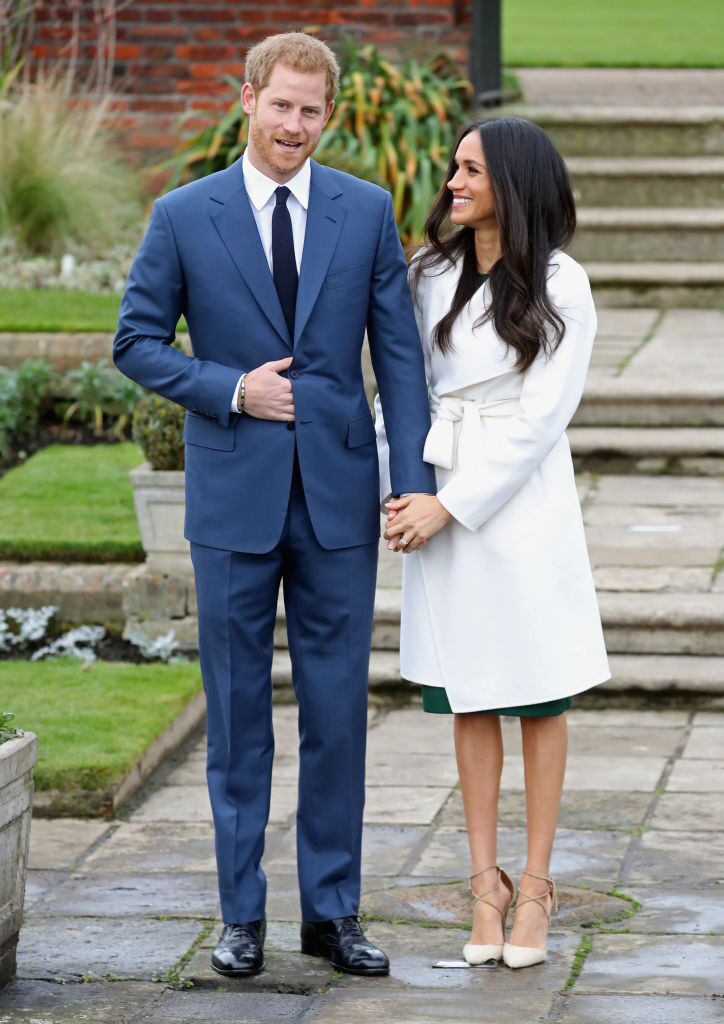 8. Proposal While "Roasting Chicken"
In their engagement video, Prince Harry opened up about how he proposed. He described a "cozy night" in their cottage.
Explaining that he and Meghan were enjoying each other's company in their home and baking a chicken. He then dropped down on one knee and popped the question.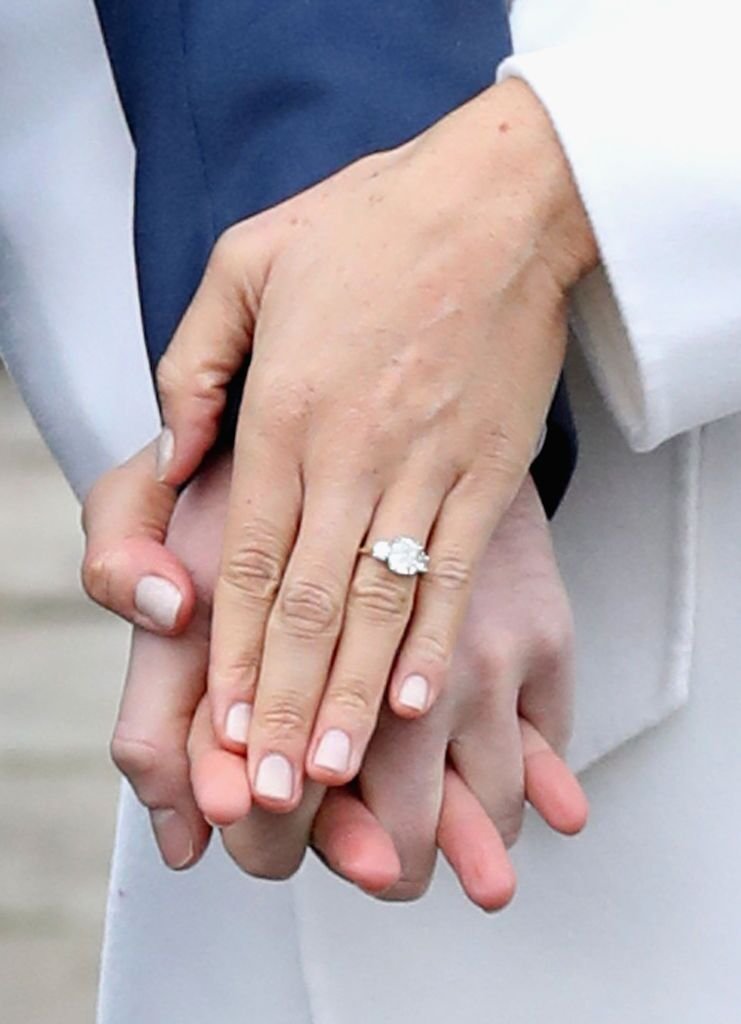 9. Proposed with Diamonds from Princess Diana's Personal Collection
Prince Harry proposed with a three-stone diamond ring. He personally designed it with Cleave and Company.
The large center stone comes from Botswana. The two smaller side stones were picked from Princess Diana's personal collection.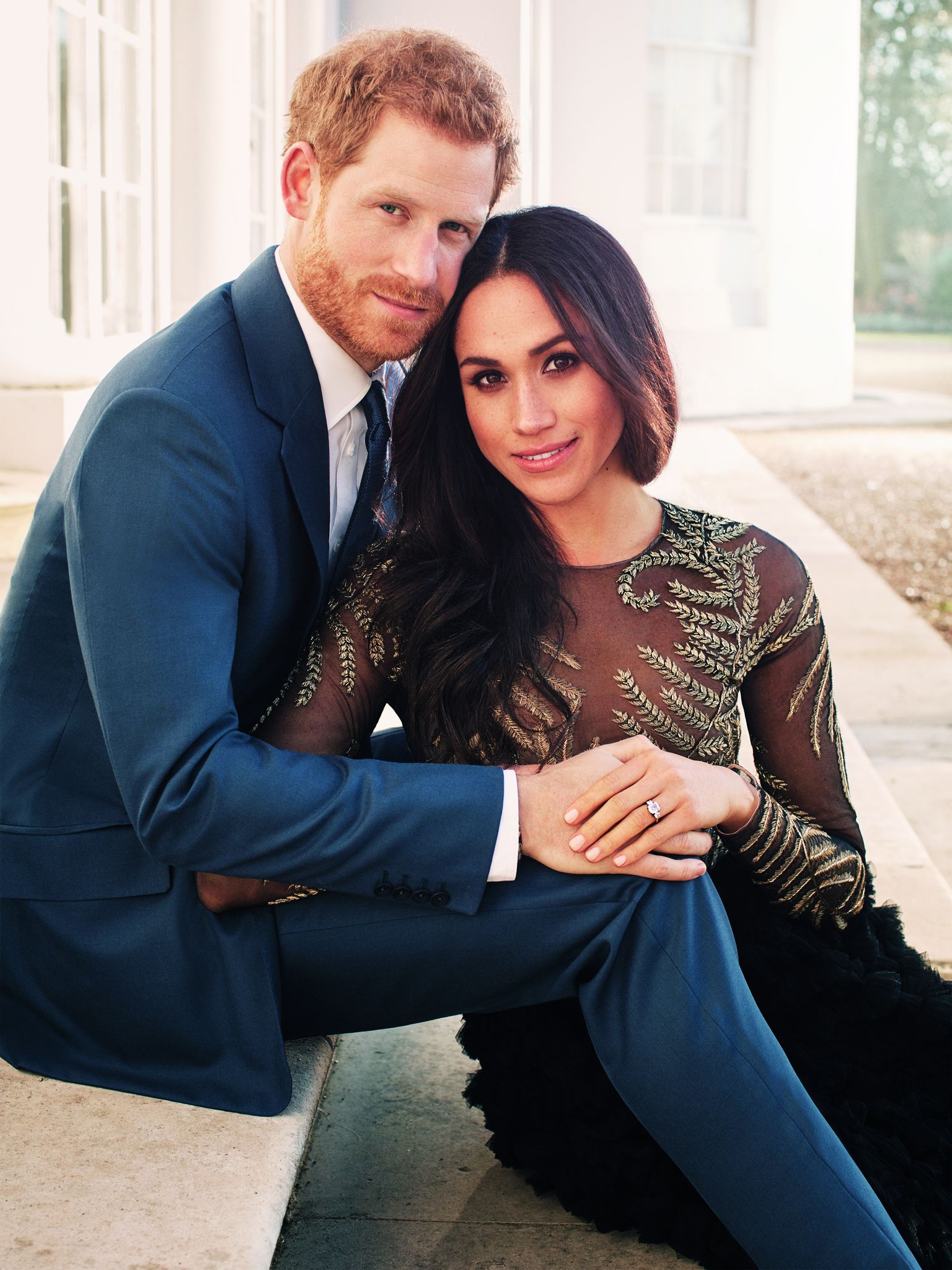 10. Meghan Secretly Baptized
Just two months before her royal wedding to Prince Harry, People Magazine revealed that Meghan Markle was secretly baptized. She was baptized into the Church of England by the Archbishop of Canterbury.
Prince Harry and Prince Charles reportedly attended the baptism. As well as a few other royal family members.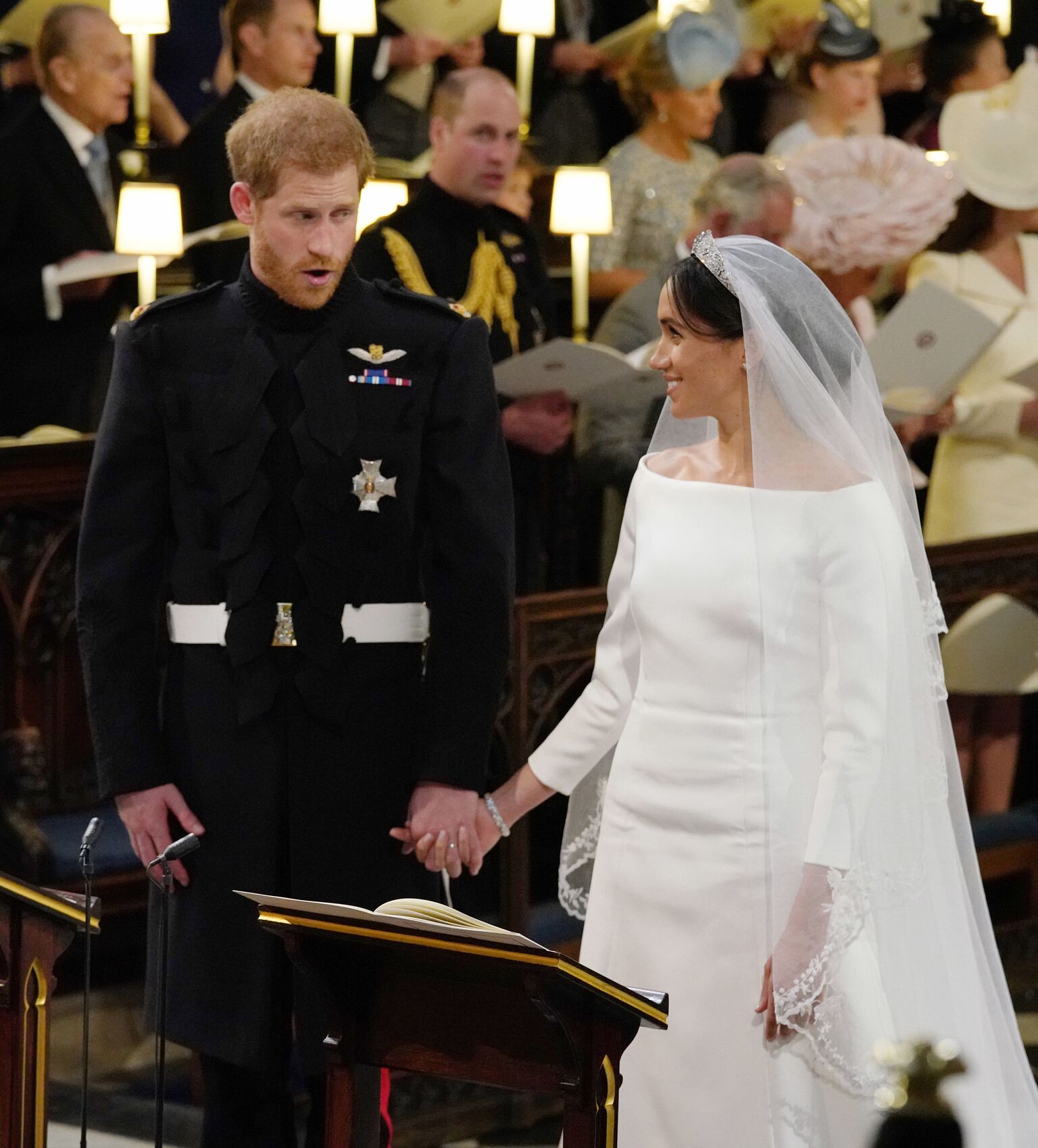 11. Wedding
Meghan Markle and Prince Harry married in St. George's Chapel in May 2018. Meghan wore a custom Givenchy gown with a bateau neckline designed by Clare Waight Keller.
The Duchess changed into a custom Stella McCartney halter gown for her reception.  Meghan's family and father, Thomas Markle were not invited and only her mother Doria was in attendance.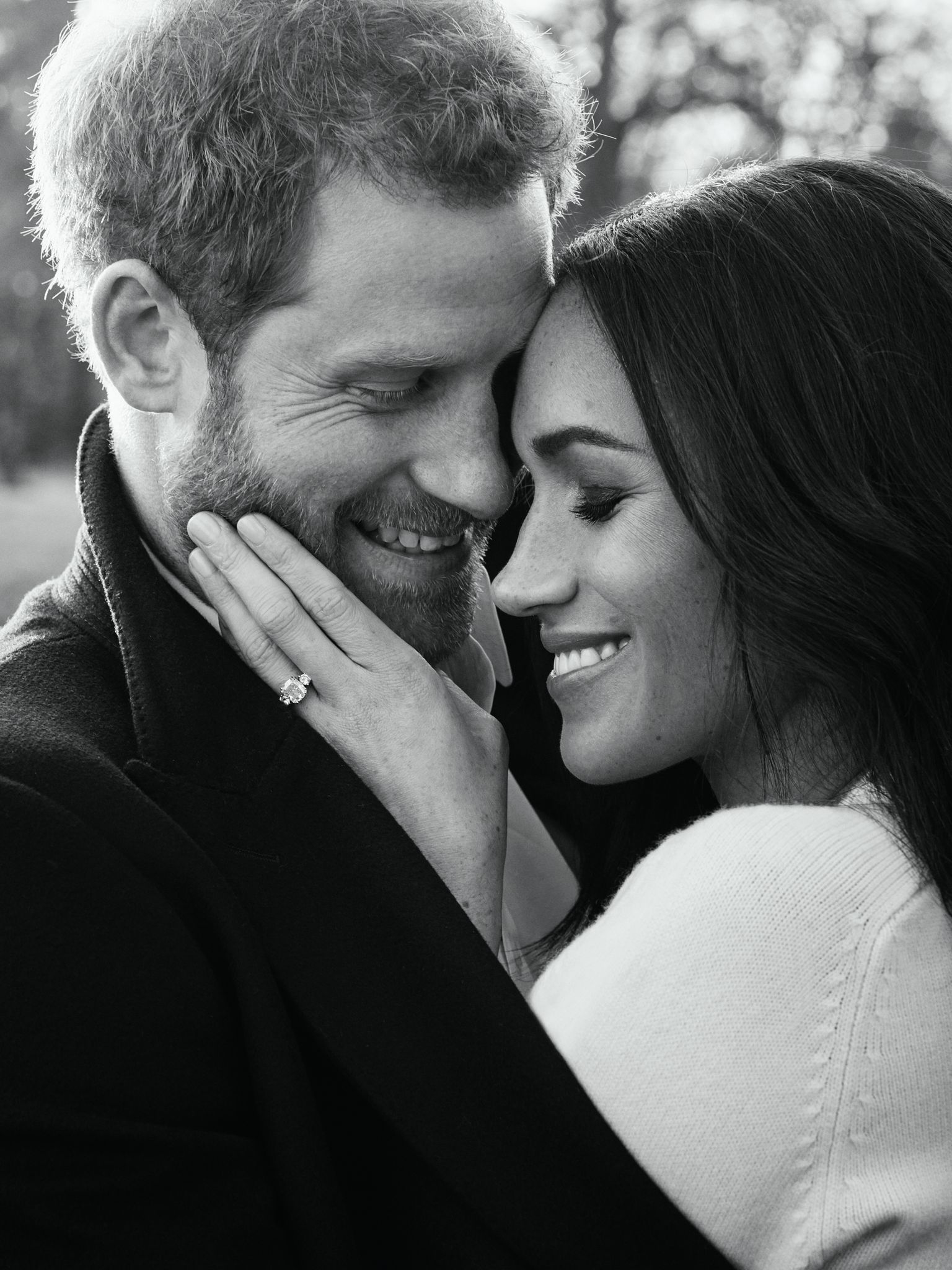 12. Meghan's Pregnancy
When Meghan announced her pregnancy with baby Archie, the public opinions turned ugly. Some Twitter users insisted Meghan was using a "Moon Bump" to fake the pregnancy.
Media outlets began to heavily criticize Meghan's media approach to pregnancy. The privacy the Sussexes requested and enforced appeared to irritate some members of the press.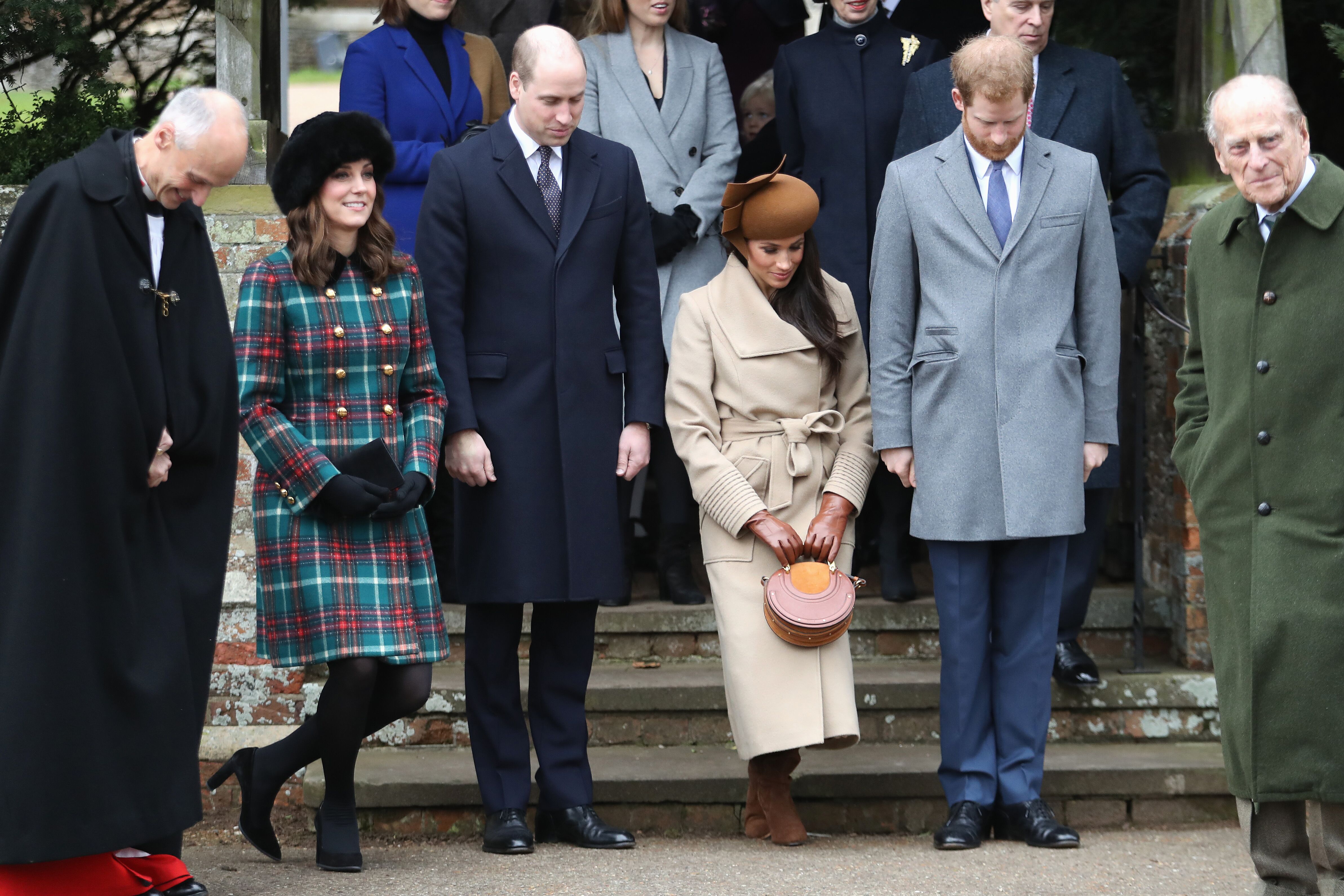 13. Rift Between Brothers
Adding to the disillusionment was the rampant rumors of a growing rift between Prince Harry and Prince William in early 2019. Nick Bullen, who has worked with the British royal family for nearly 20 years, said it was the brothers who were fighting and not Meghan and the Duchess of Cambridge, Kate Middleton as the press claimed. 
The rift was further exacerbated by Meghan and Harry's split from The Royal Foundation. The foundation had been a joint charity with William and Kate.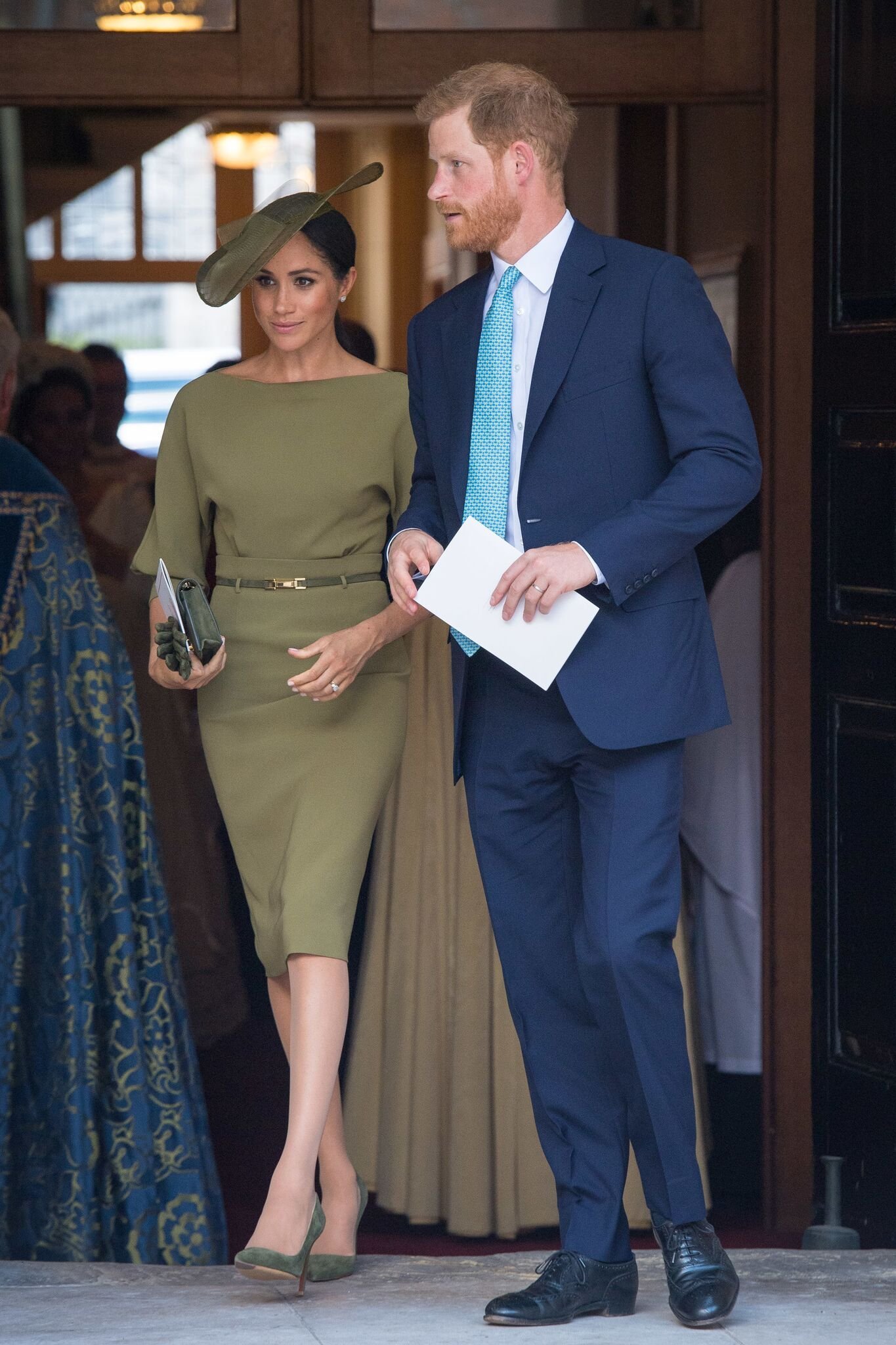 14. Royal Christmas Overseas
Meghan and Harry went on to raise more eyebrows when they broke tradition and spent their Christmas in Canada. The rest of the royal family celebrated the holiday in Sandringham in traditional fashion.
Many also noted that a photo of Harry, his wife, and their newborn were missing from the queen's desk during her holiday address to the nation. Fans of the royals took it as a hint that trouble was brewing.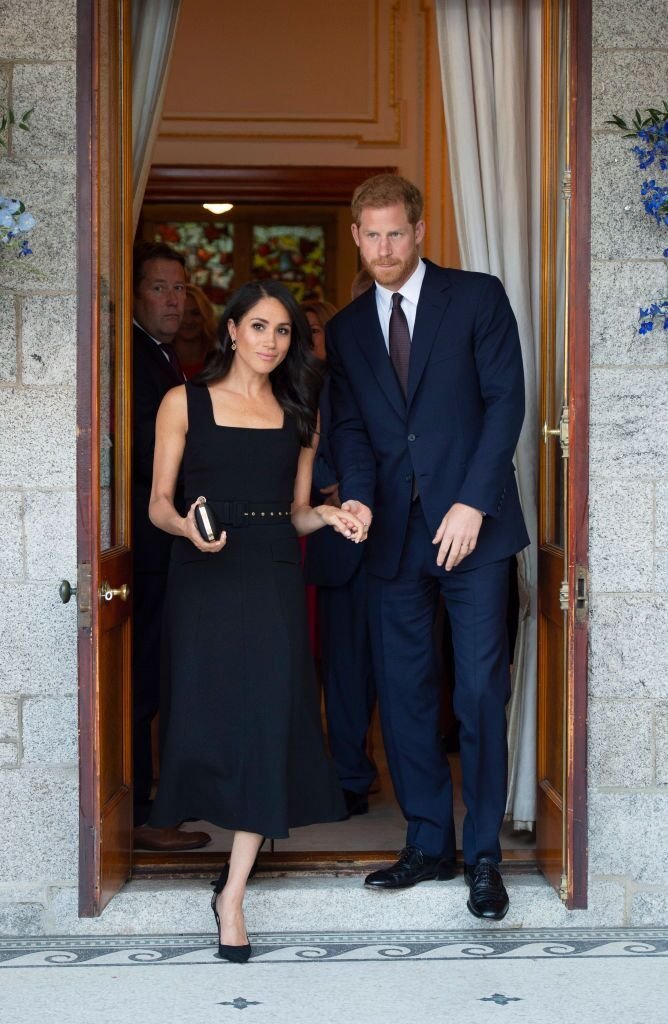 15. Controversial Announcement
After years of being picked apart by the media, the royal couple dropped a bombshell announcement in early 2020. The Duke and Duchess of Sussex said they were leaving the monarchy "after many months of reflection and internal discussions." The couple added on Instagram:
"We have chosen to make a transition this year in starting to carve out a progressive new role within this institution. We intend to step back as 'senior' members of the Royal Family and work to become financially independent while continuing to fully support Her Majesty The Queen."