'Barnaby Jones' Star Lee Meriwether Is 84 and She Looks Age-Defying
Lee Meriwether, better known for her role as Betty Jones in the '70s crime drama "Barnaby Jones," is still acting and not ready to retire anytime soon at age 84. It helps, of course, that her age-defiant beauty, combined with her talent, makes her the perfect veteran actress.
Lee Meriwether was a TV/theater arts major at the City College of San Francisco when her life changed thanks to an anonymous nomination for the Miss San Francisco beauty pageant forever.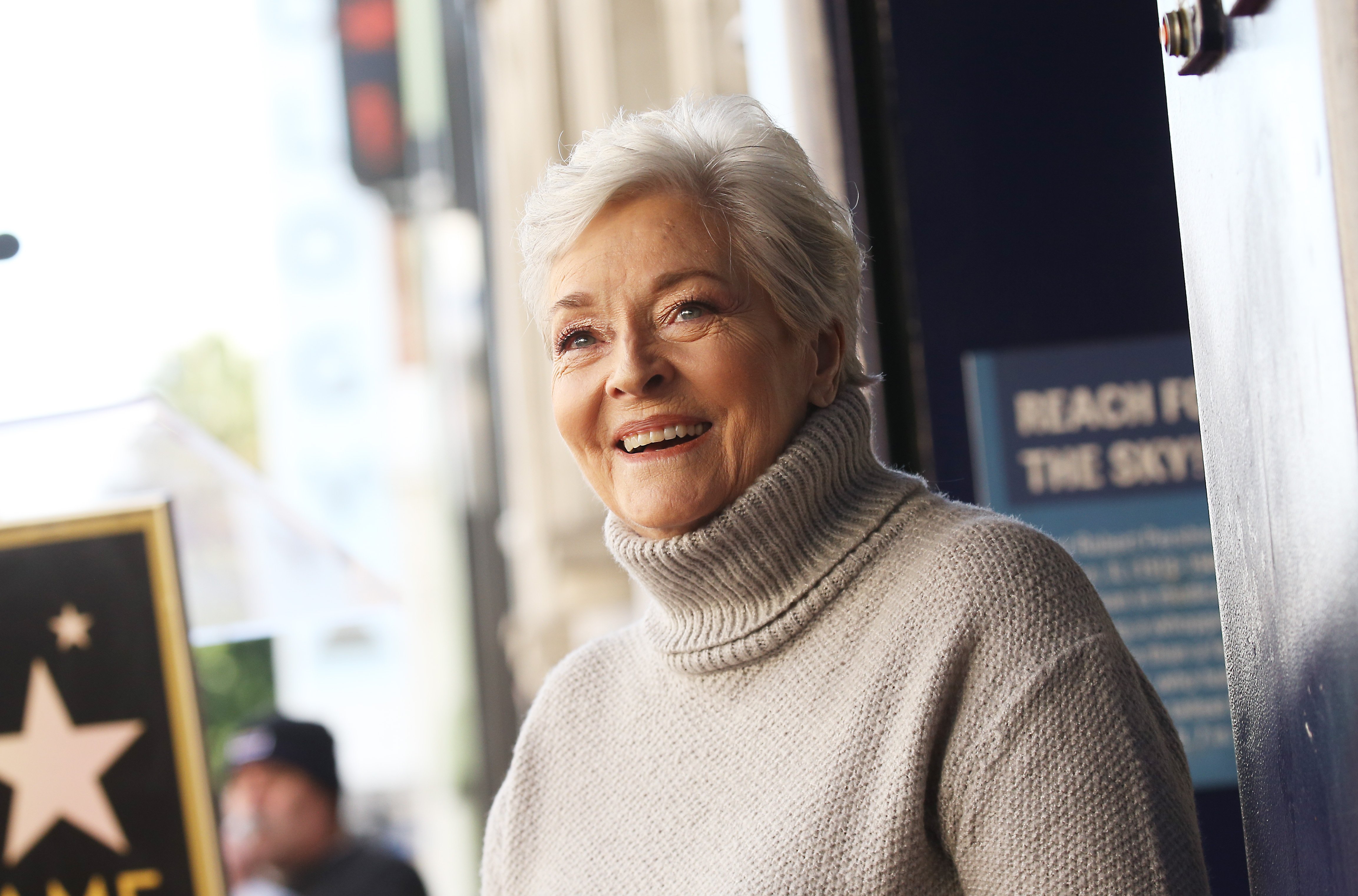 THE BEGINNING OF HER CAREER
To this day, Lee still doesn't know who was responsible for the nomination. But whoever it was she thanks them, because winning the pageant, and subsequently becoming Miss California and finally Miss America, was just the start of her six-decades-long career in the entertainment industry.
Meriwether, now 84, has confessed she wasn't expecting to win the prestigious contest. But once she did, she took the scholarship money from the pageant to study with famed acting teacher Lee Strasberg.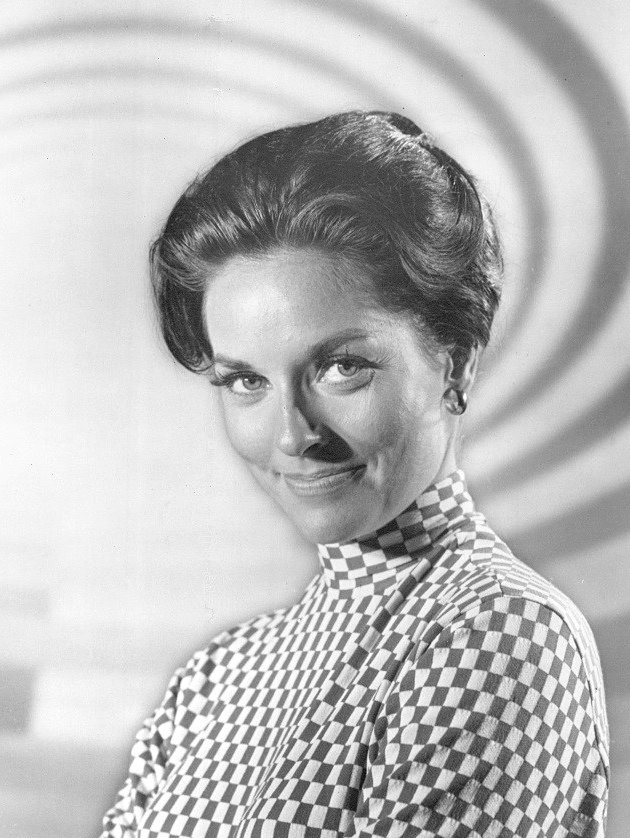 In 1955, one year after winning the title, Meriwether joined the "Today" show as a co-host— although the title of the position back then was "woman's editor"—and worked with Dave Garroway for only a year before she started to get TV roles.
Lee appeared in series like "The Philco Television Playhouse," "The Millionaire," and "The Phil Silvers Show" before landing her first film role as Linda Davis in the 1959 sci-fi movie "4D-Man," starring Robert Lansing.
Looking back at her work on the film, Meriwether says she wishes she had the chance to re-do some of the scenes, but otherwise, she has only good memories about the project that opened more doors for her in Hollywood.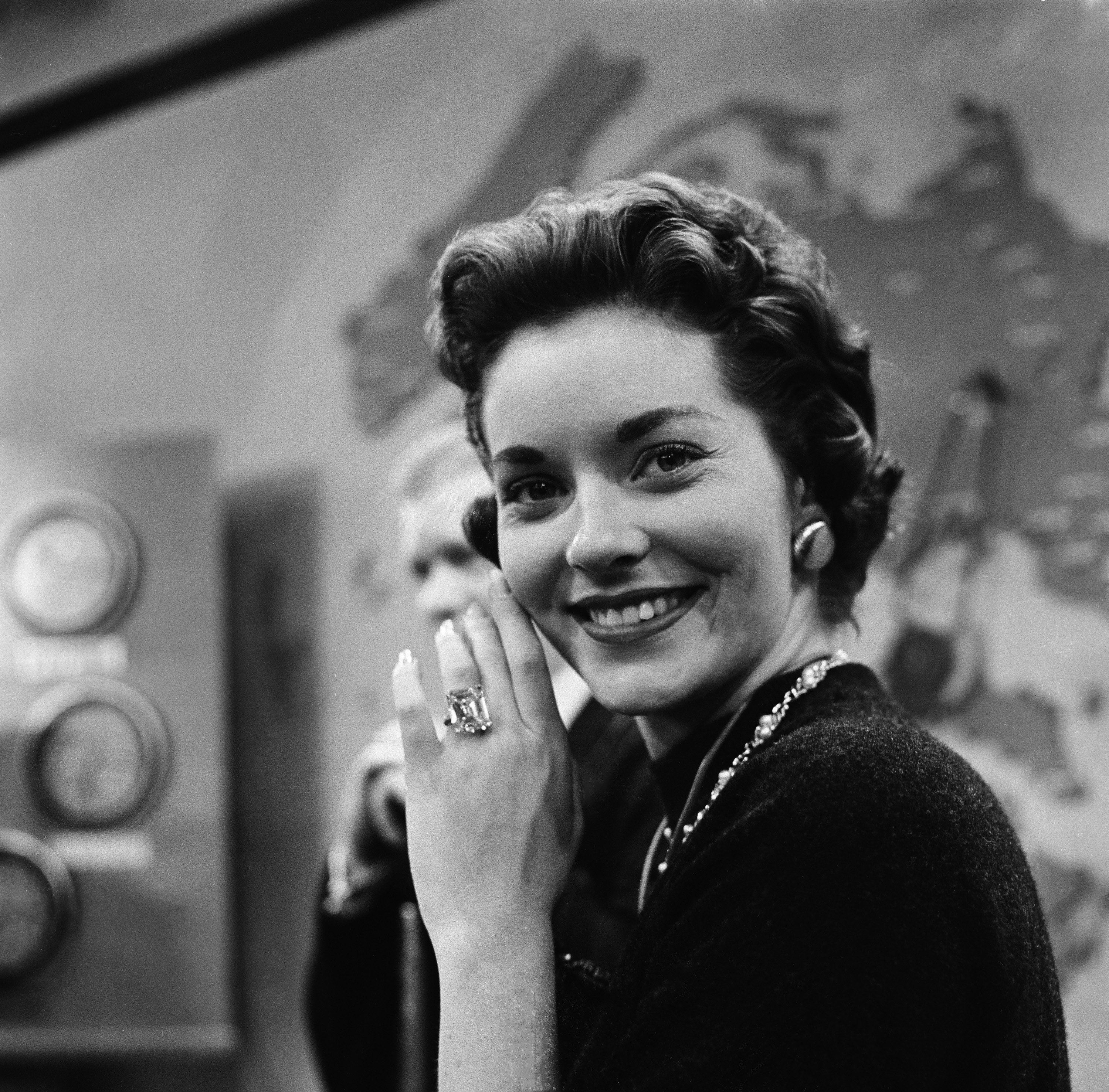 THE CATWOMAN EXPERIENCE
Lee went on to land more and more guest-starring roles in series like "Dr. Kildare," "Route 66," "The Man from U.N.C.L.E.," "Twelve O'Clock High," and "The F.B.I."
She landed her first starring role as Dr. Ann MacGregor in "The Time Tunnel" in 1966, and that same year, she replaced Julie Newmar as Catwoman in the film version of "Batman." She later appeared on the "Batman" series too, as Lisa Carson, a romantic interest to Bruce Wayne.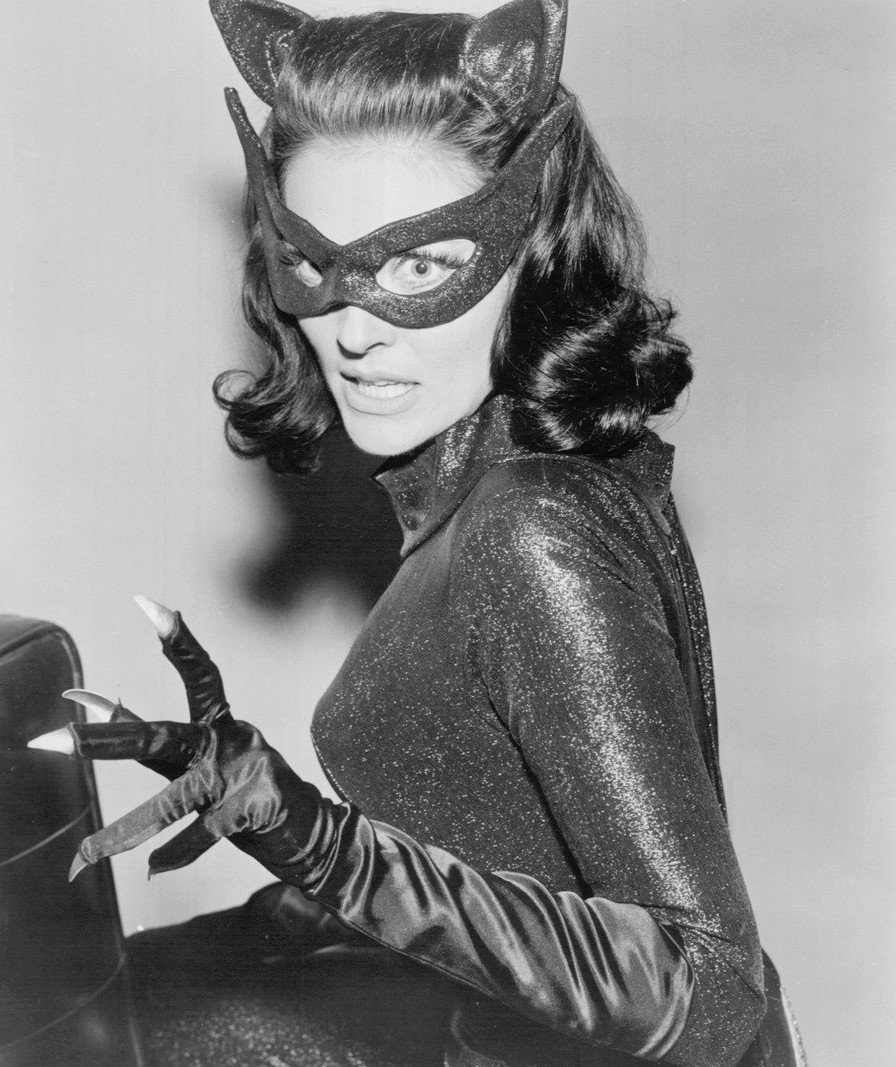 To this day, Meriwether still basks in the attention of comic fans who recognize her for being part of the Batman.
She's often found signing autographs and talking about her Catwoman suit and the burn she acquired from it at Comic-Con and other similar conventions.
Talking about her time in the film, Lee admitted that the best part was working with actors Cesar Romero, Frank Gorshin, and Burgess Meredith, who gave life to the other villains on the film.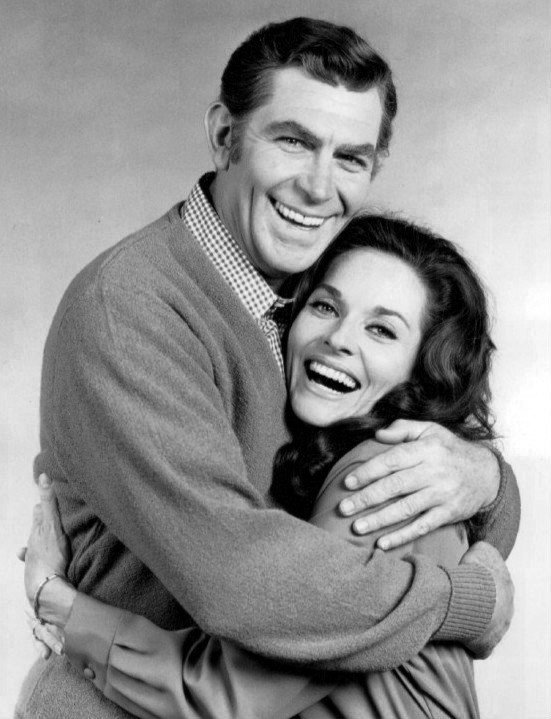 "I was so lucky to be working with such a talented group of villains. I learned so much from those gentlemen," she told Fox news. "Their attack on those characters and the work that they did. I would always watch them, and it was quite an education."
Lee added that she learned how to conduct herself in a movie set thanks to them, considering that was her first movie in a big studio. "They were wonderful teachers. They didn't know I was peeking at them," she joked, "but it was really wonderful."
BARNABY JONES
Meriwether is also widely recognized for her role as Betty Jones, the widowed daughter-in-law of detective Barnaby Jones, played by Buddy Ebsen, in the show of the same name.
The series ran for eight seasons from 1973 to 1980, and it brought Lee renowned popularity among TV fans.
It helped the show that Meriwether and Ebsen had a genuine friendship off cameras, and although she believes the actor might have had feelings for her, she has nothing but kind words for him, as she told Boomer:
"I loved that man! I was so lucky. He was a dream. He loved the idea of being a detective. We had CSI-type equipment in the office on the set, and he liked doing [his own tests]. It was a show the whole family could watch."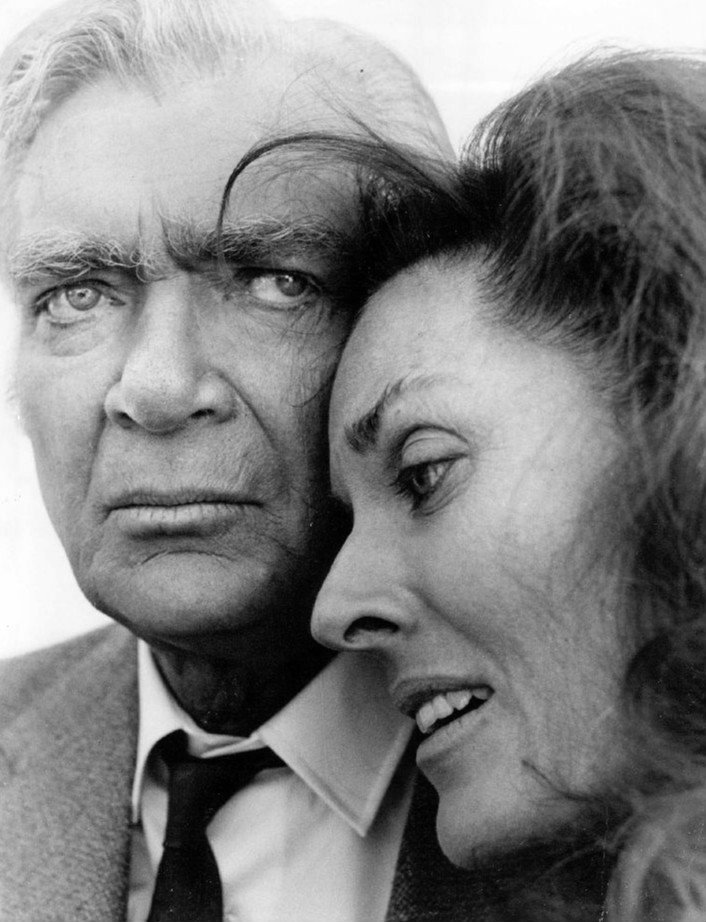 OTHER ROLES AND LATE CAREER
Lee gave life to Lily Munster in the 1988 revival of the '60s television sitcom "The Munsters," titled "The Munsters Today."
She also appeared in popular series like "The Love Boat," "Fantasy Island," and "Murder, She Wrote," before replacing Mary Fickett in the role of Ruth Martin in the soap opera "All My Children" in 1996, which she kept reprising until the end of the series in 2011.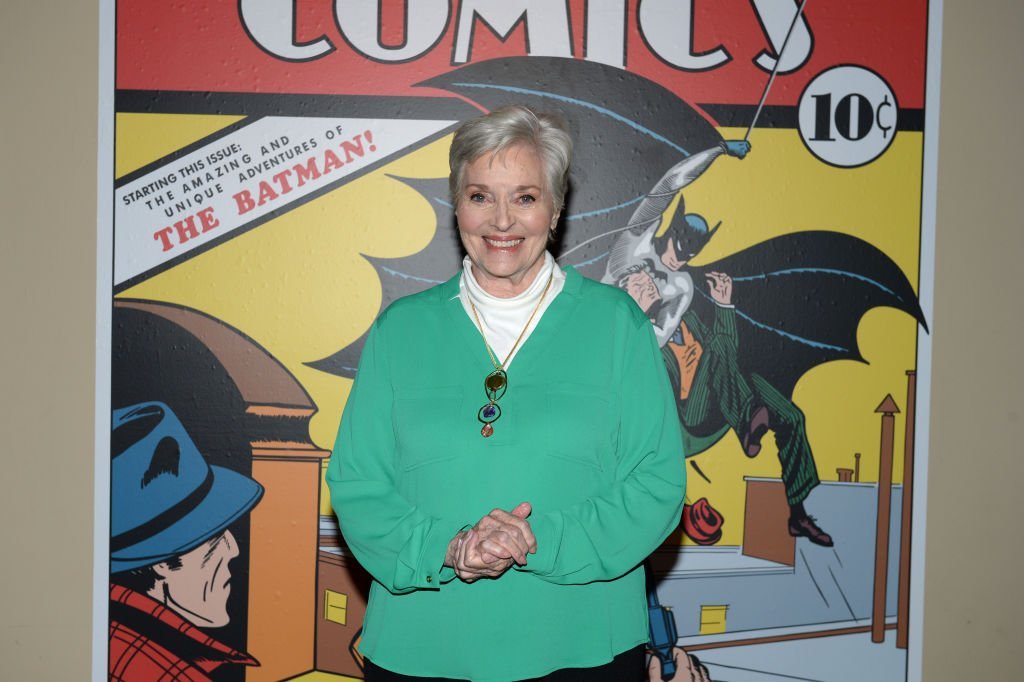 Meriwether has also voiced some videogames, and has appeared in modern series like Disney's "Wizards of Beverly Place," "Desperate Housewives," and "Project: Phoenix."
She's also heavily involved with theater and has been working with the Theatre West in Los Angeles for years.
Adore him! pic.twitter.com/1OTQ4tbmGJ

— Lee Meriwether (@LeeMeriwether) March 31, 2019
She has appeared in plays like "Spoon River Anthology," "Aesop in Central Park," "Ladies of Hanover Towers," and one of her most recent works, "A Short Stay at Carranor."
Lee has been married to actor/playwright Marshall Borden for 33 years, and she has two grown daughters from her first marriage to Frank Aletter.: stuntwoman Lesley Aletter and actress Kyle Oldham, who made Lee a grandmother in 1993.