Kobe Bryant & Three Other Crash Victims Officially Identified by Los Angeles Coroner
The Los Angeles County Department of Medical Examiner-Coroner announced the identities of four of the nine people who died in the helicopter crash in Calabasas on Sunday.
On January 28, the Los Angeles County coroner officially released the names of four people who died in the helicopter that crashed along a Calabasas mountainside.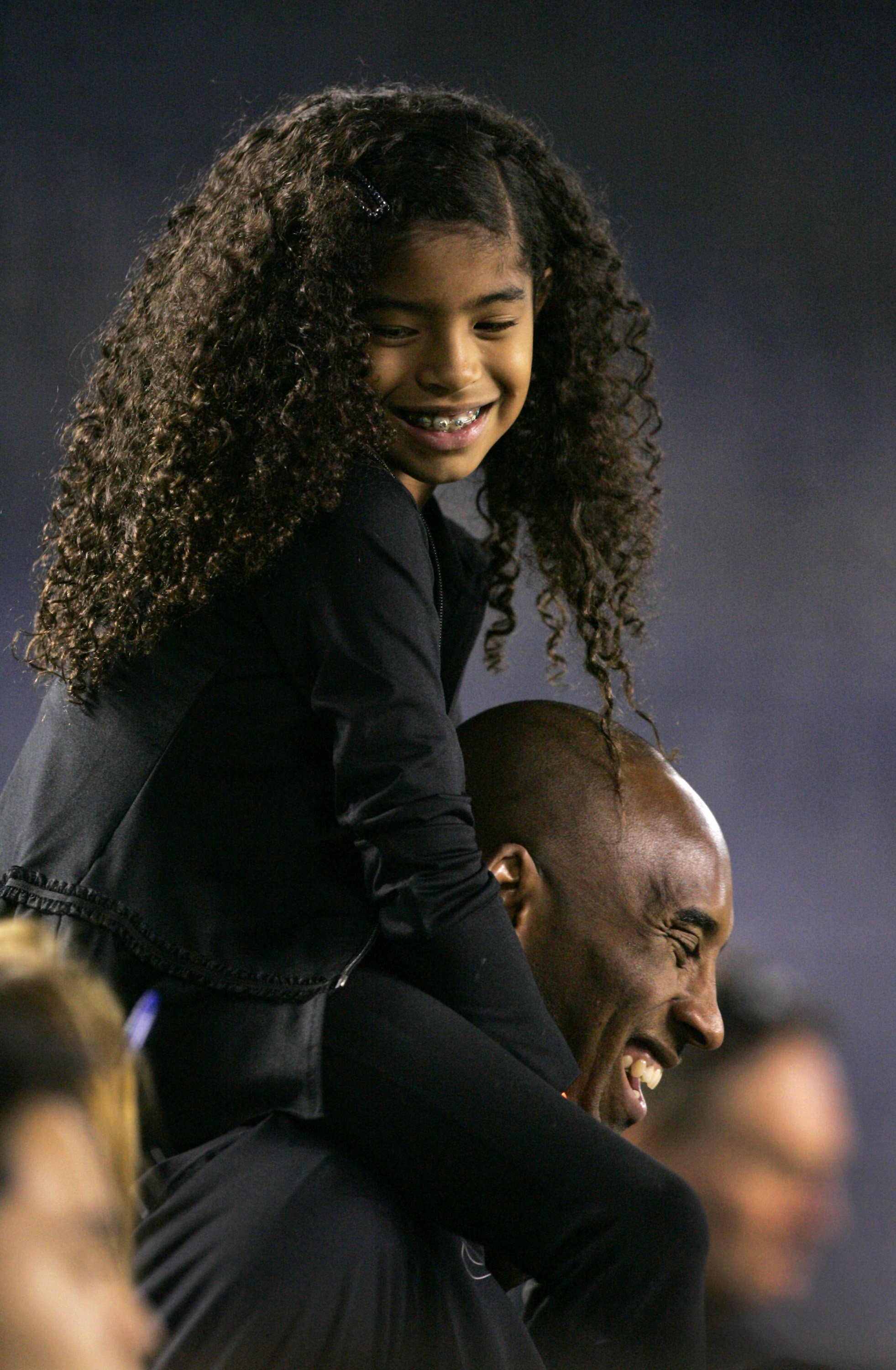 METHOD OF IDENTIFICATION USED
In the statement, the coroner said that personnel from the department's Special Operations Response Team spent two days working through the "extensive crash site" and recovered the nine people killed in the crash.
Investigators are in the process of identifying the remaining five crash victims after they used fingerprints to positively identify one woman and three men aboard the helicopter.
THE FOUR IDENTIFIED DECEDENTS 
Their names are as follows in order of their date of birth:
John Altobelli, DOB: May 8, 1963.
Ara Zobayan, DOB: February 1, 1970.
Sarah Chester, DOB: June 29, 1974.
Kobe Bryant, DOB: August 23, 1978.
The Department of Medical Examiner-Coroner will release more details as it becomes available, and only after official verification and the notification of their next of kin took place.
The Sixers placed nine beams of light on the court and rang their ceremonial bell nine times tonight in remembrance of the nine lives lost in the helicopter crash, as well as honoring Kobe with a 33 second moment of silence, which was his Lower Merion number. pic.twitter.com/exctHsIAXU

— NBC Sports Philadelphia (@NBCSPhilly) January 29, 2020
LOCATION OF THE CRASH VICTIMS
The press release came hours after the coroner's office announced they recovered everyone onboard the helicopter that tragic morning.
The Special Operations Response Team recovered three of the victims among the wreckage located in the 4200 block of Las Virgenes Road in Calabasas on Sunday afternoon.
As the search continued on Monday, the response team found the remaining six occupants quickly. Soon after, the recovered bodies were transported to the department's Forensic Science Center.
JUST IN: @NTSB released this drone video from the crash site where Kobe Bryant's helicopter crashed in Calabasas, California. pic.twitter.com/sybnfn4oAL

— David Begnaud (@DavidBegnaud) January 28, 2020
WHY KOBE OFTEN TRAVELED BY HELICOPTER
During an interview in December 2018, Kobe Bryant shared that helicopter travel enabled him to spend the time with his family they deserved, and focus on his career as an athlete.
The more conventional way of travel often had Kobe stuck in traffic as it "started getting really bad." Missing things like school plays because of it, was unacceptable to Kobe.
By using a helicopter, he could be "down and back in 15 minutes," and that's when it "started." A true family man, Kobe used every opportunity he got to spend with his wife and children.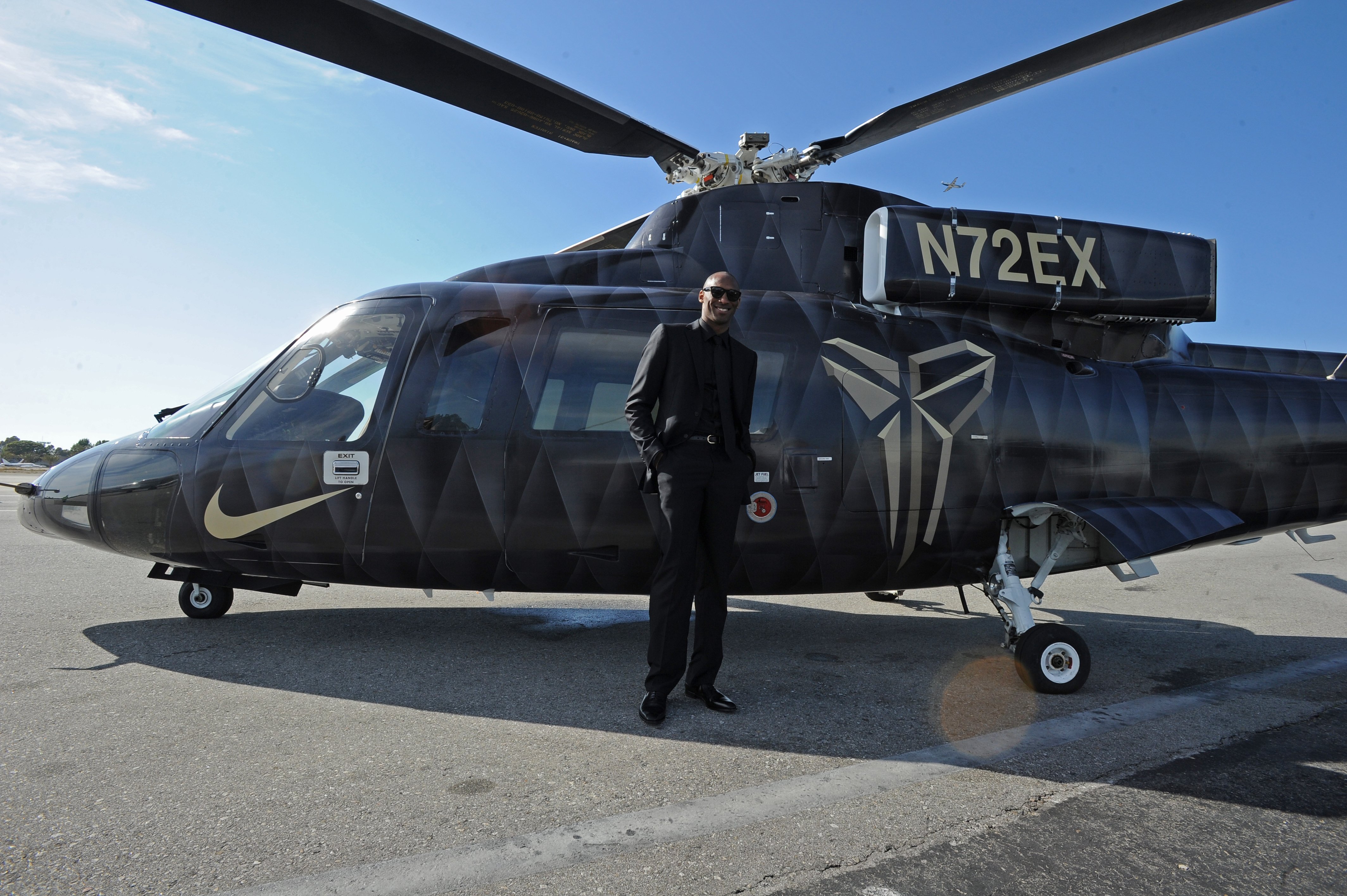 KOBE'S VIEW ON DEATH
After Kobe Bryant announced his retirement from Basketball in 2016, he sat down for an interview and shared his relationship with mortality, both in life and as an athlete, as he said:
"It's a comfortable one. It's an understanding that you can't have life without death, can't have light without the dark, right? So it's an acceptance of that."