Google Releases New Ad in Honor of Black History Month and Twitter Reacts
Google had "Black Twitter" mushy and emotional after releasing its tribute to kick off the celebration of Black History Month.
In anticipation of the annual appreciation set aside for Black History Month, Google released a phenomenal video that had fans on Twitter saturated with pride while commending the internet technology company.
The video was debuted at the recently concluded 2020 Grammy Awards show. The concept of the video entailed Google's primary function as a search engine while presenting black celebrities at the forefront.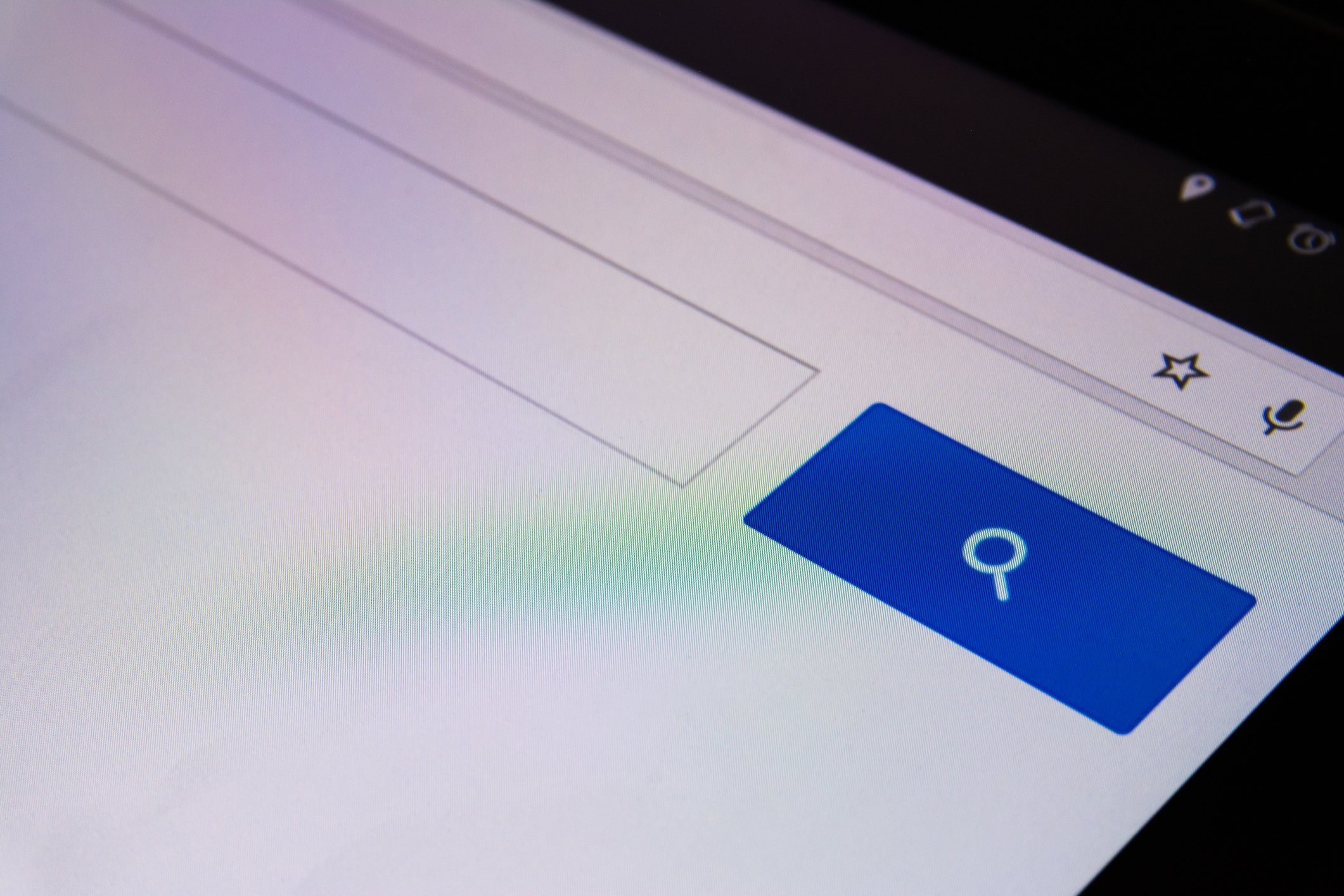 BLACK HISTORY ON GOOGLE.
The viral video began with an introduction indicating moments in American history that were quite monumental. With the keywords "the most searched," an array of events and iconic individuals came into view. The video began with a catchy sentence that reads:
"There are moments in American history that captivates us all."
The video then opens
with the 2018 Beyonce's Coachella performance. This was slated as the most searched performance. Some other categories showed late Prince as the most searched guitar solo; late Pulitzer prize winner, Maya Angelou as the most searched female poet.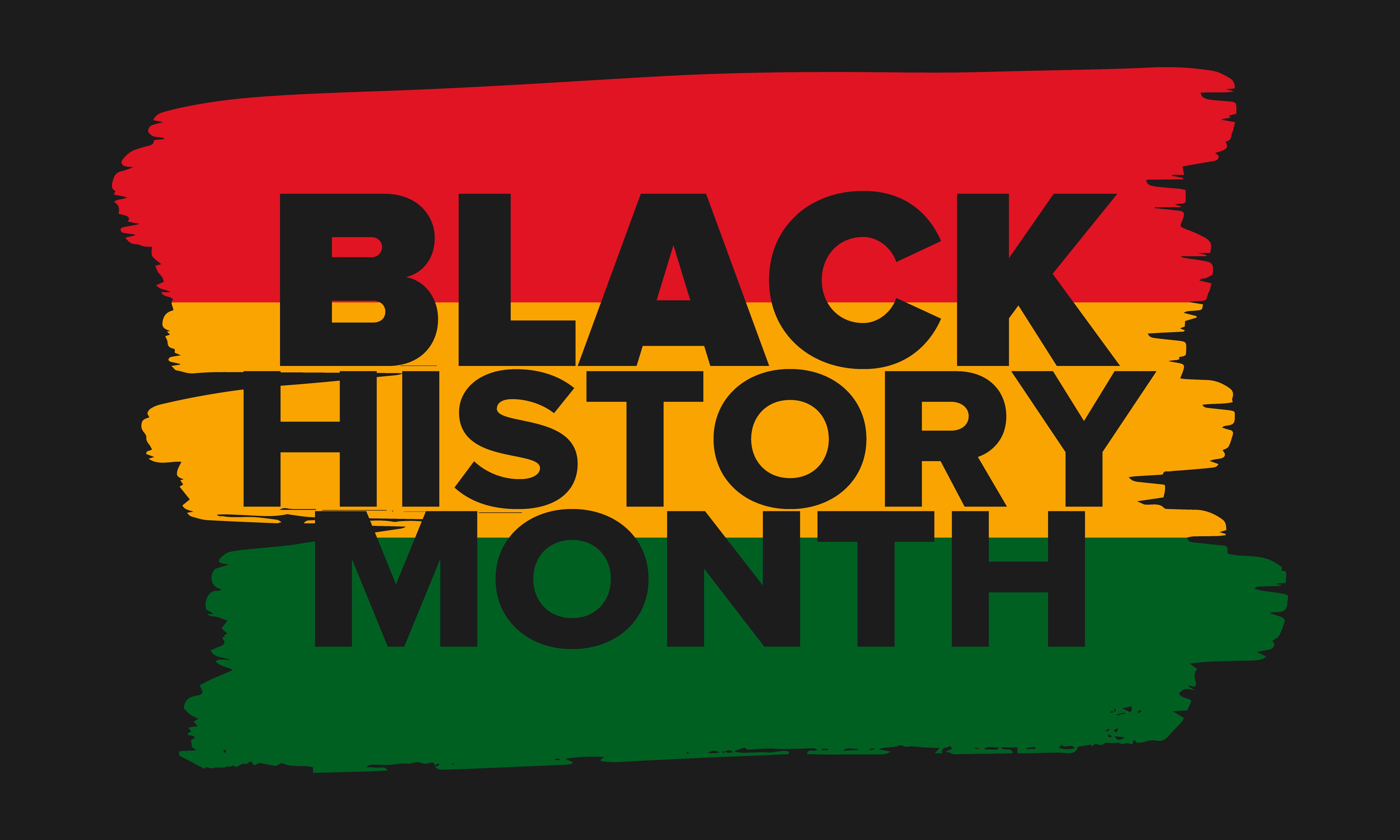 BLACK TWITTER'S REACTION
Following the release of the video, tweeps trooped to give their thoughts, and they couldn't help being emotional. Also, the technology company announced that it would be awarding a grant. Someone wrote:
"Never thought I'll tear up at a Google commercial, but here we are."
Another person chipped in the same line of thought as they wrote,"Not gonna front, Google nailed it with this Black History Month commercial. It's quite moving…"
GOOGLE'S INITIATIVE 
Besides the video which had Beyoncé's "Count Down" playing in the background, Google has other plans for the annual celebration dedicated to black excellence.
Fans and individuals around the world are also open to an accompanying website where they can do more research on the icons featured in the ad and other historical figures and events.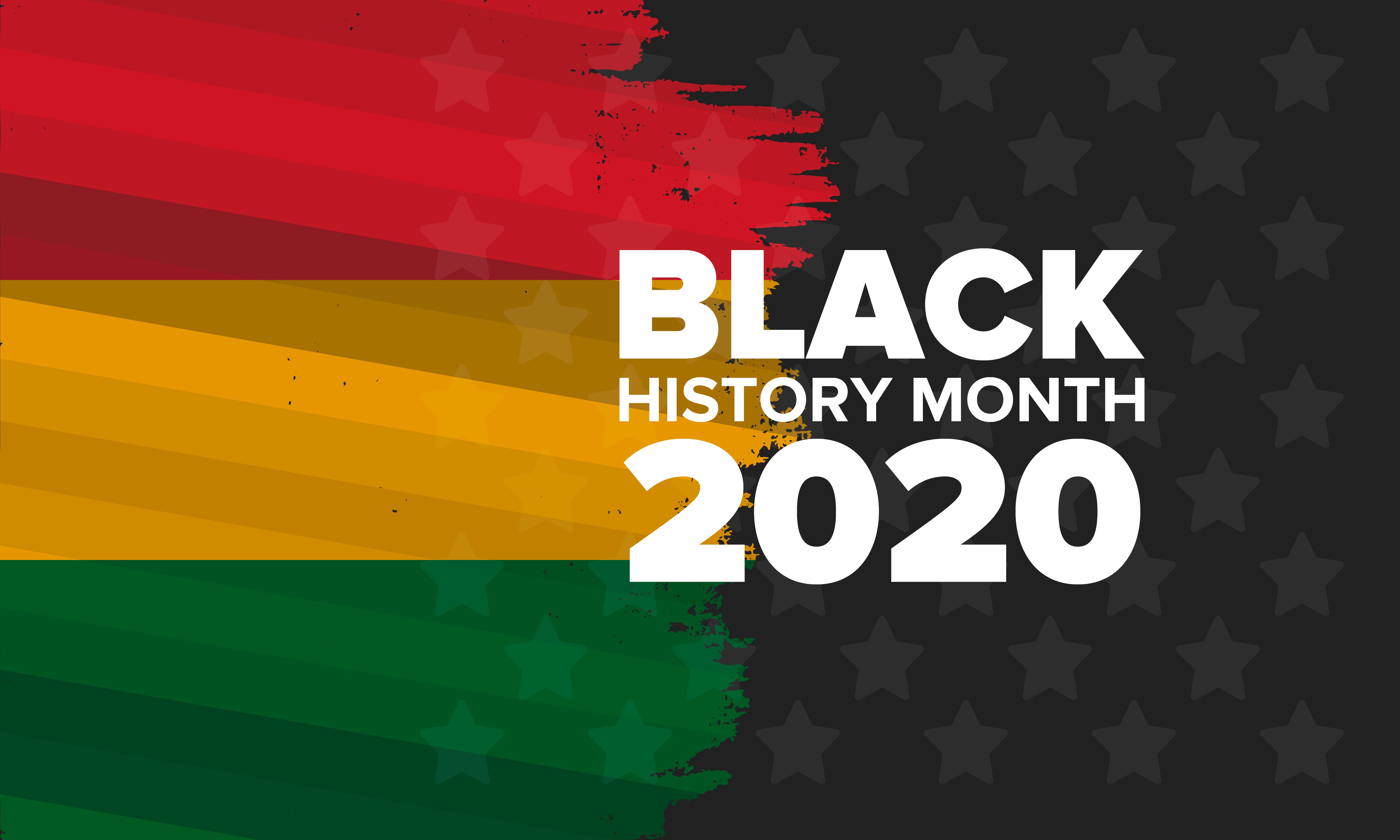 MORE FROM GOOGLE
Also, the technology company announced that it would be awarding a grant of $3 million to NAACP for their Afro-Academic, Cultural, Technological, and Scientific Olympics.
This program is set aside for black students to come together and share ideas, compete, and show technological innovations without excluding business, arts, and the humanities.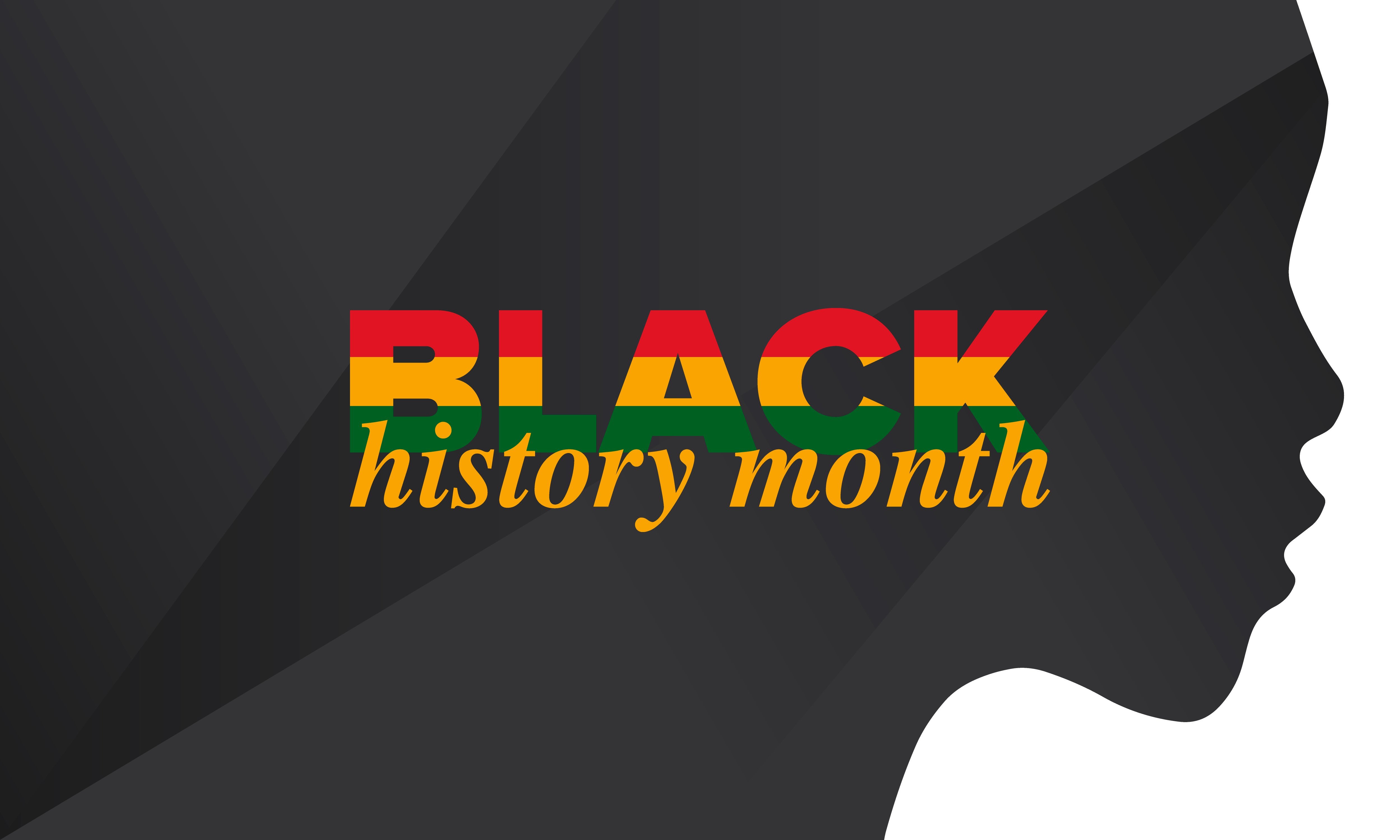 The director of Google, Justin Steele, made it known that while he grew up, the NAACP ACT-SO initiative inspired young black students who aspired to join in global innovation to believe in themselves and display their brilliance.
According to him, technological advancements would have a lot of people working jobs that aren't yet in existence, and the NAACP is a program that ensures that African-American students are getting prepared for the future to become innovators.