Tom Brady and Wife Gisele Bündchen Have a Beautiful Blended Family With Their Three Kids
Footballer Tom Brady might be known as one of the greatest quarterbacks in the game but to supermodel Giselle Bundchen he is simply a loving husband. Similarly, their three children only know him as their dad.
Thomas Edward Patrick Brady Jr. is an American football quarterback for the New England Patriots of the National Football League. He had played in nine Super Bowls.
From those nine Super Bowls, Brady has been on the winning team of six of them. Thus he holds the record for the most Super Bowl wins of any player in NFL history.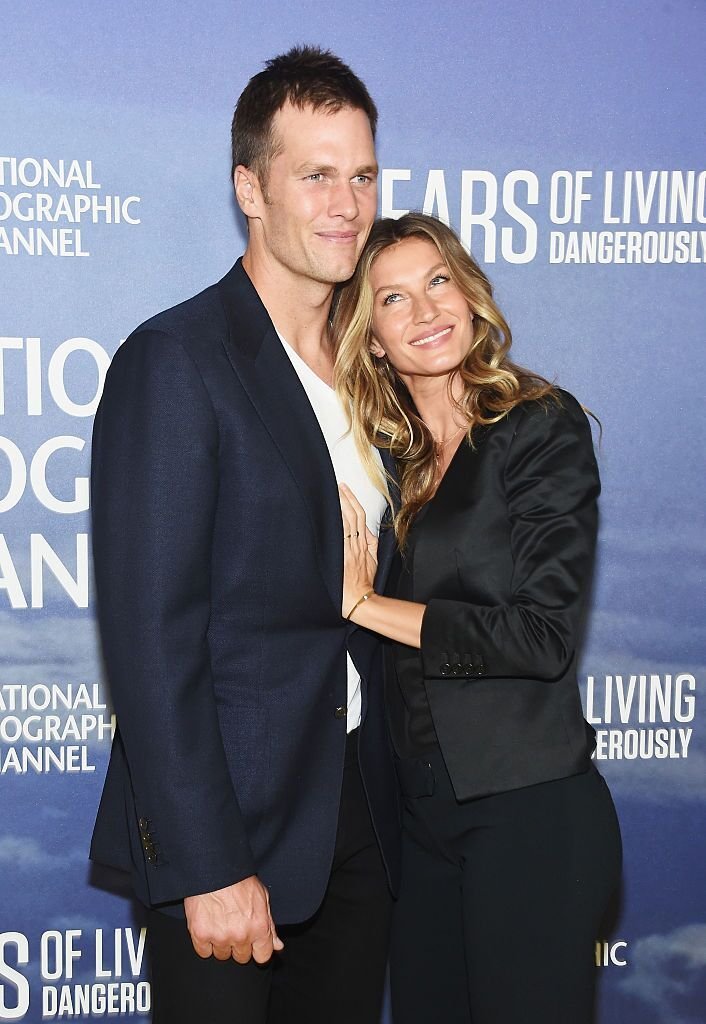 The Super Bowl winner is married to supermodel Gisele Bundchen since 2009. They share two biological children, 10-year-old son Benjamin and 7-year-old daughter Vivian. Gisele was already dating Tom for a few months when his ex-girlfriend, Bridget Moynahan, revealed she was pregnant with his child in 2007. 
As a result, Gisele became a loving stepmom to young Jack who she adorably refers to as her "bonus child." Here is a look at each of their three children.
John "Jack" Moynahan
In August 2007, Tom and his ex-girlfriend, Bridget, welcomed son Jack into the world. At the time he was dating Gisele.
The supermodel stood by his side and accepted the responsibility to be his stepmother. While she admitted the decision was tough but wrote in her book that she wanted to be "especially" support Tom and Jack.
"Blue Bloods" actress Bridget had dated Tom from 2003 to late 2006. Bridget was glad Gisele wanted to be part of Jack's life and told Today:
"Tom and I made a decision to raise a child together. We both found partners that not only supported us in raising that child but also loved our child as if he was their own. I don't think you can ask for more than that. My son is surrounded by love."
Benjamin Rein Brady
Gisele and Tom's first child together was born in 2009. The pair regularly share special moments like his birthday. On his tenth birthday, Tom wrote:
"Happy Birthday Benny! 10 years old and I couldn't be any more blessed to be your Dad! We love you so much! This smile makes my day!"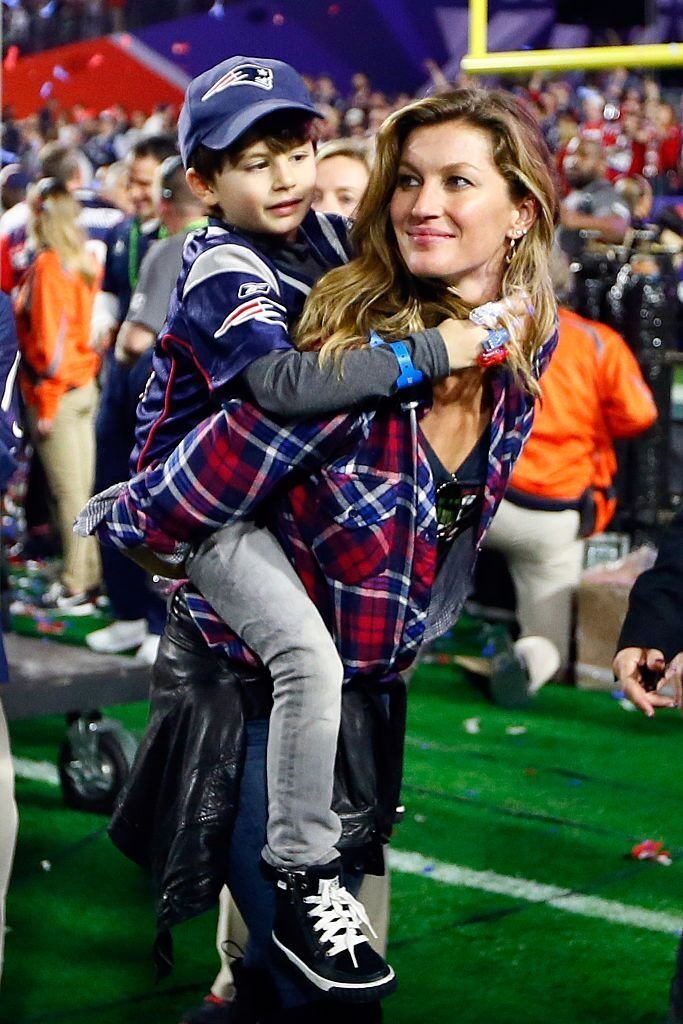 The football player opened up about Benny is very different from Jack. Gisele reportedly helped him understand that Benny had a different disposition because he was more like her. Brady explained:
"[When] Benny came along, I thought he would be just like Jack. So I was like C'mon, let's do this. And he was like Nope. And I was like What?"
Vivian Lake Brady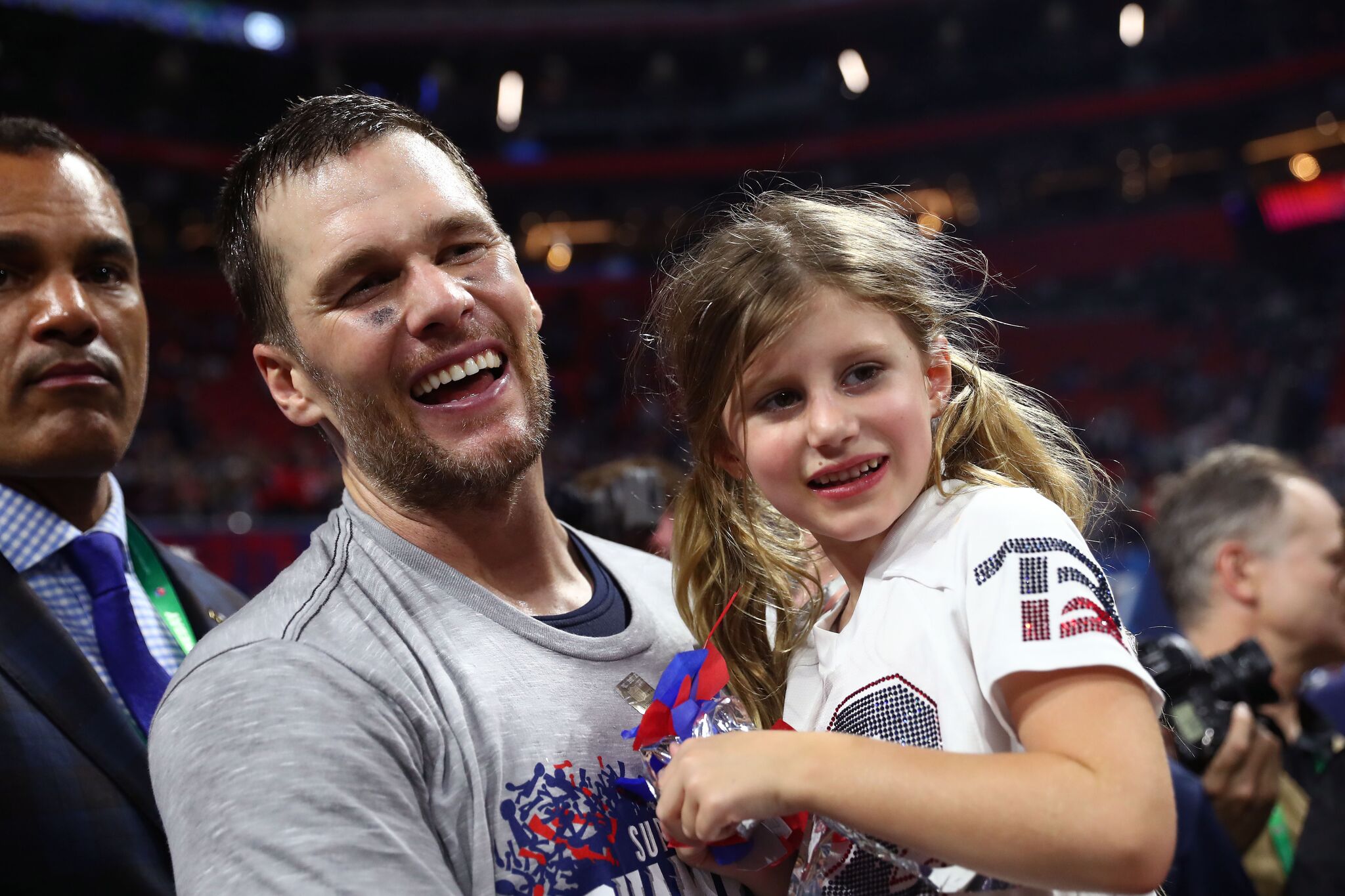 The couple welcomed their first and only daughter in 2012. Vivian regularly accompanies her parents to big events and championship games. Gisele also took a moment to celebrate her mini-me's birthday with a sweet picture of them together. She wrote:
 "Happy birthday, my sunshine. I am so lucky to be your mother! Thank you for brightening each day of our lives. We love you so much!"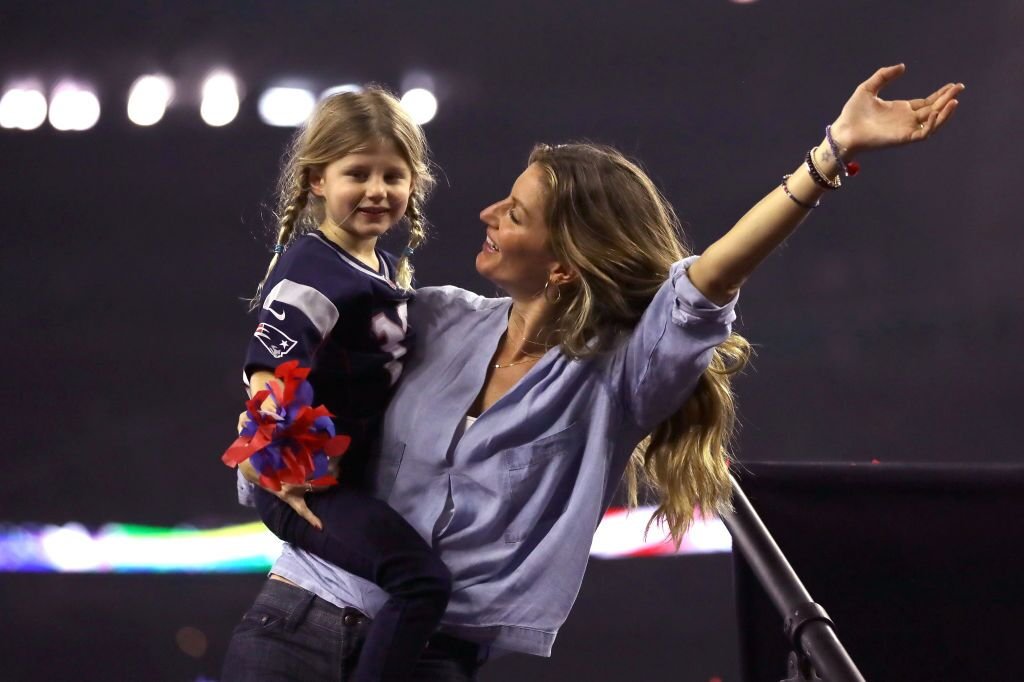 Tom revealed that while Benny is more like Gisele, Vivian definitely takes after him. In one interview, he said:
""[Vivian] is just like me: super simple. Jack is just like me: he holds a lot in. Benny, he lets it all out."