Lady Gaga's Mom Cynthia Germanotta Talks about Singer's Struggle with Depression as a Teen
Lady Gaga struggled with depression early on in life as she faced bullying. Recently, the singer's mom, Cynthia Germanotta, opened up about her experience as a parent of someone suffering from the debilitating illness.
On Sunday's episode of the "Today" show's digital series "Through Mom's Eyes," Cynthia Germanotta shared how she dealt with Lady Gaga's depression, which developed during her time in middle school.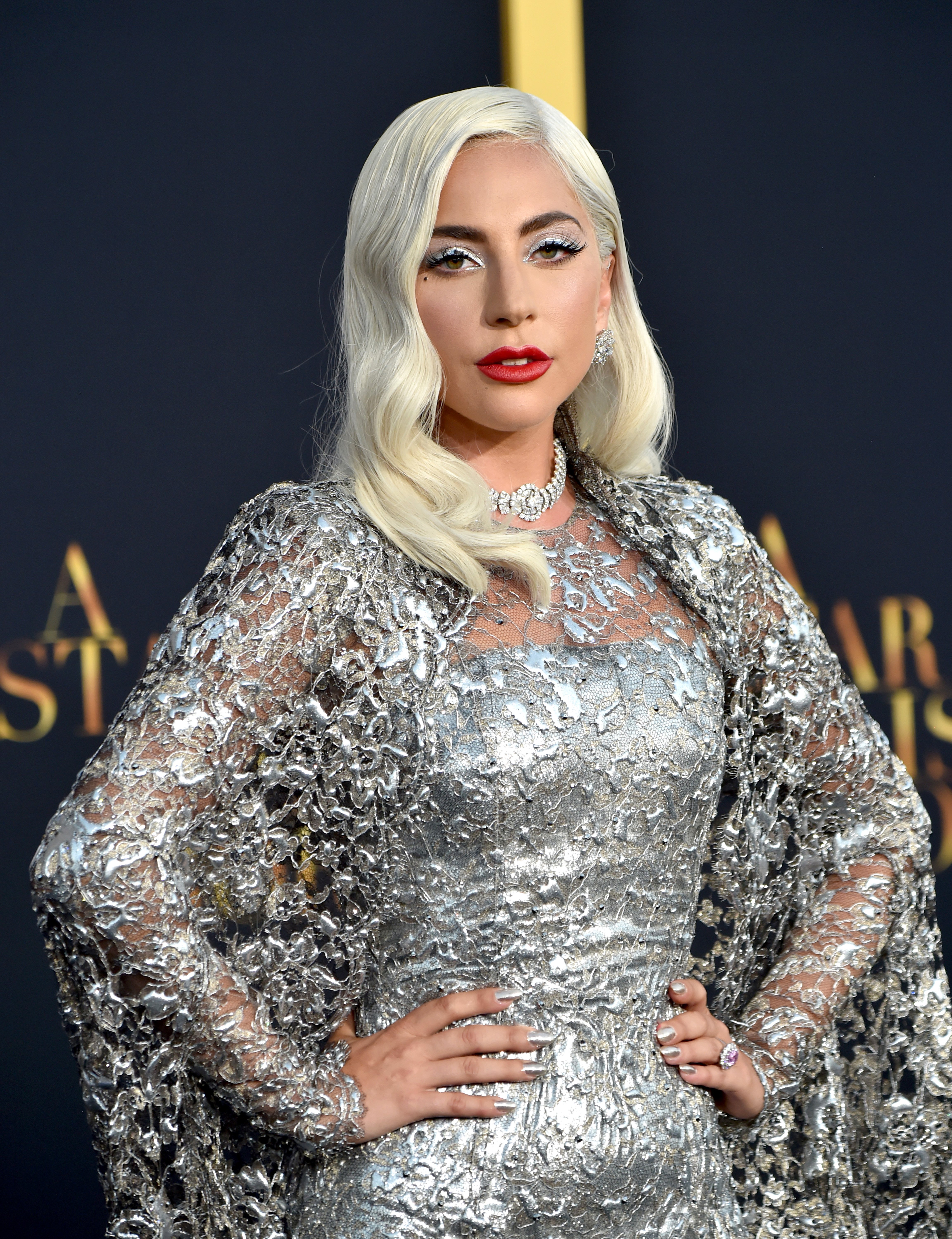 THE CAUSE OF LADY GAGA'S DEPRESSION
Speaking with co-host Shenielle Jones, Cynthia said that her daughter experienced "severe bullying at school" because she was "unique." It left her feeling isolated from her peers, while the taunting left scars of humiliation.
Cynthia said Lady Gaga's depression developed after she started doubting and questioning herself.
HOW HER PARENTS DEALT WITH THE DEPRESSION
Being more informed about mental health today then she had been back then, Cynthia can look back and identify her missteps because she didn't know which warning signs to look for at the time, and added:
"We tried our best as parents to help her, but didn't know everything."
Lady Gaga, born Stefani Germanotta, teamed up with her mom to start the Born This Way Foundation in 2012.
EMPOWERING OTHERS
Because of the struggles she faced, Lady Gaga wanted to help the next generation of people going through the same, as Cynthia said:
"It's something that's very, personal to us and it goes back to the struggles Stefani had growing up."
When Lady Gaga's career took off, they realized for the first time the extent to which many other young people related through experience. 
THE POWER OF KINDNESS
With the realization also came Lady Gaga's sharing of her story. Being open about her struggles, Cynthia said it became a process of healing, not just for her daughter, but also for her fans.
During a surprise visit to a shelter for homeless LGBT youth called Harlem's Ali Forney Center in 2016, Lady Gaga shared that showing herself kindness was "the best way" to help herself.
But the kindness from those closest to her like family and friends made the most significant impact of them all, as she credited it for saving her life.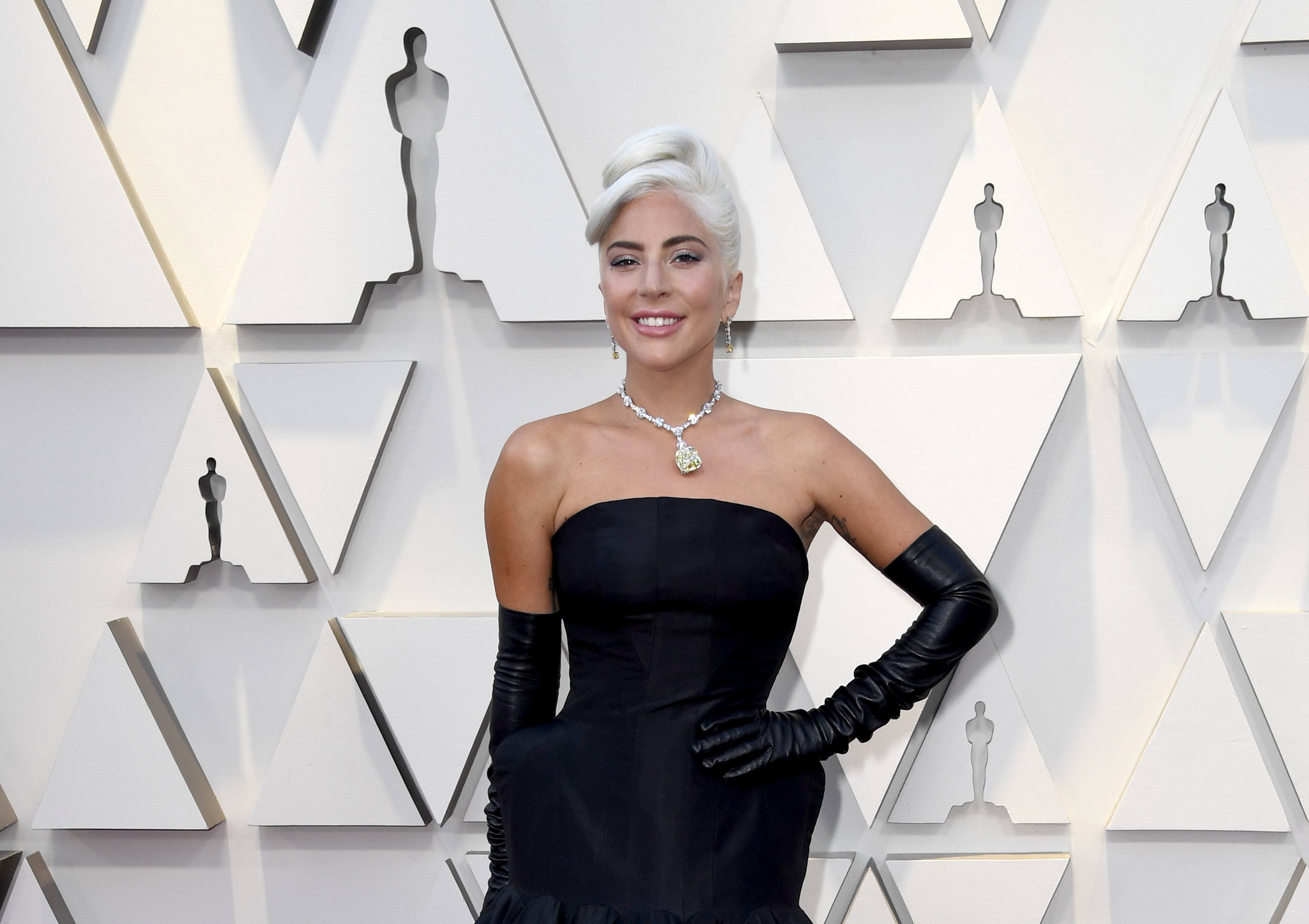 HER STORY DROVE OPRAH TO TEARS
Lady Gaga featured as Oprah's first guest as a part of her nine-stop "2020 Vision: Your Life in Focus" tour that kicked off in Florida, and the singer openly shared painful memories that had a tearful Oprah in awe.
After the singer told her story, Oprah told her how "amazing" she is for sharing her vulnerability and personal truth as the pair struggled to keep the tears at bay.