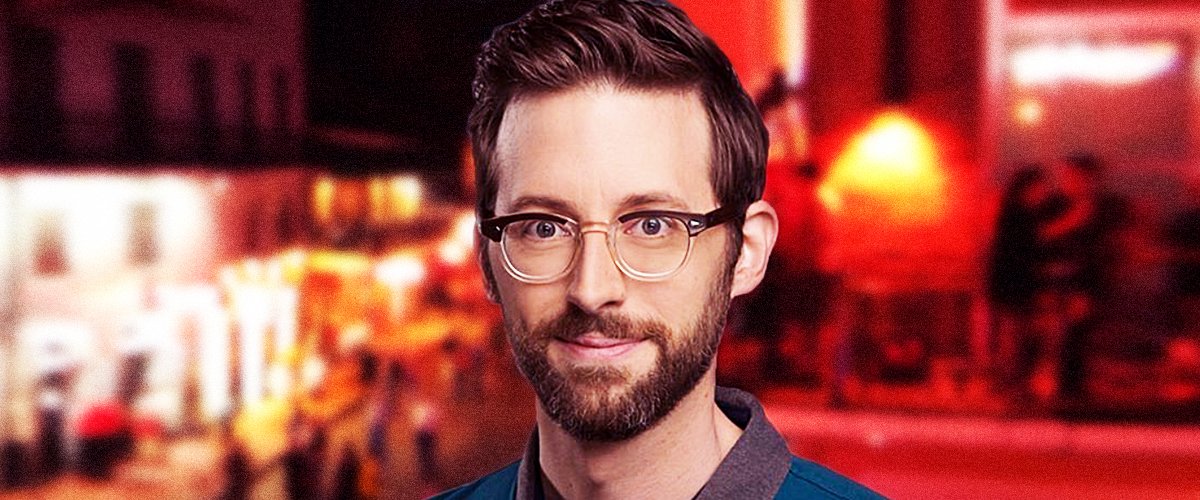 facebook.com/NCISNewOrleans
'NCIS: New Orleans' Rob Kerkovich Is Happily Married and about to Become a Father Again

Apart from his life as a forensic nerd in the series "NCIS: New Orleans," Sebastian has a whole other life where he is known as Rob Kerkovich, husband to Anjali Prasertong and father to his child and unborn son.
As much as TV and film personalities enjoy being in the spotlight, most of them love privacy when it comes to their personal life and affairs.
This particular actor has managed to stay in the spotlight all by himself, keeping his personal life personal. It was only recently discovered that he has a whole other secret life unknown to his fans.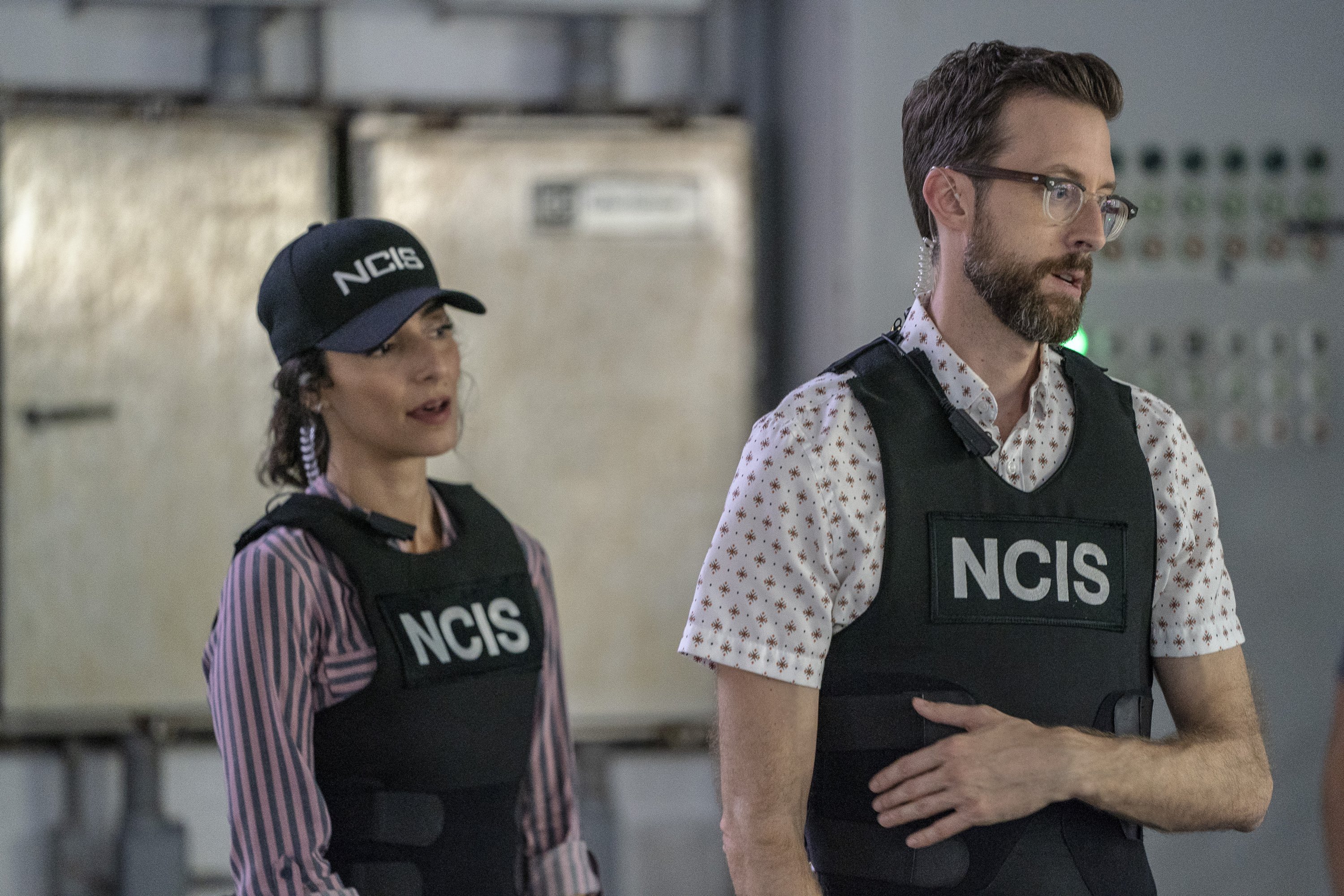 Necar Zadegan as Special Agent Hannah Khoury and Rob Kerkovich as Forensic Scientist Sebastian Lund on "NCIS: New Orleans" | Photo: Getty Images
HE IS A HUSBAND AND A FATHER
Unlike his character in the American action crime drama, "NCIS: New Orleans," Robert Kerkovich has a life. On his Instagram page, the actor keeps his fans and followers entertained by the several sarcastic pictures and videos he uploads without placing much attention on his personal life.
He left his fans wondering what goes on with him when he is not appearing on the small screen or engaging them on his social media.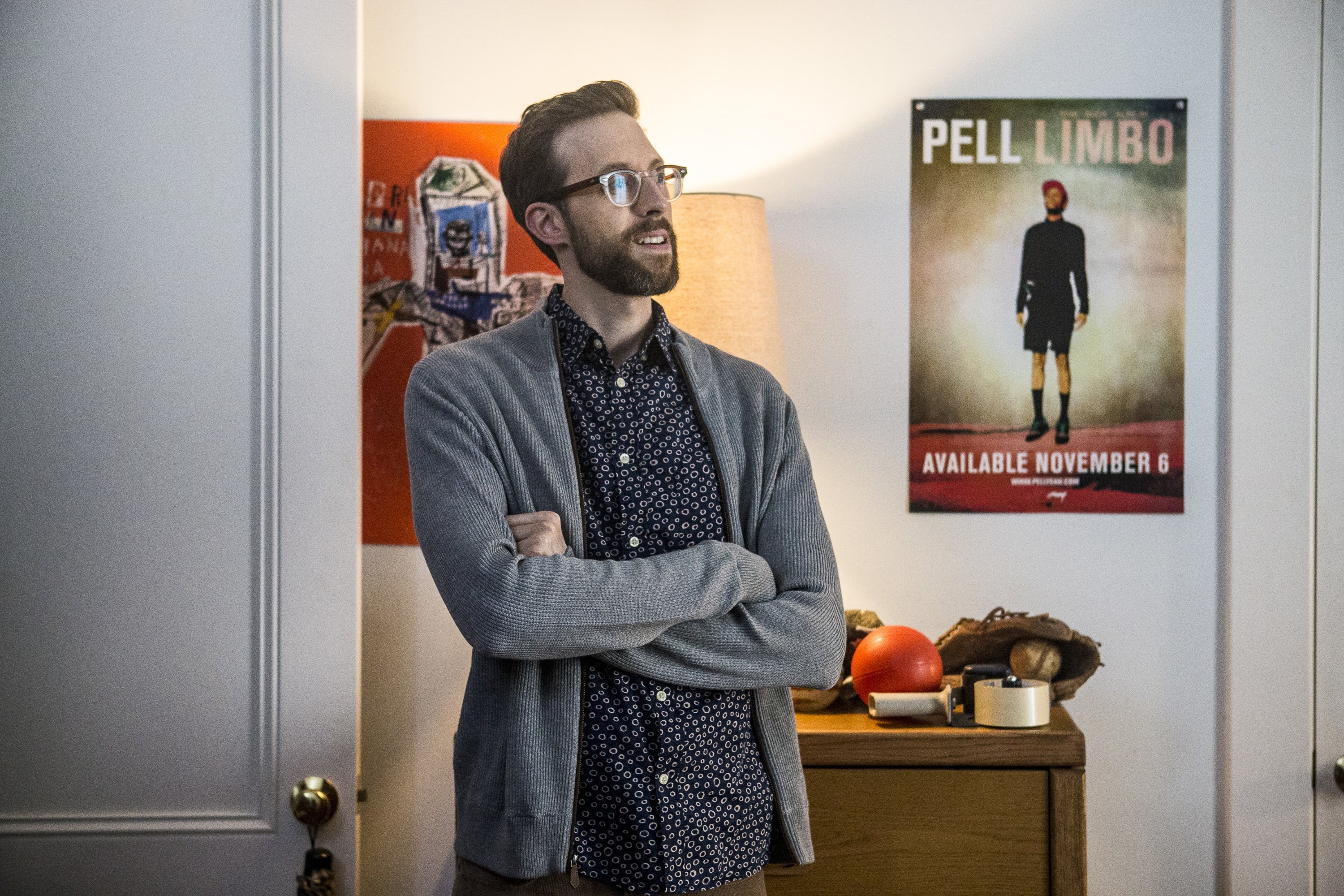 Rob Kerkovich as Forensic Scientist Sebastian Lund on "NCIS: New Orleans" | Photo: Getty Images
What most of them don't know is that Rob Kerkovich is married and has a family. He has been married for over eight years to his wife, Anjali Prasertong.
Anjali manages her personal Instagram page and another Instagram account dedicated to their family. The page is called Kerkotongs, which is a combination of Kerkovich and Prasertong. It is also a private account as it's not accessible to the public.
MEET ROB KERKOVICH'S WIFE
Rob Kerkovich married Anjali Prasertong, a registered dietician. Since 2011, they have been happily married. Once in a while, he gushes about her on social media.
In 2018, in celebration of their anniversary, he posted an old picture featuring both of them with the caption:
"Seven years of this beautiful person standing by my side, holding me up, talking me off the ledge, and watching reality shows about monster makeup. Love you, Muffinhead."
Rob Kerkovich's family lives in New Orleans L.A. The couple has a child together and is awaiting the arrival of their second child, which Anjali has revealed is going to be a boy.
HE IS SEBASTIAN LUND IN NCIS; NEW ORLEANS
Although Rob has made appearances in several other films, he is notably known for the role of Sebastian Lund, which he plays in the American action crime drama, "NCIS: New Orleans."
In the series, Sebastian starred as a forensic scientist and eventually moved up to the position of an official agent. As an official agent, he had to handle a gun and deal with bad guys.
In the initial stage, he got his ass handed to him as it took him a while to adjust to his new status. In an exclusive interview with Parade.com, he talked about how he felt pointing a gun and shooting at someone. It all felt different from when he was just in the lab. He said:
"There was like a part in my mind where my 10-year-old self was like, 'I can't believe I'm doing this right now.' There's been a lot more of those moments in my mind than there were, obviously, when I was just in the lab, which makes it all worth it."
Also, unlike Rob, Sebastian had no love life. Although in season 1, he had a girlfriend, their relationship was short-termed. Right now, he is the only one of the agents without a romantic partner or a fling.
Apart from his role as Sebastian on NCIS, Rob also got to write the script for one of the episodes and so had the chance to make his character appear in cool situations.
HIS OTHER WORKS
Other Kerkovich's movies and tv shows include, "Broke Girls," "CSI Miami," "House of Lies," "New Girl," "Chasing Life," "Brooklyn Nine-Nine," "Masters of Sex," "Parks and Recreation" and the family sitcom, "Modern Family."
He also has a passion for writing and film making. In his spare time, he and his long time friends make genre mash-up short films for "Smokescreen," a yearly film festival. His most recent short film for "Smokescreen" is called "Blood Brothers."
Please fill in your e-mail so we can share with you our top stories!