LoveBScott: Tracee Ellis Ross Has Reportedly Been Romantically Linked to 'Black-ish' Creator Kenya Barris
"Black-ish" star Tracee Ellis Ross and the sitcom creator Kenya Barris, are reportedly linked romantically according to a recent report by Love B Scott. This comes five months after Kenya filed for divorce from his wife of 20 years.
Tracee, 47, has always managed to keep her personal details away from the spotlight and is hardly ever linked to any man. Love B Scott, however, claims that multiple sources confirm she' and Kenya are in a rumored romance.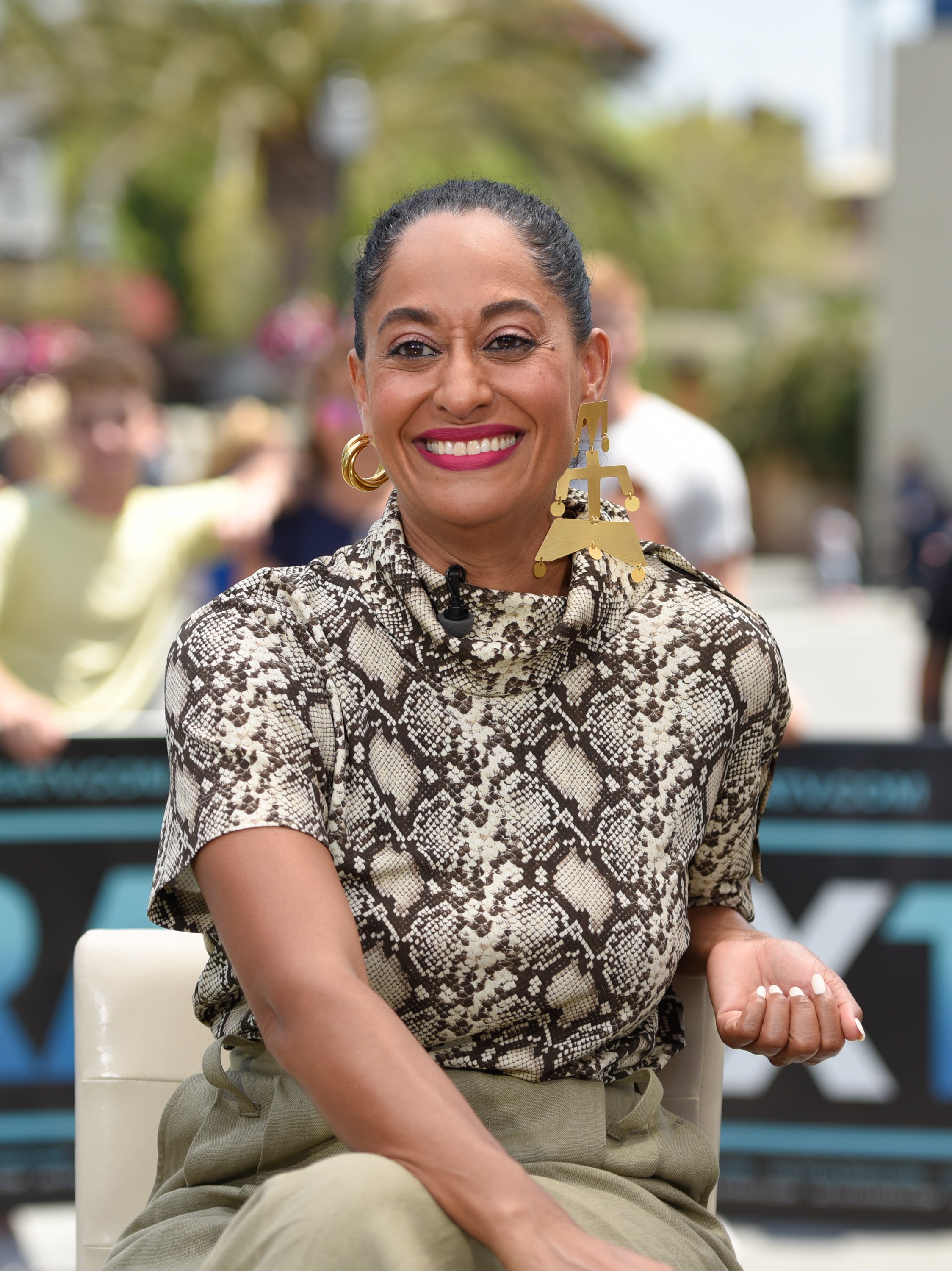 It's not clear yet when the rumored couple started dating, but neither Kenya nor Tracee has confirmed anything. Per EurWeb, the actress once said, "there are certain things that are sacred" to her, and this most likely falls into that category.
"I don't know if it would be her dream, but I know it's mine. And my mom supports my dreams."
Tracee is so protective about her private life that she was reportedly linked publicly to only one man in the last decade, Abou "Bu" Thiam. She and the music executive, who is also Akon's brother, were said to have parted ways amicably.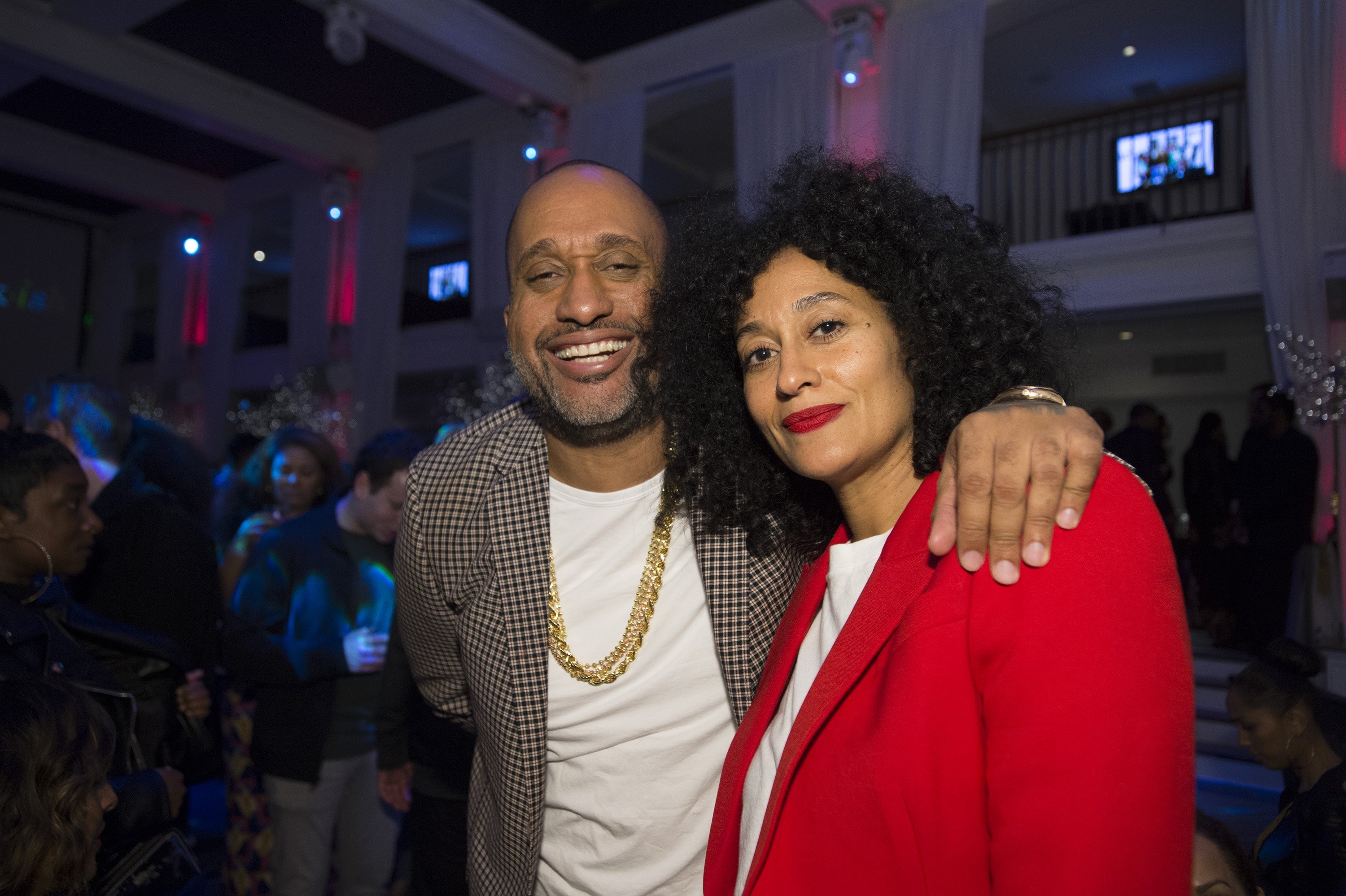 On his part, Kenya, 45, was previously married to Dr. Rania "Rainbow" Barris. According to AP News, the TV writer and producer filed for divorce in August 2019 after 20 years of marriage and six kids.
The outlet also reported that Rania previously filed for divorce in 2014, but the couple would reconcile later as their divorce request was withdrawn the following year.
The married couple portrayed on "Black-ish" by Anthony Anderson (Dre) and Tracee (Rainbow) are loosely based on Kenya's relationship with his estranged wife.
"Dre and Bow have never been immune to tough situations, just like marriages in real life, including my own," Barris previously stated via EurWeb. "We want to shine a light on the challenges a relationship can face and the necessary effort to try and work through them together."
While Tracee is keeping mum about whether or not she has a romantic relationship with Kenya, the Emmy-nominated actress has no problem sharing some of her biggest dreams with the world. She recently opened up about one involving her famous mom.
Speaking with Entertainment Weekly a few days ago, Tracee revealed that she'd always wanted to host "Saturday Night Live" alongside her mom, Diana Ross. "I don't know if it would be her dream, but I know it's mine. And my mom supports my dreams," Tracee added.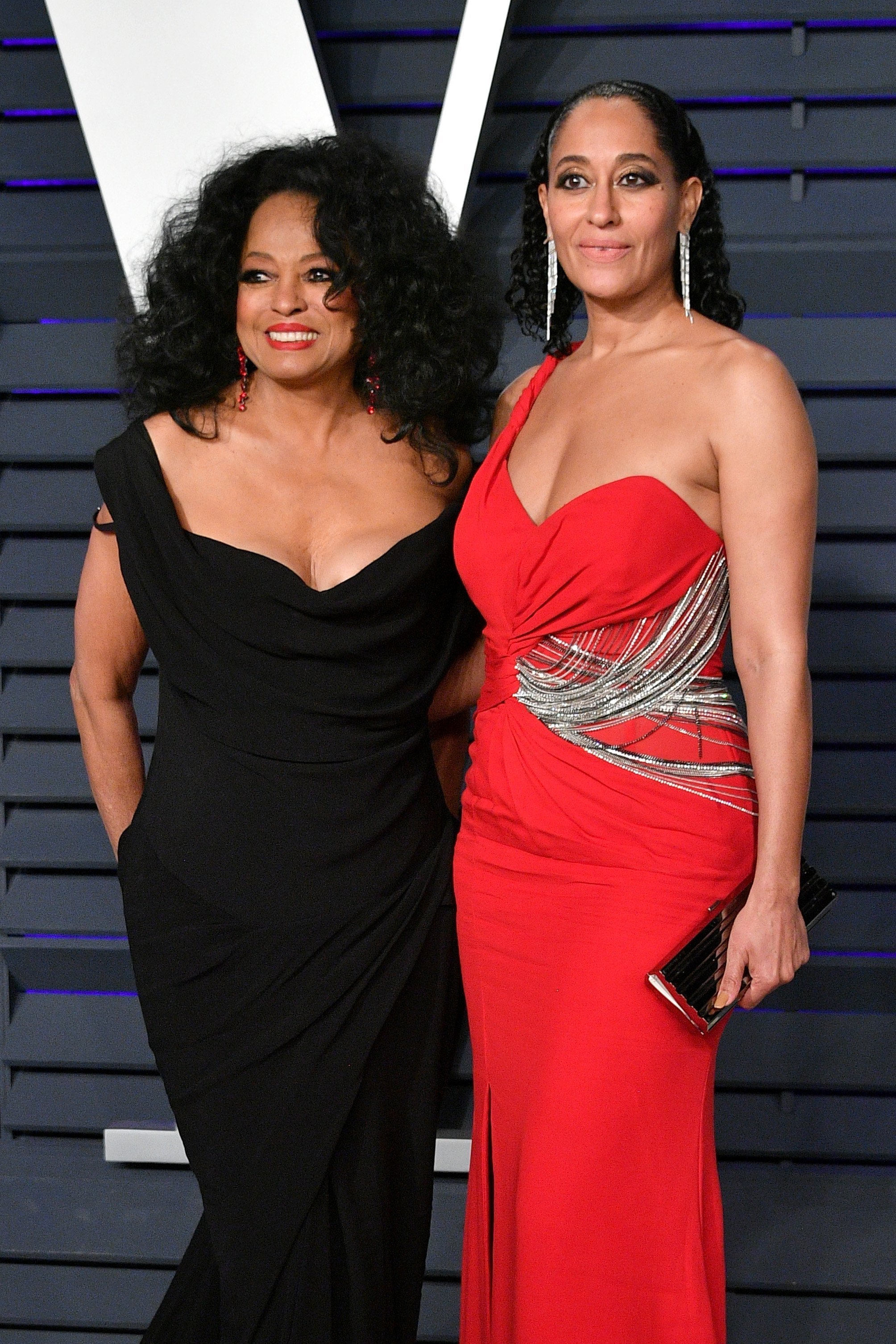 It's highly unlikely that Tracee will respond to the dating speculations surrounding her and Kenya, so this is probably one of those things fans will have to wait and see how things pan out.