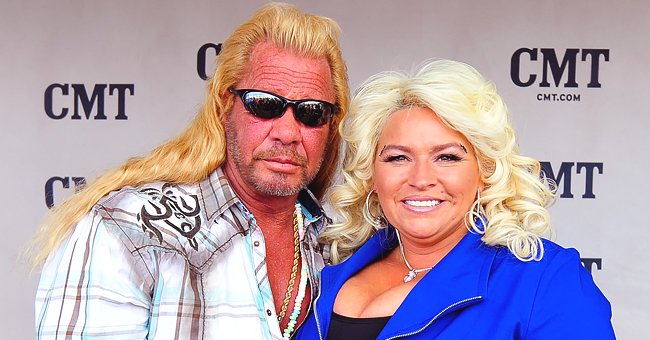 Getty images
Duane 'Dog' Chapman Seemingly Proposes to Rumored Girlfriend Moon Angell in 'Dr Oz Show' Teaser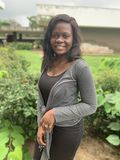 Less than a year after Beth Chapman passed away, her widower, Duane Chapman, seemingly proposes to his new girlfriend, Angell Moon.
Following weeks of speculation and inner family conflict on the status of Duane Chapman's relationship with his late wife's — Beth — assistant, Angell Moon, it seems the two are engaged. The answer lies in a video shared by Dr. Oz on Twitter.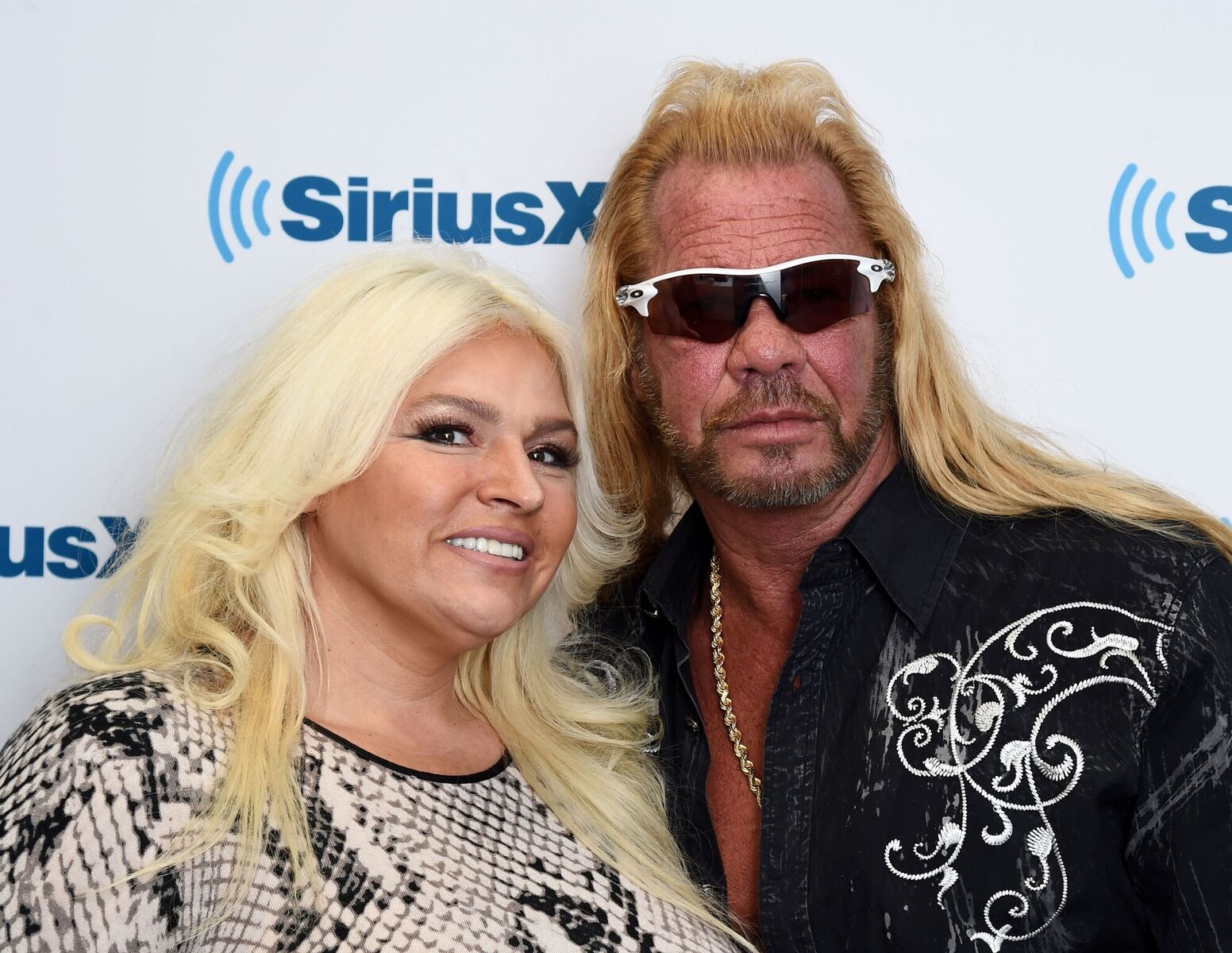 Beth Chapman and Dog the Bounty Hunter, Duane Chapman visits the SiriusXM Studios on April 24, 2015 in New York City | Photo: Getty Images
The 30-second clip is a trailer of an upcoming episode of "OZ" season 11. It showed the "Dog the Bounty Hunter" star and Moon sitting side-by-side as they shed light on their relationship.
Duane noted that he is happier since the red-haired woman came into his life. Then in a surprising move, he turned to her and asked if she would marry him.
The clip did not show Moon's answer, but fans of the bounty hunter believe the question was a proposal. They did not like it one bit, and taking to Twitter, one person wrote,
"Dog, I am so disappointed in you. I know you are lonely, but give me a break! [Beth] would be so angry and would probably haunt you forever."
Another aggrieved fan — a female — wrote that Duane's actions feel so wrong. She hoped that it's not true, and tagged the TV star's daughter, Lyssa Chapman, for a comment.
The bounty's hunter relationship with Moon has caused a rift in his family. Lyssa and Cecily Chapman have made it clear that they do not approve.
The former could not find the appropriate words to react after the clip aired. The Hawaiian resident posted a series of tweets, and one showed her inner struggle not to have an opinion.
The rift in the family intensified after Moon moved into Duane's residence. At the time, the two were still maintaining that they were just friends.
The news of the engagement is more shocking because the TV star told People after Beth died that he would never marry again. Some fans of his new show, "Dog's Most Wanted," have promised to boycott it if he marries the redhead.
Duane has neither confirmed or denied the authenticity of his proposal. So for now, all fans can do is wait, hope, and pray that's it not real.
Please fill in your e-mail so we can share with you our top stories!