Caitlyn Jenner Jokes She Heard Harry & Meghan Were Looking for a House in Malibu Amid Exit
Caitlyn Jenner showed her funny aide, joking about a Malibu house shopping rumor she heard about the "Megxit" couple, Meghan Markle and Prince Harry.
Caitlyn Jenner shared with the panel of "Loose Women," a story she heard about the famous "Megxit" couple, Meghan Markle, and Prince Harry. She said,
"I heard they were looking for a house in Malibu."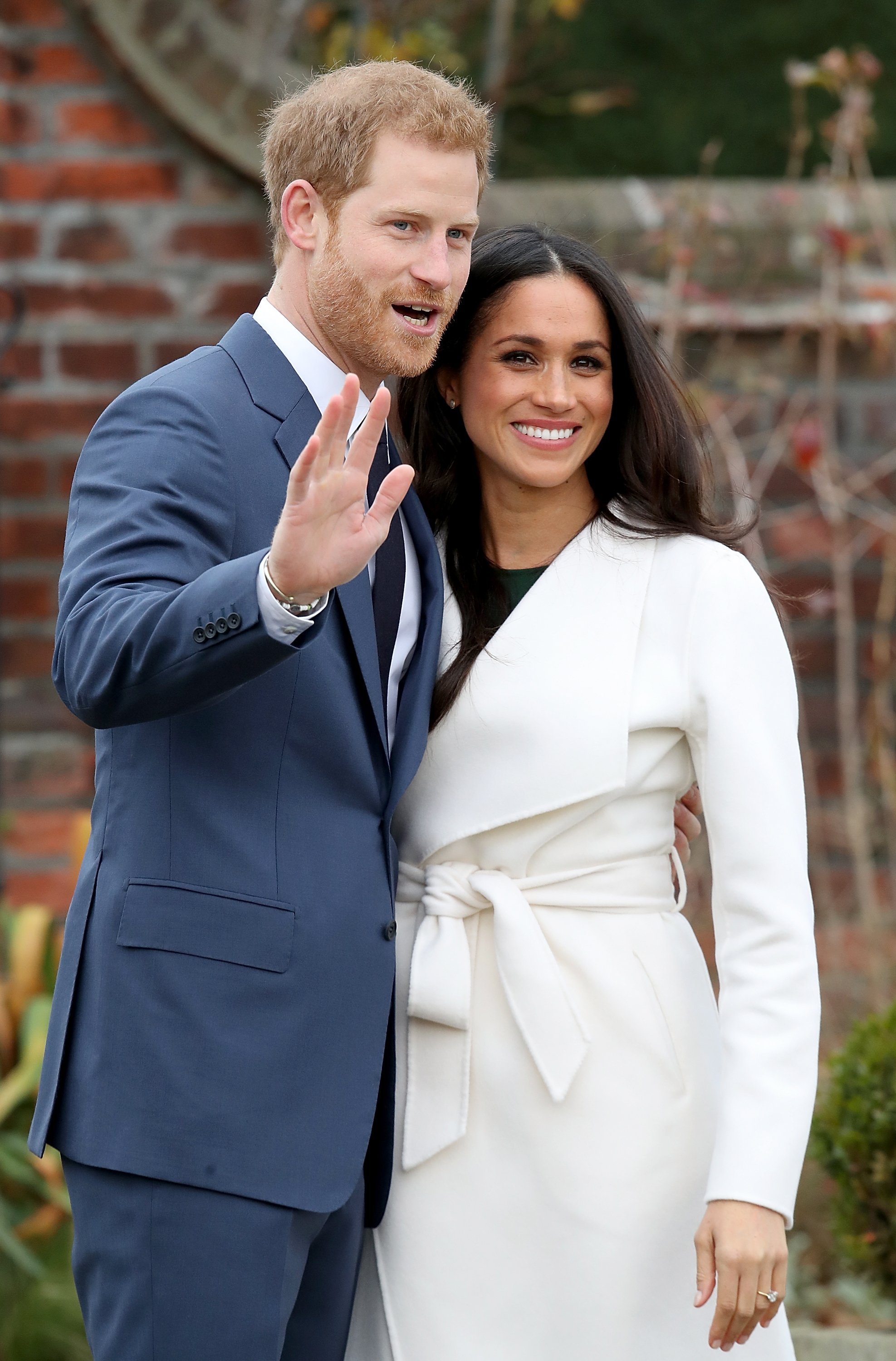 The former "Keeping Up with the Kardashians" star noted that Markle and Harry must have been unhappy if they packed up their lives and moved halfway across the world. She added,
"It must have been tough. Everyone deserves to be happy."
Jenner, however, failed to elaborate beyond that. When asked what she thinks is next for her California sister, and her husband, she responded that she has no idea.
What she did, was point out that it must have been tiring for Markle to transition into the Royal life after growing up in the United States. Transitioning is something the former reality star can relate with.
Markle and Harry have no problem not using the title while announcing themselves, but they still use it on their Sussex Royal website.
Jenner was Bruce Jenner before becoming Caitlyn. She told the women on the panel that she took part in the "I'm A Celebrity" jungle show to prove that she can still do things she enjoyed before her transition.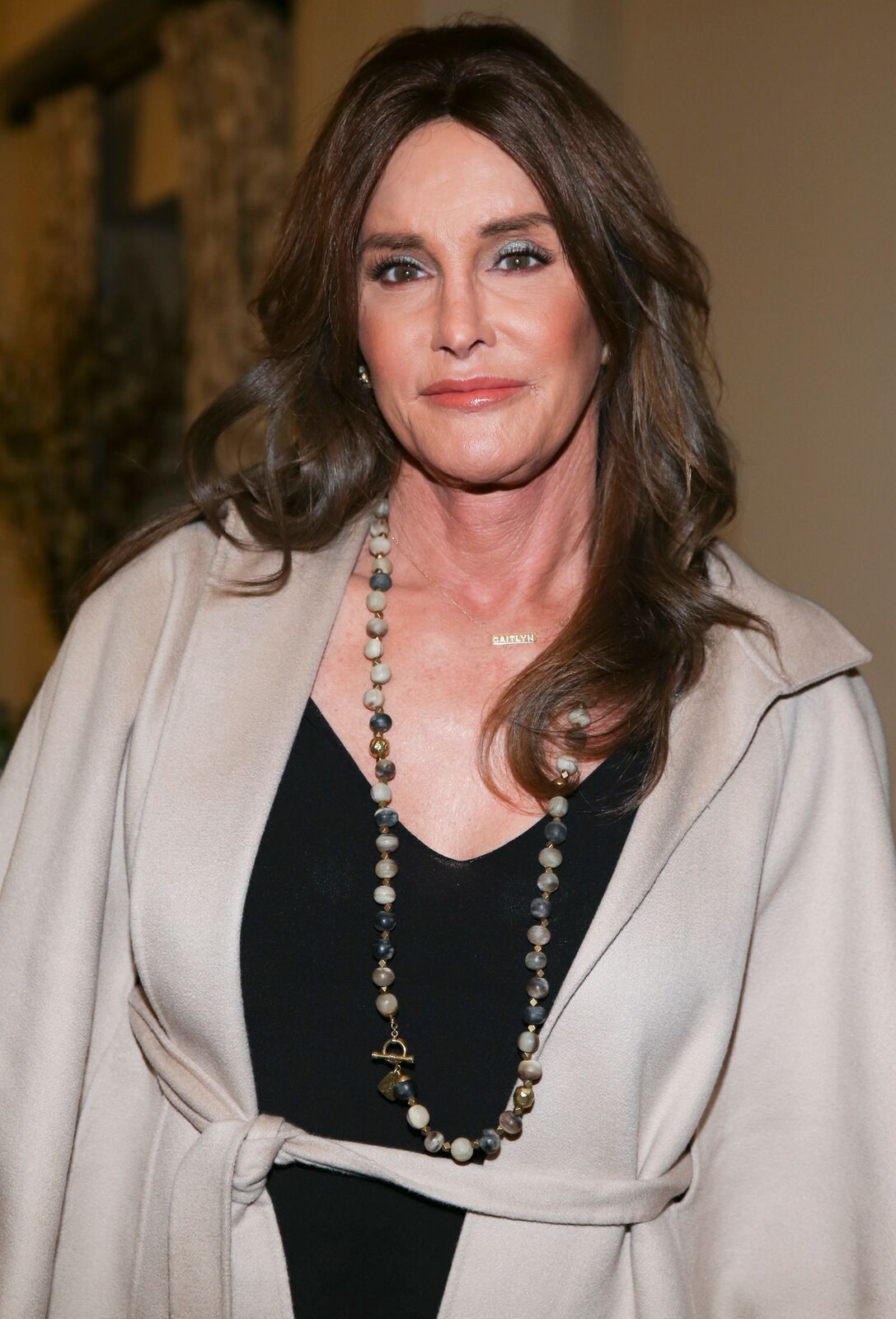 Markle and Prince Harry also have something to prove. The two stepped away from life as senior members of the Royal family to live as private citizens, early this month.
The parents-of-one will no longer work for Her Majesty, the Queen. They will also be financially independent of the Crown and will pursue private ventures to finance their lifestyle.
Living life as non-Royals also means relinquishing their use of the HRH title. Markle and Prince Harry have no problem not using the title while announcing themselves, but they still use it on their Sussex Royal website.
The couple abdicating their Royal duties also means that there's a vacuum to fill. Other members of the family would have to step into the roles the Sussexes left behind.
According to Royal biographer Robert Lacey, the onus falls on Princesses Beatrice and Eugenie to step up. He believes the Duke of York's daughters might take up some of the responsibilities their cousin and his wife left behind.
Lacey noted that the sisters have to be willing, though. The Royal family needs all hands on deck, as the next generation of Royals is still too young to start working for the Crown.