Vanessa Bryant Once Admitted She Wouldn't Have Married 'Somebody That Can't Win Championships'
The world keeps mourning the tragic death of former NBA superstar Kobe Bryant, and his wife Vanessa is utterly heartbroken. The widow and mother of three is known for keeping herself away from the media, but on a rare occasion she did an interview, she made a strong statement about her husband's career.
Kobe Bryant and his 13-year-old daughter Gianna passed away on Sunday, January 26, in a devastating helicopter crash that also took the lives of seven more people—including the pilot and two of Gianna's teammates with their parents.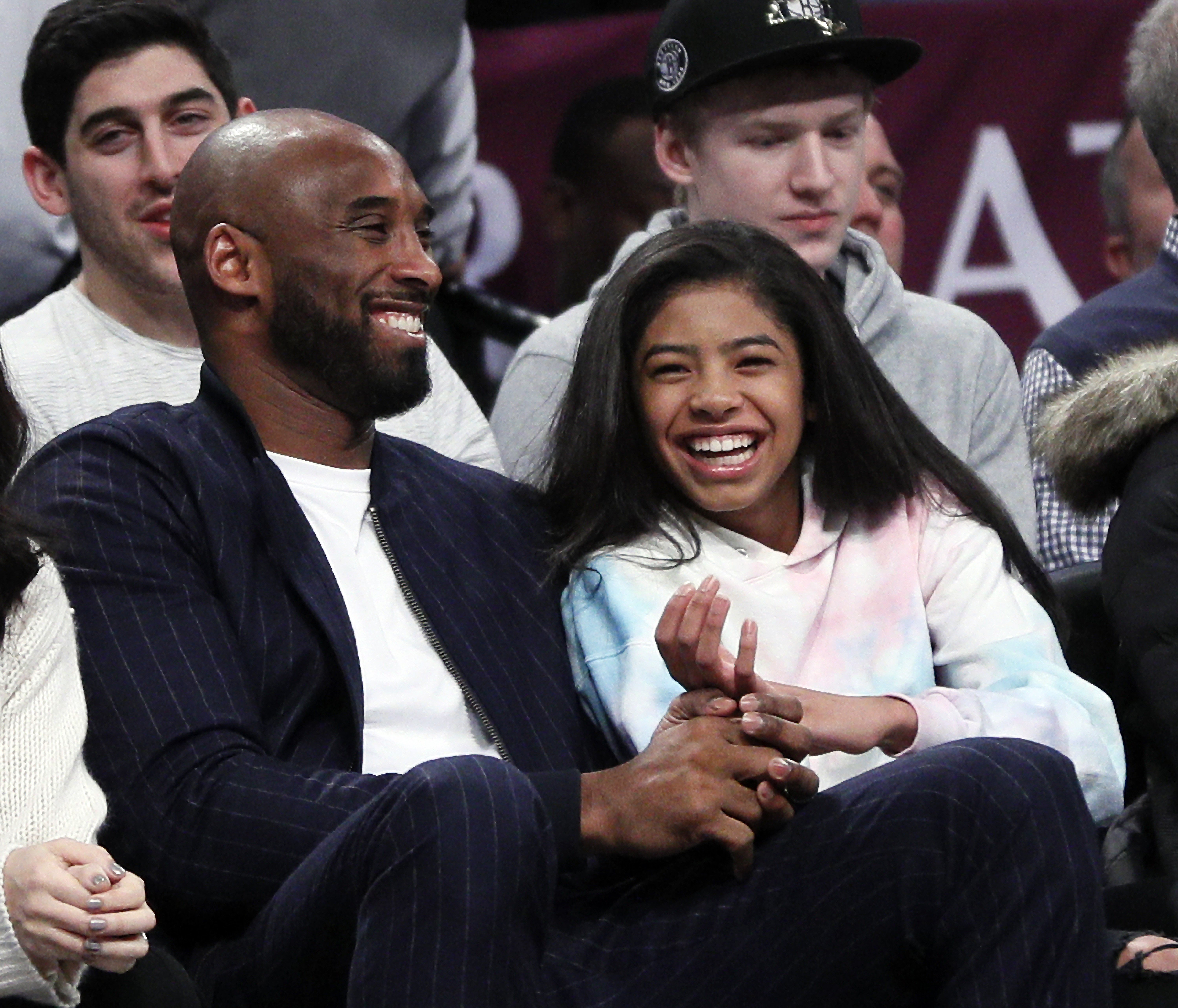 While some of Bryant's closest friends and former teammates have expressed their grief, the family of the former Laker star took their time to release an official statement, considering how devastated they must be.
Vanessa Laine Bryant changed her profile picture on Instagram to a photo of her late husband and daughter, her first public move since the accident. And a few hours later, she published a pic of her family with a heartfelt message to thank fans and friends for their love and support.
Bryant asked for privacy in these trying times, and encouraged fans to donate to the Mamba Sports Foundation to further Kobe and Gianna's legacy in youth sports.
A SPECIAL TREATMENT
Although Vanessa, 37, was always supportive of Kobe's career and stood by his side in official events, she managed to keep herself away from the press, only offering interviews once in a while and opting instead for focusing on her family and her charity work.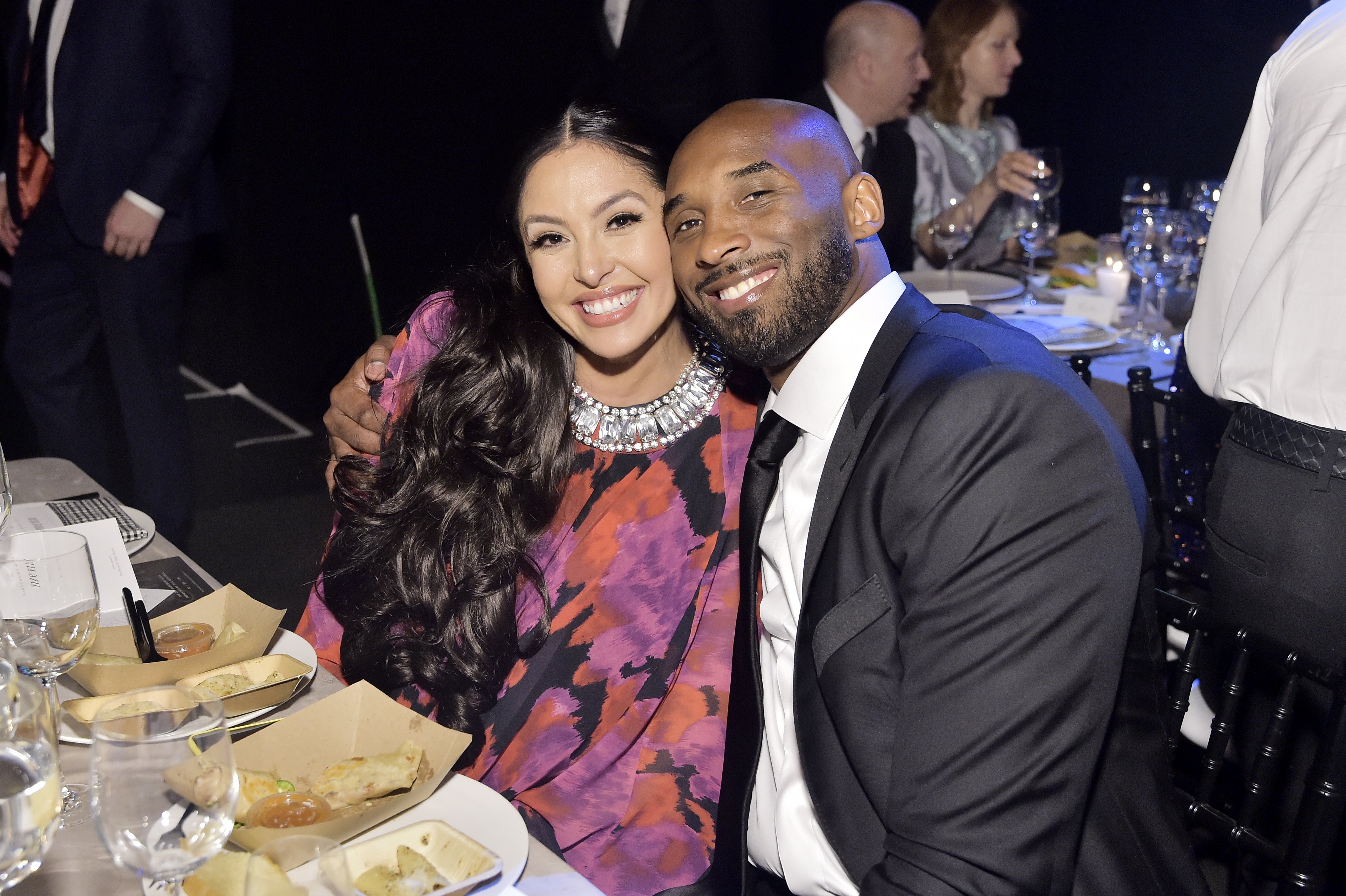 In one of those rare interviews, made with The Cut in 2012, Bryant raised some eyebrows among basketball fans while talking about her life was a basketball wife.
"I don't like the limelight," she said. "There's a lot of good you can do with fame, like creating awareness for a foundation, but a lot of negativity comes along with it."
Bryant revealed that the Lakers organization gave her special access that other wives didn't have because, unlike some of them, she refrained from getting involved in drama.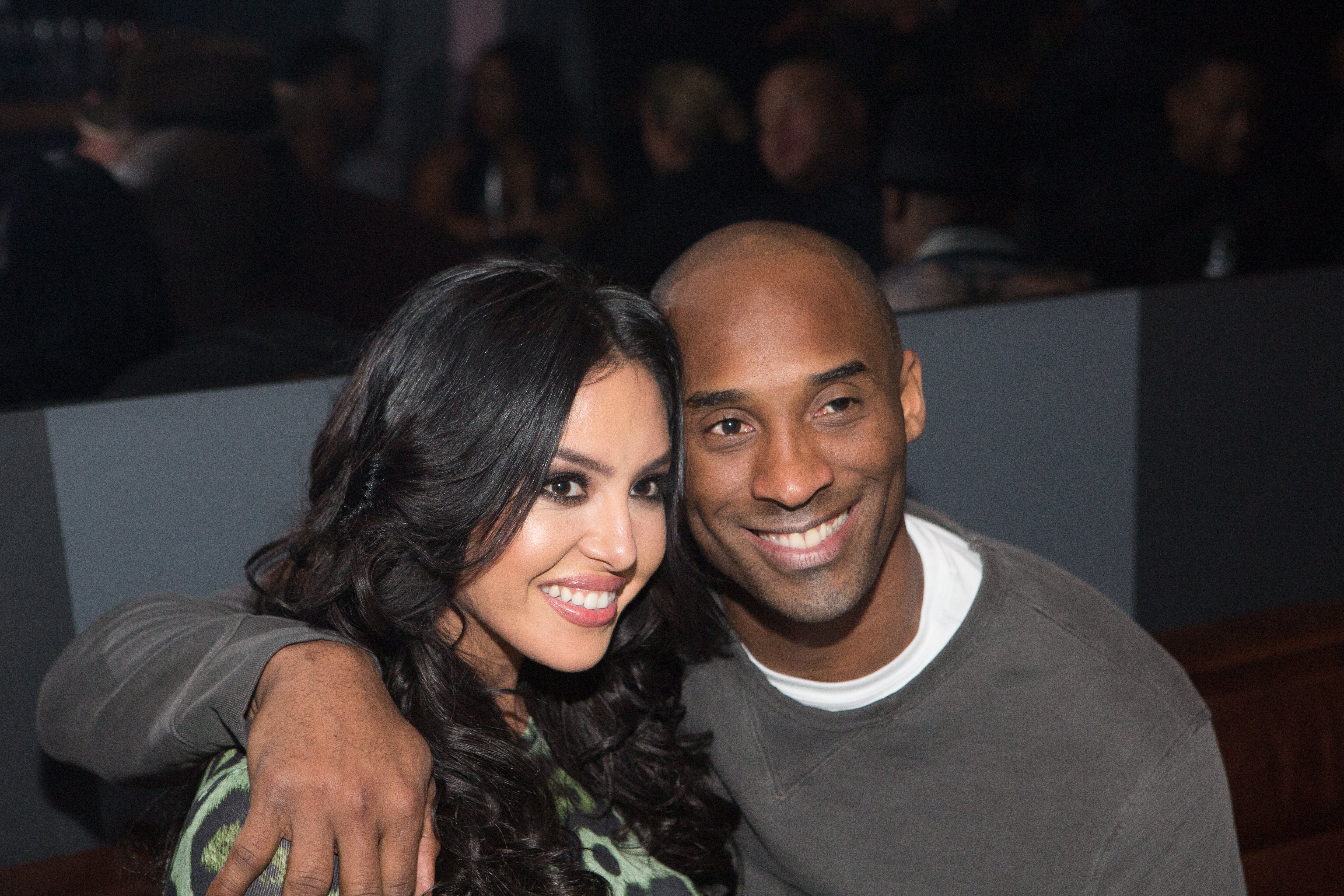 "I've been with Kobe since I was 17, so I've seen plenty of players, and plenty of wives, come and go," she revealed. "It wouldn't benefit me whatsoever to have an issue with any of them, whether they were a girlfriend, or a wife, a person-of-a-month, or … you know."
MARRIED TO A CHAMPION
In the same interview, Vanessa said that while her daughters didn't really enjoy watching their father's games, she was a big fan of basketball. She enjoyed watching games, knowing what goes on behind the scenes, because it gave her a new perspective.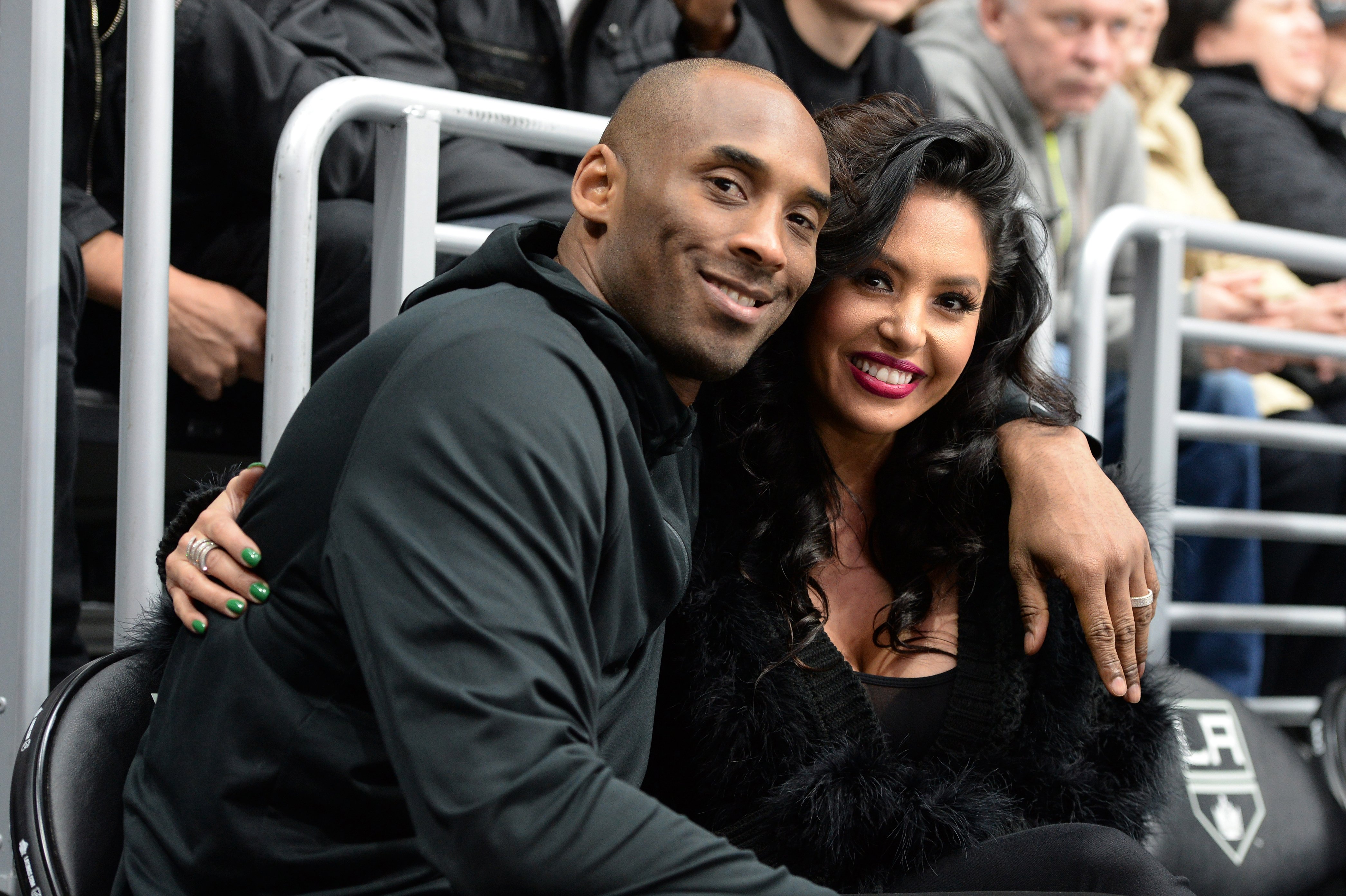 And then she made a controversial statement:
"I certainly would not want to be married to somebody that can't win championships. If you're sacrificing time away from my family and myself for the benefit of winning championships, then winning a championship should happen every single year."
At the time, many fans took Bryant's words out of context and made it seem like she wouldn't be the same supportive wife if her husband was an average basketball player.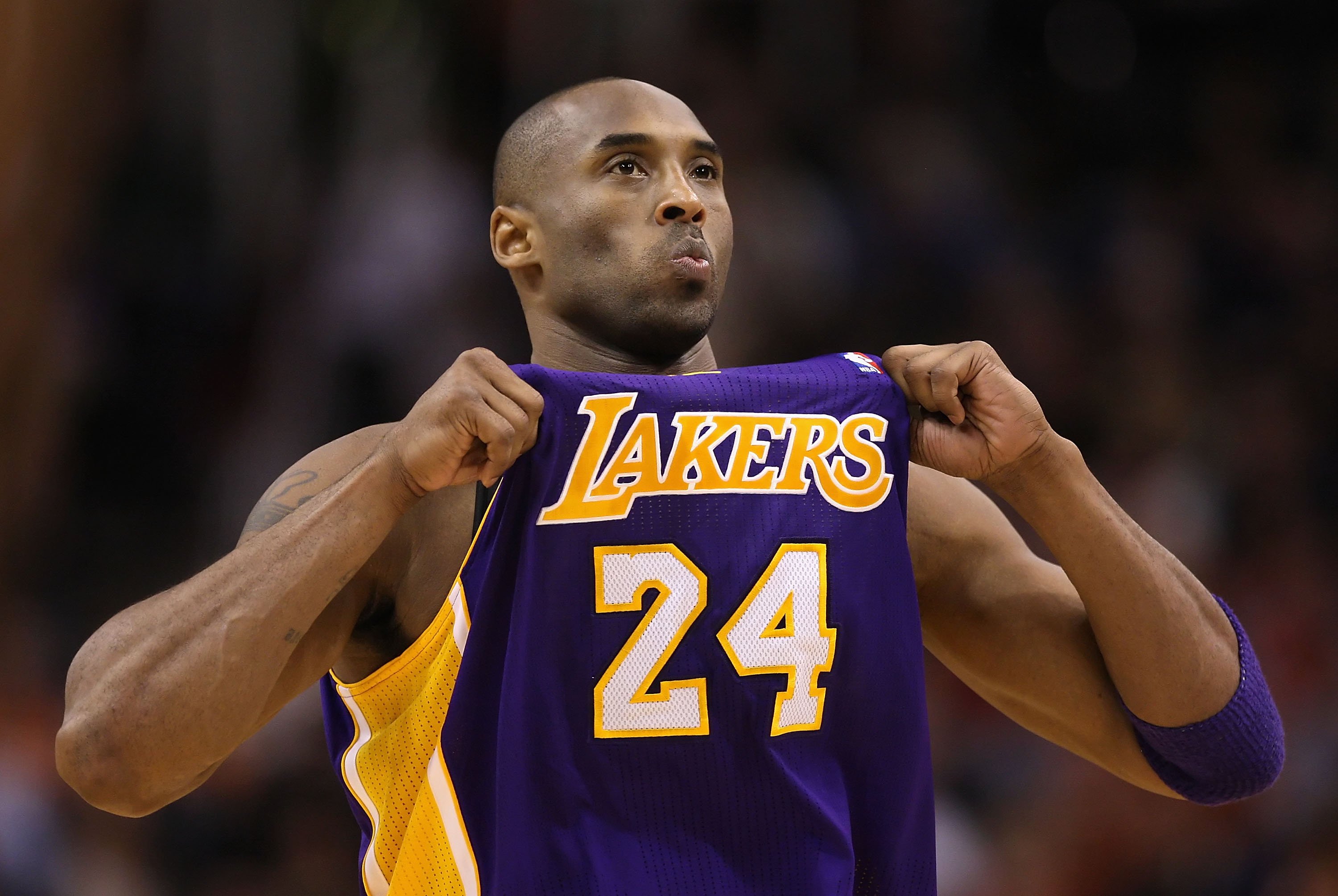 However, Vanessa said in a statement to People magazine that she accepted Kobe's marriage proposal "PRIOR to him winning any of his five championships with his teammates," and she would keep supporting his dreams no matter what. And she added:
"For anyone to think otherwise is wrong. It is not about being married to a 'winner,' it is about our sacrifice as a family."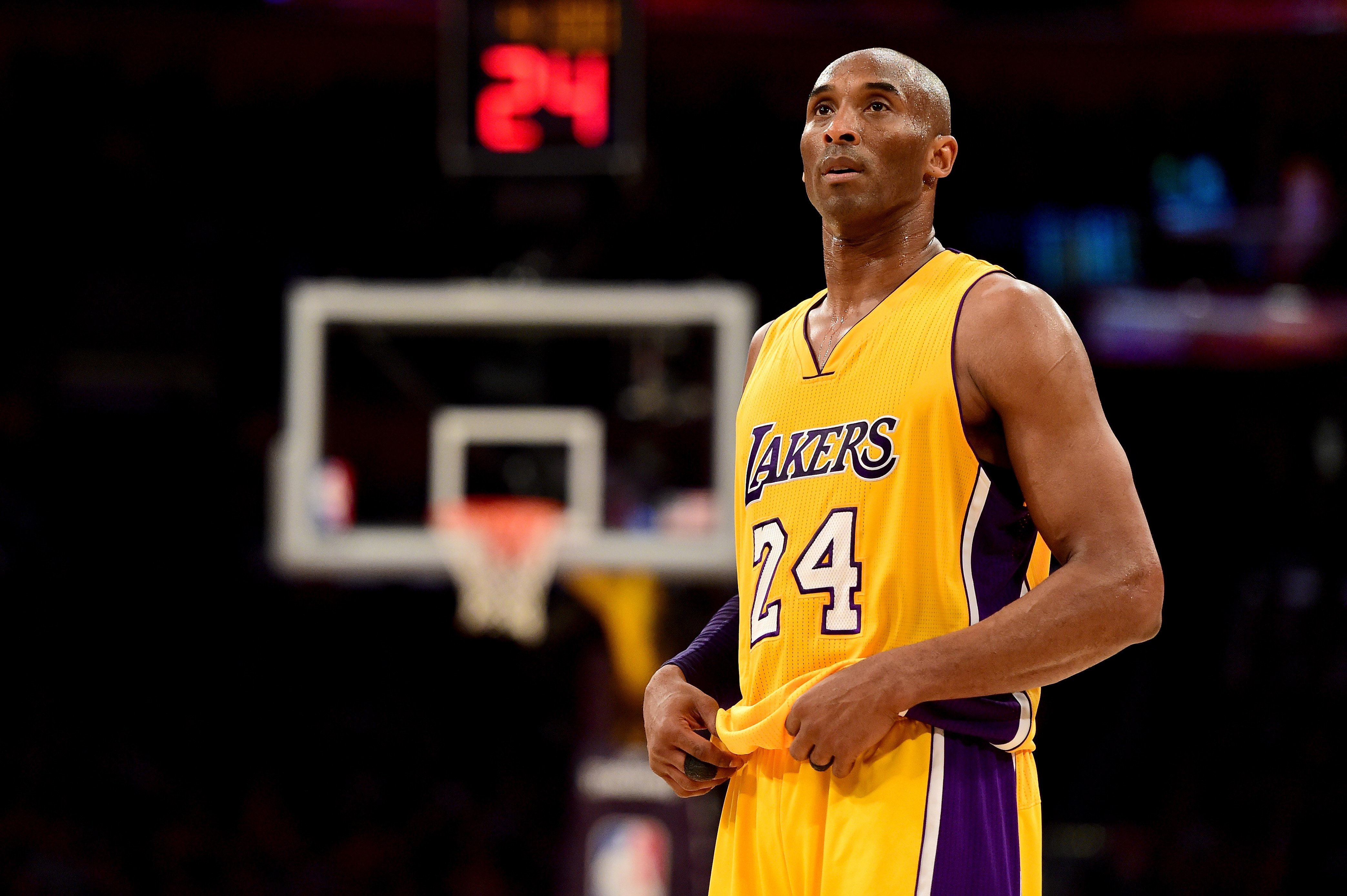 VANESSA AND KOBE'S LOVE STORY
Kobe and Vanessa met in the set of a music video shoot for his short-lived music career in 1999.
She was 17, and he was 21, but that didn't stop Kobe from pursuing the gorgeous high schooler, picking her up at school with his Mercedes, and even flooding the administrative office with flowers for her.
Going against his parents' wishes—they didn't want Kobe to marry a non-African American girl—Bryant and Vanessa tied the knot in 2001.
The couple welcomed four daughters: Natalia Diamante, 17, Bianka Bella, 3,  Capri Kobe, 7-months,  and Gianna Maria-Onore, who was 13 at the time of her death.
Their relationship hit a rough patch in 2011 when Vanessa filed for divorce citing irreconcilable differences and asking for joint custody of their girls.
But two years later, they announced the divorce was dropped, and they had reconciled and working on their marriage.
"I am happy to say that Vanessa and I are moving on with our lives together as a family,"  Bryant wrote at the time. "When the show ends, and the music stops, the journey is made beautiful by having that someone to share it with. Thank you all for your support and prayers! Much luv, Mamba out."
The happy couple would have celebrated their 19th wedding anniversary in April.
Rest in peace, Kobe and Gianna.