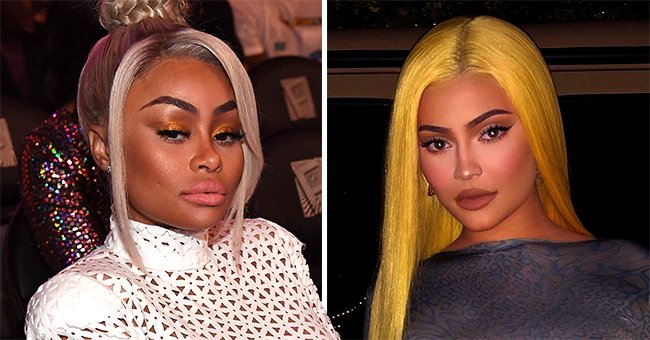 GettyImages Instagram/kyliejenner
Blac Chyna Reportedly Slams Kylie Jenner for Taking Daughter Dream on Kobe Bryant's Helicopter
Blac Chyna's lawyer says her client was "distraught" to learn that Kylie Jenner took her daughter, Dream for a ride on Kobe Bryant's helicopter without her permission.
In the heels of Kobe Bryant's death, the fear of helicopters is stronger than ever before. And Blac Chyna is leaving no room for her daughter, Dream Kardashian to be put in that kind of harm's way.
Chyna blasted Kylie Jenner this week after the latter revealed that she took Dream on her first helicopter ride in November on Kobe's chopper. Chyna insists she never gave Kylie permission for that joyride.
"No parents should find out after the fact that their child has participated in a dangerous activity without their permission."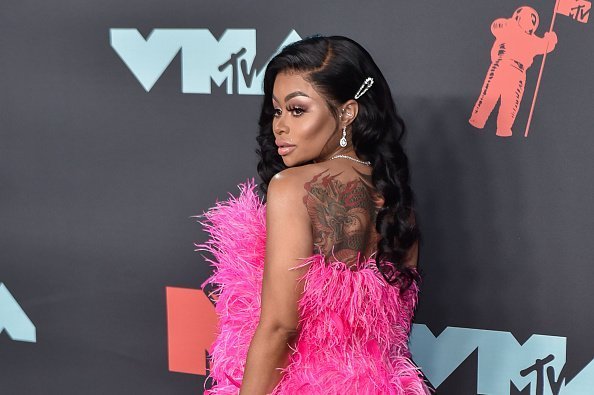 Blac Chyna at the red carpet of the 2019 MTV Video Music Awards. | Photo: Getty Images
KYLIE AND KOBE'S CHOPPER
The news of Kylie's ventures with Kobe's chopper made headlines after she posted about her grief for the legendary basketball player's demise.
Kobe was on board his private Sikorsky when it crashed and claimed his and his daughter, Gianna's life, along with seven other passengers including his pilot, Ara Zobayan.
Kylie revealed on her Instagram stories that she had flown in Kobe's helicopter several times in the past with Zobayan. A few months back, she also captured a photo of Dream in front of the chopper as she treated her to her first helicopter ride for her 3rd birthday.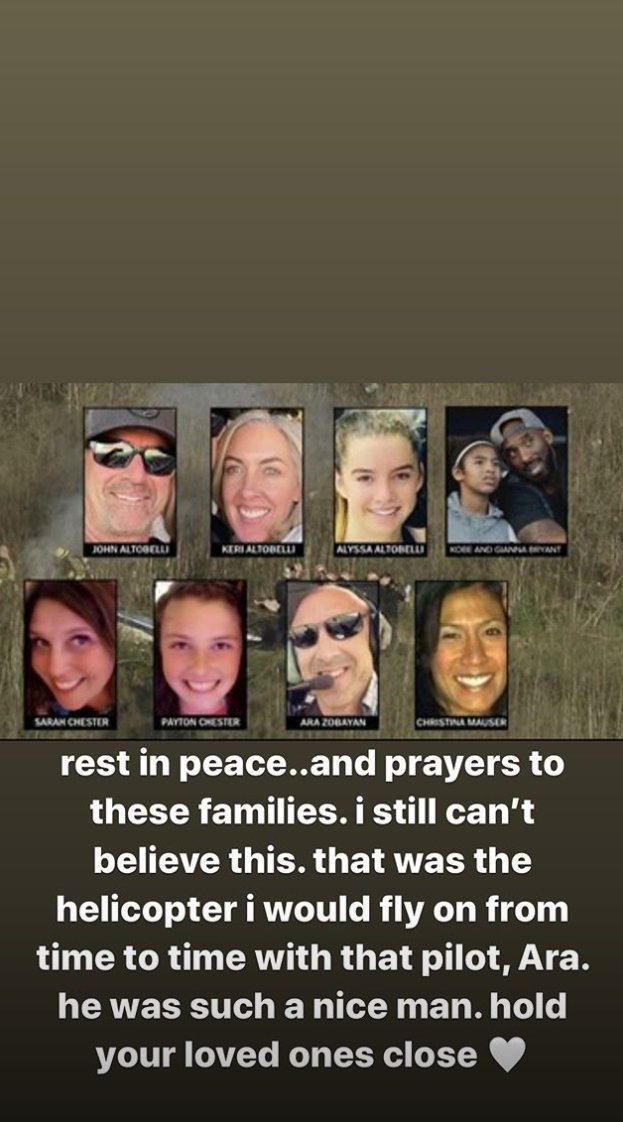 Kylie Jenner revealed in her Instagram story that she used to ride Kobe Bryant's helicopter. | Photo: instagram/kyliejenner
CHYNA DISAPPROVES
Chyna is now furious that Kylie took Dream on that ride considering she was not aware of it nor did she give Kylie her permission. In a statement sent to Us Magazine, Chyna's lawyer, Lynne Ciani accused Kylie of using Kobe's death to "profess her distress" over taking the same chopper with Dream.
Ciani added that Kylie failed to disclose that she never secured Chyna's permission to take Dream on that helicopter ride.
"No parents should find out after the fact that their child has participated in a dangerous activity without their permission," she wrote.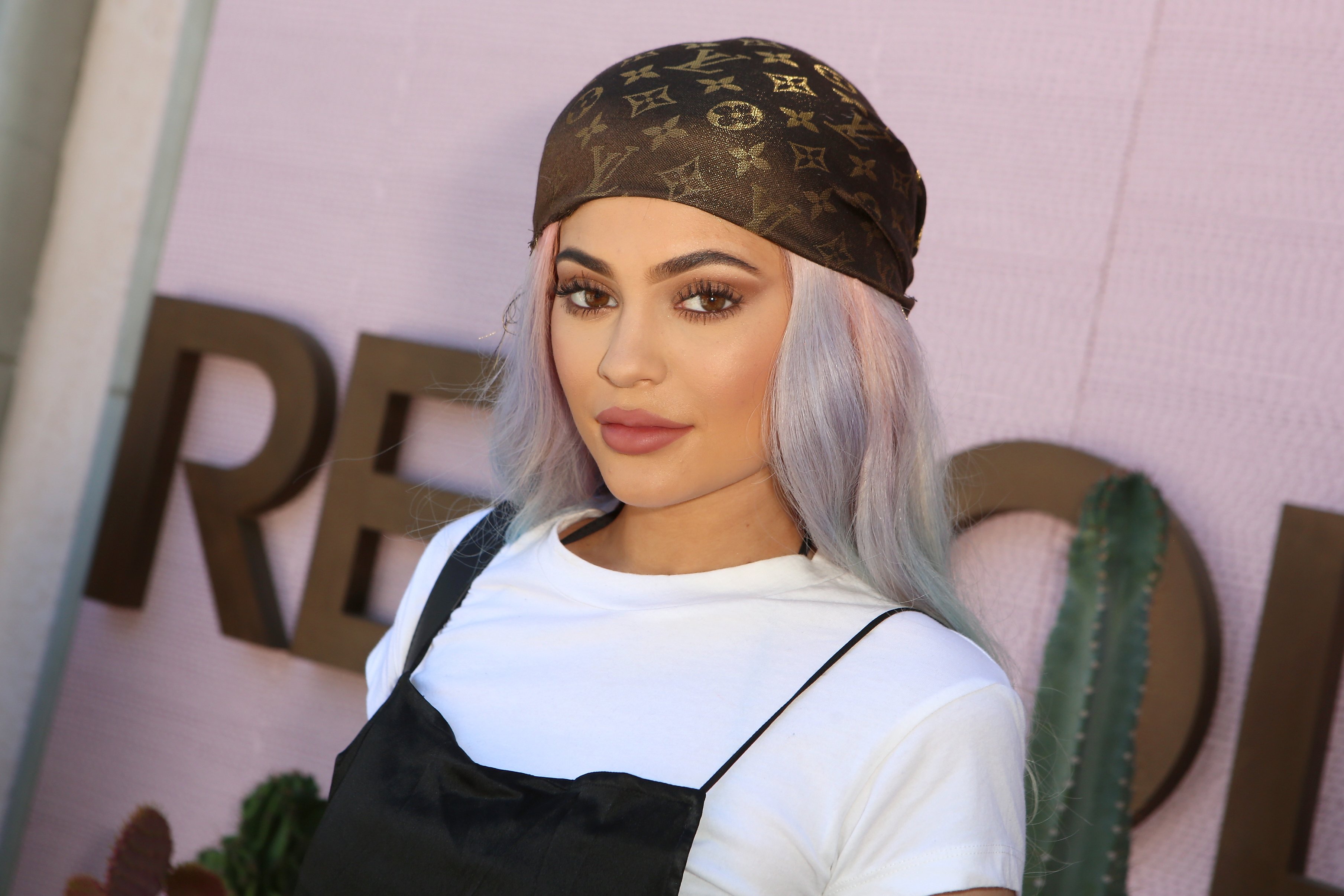 Kylie Jenner at REVOLVE Desert House in April 2016. | Photo: Getty Images
The statement continued by saying China was "distraught" when she learned about it after the fact and had voiced out her concern to Dream's father, Rob Kardashian. She insisted it should never happen again.
Rob was with Kylie and Dream when she went on her birthday ride. He even shared photos of his 3-year-old inside the luxurious vehicle eating her pink birthday cupcakes.
ROB AND CHYNA'S NEW BATTLE
Rob and Chyna haven't been in the best of terms lately. The former accused his ex-fiance of being an unfit mother and has legally filed papers to amend their joint custody agreement.
Rob thinks it's best for Dream to stay with him on most days and is demanding that Chyna only sees her on weekends with a nanny's supervision.
Rob's move is based on his allegations that Chyna has been exposing their daughter to her drug and alcohol abuse and inappropriate behavior such as naked twerking and teaching her sexual positions. He also says their daughter lacks proper hygiene when under her mother's care.
Chyna has denied his allegations and is poised to battle it out in court. The case is still ongoing.
Please fill in your e-mail so we can share with you our top stories!