50 Cent Says He's Not Going to Argue with Anyone as He Reflects on His Life Following Kobe Bryant's Death
Everyone has been reflecting on the unpredictability of life following the death of NBA superstar Kobe Bryant, and 50 Cent is one of those who vowed to change because of it. 
Since news of the devastating helicopter crash that claimed the lives of Kobe and GiGi Bryant and seven others, their fans, colleagues, friends, and family have taken to social media to mourn the gutwrenching loss. 
Aside from mourning their fallen idol and his lovely daughter, many also reflected on the wonderful insights they've learned from Kobe throughout his 20-year NBA career with the LA Lakers, and the sad reality that life is fragile. 
Kobe and Gianna Bryant's death shook the world, uniting people from different backgrounds, and different beliefs.
50 CENT'S CHANGE OF HEART
For 50 Cent, Kobe's death reminded him of the NBA star's "Mamba Mentality," which means to constantly strive to be the best version of one's self. Kobe was known for his grit, his determination, and his keen eye for detail. That is why although he is no longer alive, his mentality will live forever. 
"I feel like I have to achieve what I want in life now after this. I have to focus. I'm not arguing with anyone anymore. I'll deal with it another way if there's a problem."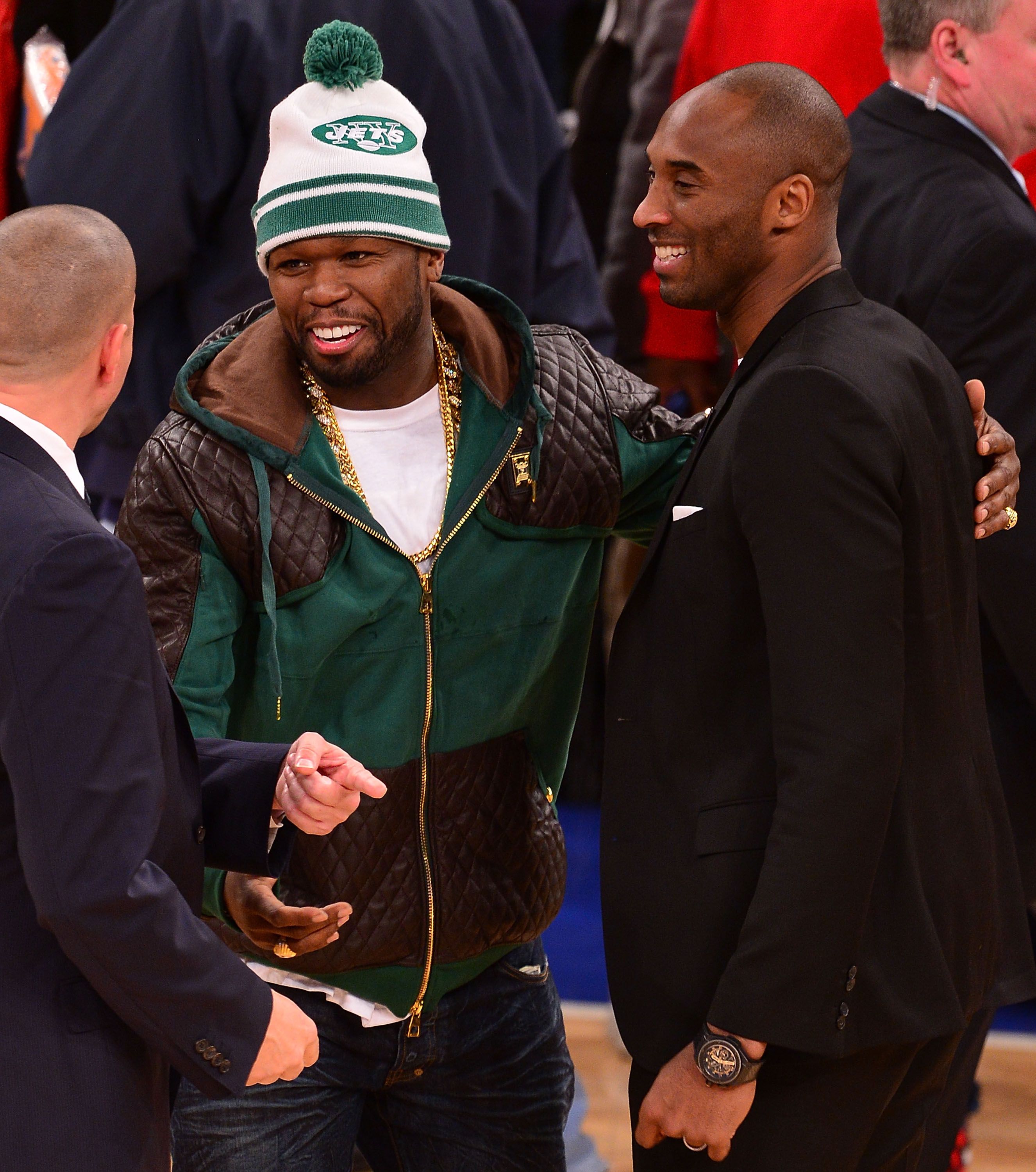 A SHOCKING CHARACTER SHIFT
This is a huge change of character for the rapper, as he has a long history of sparking public arguments on social media.
The New York-based rap icon is also known to have long-standing feuds with other rappers and individuals throughout his career, and this new pledge seems like a fresh start for everyone he knows and has rubbed elbows with. 
THE TRAGIC HELICOPTER CRASH
Kobe and Gianna Bryant's death shook the world, uniting people from different backgrounds, and different beliefs. Their death brought people together, as they mourned an icon that they grew up idolizing and looking up to. 
Kobe and Gianna Bryant were with some of Gianna's teammates and their parents as they headed from Newport Beach to Thousand Oaks, California. However, along the way, they experienced some difficulty as it was extremely foggy at the time. 
REMEMBERING KOBE "THE BLACK MAMBA" BRYANT
It was a silent Sunday around the world when the helicopter crash was confirmed. Fans and colleagues of the NBA player were in disbelief, even more so when they found out that his 13-year-old daughter was with him at the time. 
Now, Kobe and Gianna are being honored in many ways, with murals popping up around the world, tributes pouring in on social media, and of course, Kobe getting the Hall of Fame honor that he rightfully deserves. 
He is set to be one of Class 2020's Hall of Fame inductees alongside Tim Duncan and Kevin Garnett. 
Rest In Peace, Kobe, and Gianna.