Gene Simmons of Kiss Is a Proud Dad of 2 Kids Who Are Following in His Musical Footsteps
Gene Simmons has what every father prays for; two grown children who are following the same paths he took, and he is beyond proud of them.
Gene Simmons might be famous as a member of the iconic rock band, KISS, but his job description does not end there. He is a proud father of two grown-up children.
The rock star has two children whom he shares with his wife, Shannon Tweed. Simmons and the mom-of-two welcomed their first child, Nick, in '89; they were not married at the time.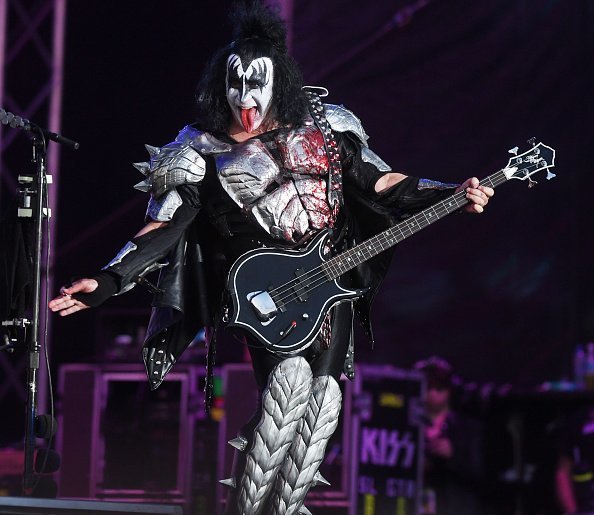 CREATIVITY IN UNIQUE WAYS
Three years later, their family grew to four with the arrival of their daughter, Sophie. Like their father, the siblings are creative but express their creativity in unique ways.
Nick, who wears his hair long and brunette like his rock star father, is a literature graduate with a career in writing comic books. He wrote "Gene Simmons House of Horrors," amid other published works.
OUTSIDE HER FATHER'S IMAGE
The young man has also worked as a voice-over artist, featuring in "Robot Chicken" on Cartoon Network. His sister, on the other hand, channeled her creativity toward music.
Born in '49 in Haifa, Israel, the rock star knew he wanted to have a band after seeing girls scream at The Beatles while in middle school.
Sophie, who sports a blonde hairdo, is a musician like her father. The young woman has released singles like "Paper Cut," and wants to build a name for herself outside her father's image.
PRIDE IN HARDWORK
The rock star's daughter, who is a pop singer, once told Harper Bazaar about making a name for herself. Sophie said:
"I wanted to do it myself, and I wanted it to be hard, and I wanted it to be genuine when it did happen at the right time, with songs that I wrote, not what people gave to me."
The determination led Sophie to become an independent artist after major record labels closed their doors to her face. Still, she is grateful for her father's influence, and the early exposure she had in music because of him.
THE MAN BEHIND THE FACE PAINT
Simmons and his children share a close relationship despite their desire to make it alone. Last August, he got photographed walking around New York City with Nick as the two celebrated his 70th birthday.
Born in '49 in Haifa, Israel, the rock star knew he wanted to have a band after seeing girls scream at The Beatles while in middle school. In the '70s, his dream came true when he co-founded KISS with Paul Stanley.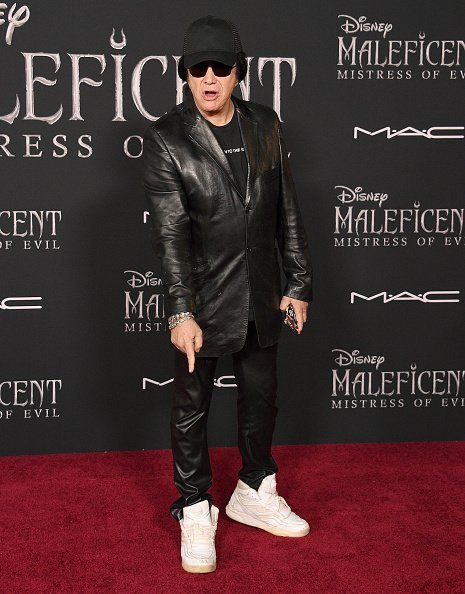 The metal band went on to have commercial success after each electrifying performance. The rock star later ventured into the world of reality TV with the show, "Gene Simmons Family Jewels."
The show lasted for six years and ended in 2011, the same year Simmons and Shannon got married. Behind the face paint, the rock star is a family man at heart, and his wife and kids are his most prized possessions.