Sandra Bullock from 'Miss Congeniality' Is the Mother of 2 Adopted Kids — Meet Both of Them
"Miss Congeniality" star Sandra Bullock is a proud mother of two adopted children. Meet Louis Bardo Bullock and Laila Bullock.
Being a mother is at the top of the Bullock's priority list. The actress and her former husband, Jesse James, adopted Louis in January 2010. She became a single parent following her divorce with the motorcycle builder.
In a 2015 interview with HELLO!, Bullock announced that she had adopted a second child, this time a girl named Laila.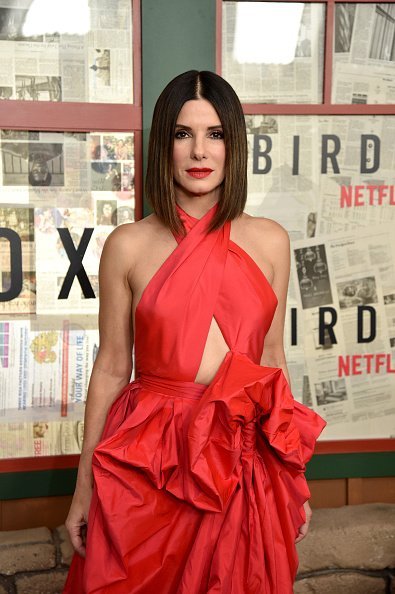 In 2018, the actress, who is the recipient of several accolades, including an Academy Award and a Golden Globe Award, explained the reason why she adopted Louis, as reported by Closer Weekly.
According to her, it wasn't until Hurricane Katrina struck New Orleans in 2005 that she realized parenthood was her destiny. She said that something told her, her child is there.
Despite her initial doubts about becoming a parent, Bullock said that nothing felt more satisfying than when she first held Louis in her arms.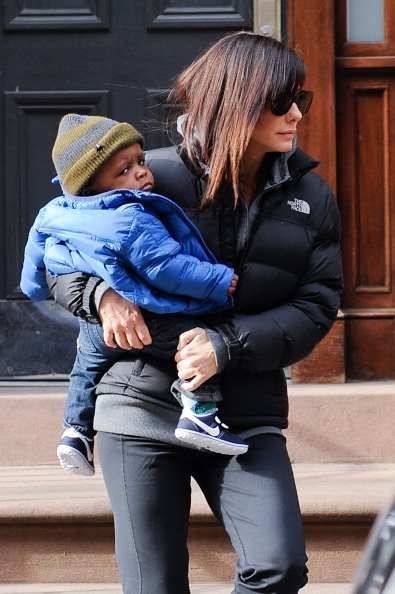 Meanwhile, in 2012, the journey of her adopting Laila began when she began considering adding to her family. She told HELLO!:
"When I look at Laila, there's no doubt in my mind that she was supposed to be here."
In an emotional interview with Hoda Kotb on "Today" in 2018, Bullock said that being a mom isn't only her top priority, but her very purpose in life.
Bullock couldn't feel more thankful since turning into the loving mother of Louis and Laila. Her longtime boyfriend, Bryan Randall, couldn't have filled in as the role of their father any better.
Randall is a photographer who previously shot the official photos of Bullock with her two children when she announced her daughter's adoption.
Randall has one child from a previous relationship.
The couple was first seen together at the "Ocean's 8" premiere in London back in 2015 but had apparently been together for several months.
Bullock, who is the founder of the production company Fortis Films, has been mum about their relationship as she tries to keep her private life out of the spotlight.
Randall has one child from a previous relationship. He is said to be a doting father to his daughter, Skylar Staten.
Randall was once a high fashion model who appeared in spreads for Vogue Paris, Hugo Boss, and Saint Lauren campaigns.