Pauley Perrette from NCIS Reveals Premiere Date for Her New CBS Show 'Broke'
Pauley Perrette fans will be thrilled to hear that the actress will feature on their screens within the next few months. The star recently took so social media to reveal the premiere date of her new show "Broke."
NCIS alum Perrette, 50, initially teased her fans by revealing that she had "news." On Tuesday, January 28, 2020, the star took to Twitter to share her good news with the masses.
She posted a photo featuring herself and her cast-mates and announced that "Broke" would make its debut on April 2 at 9:30 p.m. ET on CBS. She also tagged co-stars Jaime Camil, Natasha Leggero, Izzy Diaz, and Antonio Corbo.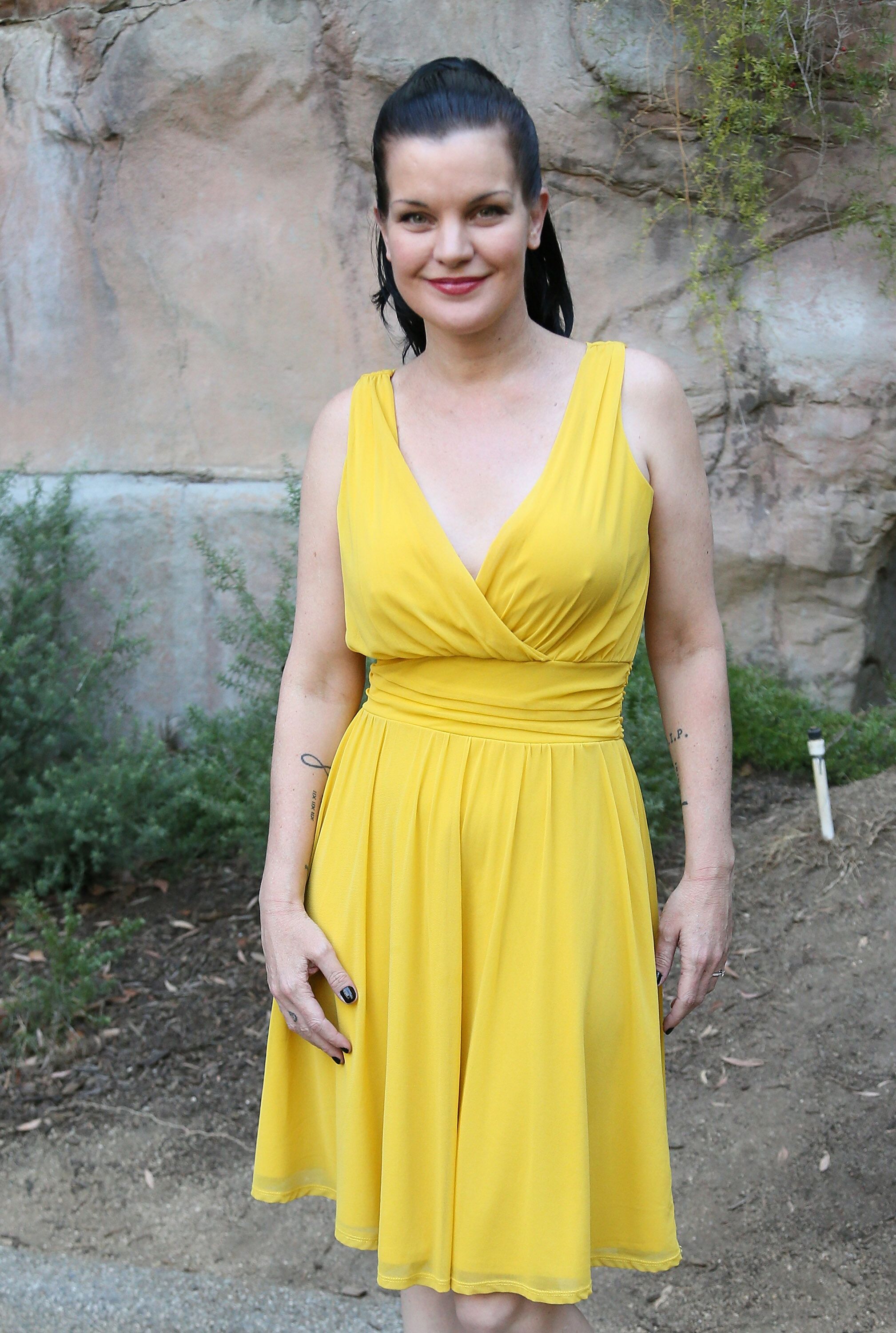 What is "Broke" about
The comedy is about a single suburban mother and bartender, Jackie, played by Perrette who is just barely scraping by with her son Milo. Her life changes suddenly when her sister Elizabeth shows up with her formerly rich husband Javier, who's played by Camil.
The couple moves in with her after losing all their funds. The comedy sitcom is meant to replace "Carol's Second Act" in its timeslot after the current season ends.
Apparently, you CAN go home again. Make way for houseguests when the new comedy #Broke, starring @JaimeCamil and @PauleyP, premieres Thursday, April 2 at 9:30/8:30c on CBS. pic.twitter.com/gLhjb2PGv5

— CBS (@CBS) January 28, 2020
When was the series approved
Last May, the series was given the green light by the network. Fans will remember Perrette from NCIS where she had portrayed the character of Abby Sciuto for 15 seasons and more than 350 episodes.
And I had flowers in my hair pic.twitter.com/dOYjO4pO18

— Pauley Perrette (@PauleyP) December 25, 2019
Perrette gives fans a behind-the-scenes look
Besides teasing her fans about the upcoming show, the actress also gave them behind-the-scenes looks into her new project. After production officially kicked off in October, Perrette shared a short video from the casts' first table read.
It's ON!!!! Our new @CBS comedy #BROKE table read today. WE ARE HAVING A BLAST! So fun, SO FUNNY!!! @jaimecamil @natashaleggero @TheIzzyDiaz @antoniorcorbo WOO-HOO! pic.twitter.com/rqxpsxJb16

— Pauley Perrette (@PauleyP) October 3, 2019
Actress thanks fans for support
The clip featured the star alongside Camil, Leggero, Diaz, and Corbo. In the same month, the actress also thanked her fans for their continued support writing: "I'm so exhausted and SO FREAKIN HAPPY shooting my new show [Broke] on [CBS] I want to thank all y'all that supported me through a few devastatingly difficult years."
Yup! APRIL 2 at 9:30pm!!!! Our new show #BROKE PREMIERES ON @CBS it's me @jaimecamil @natashaleggero @TheIzzyDiaz and @antoniorcorbo WOOT WOOT! pic.twitter.com/CESlBm2MRU

— Pauley Perrette (@PauleyP) January 28, 2020
Star is "happy and healthy"
She revealed that she was "happy and healthy" and enjoying the process. Besides being an actress, Perrette is also a published writer, a singer, and civil rights advocate.