Kobe Bryant and Daughter Gianna's Official Cause of Death Confirmed by LA County Coroner
The medical examiner-coroner office has released the official cause of death of Kobe Bryant and his teenage daughter, and it has some much-needed answers.
The world is still mourning the loss of Kobe Bryant, and his 13-year-old daughter, Gianna, following Sunday's fatal helicopter crash. But thankfully, their family and friends are getting some answers.
The Los Angeles County Department of Medical Examiner-Coroner has released the official cause of death. The coroner used DNA and fingerprint to identify Bryant and his daughter.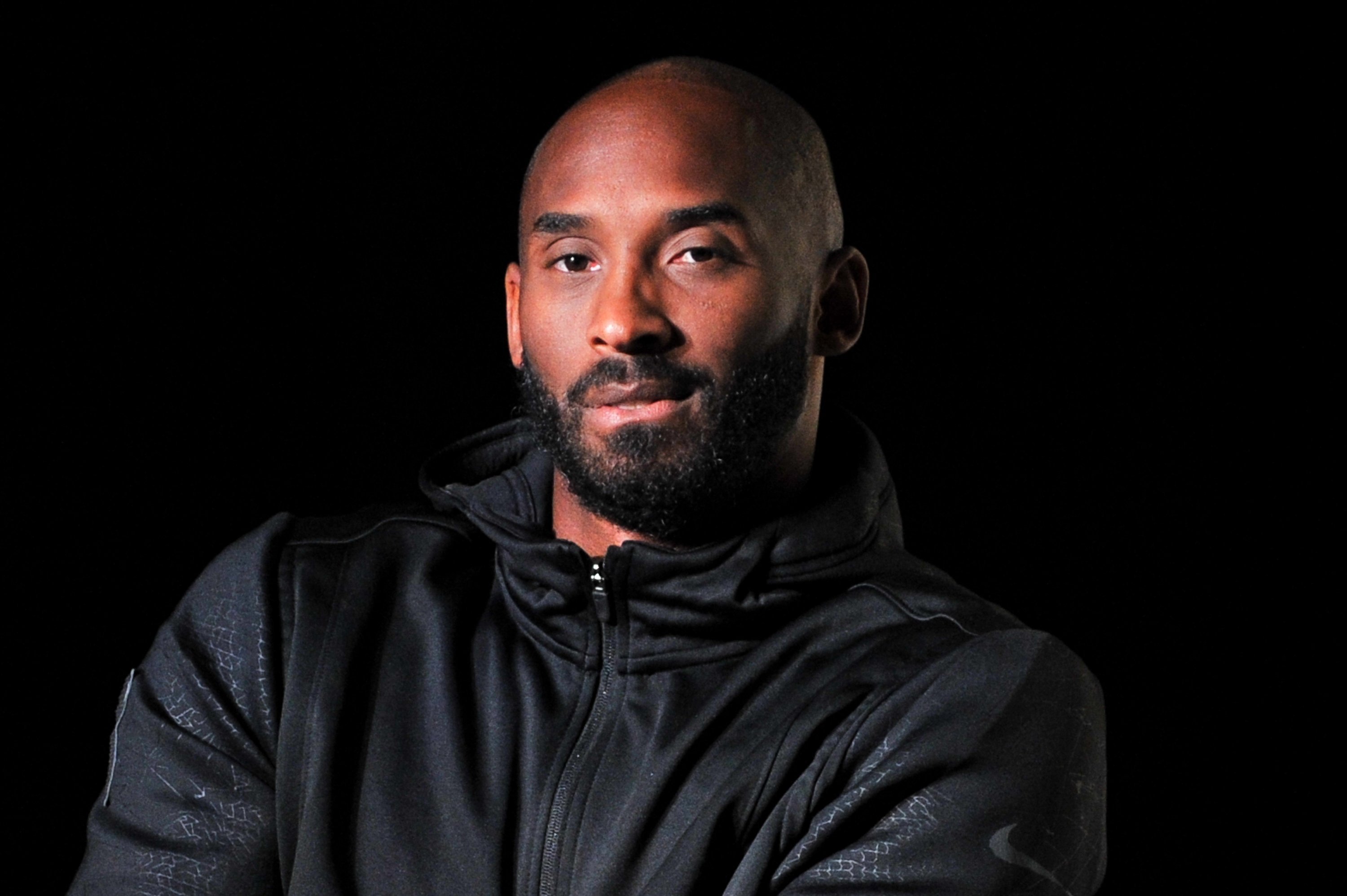 THE MUCH-AWAITED ANSWER
Body examinations were also performed on the legendary NBA star, Kobe and his daughter, Gianna, and the report read,
"Their causes of death were certified as blunt trauma. The manner of death was certified as an accident."
The coroner's office also officially identified the other victims of the helicopter crash. They include Payton Mauser, born on July 13th, 2006, and her mother, Christina Mauser, born on June 26th, 1981.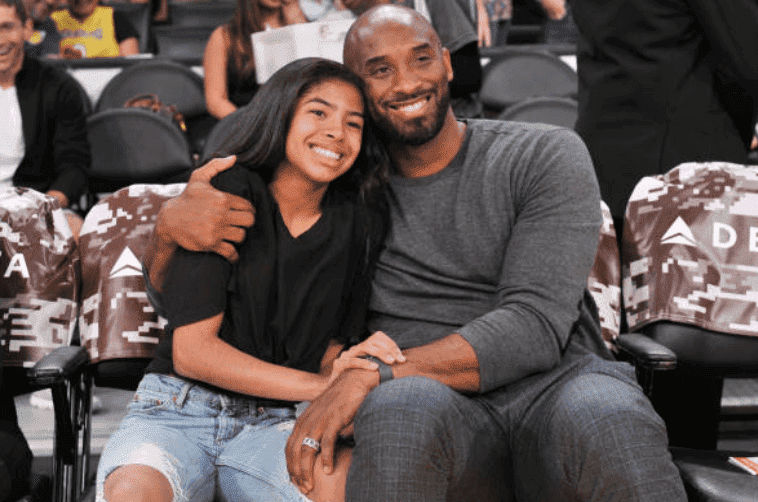 A JOURNEY OF NO RETURN
The bodies of Alyssa Altobelli born on June 16th, 2005, and her mother, Keri, born on July 23rd, 1973, got identified. Gianna also officially got listed as deceased.
Bryant, the pilot of the helicopter, Ara Zobayan, an assistant coach at the Mamba Sports Academy, Sarah Chester, as well as John Altobelli, got identified earlier. The group of nine were on their way to a basketball game at Thousand Oaks.
A HIGH IMPACT CRASH
They were flying in an S-76B copter that has an excellent safety record. The late basketballer has been using the aircraft for years and preferred flying to avoid the chaotic Los Angeles traffic.
The helicopter suffered a high impact crash after it suffered a rapid descent rate of 2000 feet per minute. Zobayan, an experienced pilot, was flying in foggy weather that was so thick LAPD had to ground all their helicopters.
NTSB investigators reviewing coordinates to prepare a drone for mapping the Jan. 26 helicopter crash site in Calabasas, CA. pic.twitter.com/SbSX67vNEF

— NTSB_Newsroom (@NTSB_Newsroom) January 28, 2020
A DEVASTATING LOSS
The primary cause of the crash has not been identified, but NTSB would continue investigating. So far, the agency has discovered that the helicopter Bryant was flying in didn't have terrain awareness and warning system. 
While the investigation remains pending, Vanessa Bryant, the MVP's wife, has broken her silence. She released a statement thanking the public for their support.
The mom-of-three added that her family needed all the prayers they can get. She went on to describe Gianna as a sweet and amazing sister, whom her siblings would miss. 
Vanessa and her remaining children, Natalia, Bianka, and Capri, are completely devastated. The now family-of-four would always love Bryant and Gianna, and take comfort in knowing the two knew they were loved.