Kate Middleton Looked Radiant in White Top & Black Skinny Jeans as She Served Breakfast to Kindergartners in London
The Duchess of Cambridge is a regular on the news for her epic dress sense! Recently Kate rocked a drop-dead gorgeous diva look with her assemble during her appearance at the London Foundation.
Having enjoyed a pleasant holiday season with her husband, and three children, George, Louis and Charlotte, she attempted to achieve her set task on early child development titled "5 Big Questions On the Under Fives."
Kate decided to visit the London Early Years Foundation, Stockwell Gardens Nursery, and Pre-school in black colored boots and pants, a white top and a sleek blue coat.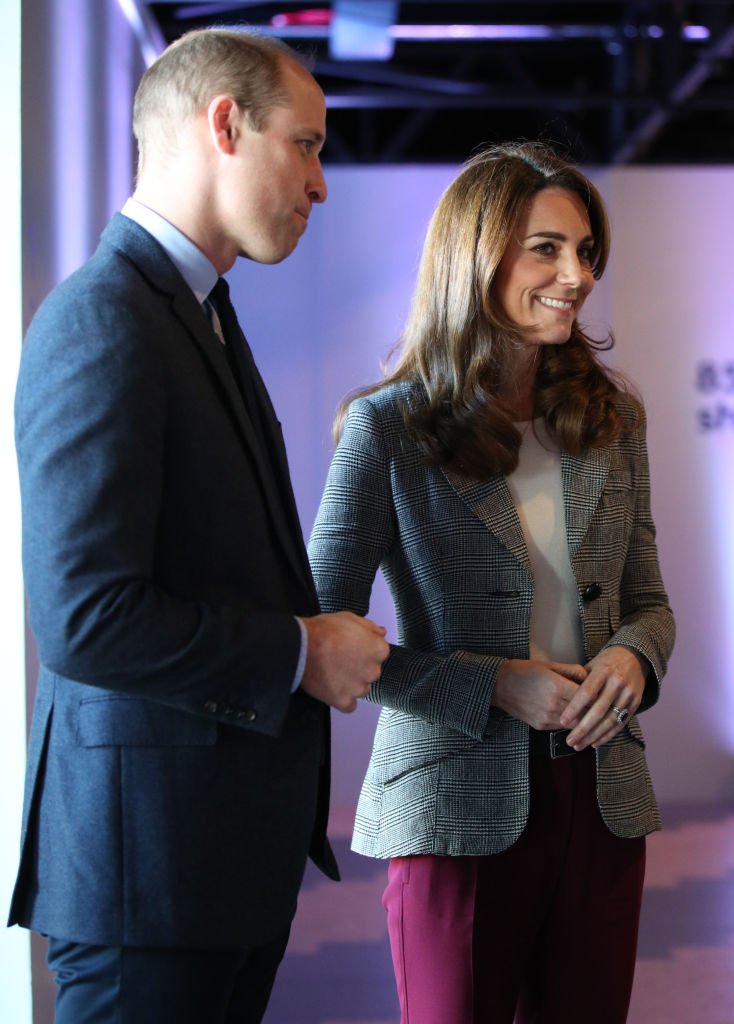 The royal is at it again, going about her business of fulfilling royal duties. Her early morning trip was aimed at getting involved in the kids' breakfasts, which she helped serve. 
Irrespective of her service, the royal managed to don an eye-catching piece and later removed the coat for easy movement, showing her readiness for business. Kensington Instagram account posted uploads from the outing, and it read:
"The Duchess of Cambridge spent the morning at Stockwell Gardens Nursery talking to staff and parents about her landmark."
The mother of three easily connected with the young ones as she fittingly placed herself in a mother figure position. 
The Duchess even explained how easily she's made her children love vegetables, While having a heart to heart talk with a nutritionist.
Her "5 Big Questions on the Under Fives" is a project that has moved her around the UK, sparking discussions among caregivers, nurturers, and teachers, as well as the pupils.
Kate interacted with the students successfully and got a heart to heart response from them. In one of the exercises performed, she asked them their opinion on the fruits they had been served. She said:
"What do you think of the fruit? What's your favorite."
This isn't the first time the royal mom will be talking vegetables. During her appearance on a culinary show titled "Berry Merry Christmas," the mom of three revealed that her kids love vegetables so much that the family has a garden full of veggies.
Apart from eating food, the royal children also love being involved in cooking. Their mother revealed that her first son is a pretty creative master baker.
Kate is not only warmly received among children, but she has also garnered more popularity following the exit of Prince Harry and Meghan Markle, his wife.
The couple made their announcement to step down as "senior" members earlier in the year.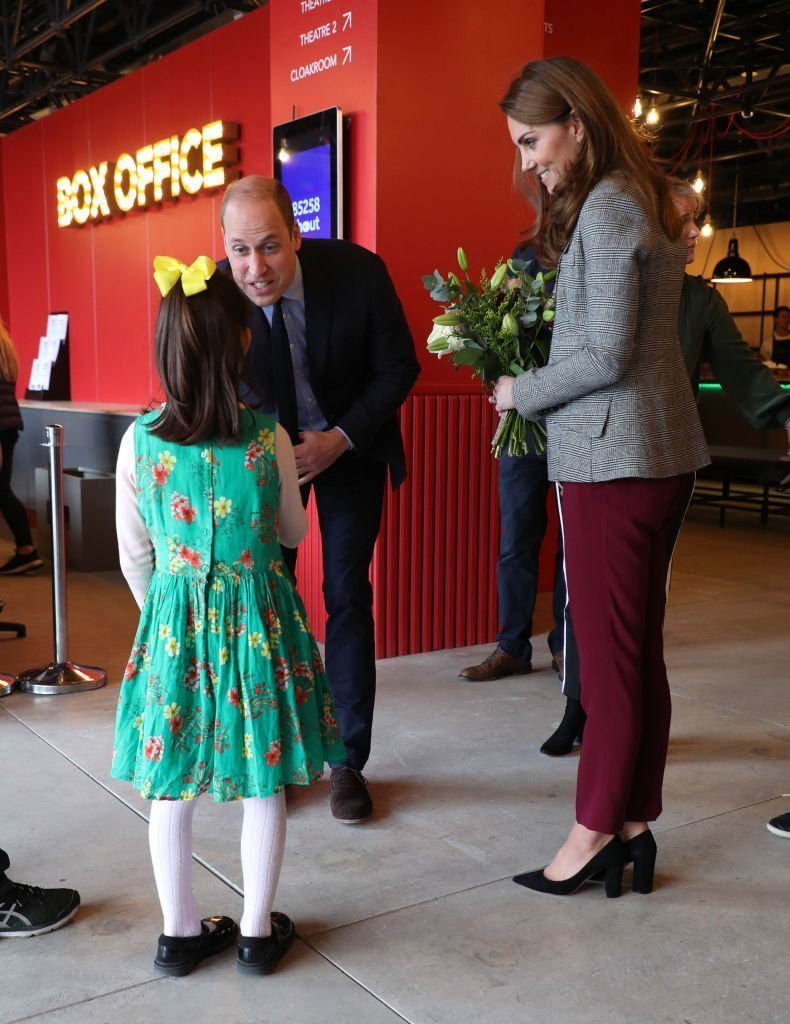 Both the Duke and Duchess of Cambridge have continued to dispense their royal duties, and a few days ago, they attended an event in honor of the Holocaust victims. 
When William isn't with Kate, she still knows how to keep her confidence. During her visit to a children's hospital in London, she happily posed for a young patient to take a shot of her.