TMZ: Duane 'Dog the Bounty Hunter' Chapman Not Engaged to Moon Angell despite Apparent Proposal on 'Dr Oz Show' Teaser
Duane Chapman is reportedly still a free man with zero wedding bells ringing anytime soon, despite a viral TV proposal, a new report states.
When Dr. OZ shared a promotional clip of Duane Chapman proposing to his late wife's friend, Amber Moon, on national TV, the internet went wild with criticisms. Fans of the famous bounty hunter found the news hard to digest.
A new report by TMZ shows that there's a silver lining in the dark stormy cloud the proposal brought. And fans can rest easy as their favorite bounty hunter is not about to get married.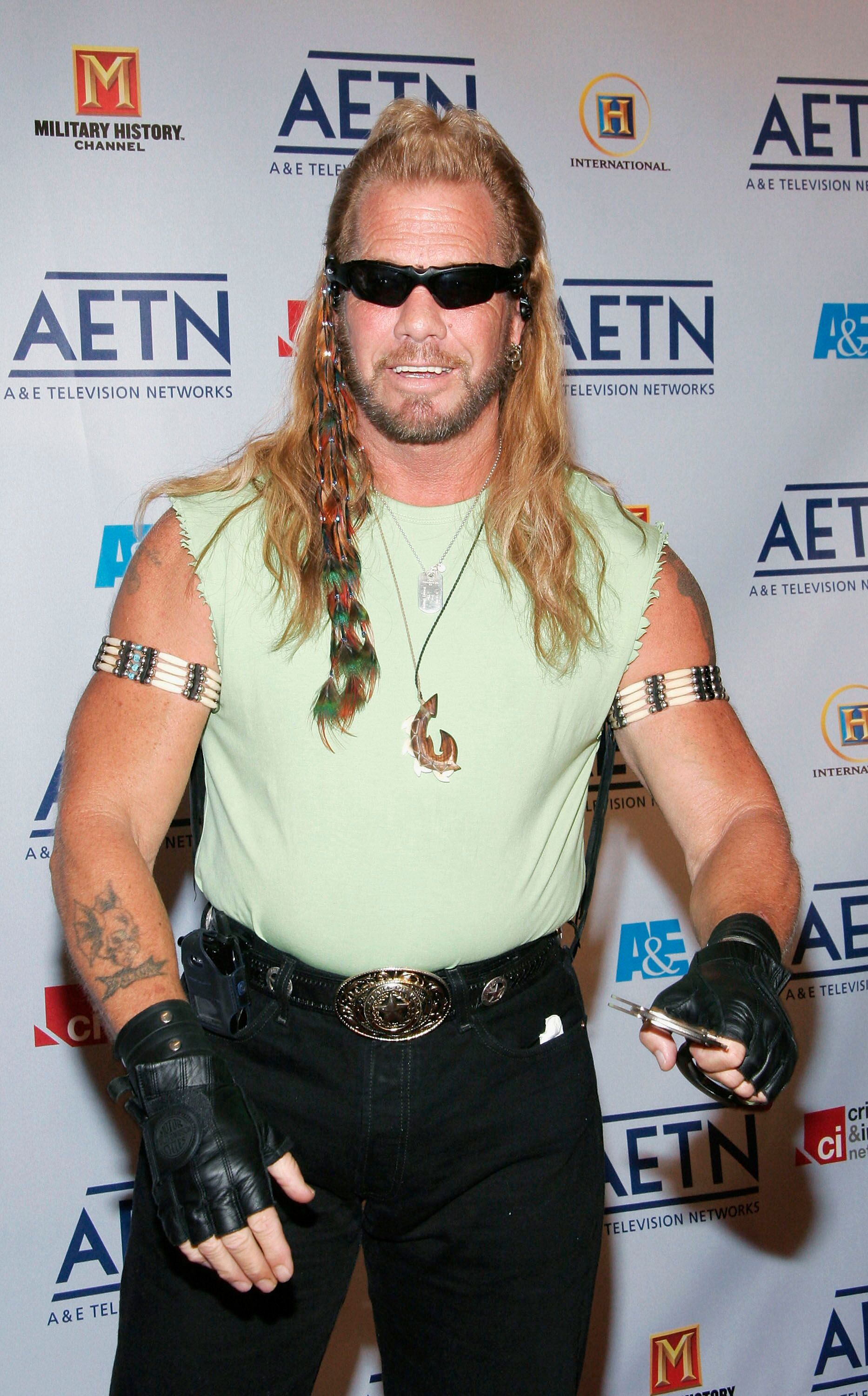 AN INSTRUCTION FROM ABOVE
Sources told the news outlet that it was not an actual proposal. As viewers would see when the episode airs, the "Dog the Bounty Hunter" star also told Moon that he loves her.
The TV star went on to add that while he was in the restroom, God told him to propose. So, what fans saw was Duane honoring an instruction from above.
A marriage proposal?

After weeks of family turmoil, @DogBountyHunter and Moon Angell join me to set the record straight.

Airs 2/3. pic.twitter.com/kUsE7zBPRQ

— Dr. Mehmet Oz (@DrOz) January 29, 2020
DUANE DIDN'T MEAN IT
The news outlet also reported that family members of the former TLC star chalked it down to their patriarch being overly emotional. The widower was caught in the moment and didn't give Moon a ring.
They met for the first time in '86 and dated on and off before promising each other forever.
The absence of a ring made Duane's family believe he didn't mean it. However, TMZ notes that those on set think that he meant every word, but only time would affirm their belief.
MOON WAS HIS WIFE'S BRIDESMAID
The bounty hunter and Moon have been dating for a while, much to the displeasure of his children. The latter is based on the fact that the redhead woman was a friend of the late Beth Chapman.
The couple started hanging out after the bounty hunter's wife passed away. Interestingly, Duane's new lady love was his late wife's assistant and served as the chief bridesmaid at their wedding.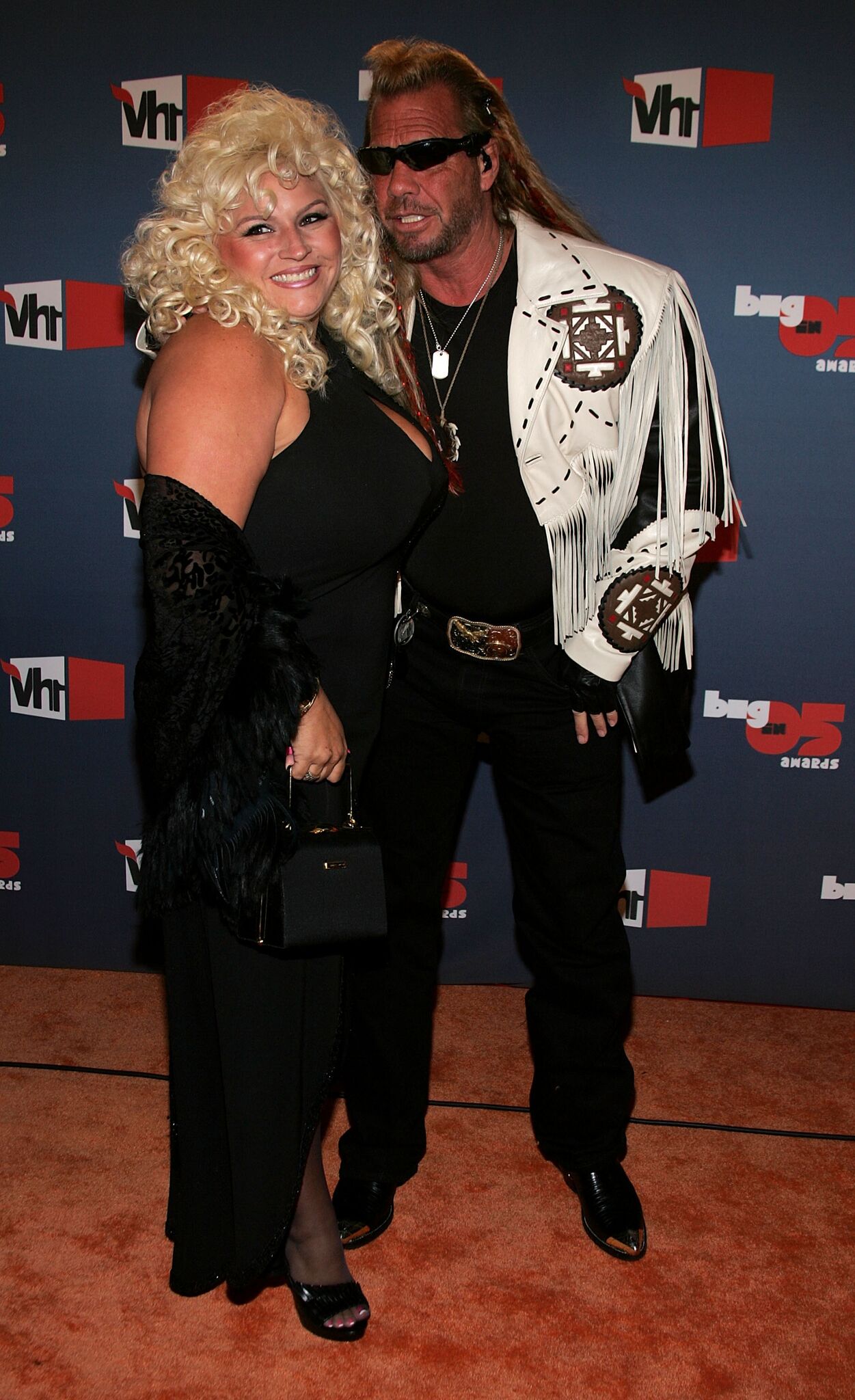 BETH TOOK A PIECE OF DUANE
The bounty hunter and the deceased were married for 13 years, beginning from 2006. They met for the first time in '86 and dated on and off before promising each other forever.
Before marrying the deceased, Duane was married to La Fonda Sue Honeycutt, Anne Tengell, Lyssa Rae Brittain, and Tawny Marie. None of them lasted as long as the one he had with Beth.
The "Dog's Most Wanted" star's love story had its fair share of ups and downs. But through it all, they stuck to each other's side, redefining what "Ride or die" meant.
Duane saw Beth as his soulmate and losing her crushed him. The deceased died after a long battle with cancer, in June 2019, and took a piece of her husband with her.