Elizabeth Taylor's Final Years after Her Iconic Movie Career during Hollywood's Golden Era
Hollywood's iconic starlet Elizabeth Taylor passed away almost a decade ago, but her memories are still alive in her fans' hearts. Her career was a truly glorious one.
Elizabeth Taylor just might be the most glamorous star in Hollywood. Her enchanting looks and impeccable acting skills made her an icon who thousands of fans looked up to.
The actress passed away on March 23, 2011, due to congestive heart failure. At the time, her rep released a statement saying that she had suffered from a number of complications and her condition had stabilized but unfortunately, she could not make it. She was 79.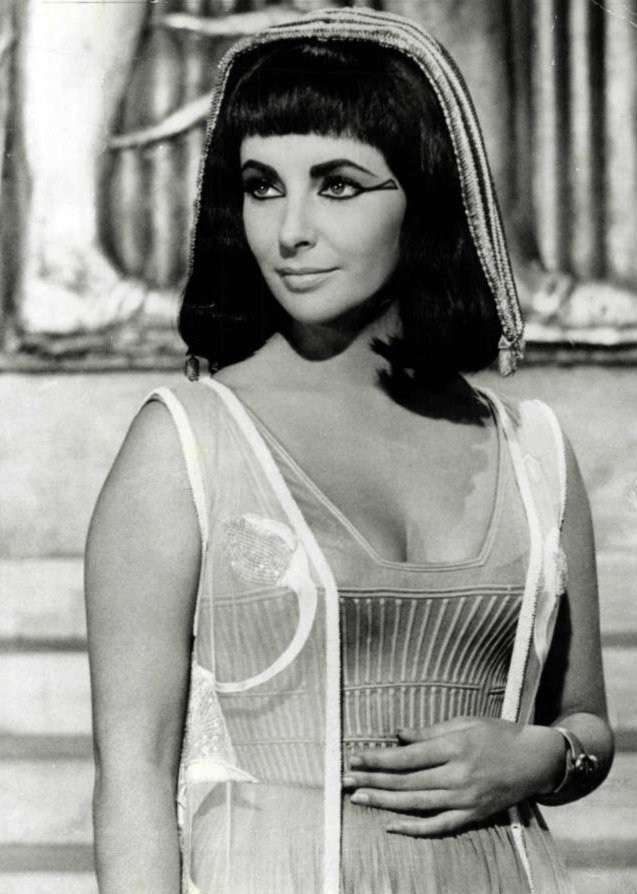 Taylor was born on February 27, 1932, in Hampstead, London. Her fans remember her as a stunning actress with captivating violet eyes. It seemed as though she had cast a spell on her audiences during her youth and she kept them hooked until the very end. 
From being a child star to the sensual and fierce Cleopatra, Taylor grew up on the screen. A lover of jewels and exquisite perfumes, she lived her life on her own terms. 
"You haven't lived unless you've known Elizabeth."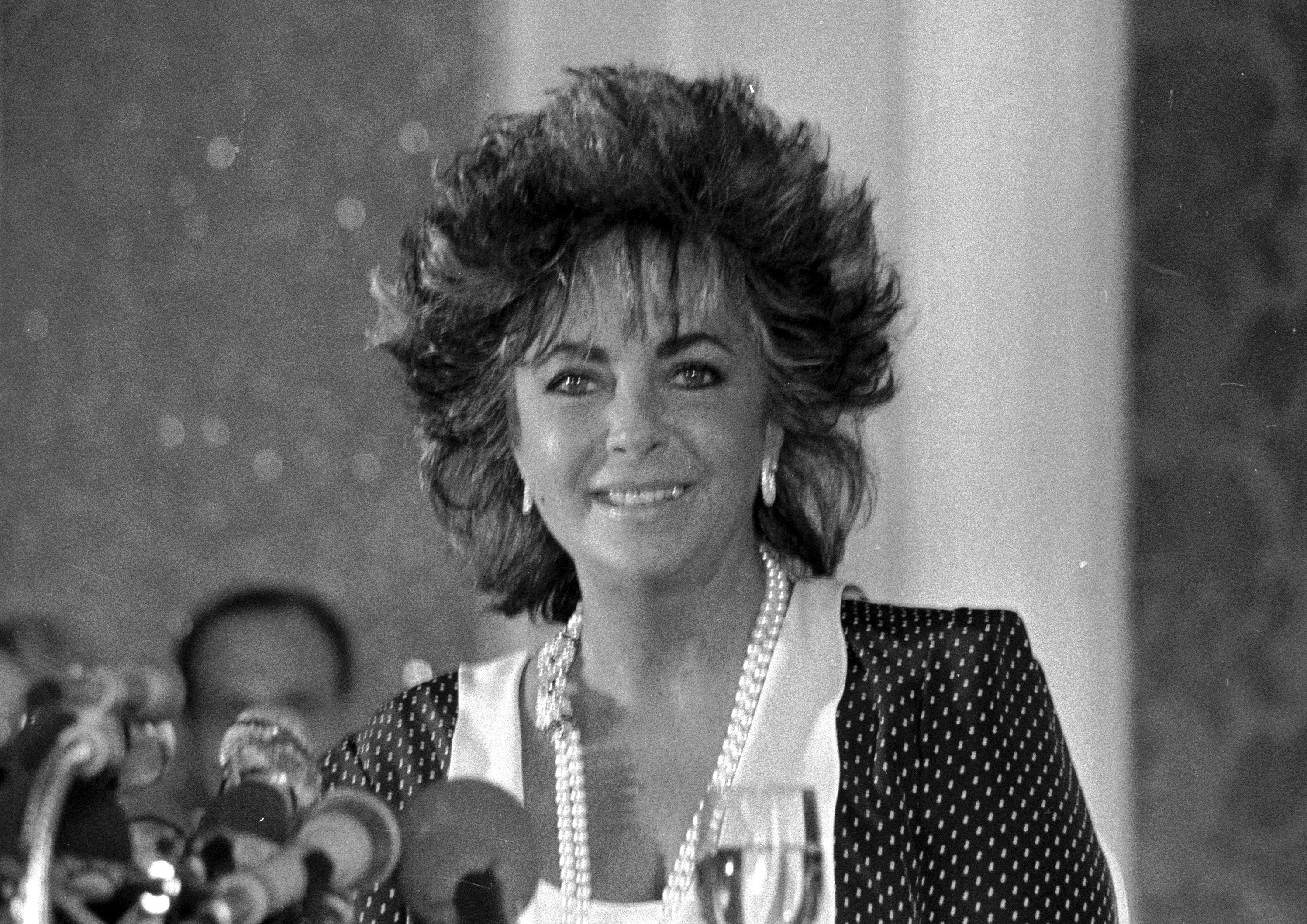 RELATIONSHIPS AND MARRIAGES
Taylor was a lover of food, and quite notoriously, a lover of men. Her love for food led her to have constant battles with her weight over the years while her love for men led her to walk down the aisle eight times throughout her life. 
Taylor dated some of the world's richest and the most famous men including Malcolm Forbes, Frank Sinatra, and Henry Kissinger. The longest she was married to a man was six years and the lucky man was John Warner, an American attorney, and the former United States Senator.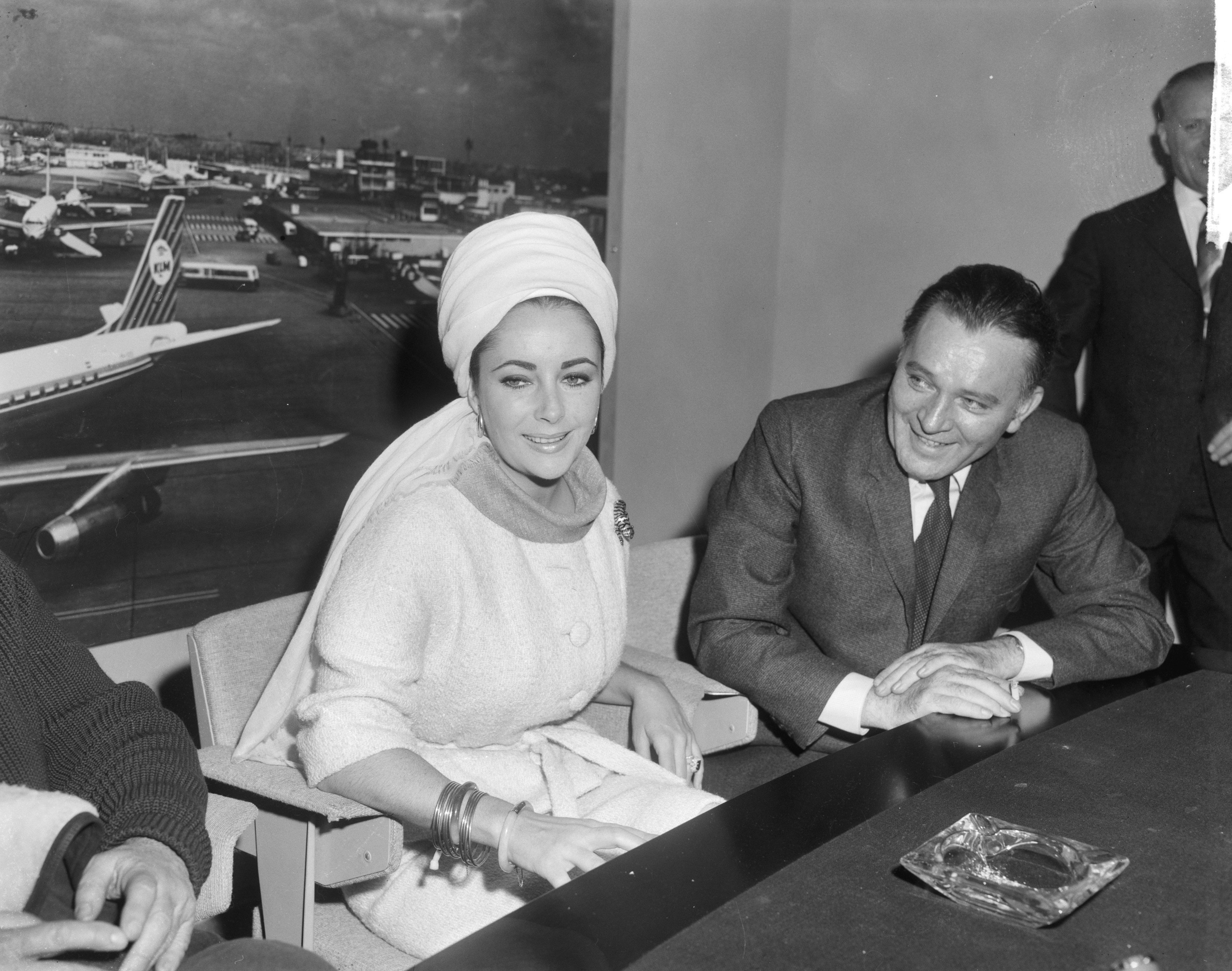 Her other husbands were Larry Fortensky (m. 1991-1996), Eddie Fisher (m. 1959 - 1964), Mike Todd (m. !957 - 1958), Michael Wilding (m. 1952-1957), and Conrad Hilton Jr. (m. 1950 - 1951).
Taylor was also married to Richard Burton from 1964 to 1974. A year after their split, the duo ended up tying the knot again in 1975. Their marriage lasted a year after that.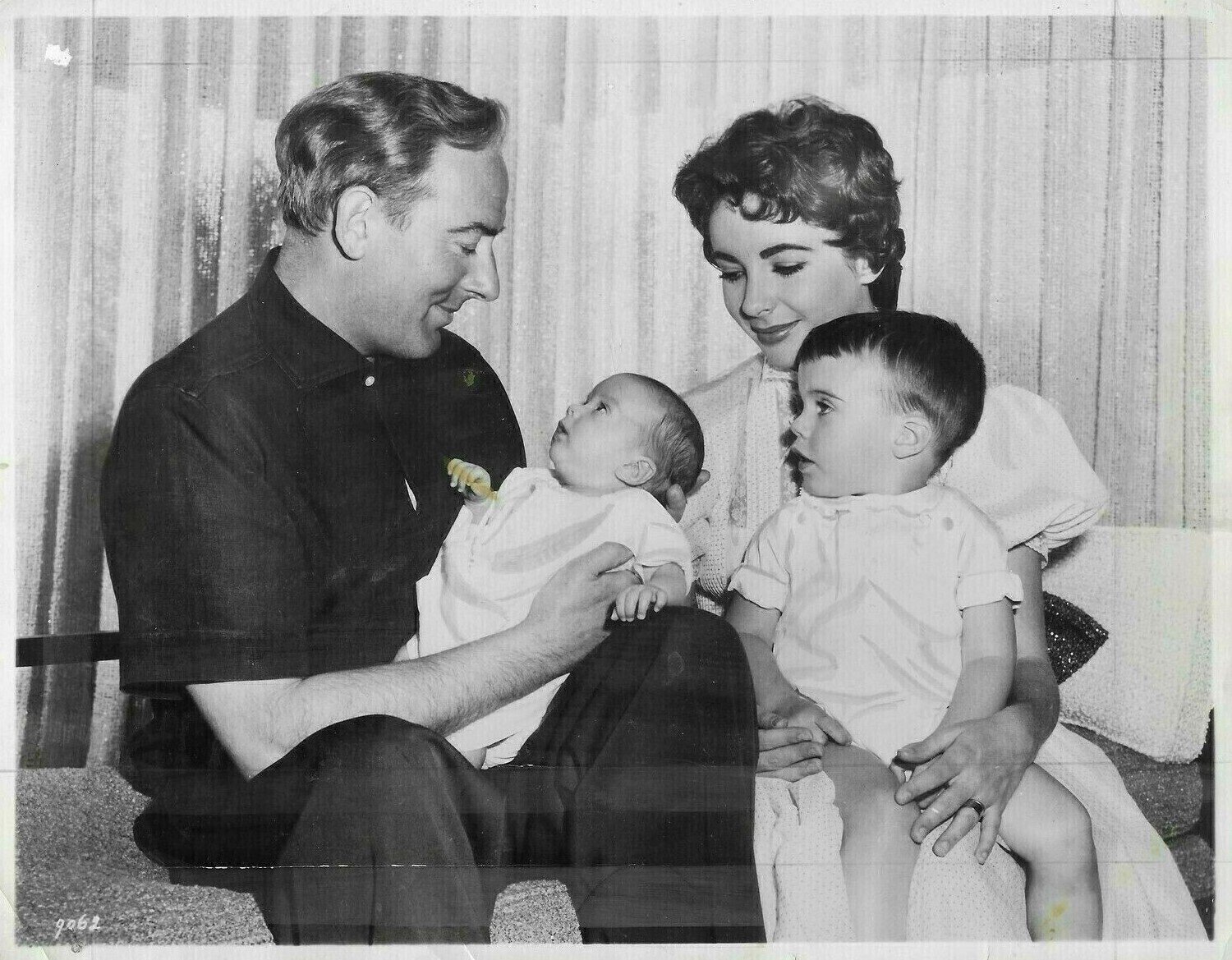 HER FINAL YEARS
According to "Vanity Fair," Taylor's family and friends had a hard time accepting her death. The actress suffered from a series of health woes for as long as she was alive including a brain tumor, stroke, respiratory illness, osteoporosis, and over 100 hospitalizations. 
The final decade of her life was marked by one of the most destructive events in American history: the terrorist attacks of September 11, 2001.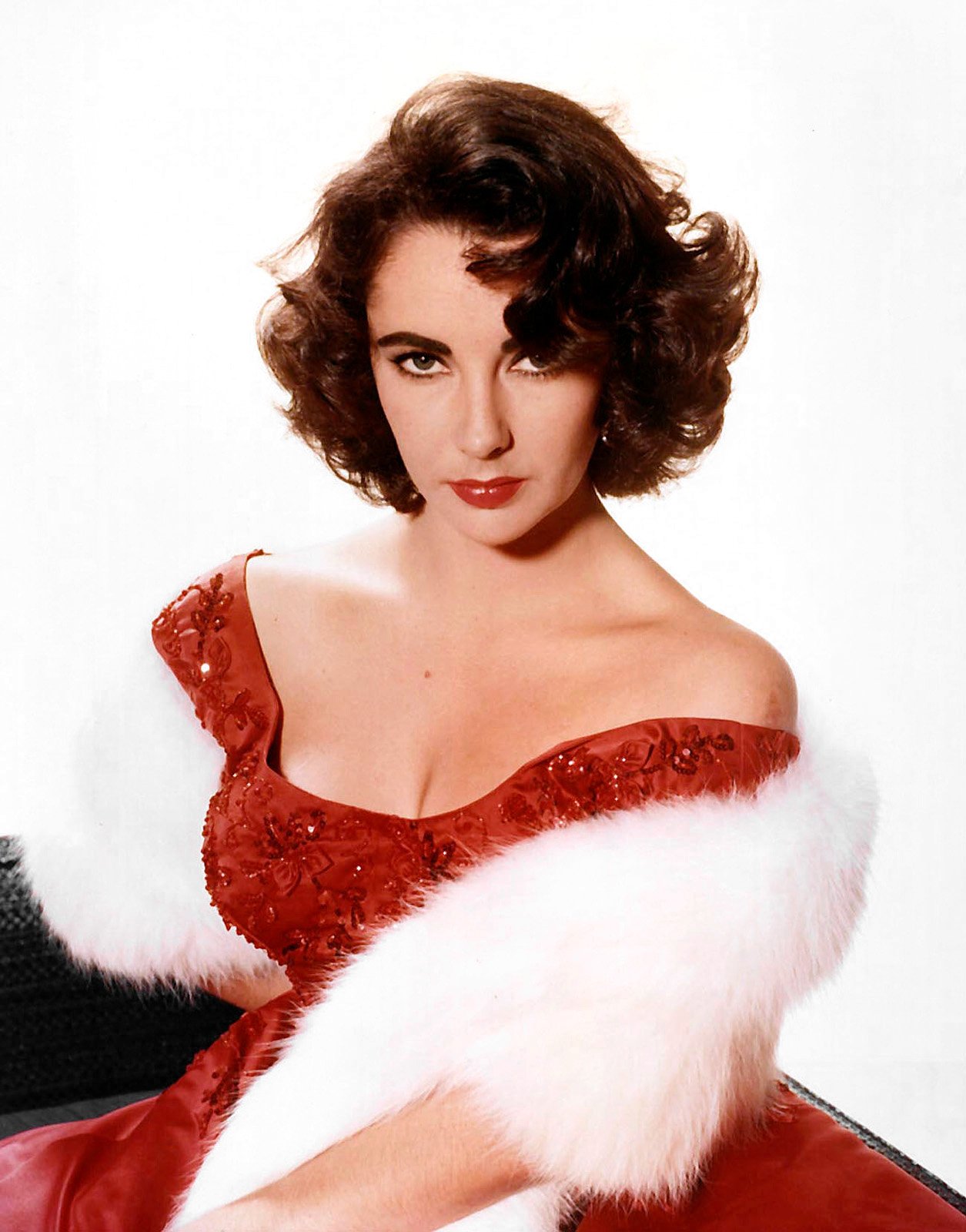 According to "Vanity Fair," that was the time when Taylor, along with Marlon Brandon and Michael Jackson, escaped the Madison Square Garden after Jackson's friends from Saudi Arabia warned them about the attack. 
Taylor gradually transformed from an actress to an activist and a humanitarian. She founded the National AIDS Research Foundation to raise funds to find a cure for the deadly disease after one of her friends, Rock Hudson, lost his life.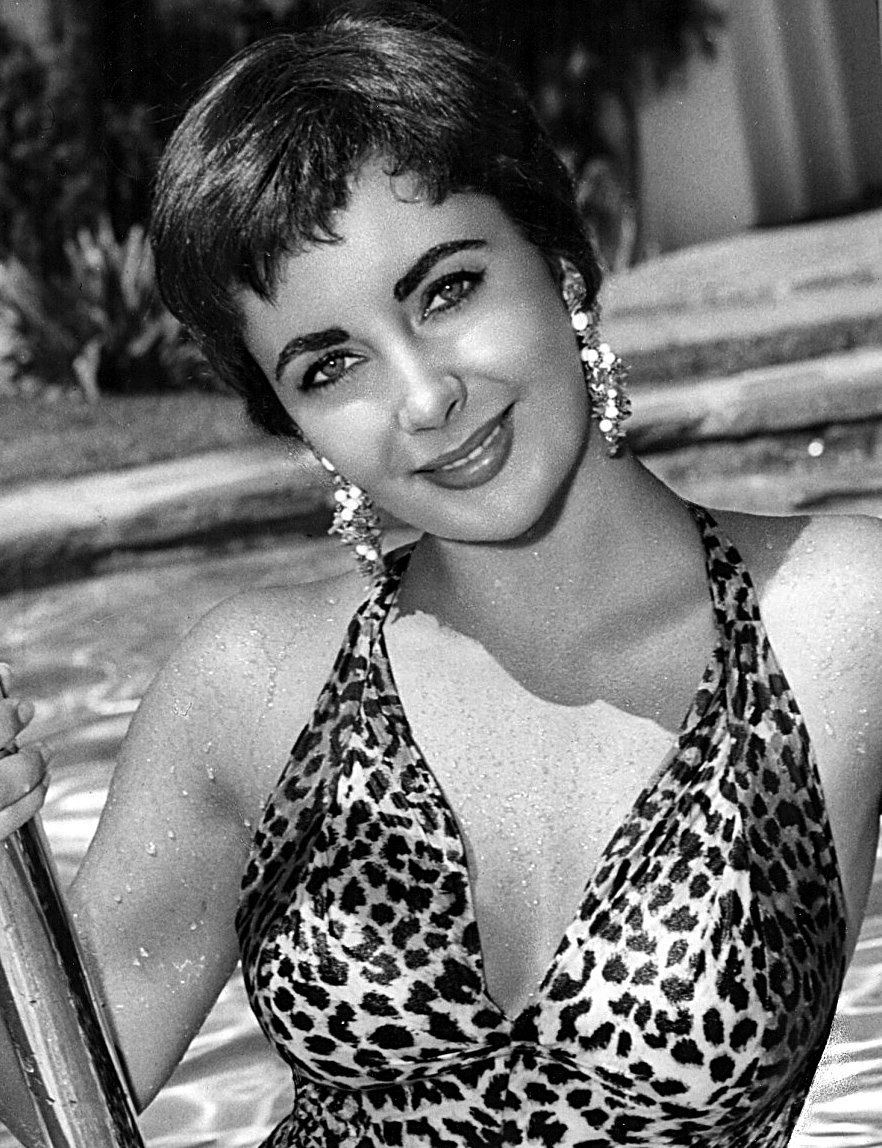 The actor had a soft spot for gay men so, during her last days, she frequented the gay bars of West Hollywood. She was friends with some of the gay stars including Montgomery Clift and  Roddy McDowall. 
A perfectionist at heart, she maintained a polish look and always looked her best. Her hair would be perfectly done and her makeup would be on point. She liked to received tributes from her friends and admirers.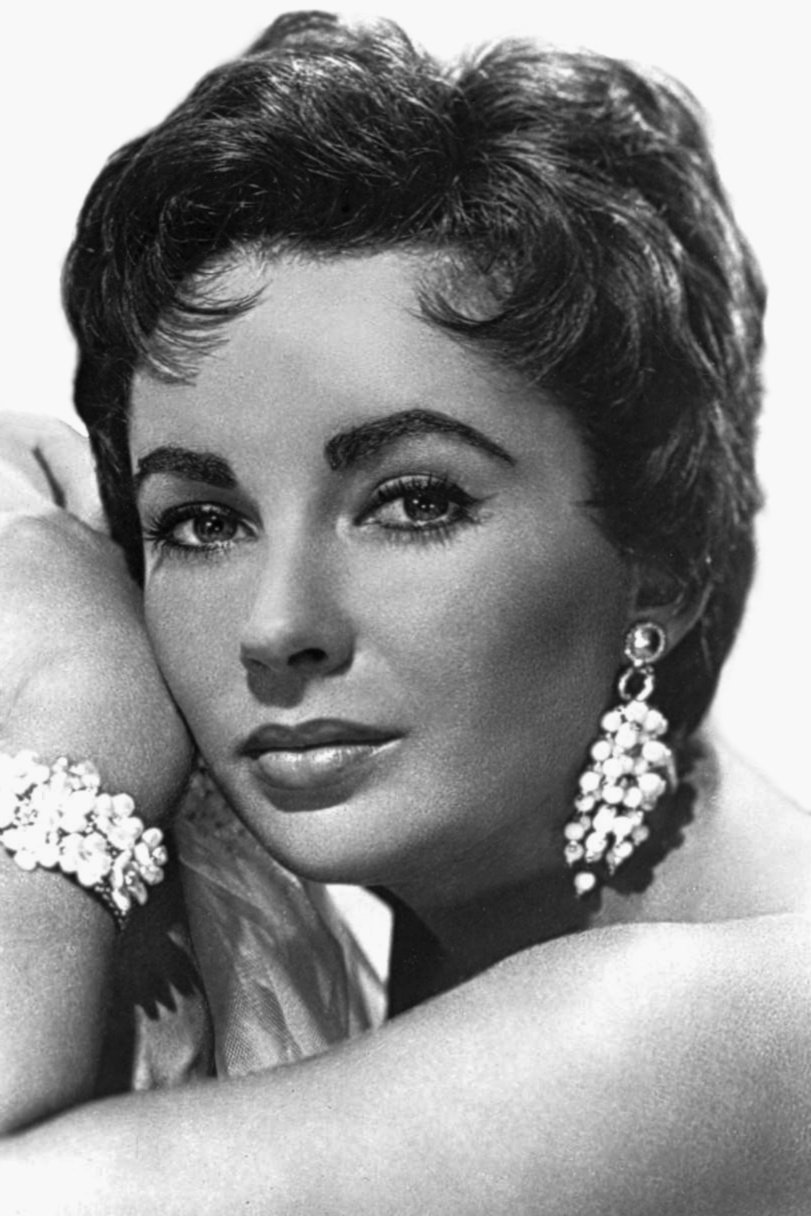 When Taylor passed away, she left a fortune worth around $1 billion. Her jewels were worth a whopping $150 million. Each of her children, Liza Todd, Michael Wilding Jr., Christopher Edward Wilding, and Maria Burton, stood to inherit $100 million each. 
"She was absolutely fearless in standing up, without hesitation, for those she felt were being treated unfairly, whether it was a close friend, a crew member on one of her films, or an entire class of people," her son, Christopher, shared in an interview with "Vanity Fair."