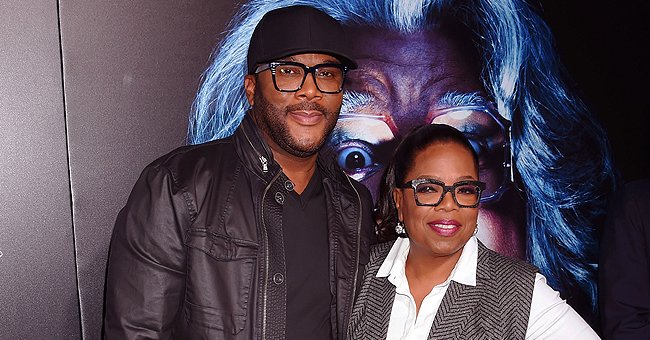 Getty Images
Tyler Perry Shares Sweet Tribute to Oprah Winfrey on Her 66th Birthday in Moving Post
Tyler Perry paid tribute to his friend and longtime collaborator Oprah Winfrey on her 66th birthday. The Hollywood mogul shared several photos with his media mogul pal and wrote her a heartwarming note.
Perry and Winfrey have come a long way in their friendship, and even though there have been some hiccups along the way, the two have always found a way to restore their connection.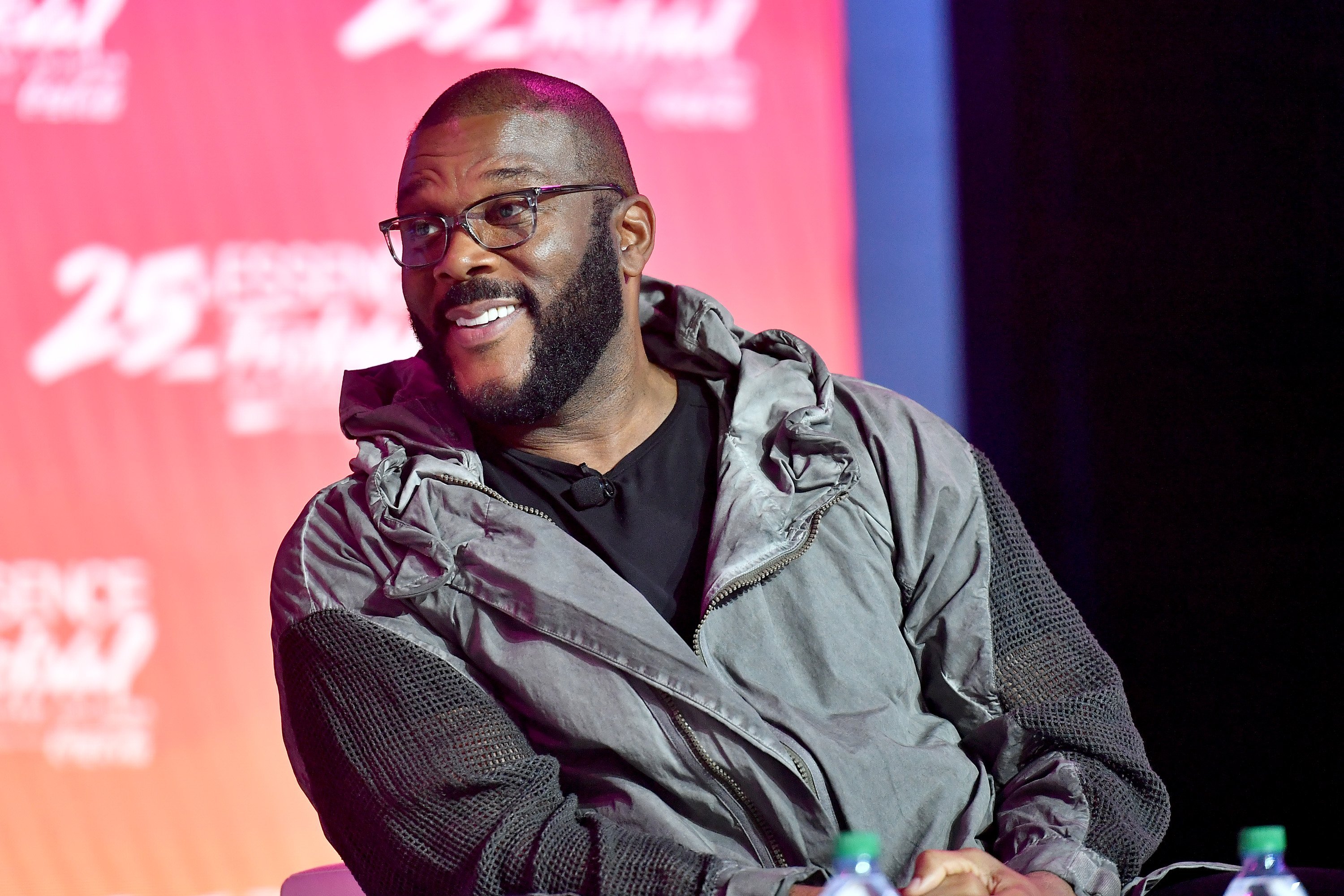 Tyler Perry at the ESSENCE Festival in New Orleans, Louisiana on July 07, 2019 | Photo: Getty Images
Winfrey turned 66 on January 29, and one of the people paying tribute to her on social media was Perry, 50. The Madea creator uploaded a few snapshots of the duo over the years and accompanied it with a warm message.
Winfrey reportedly had some suggestions on how to make Perry's shows – which were running on her network – better
"HAPPY BIRTHDAY LADY O!!! I'm so grateful for our friendship and all that you've meant to me!!!" Perry announced in the caption, prompting his Instagram followers to leave kind words and birthday wishes for Winfrey.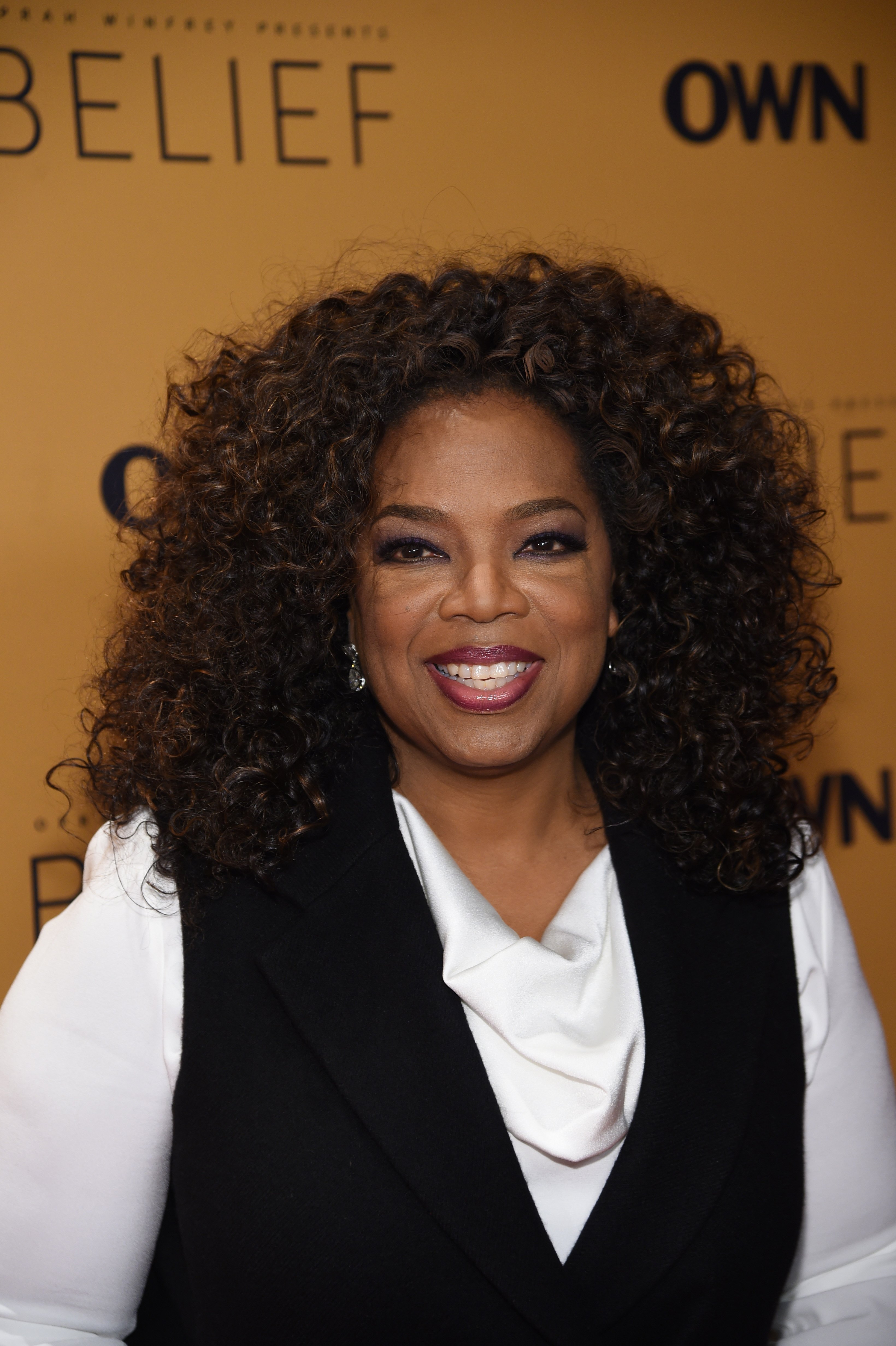 Oprah Winfrey at the "Belief" New York premiere on Oct. 14, 2015 in New York City | Photo: Getty Images
Perry has never hidden his admiration for the OWN creator whose network houses one of his most successful sitcoms, "The Haves and the Have Nots." He once credited her for the inspiration to achieve all he has.
Last October, at the grand opening of his history-making namesake studio in Atlanta, Perry recounted how his biggest inspiration came at a 2005 party hosted by Winfrey.
According to ET, he said:
"I saw Diana Ross, Smokey Robinson, Tom Cruise, and Sidney Poitier, and I said, 'What am I doing here?' I didn't know I said it out loud, but Yolanda Adams was sitting next to me and she said, 'You belong here.' By the end of the party, I said, 'I'm going to dream bigger.'"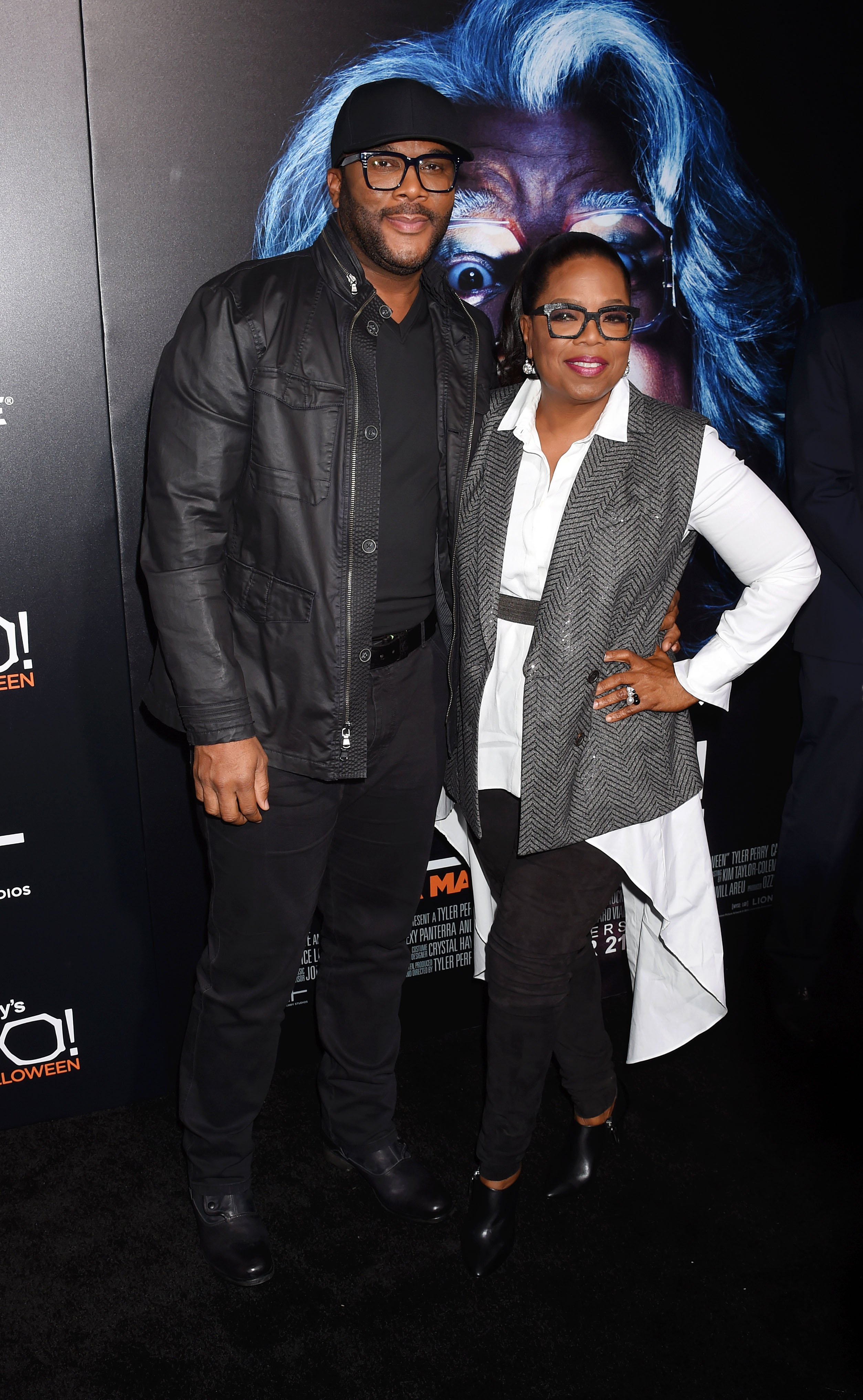 Tyler Perry and Oprah Winfrey at the premiere of 'Boo! A Madea Halloween' on Oct. 17, 2016 in California | Photo: Getty Images
And dream bigger he did, 14 years later, Perry became the first African American to own his own studios outright. "It was something about being in Oprah's house, being in her presence, seeing what a black person had accomplished," he added.
Perry means a lot to Winfrey, too. In 2018, the former talk show host revealed that one of her most memorable gifts ever came from the "A Fall From Grace" producer.
"There was one time when Tyler Perry surprised me with a cream-colored Bentley with tan interior convertible," Winfrey recalled. "I just went outside, and there it was... It was a just because gift for no occasion."
Although Perry and Winfrey are best buddies today, the two have reportedly been through some rough patches in the past. In 2016, the two were feuding over disagreements on creative decisions, Daily Mail reported.
Winfrey reportedly had some suggestions on how to make Perry's shows – which were running on her network – better. The Louisiana-born filmmaker, however, was said to want nothing to do with anyone's input.
Thankfully, both powerhouses seem to be in a better place with their friendship now, as can be deduced from Perry's birthday post. Happy birthday, Oprah Winfrey!
Please fill in your e-mail so we can share with you our top stories!