Meghan Markle & Prince Harry Support Canadian Mental Health Initiatives in Their IG Stories
The Duke and Duchess of Sussex, Prince Harry and Meghan Markle, took to thier joint official Instagram to show support to Canadian Medical Initiatives.
It's been an eventful ride following the lives of two of the favorite Royal figures since their exit from the Royal household.
The couple recently took to their Instagram story to upload a series of photo collages supporting a mental health enterprise called "Bell let's talk."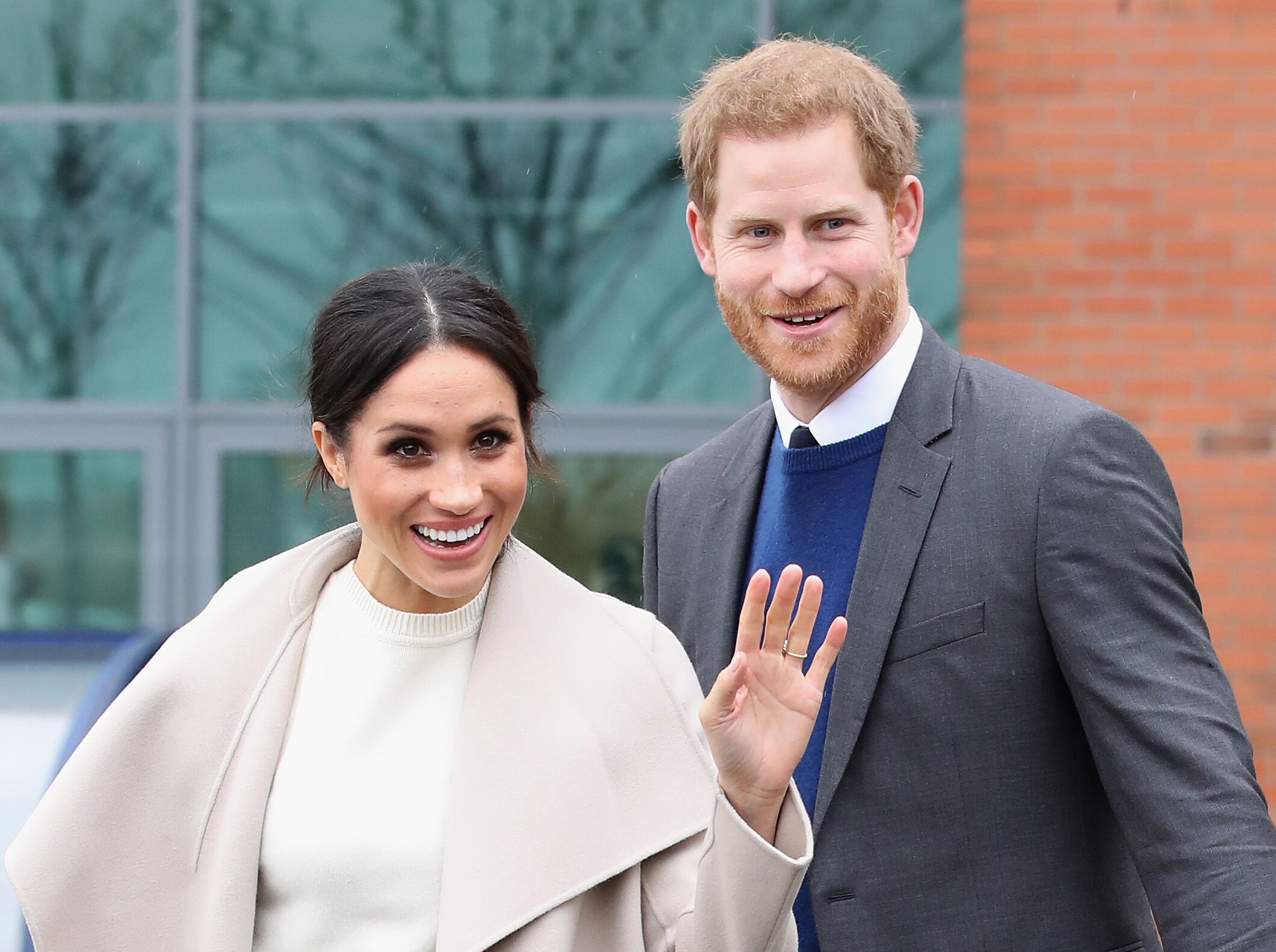 The collage featured different men and women holding colorful cardboard, encouraging being kind to strangers. After the streak of photo collages, the couple had a message for three fans and followers.
In the message, the Duke and Duchess of Sussex spoke about how happy they are to be supporting the mental health campaign.
According to Harry and Meghan, each time a video on the Bell company's Instagram page is viewed, the company has agreed donate 5 cents to the Canadian mental health campaign.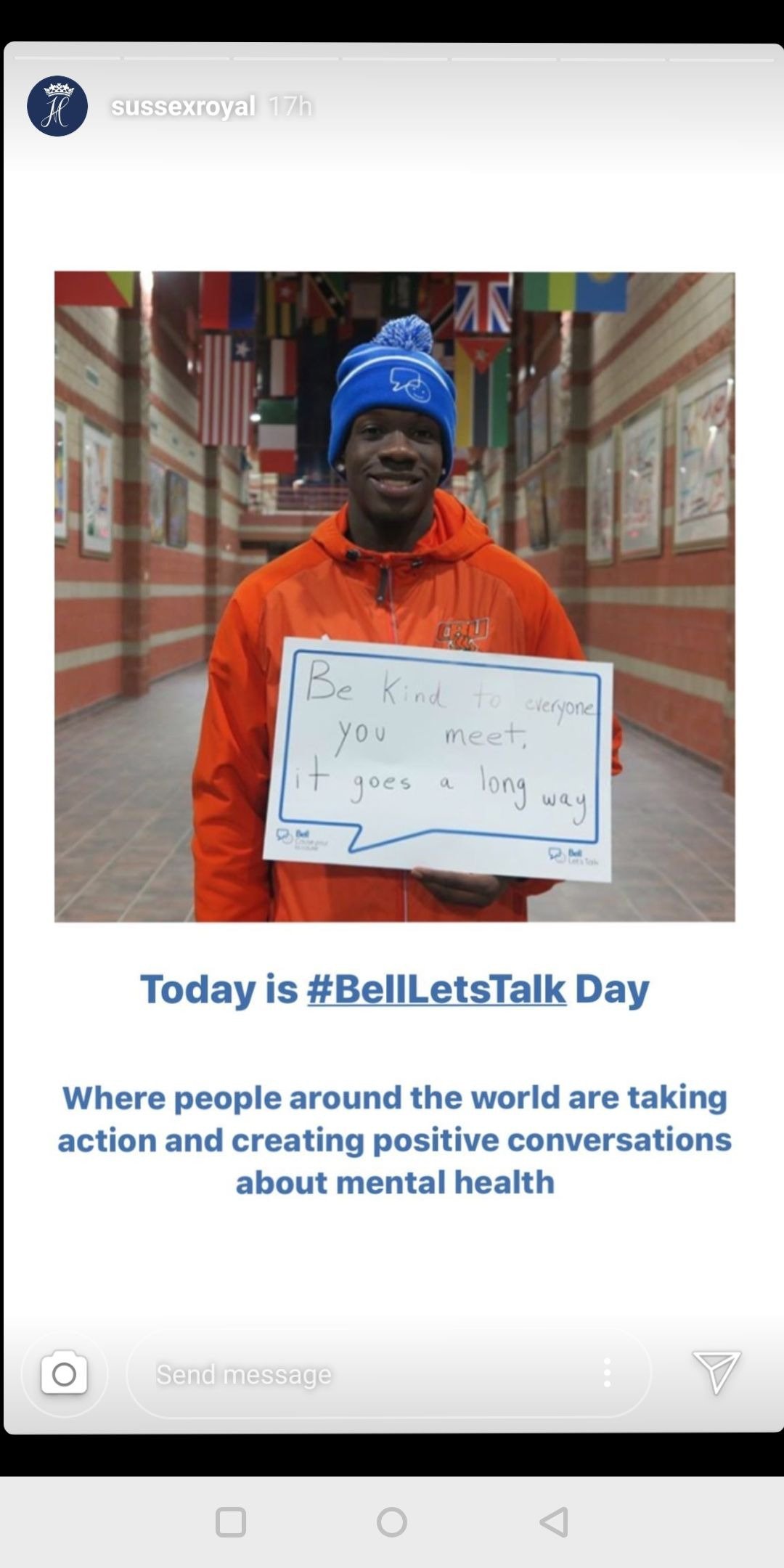 The update caused fans and followers of the couple to speculate whether this means Harry and Meghan have decided to settle in Canada permanently.
"Bell let's talk" is a mental health enterprise based in Canada. The company has reportedly donated more than $100 million since it's launch in September 2010.
Among the several rules and etiquette that had to be kept, the royal greeting was Meghan's least favorite.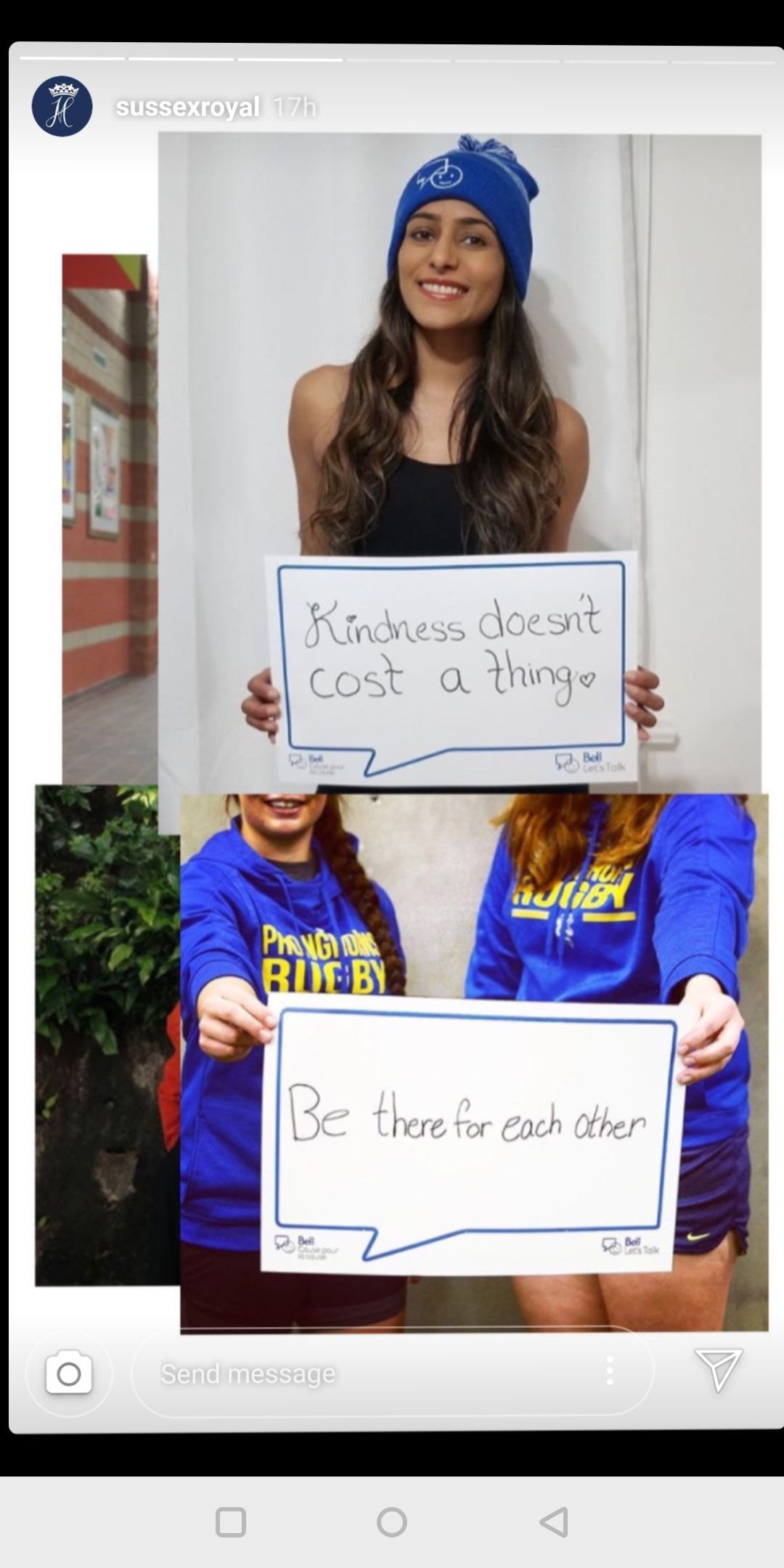 Now that the couple has stepped down as senior royals, their support for the mental health enterprise is another sign that they might be planning to make the move to Canada a permanent one.
According to a report from "People", Queen Elizabeth herself reiterated the couple's intentions to reside in Canada during the time they would need to get settled into their new lives.
The Queen also commented on Harry and Meghan's desire to not live on funds from the public. Therefore, it was decided that there would be a season of transformation.
The season is said to take effect this spring. Looking back on their lives, Harry and Meghan recently revealed that they do not regret their decision to leave the royal household. 
The revelation did not come off as a surprise since fans of the couple could tell that they were happy with their decision.
However, what came as a surprise was the statement from a source close to the family. According to the source, among the several rules and etiquette that had to be kept, the royal greeting was Meghan's least favorite.
Speaking more on the topic, the source also revealed that it took Meghan quite a few tries to get the royal wave right, and even at that, she still reportedly often felt uncomfortable doing it.