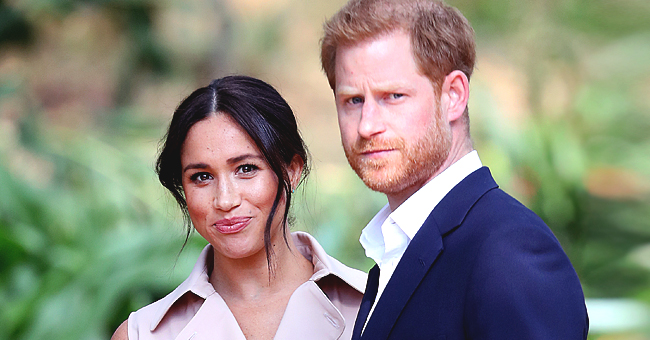 Getty images
Prince Harry Visits Town That Is Special to Him & Meghan Markle to Mark World Mental Health Day

Prince Harry and his wife Meghan Markle return to Nottingham, a special place for them, to celebrate World Mental Health Day
The royal couple visited Nottingham to celebrate world mental health awareness day; the town is said to have special meaning to them because certain memorable events took place there.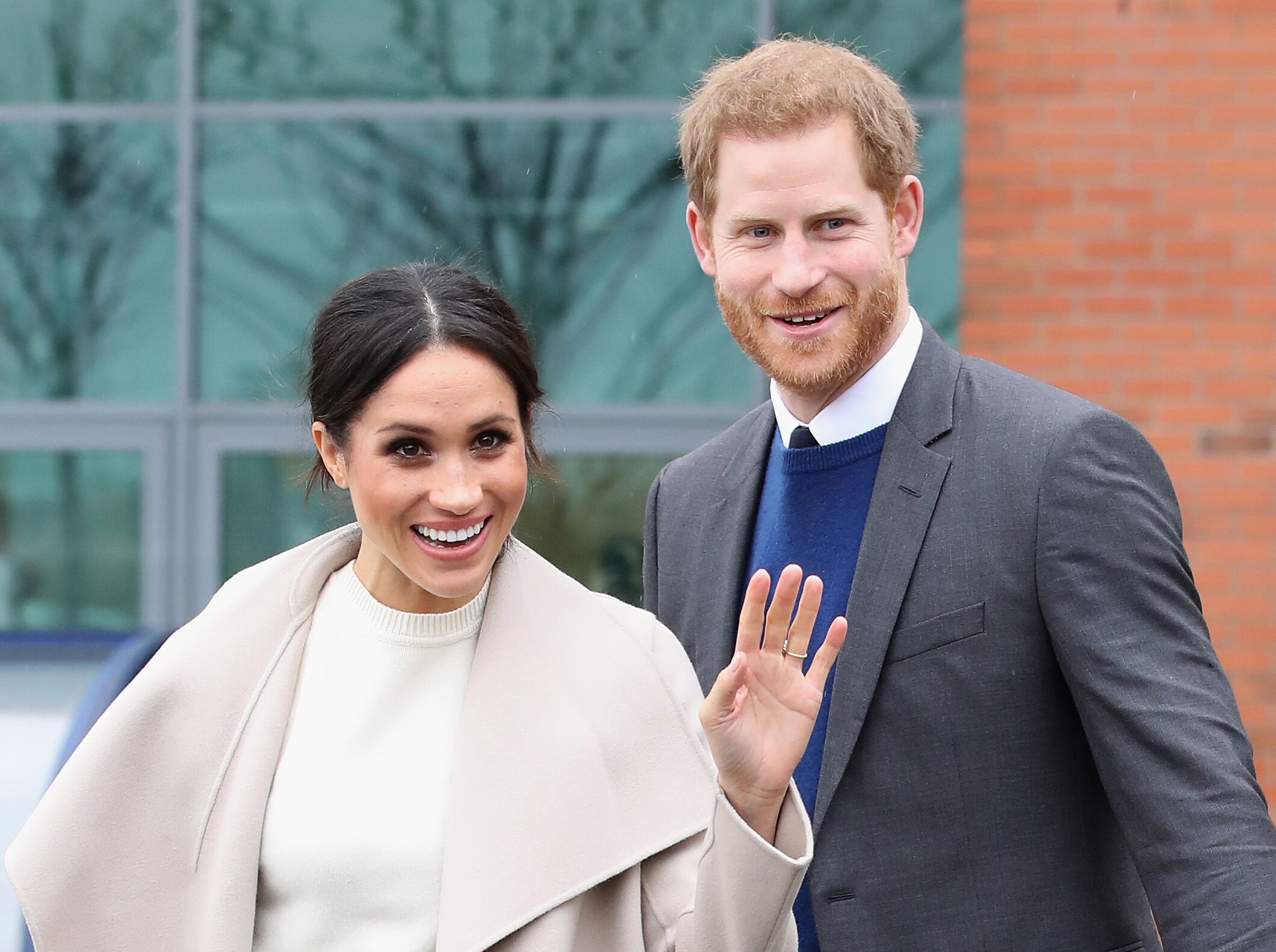 Prince Harry and Meghan Markle depart from Catalyst Inc, Northern Ireland's next generation science park on March 23, 2018 in Belfast, Nothern Ireland | Photo: Getty Images
The couple had their first royal outing there, they once lived there before moving to Frogmore Cottage in Windsor Castle, and that was also where Prince Harry proposed.
While in Nottingham, their first stop was to the Nottingham Academy, to meet with the students and discuss their mental health and emotional well-being. Prince Harry reconnected with students he met during his previous visit to the school to get an update on their progress and improvement.
However, the royal couple did not embark on this cause alone; they were joined by another royal couple, Prince William and Kate Middleton. The couples reunited to voice a public service announcement about mental health.
They also decided to create awareness for mental health issues by joining the government's new campaign, "Every Mind Matters." A royal source revealed:
"When they heard about it, all four of them were really keen to take part. It is a really positive project, and all four of them have been involved, and they hope it will have a huge impact."
The royal couple didn't stop there. They went further to release a three-minute video where each of them got the chance to talk and raise awareness for the new movement. However, this didn't sit well with some residents of the UK, as some of them found it offensive.
One person wrote,
"Its great that [Every Mind Matters] has launched BUT for those of us stuck in a failing NHS system that keeps people with chronic mental illness on long and pointless waiting lists for therapy that doesn't happen- I don't see how this can help if you've been in the system for years."
This positive cause was not left to be handled by the royals alone. In honor of World Mental Health Day, Prince Harry teamed with Ed Sheeran for a fun video which he shared on his Instagram page, @SussexRoyal.
In the video, Prince Harry and Ed Sheeran united for a new collaboration in honor of World Mental Health Awareness Day.
Please fill in your e-mail so we can share with you our top stories!