Inside the Life and Career of Tina Yothers after 'Family Ties'
Tina Yothers, better known for her childhood role as Jennifer Keaton on the 80s' NBC series "Family Ties," is now 46-year-old, happily married and the proud mother of two kids.
Kristina Louise Yothers, known merely as Tina Yothers, is a former child actor and musician who started her career at age three doing commercials.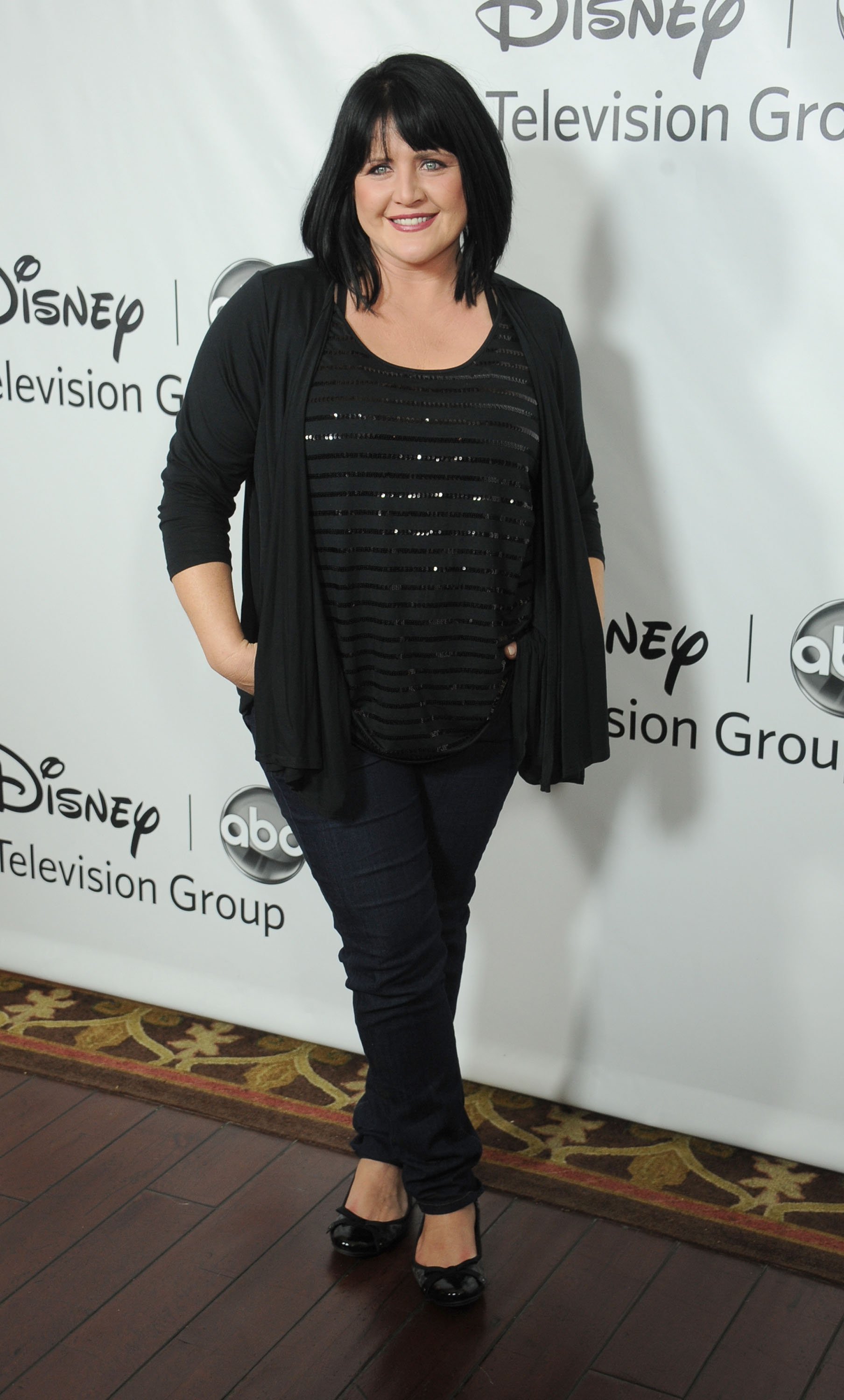 Tina's father was a TV producer, and her three older brothers had appeared in several commercials, too, by the time she was born. Hence, it was only natural for little Tina to get into the entertainment business.
She got her first acting role in the 1981 television film "The Cherokee Trail," and a year later, she landed her first role in the big screen in the movie "Shoot the Moon."
"FAMILY TIES" SUCCESS
However, it was her role as nine-year-old Jennifer, the youngest child of the Keaton family in NBC's "Family Ties," that made Tina a TV star.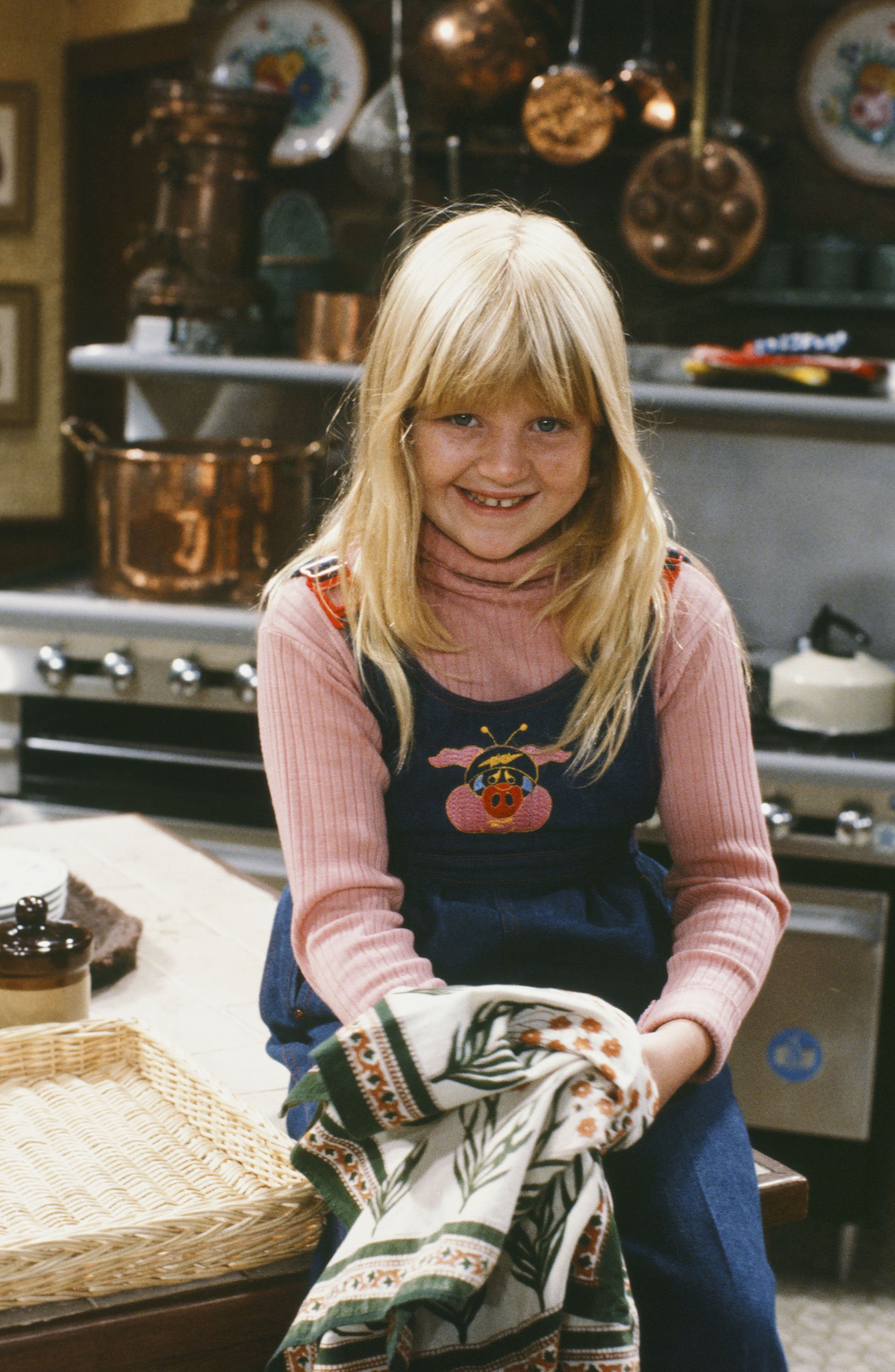 In the show, which follows the relationship of a pair of former hippie parents with their more conservative kids, Yothers shared the screen with Michael J. Fox, Meredith Baxter, Michael Gross, and Justine Bateman.
While shooting the series, Tina also took the chance to film other projects, mostly TV films and series like "Crash Course," "Domestic Life," and "Your Place... or Mine."
She also took the chance to write a book, "Being Your Best: Tina Yothers's Guide for Girls," which was catered for girls from 10-to-16-year-old; and got involved in several charities to help abused children and runaways.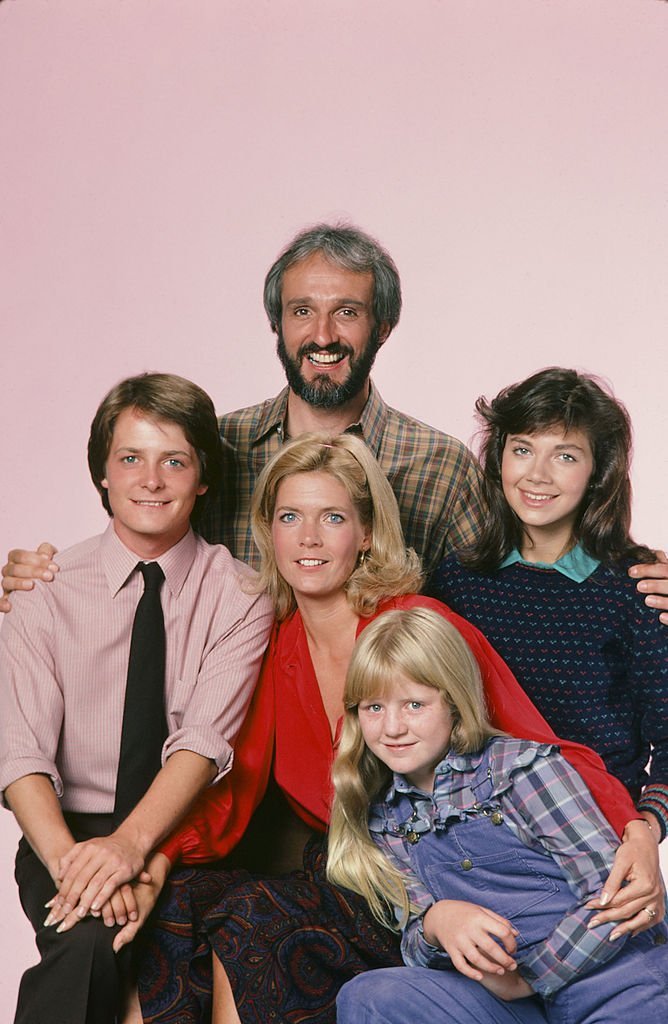 "People go around at Christmas time and go to the charity drives," a 14-year-old Tina told the Sun-Sentinel, "but the abused and runaway kids are alone during the rest of the year. They have no one to love them."
Tina played the part of Jennifer for seven seasons from 1982 to 1989, and by the time the series was canceled, she was a 16-year-old looking for her place in the world. That's when she decided to pursue her second passion.
LIFE AFTER THE SHOW AND MUSIC
Although she was acting since she had a memory, Tina knew she wanted to pursue her true passion, music, at some point in her life.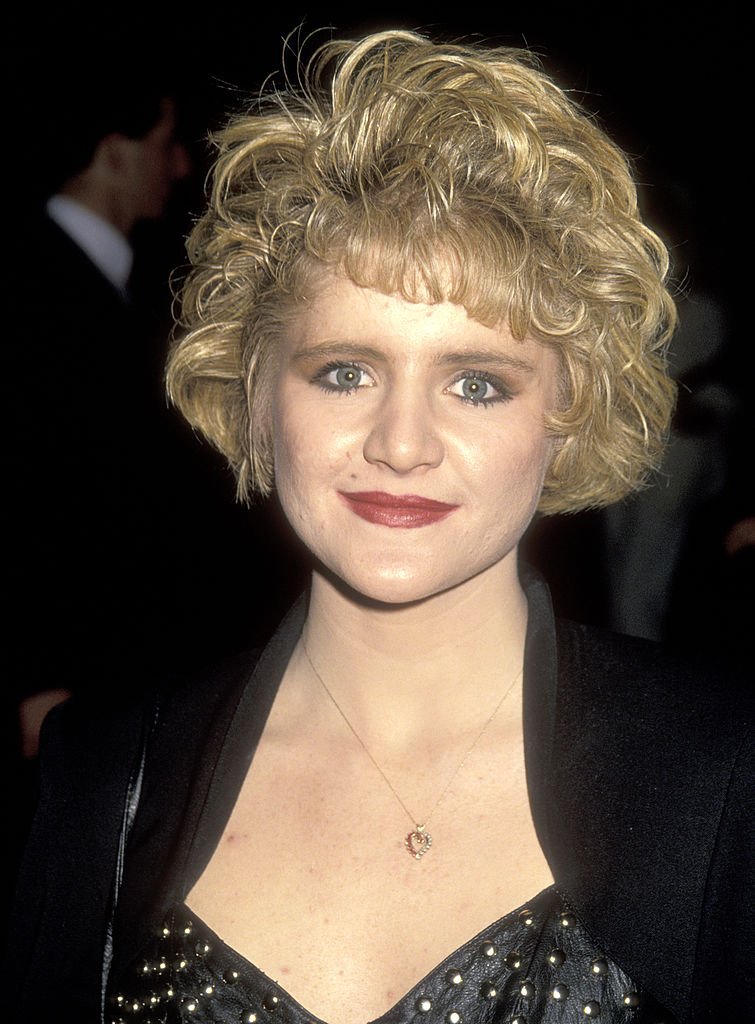 So, with the help of her brother and other friends, Tina formed the rock band It's Magic, which later changed its name to Jaded, where she was the main vocalist.
"As young as I can remember, I wanted to be a singer," Yothers told CBS News Early Show in 2000. And continued:
"We were fortunate enough to work next door to the Solid Gold set, and in the '80s, that was the happening thing. They would have to drag me off the Solid Gold set to come back to reverse or to go to school. I would ditch school to watch whatever was performing that week on Solid Gold. It was great."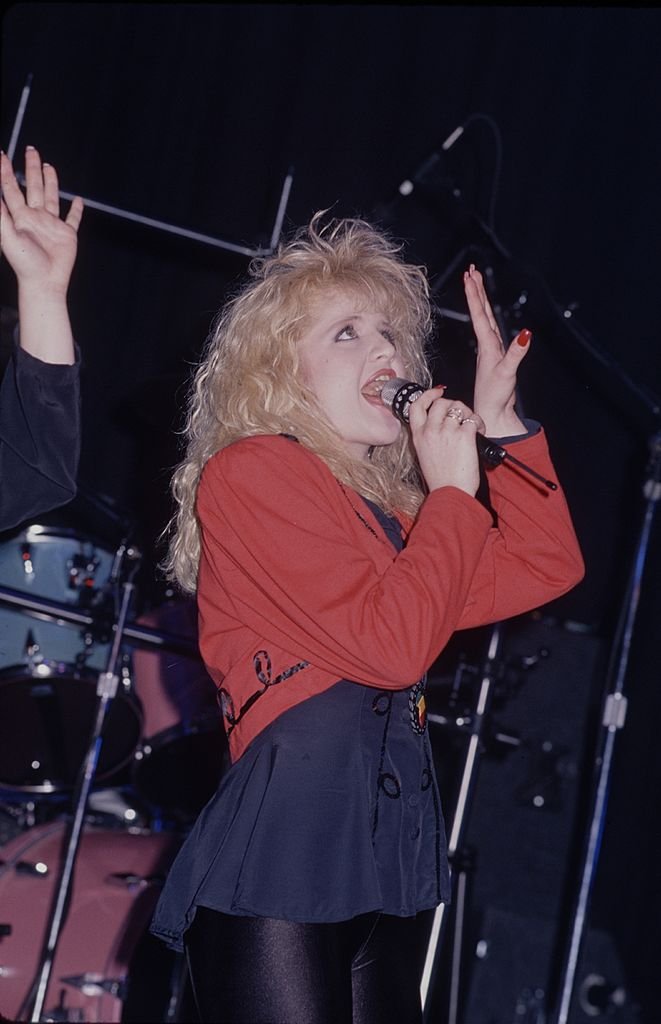 Although Jaded toured around the country playing in small venues and clubs, and Yothers even did some TV appearances to promote the band, they never managed to secure a contract with a record label.
Tina made some headlines in 2001 when her former PR Agency filed a suit on the small court claims for $5000 she and her managed allegedly owed them for their services. Tina claimed she had nothing to do with the deal in the first place.
PERSONAL LIFE AND RETURN TO TV
Yothers married Robert Kaiser, an electrician, in 2002. The couple shares two children: daughter Lillian Grace 'Lilly,' 14, and son, Robert Jake, 12.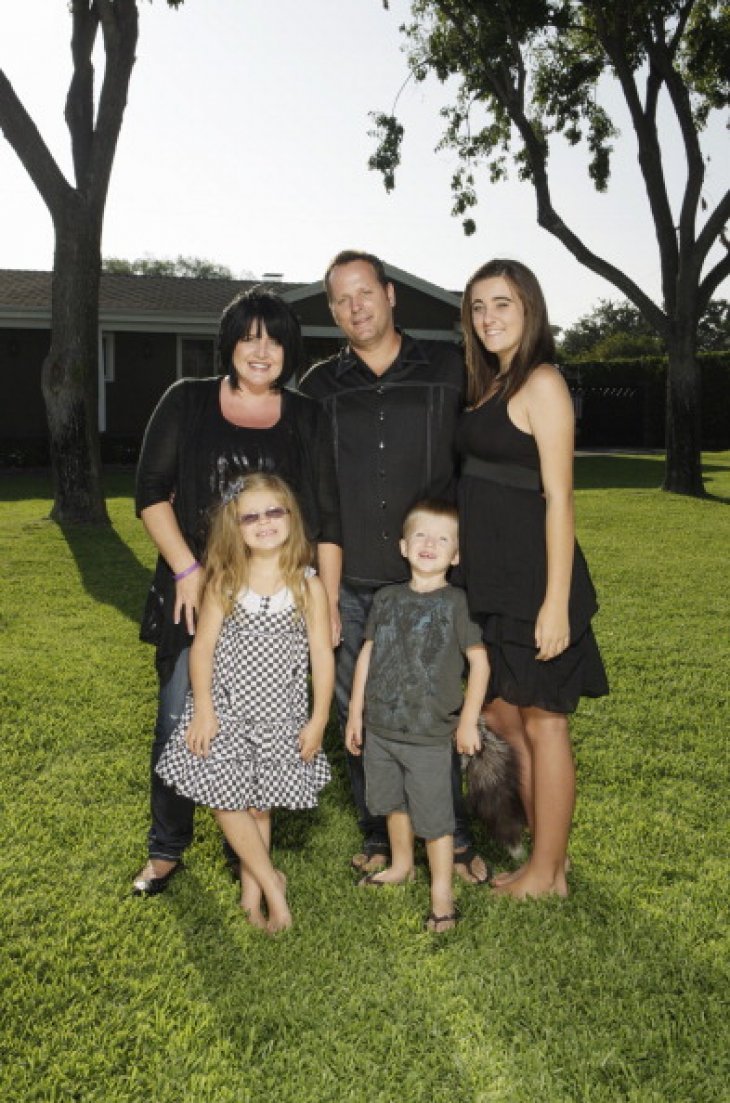 Tina made her return to television in 2006 in the reality TV series "Celebrity Fit Club." She also appeared in other similar shows, like "Celebrity Wife Swap" in 2012 and "What Not To Wear" in 2013.
In the last show, Tina explained that she was a stay-at-home mom and confessed she hid under baggy and clothes because she didn't think she could "achieve attractiveness." However, with the help of two expert stylists, Yothers went through an incredible transformation.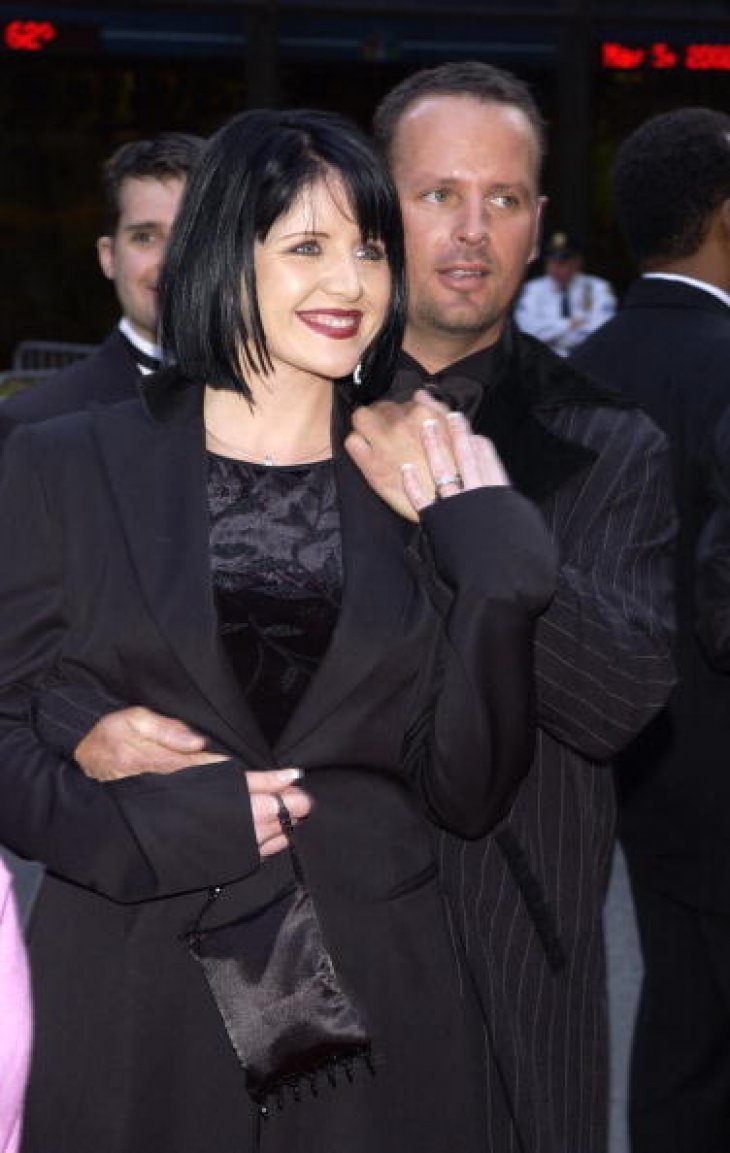 ON THE "FAMILY TIES" CAST
When the "Family Ties" cast reunited in 2015 for the series 25th anniversary, Yothers and Michael J. Fox agreed that they were almost like a family and mentioned how their bond would never disappear.
"They were just great. I loved them all," Tina said in an interview years earlier.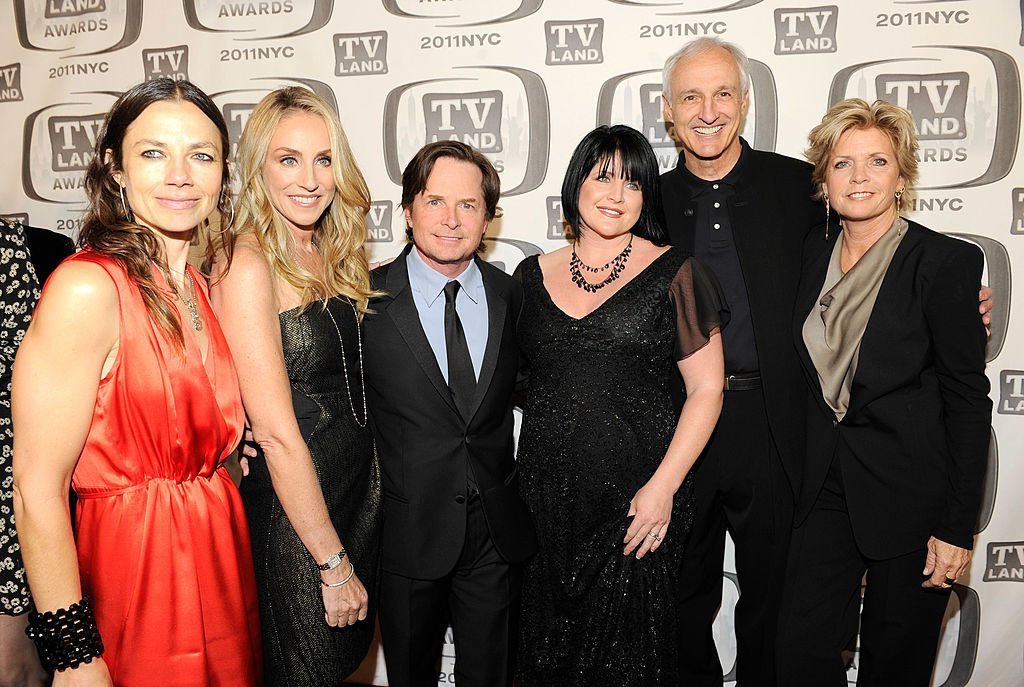 And continued:
"It's been a while since I have seen any of the cast members of Family Ties, but it's like any other job, or high school, or anything that you're a part of for a chunk of your life when it's over, you move on to the next project, and you have another group of people."
Yothers mentioned on the Australian show "Where Are They Now?" that Michael Gross was like a second father to her, and said she would never trade her experience on the show for anything.