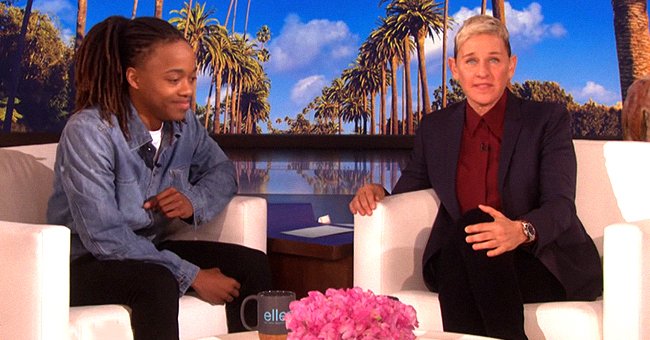 Youtube/TheEllenShow
Texas Teen Told to Cut His Dreadlocks or Miss Graduation Surprised with $20,000 Scholarship by Ellen DeGeneres
Ellen DeGeneres shows her full support to a high school senior who was told he had to cut off his dreadlocks to be able to march in his high school graduation by providing him with a $20,000 scholarship.
DeAndre Arnold's story made headlines after it was revealed his school, Barbers High School in Mont Belvieu Texas, wouldn't allow him to march in his graduation if he didn't chop off his dreadlocks.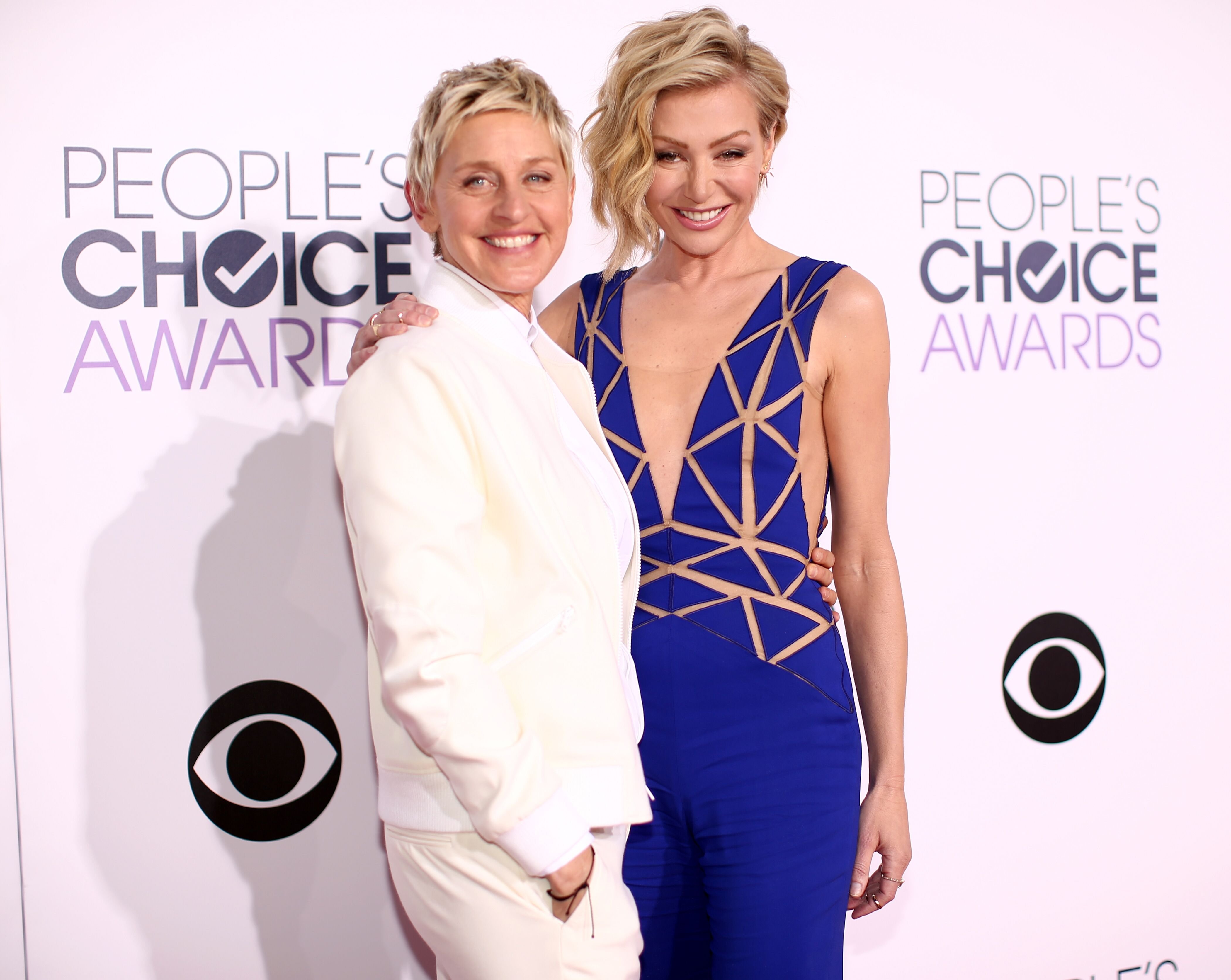 Ellen DeGeneres and Portia De Rossi at the People's Choice Awards | Source: Getty Images/GlobalImagesUkraine
LETTING ARNOLD KNOW THAT HE IS NOT ALONE
The teenager was invited to "The Ellen DeGeneres Show," where he not only got Ellen to call out his entire school district to "do the right thing," but also got surprised with a $20,000 college scholarship from DeGeneres.
"I want you to just relax and know that I'm here for you, because I don't understand this. You get good grades, you've never been in trouble, ever. This is the first time anything has come up, and now you haven't been in school for weeks because of this situation."
HIS SCHOOL HAD A PROBLEM WITH HIS DREADLOCKS
Arnold explained that although he would always follow the dress code, things started escalating after Christmas break when school officials would see his hair let down in dreadlocks.
It turns out, DeAndre's point was that if girls could have long hair in his school, why couldn't he? DeGeneres shared that they are both following the same train of thought, and the host said:
"That's my point. That's what I don't understand. I just personally think you should be able to wear your hair however you want."
MORE THAN JUST A HAIRSTYLE
Being that his father's family is from Trinidad, his dreadlocks are more than just a hairstyle - it's him acknowledging his culture and heritage.
He ultimately wished his school would understand that. However, it isn't quite that simple and it seems he will be missing out on his graduation unless his school decided to do something about it.
A RARE CHANCE OF HIM MARCHING
If he were to return, he'd have to complete an in-school suspension or alternative school, a program for delinquent teens. By doing so, he revealed will not be allowed to walk in his graduation.
"I've worked for this all my life. I deserve this. My parents deserve this. They got me through anything, they taught me everything."
ALL SET FOR COLLEGE
After the whole fiasco with DeAndre's high school, Arnold hopes to go to college and become a veterinarian. After DeGeneres pleaded the school to do the right thing and let him graduate with the rest of the kids at the school, Alicia Keys popped up bearing a surprising gift.
DeGeneres and Keys revealed that through a partnership with Shutterfly, they would like to fund his dream by providing him with a $20,000 scholarship.
Please fill in your e-mail so we can share with you our top stories!