Vanessa Bryant's Heartbreaking Post about Kobe and Gigi's Deaths Draws Overwhelming Support
Vanessa Bryant finally spoke out about the tragic deaths of Kobe and Gianna and it drew an unwavering show of support from celebrities and fans alike.
Vanessa posted an emotional message on her Instagram page, saying that she was devastated over the deaths of her adoring husband and their beautiful daughter. 
Following Vanessa's post, many celebrities, sports personalities, and fans have trooped to her comment section in a strong show of support to the now mother/wife.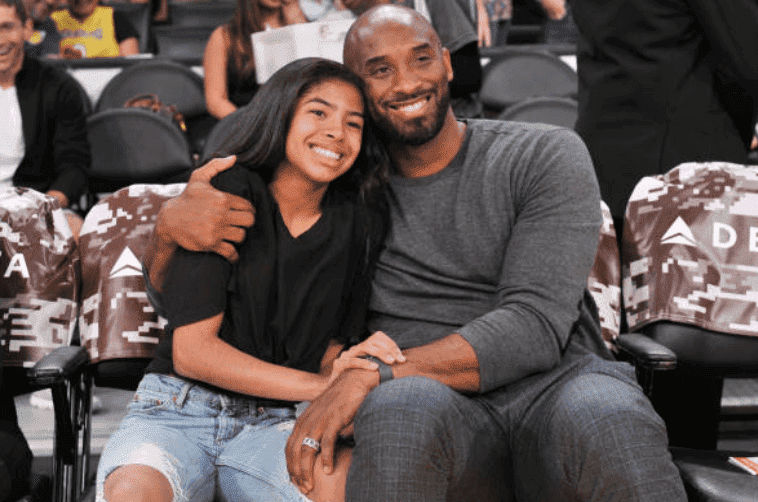 La La Anthony commented by saying that she loved Vanessa forever, and is always by her side, while Martha Hunt sent the grieving Vanessa boundless love, light, and strength. 
Nene Leakes, in her comment, sent her deepest condolences to Vanessa, adding that her heart is bleeding for her and the other families and that she's lifting Vanessa in prayer. Alex Morgan also wrote:
"I'm praying for you and your girls to get through this together. You are so loved and supported, and I hope you feel that today and everyday."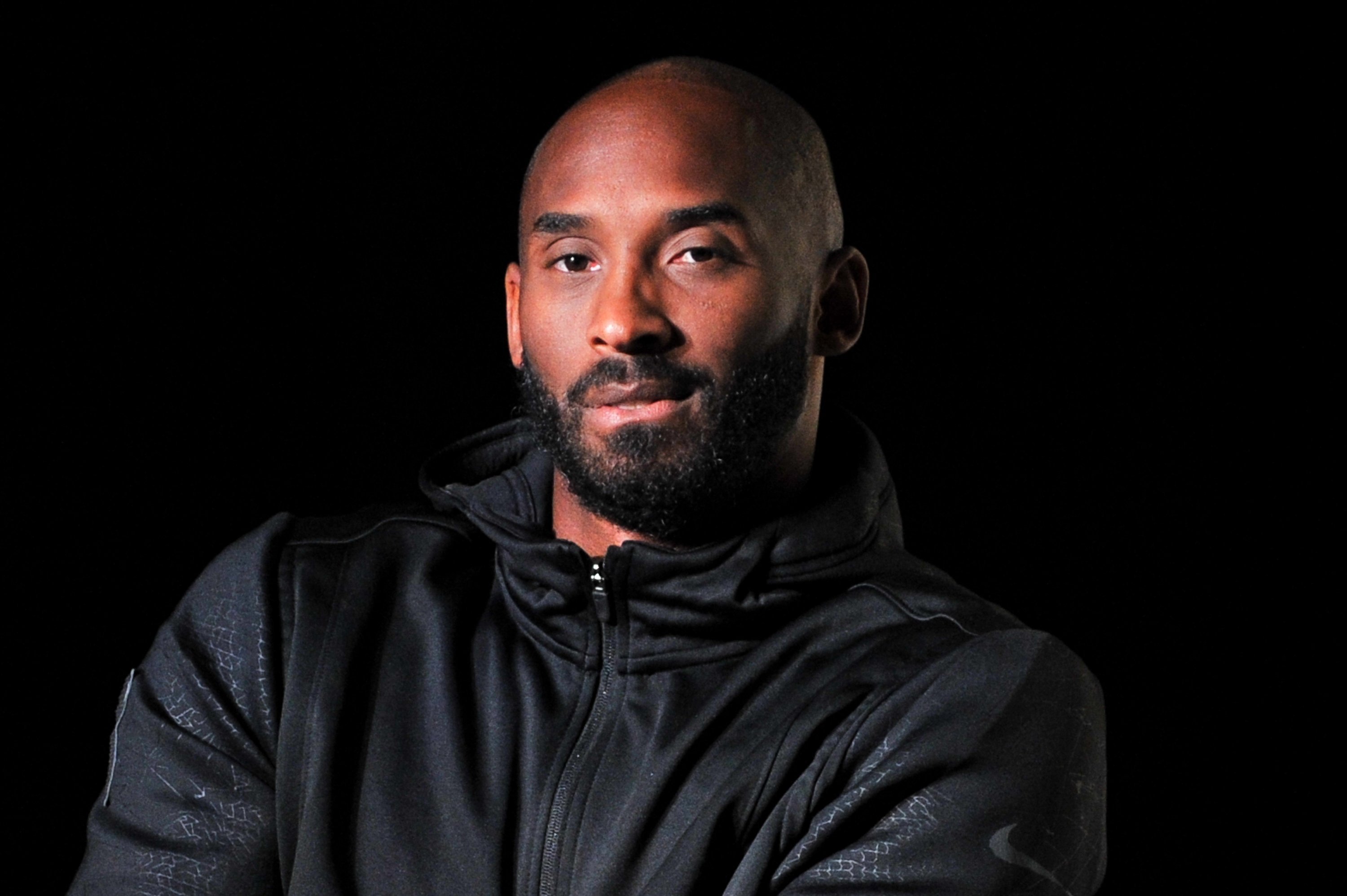 Danielle Fishel found it hard to pen down her message, admitting that she has written and rewritten it 12 times. She also said that she couldn't find the words because they felt weak and worthless, considering the tragedy facing Vanessa and her daughters. 
Danielle also said that Bryant's family and the other families grieving the loss of their loved ones who died in the crash have been in her prayers, adding that God was watching over them and wrapping them in His light and love.
A 13-year-old boy may have taken the last photo of Kobe Bryant after he captured a blurry selfie with the late former LA Lakers star.
She ended by sending her condolences to everyone who loved and would continue to love forever, the nine souls that perished in the unfortunate helicopter crash on Sunday.
There were also messages from Ellen DeGeneres, Michelle Gellar, Lily Aldridge, and many others. Vanessa posted her message on Wednesday, along with a photo of Kobe, Gianna, and the rest of their daughters. She wrote:
"My girls and I want to thank the millions of people who've shown support and love during this horrific time. Thank you for all the prayers."
Vanessa concluded her long and touching message by announcing that the Mamba Sports Foundation has set up a charity, "MambaOnThree Fund," for the seven other victims of the helicopter crash. 
Meanwhile, a 13-year-old boy, Brady Smigiel, may have taken the last photo of Kobe Bryant after he captured a blurry selfie with the late former LA Lakers star at the Mamba Academy on Saturday, a day before Kobe's death.
Brady and his twin brother, Beau, were huge fans of Kobe, and the former got a chance for a selfie with Kobe after Gianna's game on Saturday. 
The photo turned out blurry, although Kobe promised they would take a better one the next day, being Sunday, which never was, as Kobe, Gianna, and seven others died in the helicopter crash.