Mary-Kate and Ashley Olsen's Lives after They Disappeared from the Screen
Actress, Mary-Kate Olsen, and Ashley Olsen may have started out as child actresses but the twins went on to establish themselves as fashion designers and built an empire for themselves. Somehow they have managed to stay out of the spotlight in recent years.
When fans think of Mary-Kate and Ashley Olsen, they remember the adorable character of little Michelle from the early 90s sitcom "Full House." Some also think of the stars later acting careers.
The twins had starred in multiple shows together in their early teens including several cutesy movies called "It Takes Two," "Holiday in the Sun," and "Passport to Paris." However, they are no longer teens and have grown up a lot over the years.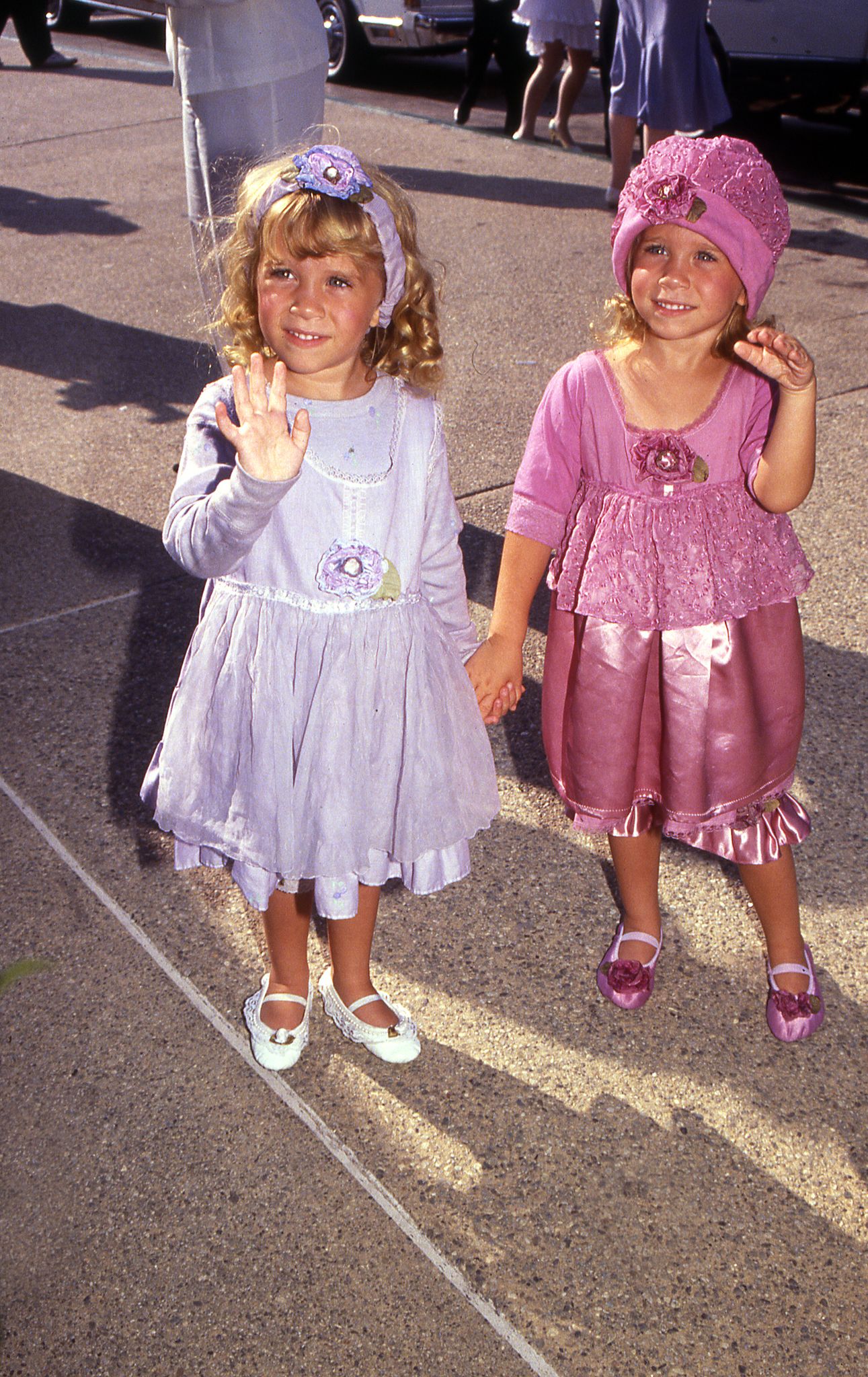 In fact, the Olsen twins left screens to lead more private lives. However, they did not completely bid farewell to tabloids.
Their extremely private lifestyles often leave fans obsessed with uncovering what they are doing now. Here is a look at their lives including who they are, who they are married to and their stance on social media.
Who Are The Olsen Twins?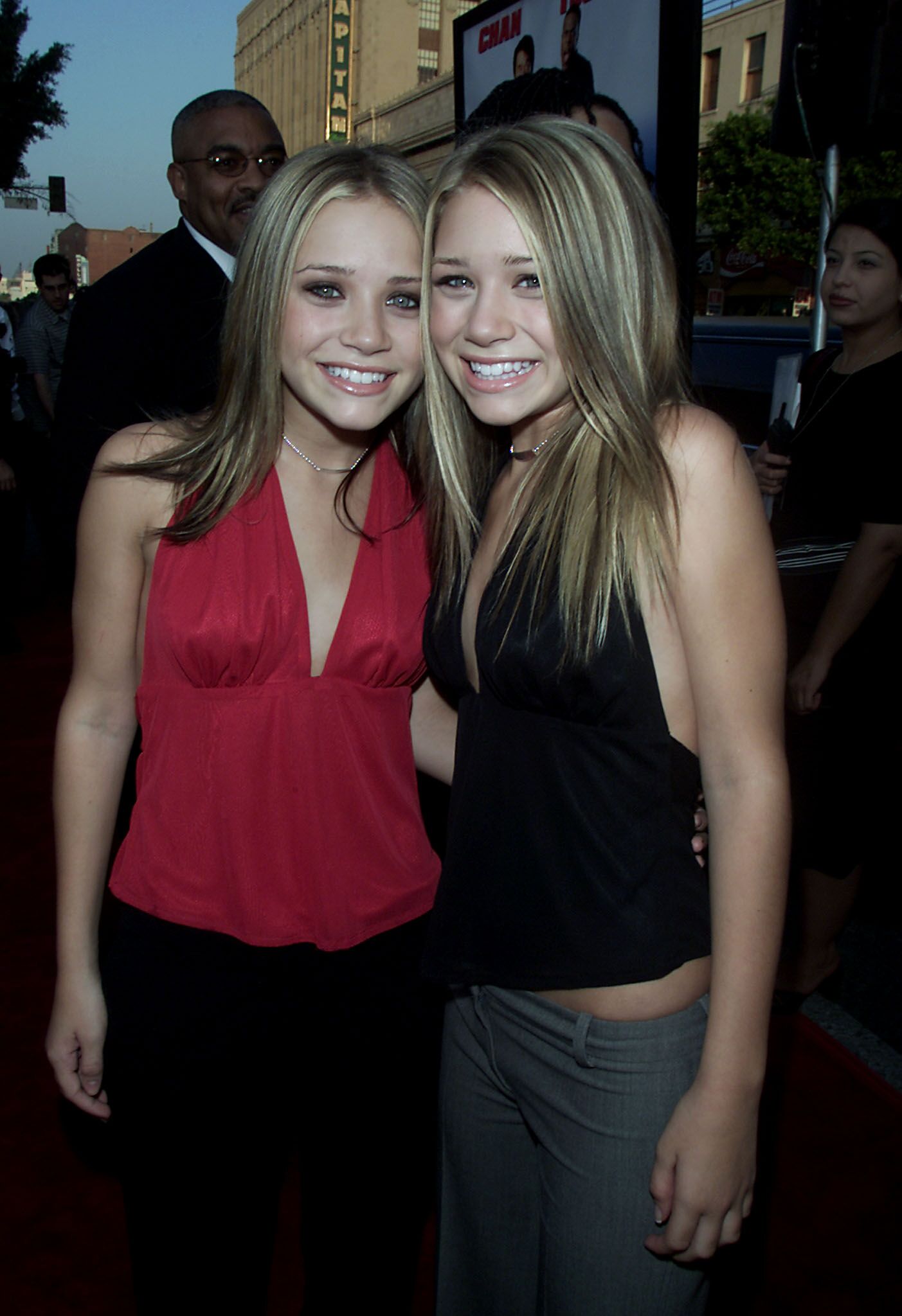 Mary-Kate and Ashley Olsen were born on June 13, 1986. While they closely resemble each other, the twins are actually fraternal twins.
The Olsen twins' acting careers started when they were infants. They shared the role of Michelle Tanner on "Full House." Then at the age of 6, they acted in multiple TV and film projects and their jointly-owned company Dualstar helped them become millionaires at a young age.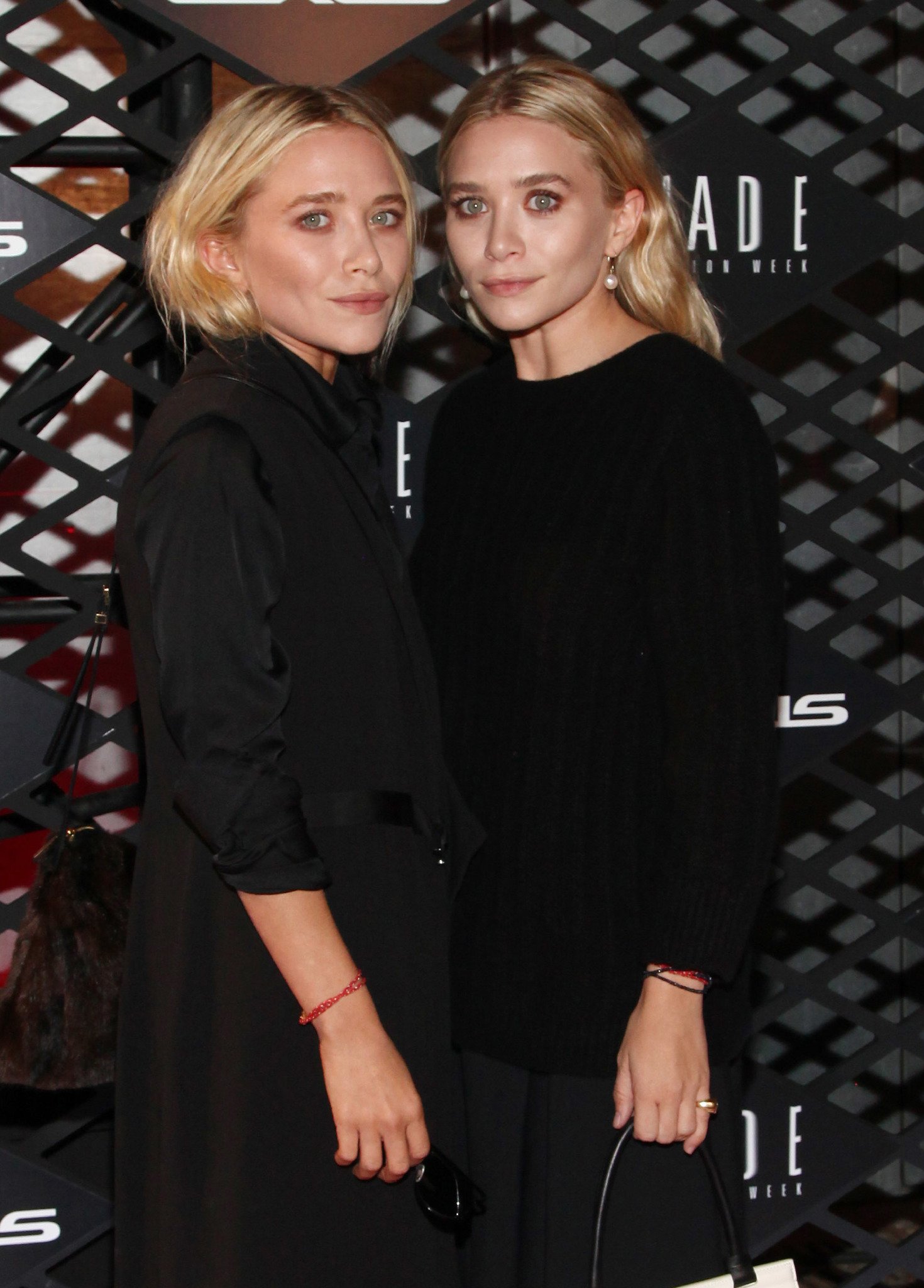 The
Olsen twins
went on to make direct to video movies. Some of their titles include "To Grandmother's House We Go," "Double, Double, Toil and Trouble," "How the West Was Fun," and "The Adventures of Mary-Kate and Ashley."
They also launched the Mary Kate and Ashley fan club that had a magazine, collectible merchandise amongst other things. When they turned eighteen, in 2004, the girls took control of their company Dualstar.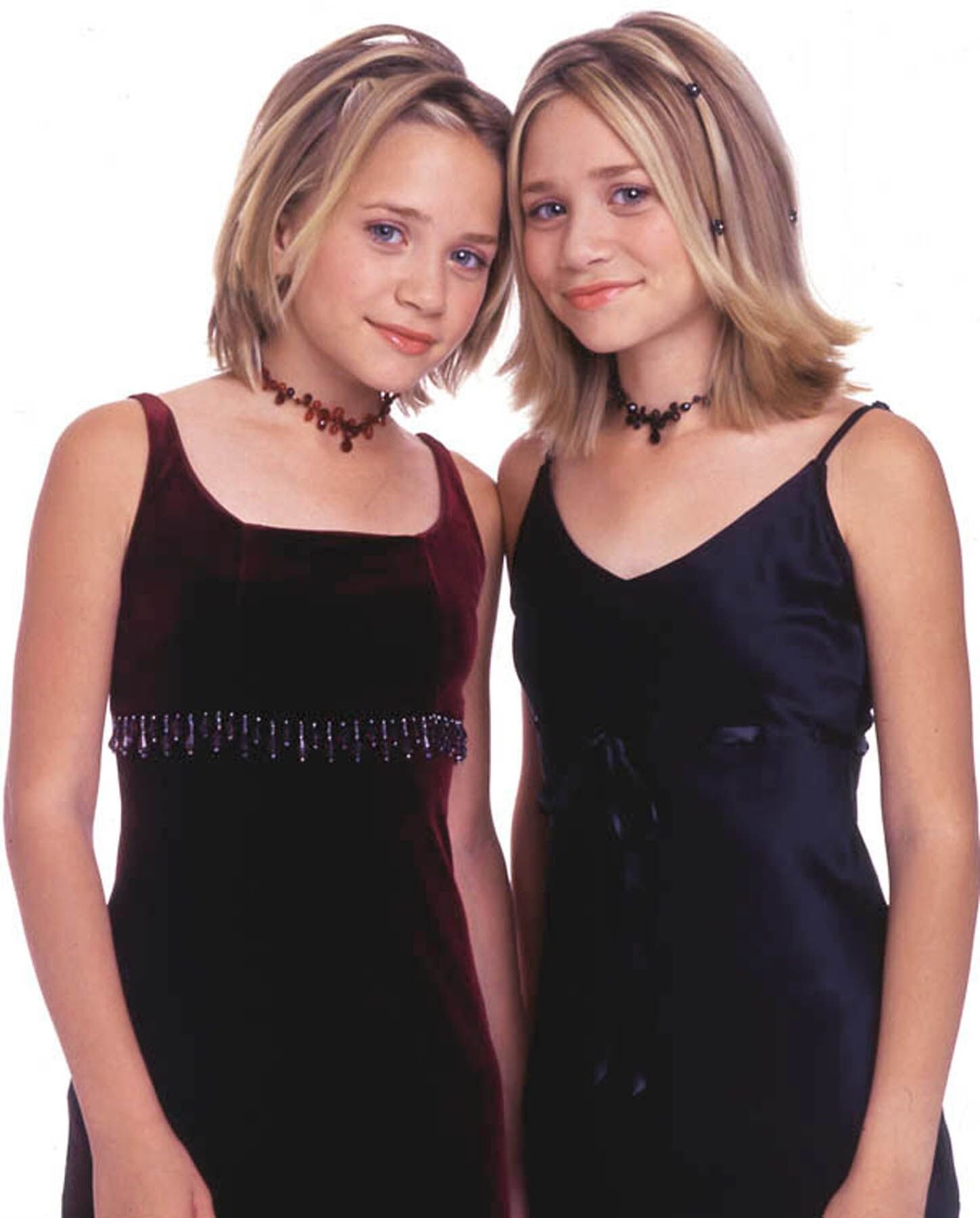 In 2007, they ranked among the world's richest women in entertainment with a net worth of $100 million. They went on to become fashion icons. 
They regularly attended major fashion shows and launched several clothing lines. Some of their lines included the couture fashion label called The Row and a line for girls size 4-14 at Walmart.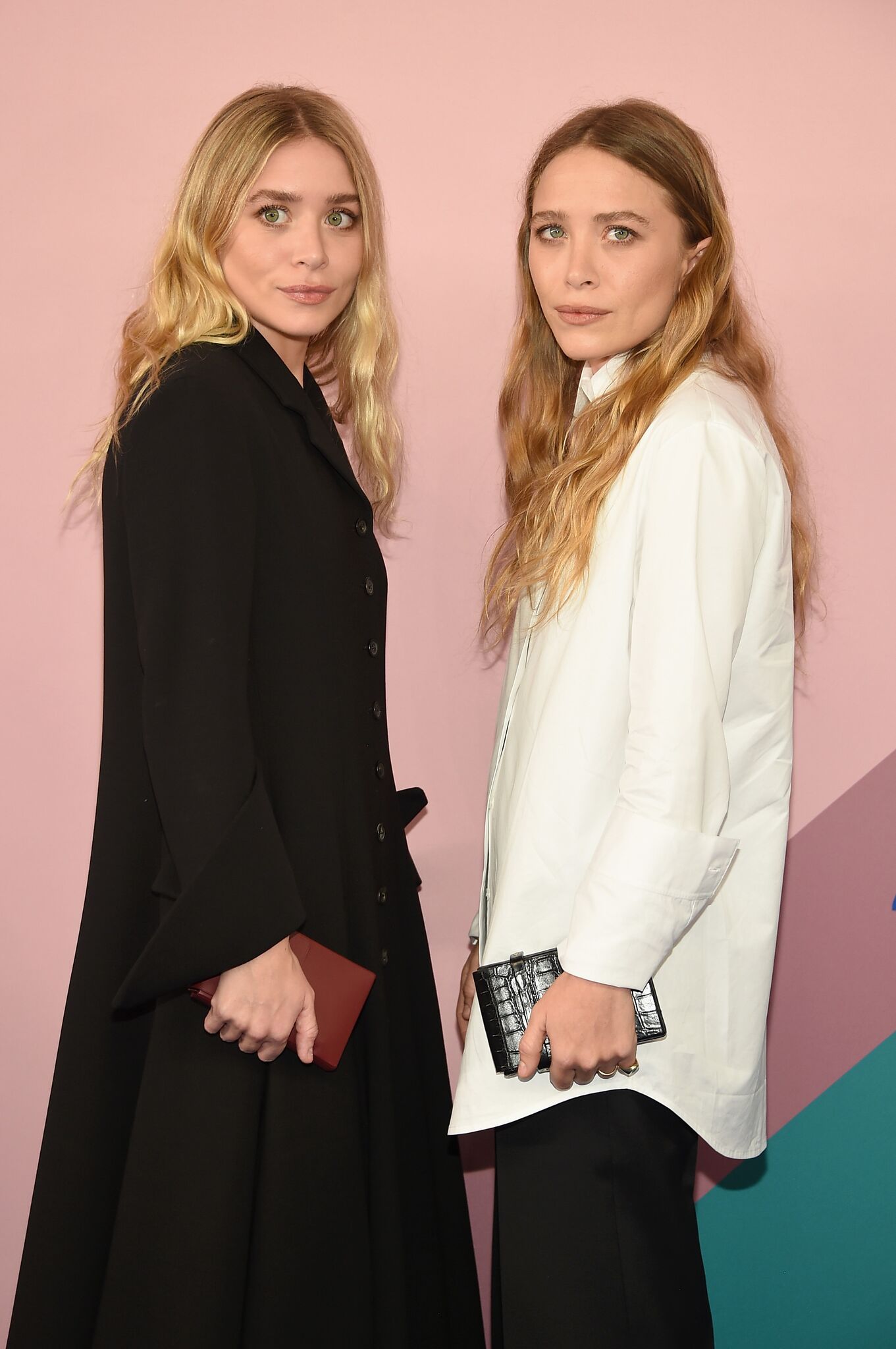 Balancing Relationships and Work
After finding massive success in the fashion industry, the pair still make appearances on red carpets however, Mary Kate has opted for a life off-camera. Instead, both Olsen twins are focusing on their commercial products and marriages.
Mary-Kate is married to 49-year-old French banker Olivier Sarkozy. Olivier is the brother of the former French president Nicholas Sarkozy.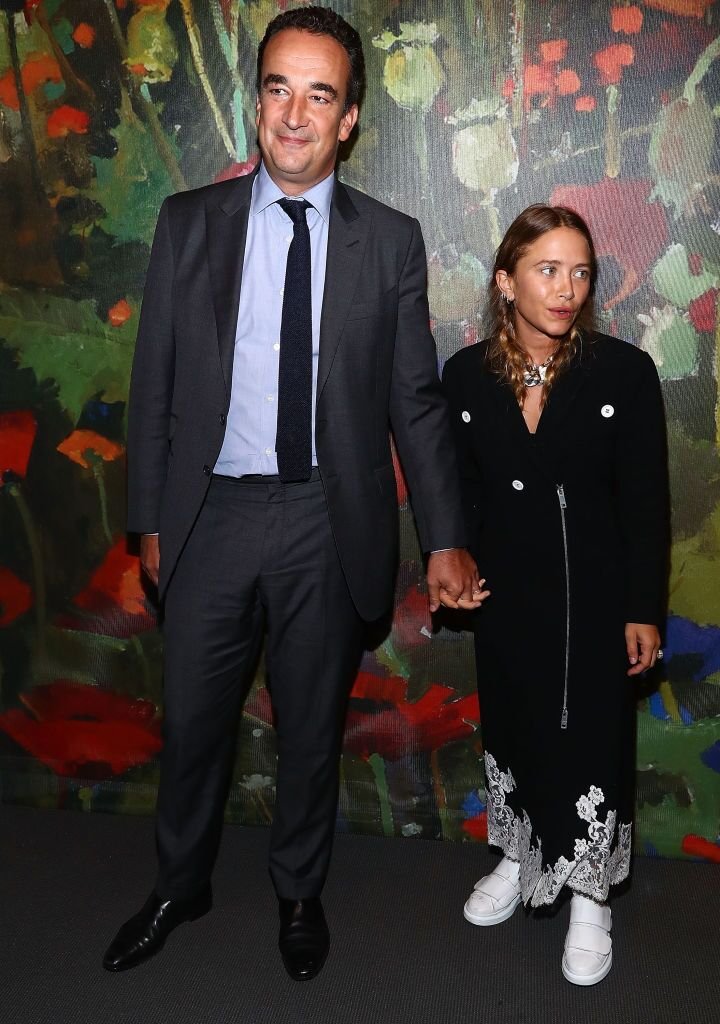 Olivier has two children from a previous relationship and Mary-Kate is a proud stepmother. In an interview with The Edit, Mary-Kate opened up about her life off-camera saying: 
"I think we're lucky [working hard] comes quite naturally for us. We don't need so much time to sit and think and ponder. But then I have a husband, two step-kids and a life; I have to go home and cook dinner. I ride horses on the weekends. You find the thing that helps you relax and if you don't have it, you have to look for it. Or you get burned out and then you're not productive."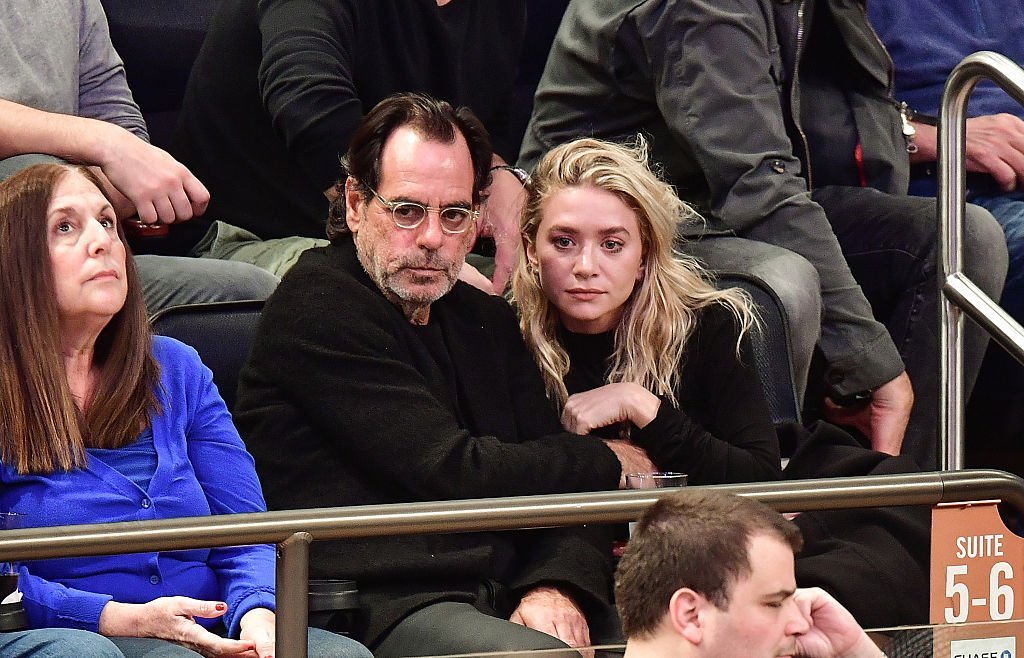 Ashley went on to add onto her sister's statement saying:
"I've always been a worker. It has taken me a lot to figure out how to take a vacation."
Ashley also fell for an older man. She was in a relationship with financier and art collector Richard Sachs. However, the pair broke up after five months of dating in 2017.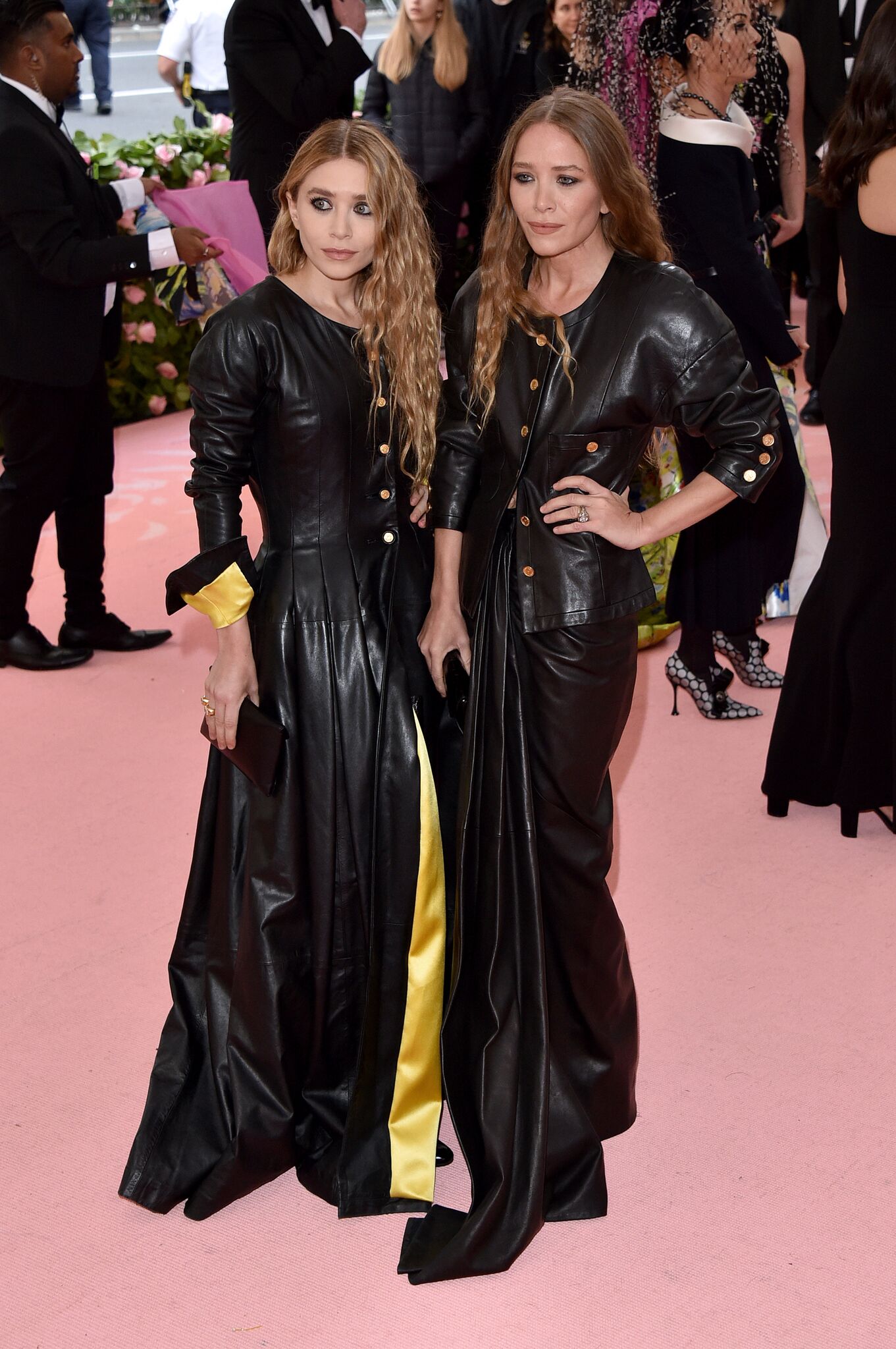 No Social Media
While most people their age spend time online especially with the wave of social-media-obsessed culture the Olsen twins are not fans of social networking. Mary-Kate and Ashley avoid public scrutiny by remaining firmly off social media.
This makes them less accessible and reduces the chances of them being caught in scandals. Instead, they choose to remain "sheltered."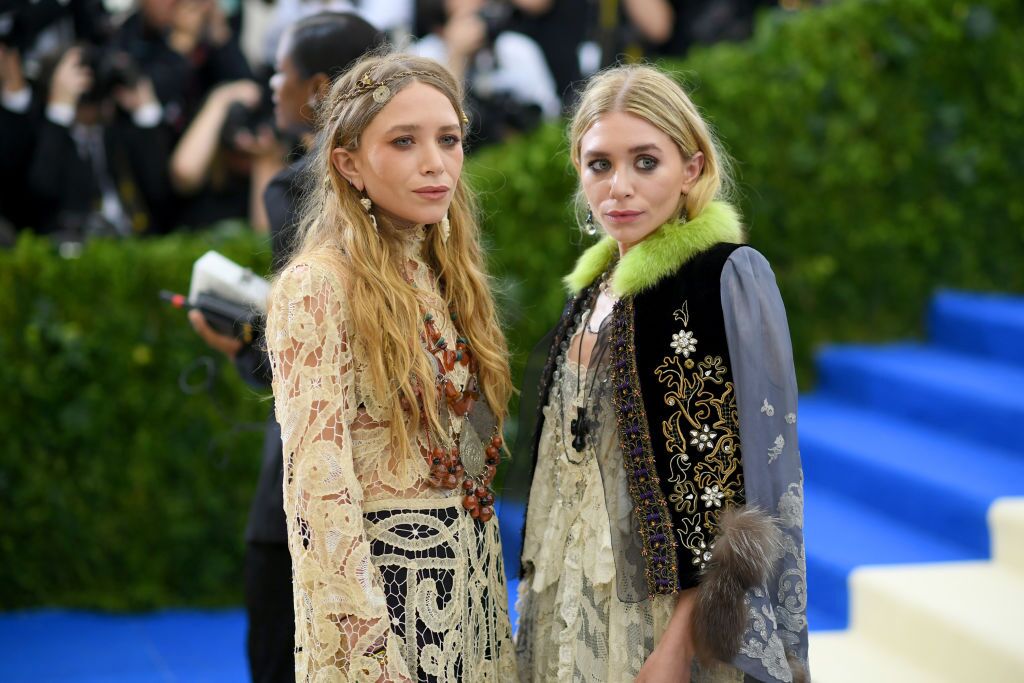 "We don't dive into that world [of social media]; we don't have Instagram or Facebook. So we've never been connected to our customers or our fans in that way. We've stayed quite sheltered."