Mendeecees of LHHNY Fame Will Reportedly Have to Serve Remaining 9 Months in Halfway House or on House Arrest
Contrary to popular opinion, "Love & Hip Hop: New York" alum Mendeecees Harris will be serving the remaining nine months of his sentence in a Halfway House or on house arrest, BOSSIP reported.
Social media users went agog on Wednesday when Yandy Smith-Harris shared a video with her husband as a free man. The couple even made an elaborate gesture of tossing his prison gear, but that "freedom" comes with conditions.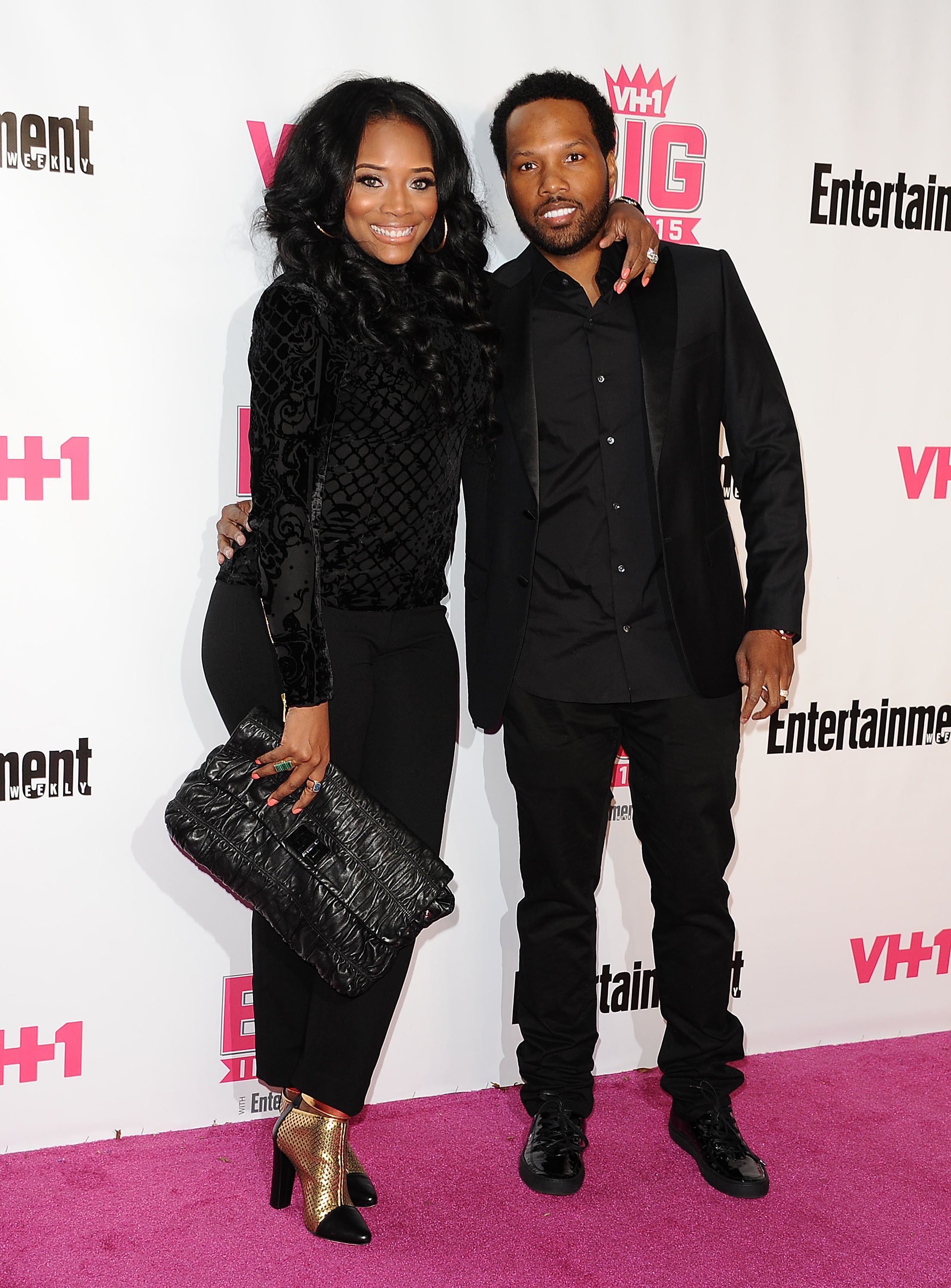 According to BOSSIP, a spokesperson for the federal Bureau of Prisons confirmed that Mendeecees was transferred on January 29 from the Federal Correctional Institution (FCI) Fairton in New Jersey to the New York Residential Reentry Management Office.
Yandy most likely couldn't wait to celebrate the fact that her man is, at least, no longer behind bars.
The New York RRM reportedly supervises felons as they work their way back into society through residential reentry centers, house arrest, short term jail stints, and halfway houses.
For privacy and security reasons, BOSSIP's source did not specify what type of confinement Mendeecees was getting, so the options remain house arrest, a halfway house, or a combination of both.  
On Wednesday, Yandy took to Instagram to announce her husband's release from prison. The "LHHNY" star posted a video showing her and Mendeecees as they exited an SUV and made their way to a bin.
Yandy, in a Cruella de Vil-inspired fur coat that got the internet talking, walked by her man as he tossed what appeared to be prison clothes. Per InTouch Weekly, Mendeecees also shared a video of the couple singing along in the car.
It's been a long road for Yandy and Mendeecees, who have always been candid about the latter's legal troubles. Longtime fans of "Love & Hip Hop: New York" will recall him getting an eight to ten years sentence in 2015.
Mendeecees was convicted for his role in a drug trafficking ring that saw the transportation of heroin and cocaine from New York City to the Rochester, New York area from 2006 to 2008. The TV personality took a plea deal at the time, owning up to his part.
According to the Power105.1 website, Mendeecees appealed the sentence, but the Appellate Court upheld the original judgment. He was, however, credited with 15 months initially spent behind bars before he was granted bail.
Mendeecees' official release date is October 14, 2020, but Yandy most likely couldn't wait to celebrate the fact that her man is, at least, no longer behind bars. The couple has been married since 2015 and shares two kids.
Mendeecees also has two children from a previous relationship, and in December 2019, Yandy revealed she adopted her foster daughter, Infinity. Looks like Mendeecees is coming home to one big, happy family.