David Schwimmer from 'Friends' Talks about His Push for Diversity on the Sitcom
David Schwimmer is fondly remembered for his portrayal of the character, "Ross Geller" in the comedy series, "Friends," and spoke about his conscious push for diversity while on the show. 
David Schwimmer granted an interview with "The Guardian," where he revealed that he wanted "Friends" to reflect the world around him, and thus pushed for the famous "NBC" series' diversification. He said:
"I was well aware of the lack of diversity and I campaigned for years to have Ross date women of color."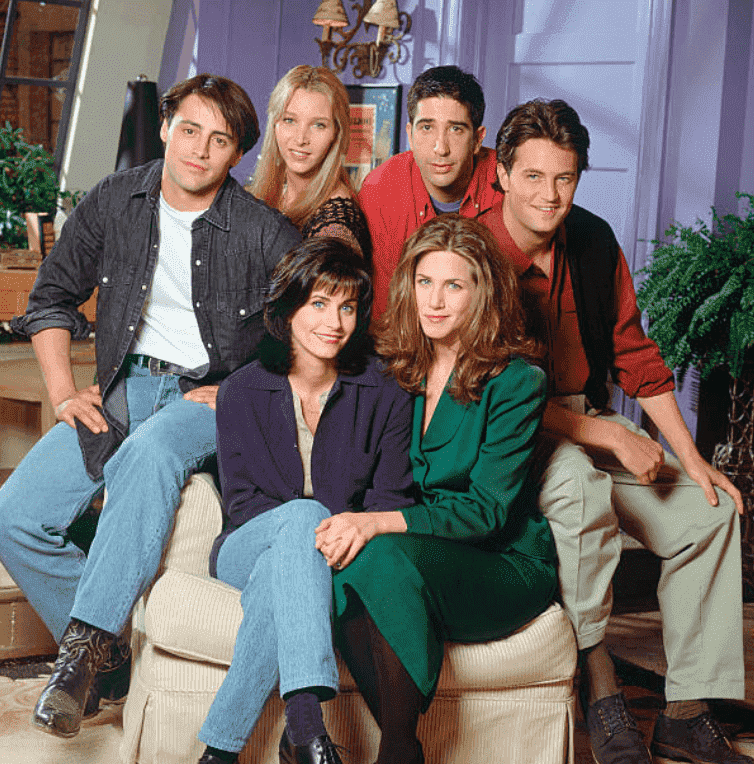 He added that his character's relationships with those diverse women was a very conscious push on his part. Despite "Friends" having ended, Schwimmer doesn't mind having the show's reemergence, but with a more
diverse cast. He said:
"Maybe there should be an all-black "Friends" or an All-Asian "Friends."
David Schwimmer's character in "Friends," Ross Geller, was a divorced paleontologist whose ex-wife left for another woman. The 53-year-old has nothing but praise for the series. 
He admitted that though "Friends'" storyline didn't hold up to today's world standards, it still managed to push the boundaries surrounding conversations about sex and sexuality present during its time. 
A photo of the cast having dinner together was posted on Instagram by Jennifer Aniston, as her first ever post on the social media network.
"Friends" aired for ten years, from the year 1994 to 2004. Since its end, many of the show's fans have been calling for a reunion. There are plans for a reunion, for which Schwimmer is willing to sign up to.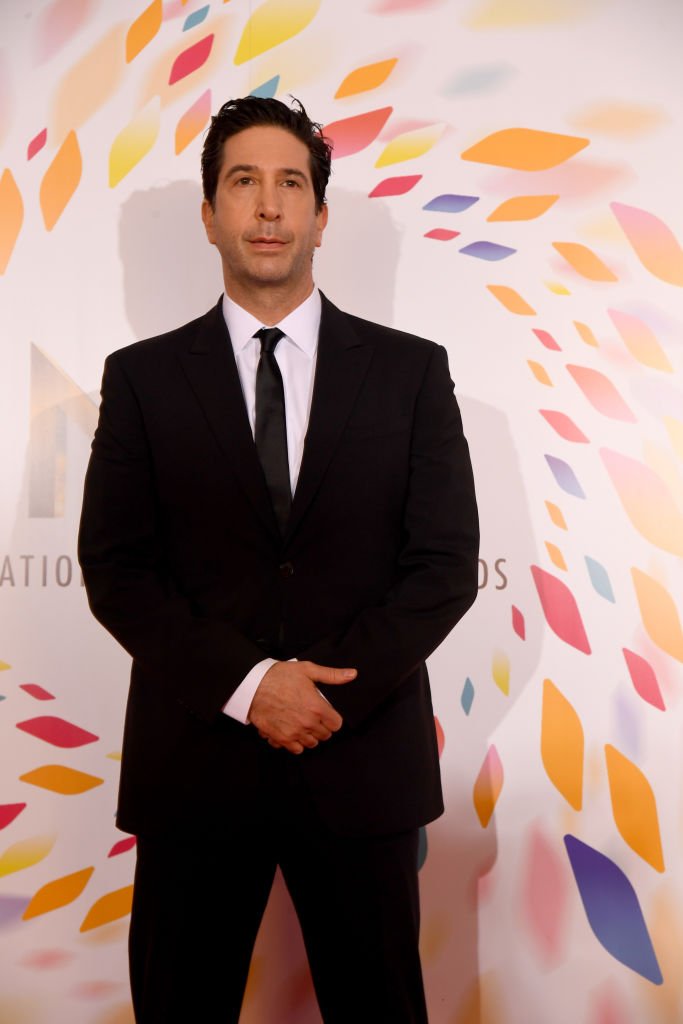 He, however, said that while he is on board for a one-off reunion, he was opposed to reviving the show's original characters, because of the impossibility of such a step. 
He said that almost every member of the cast had moved on to different career trajectories and that such a reunion would have to make sense creatively, adding that the ideas presented so far about a reunion didn't make sense to the original cast. 
There are plans by "HBO Max" for a "Friends" reunion, a piece of news that got fans of the show very much excited. Hopes for the reunion were rekindled by HBO Max's Chief content officer, Kevin Reilly. 
Reilly made this known while speaking to reporters at the Television Critics Association Winter Press Tour, where he revealed that there was interest all around. 
He, however, noted that the interests couldn't all be aligned to push the button on the reunion and that it was still a maybe. 
Reunion or no reunion, the "Friends" stars have remained close to each other years after the show's end, as revealed by an insider source close to them.
This was after a photo of the cast having dinner together was posted on Instagram by Jennifer Aniston as her first ever post on the social media network. 
The dinner/get-together held at Courtney Cox's Malibu home, with the source revealing that it took a lot of planning to come to fruition due to the stars' different schedules.