Taraji P Henson from 'Empire' Shows off Honey Blonde Curls in Stunning White Gown & Talks about Her Hair Care Line
Seasoned actress, Taraji P Henson looked elegant in refreshing photos as she showed off her well-groomed ginger hair and gave fans some tips through her hair journey.
Taraji P. Henson recently showed her healthy tresses in a new Instagram post while she also shared her hair journey with fans.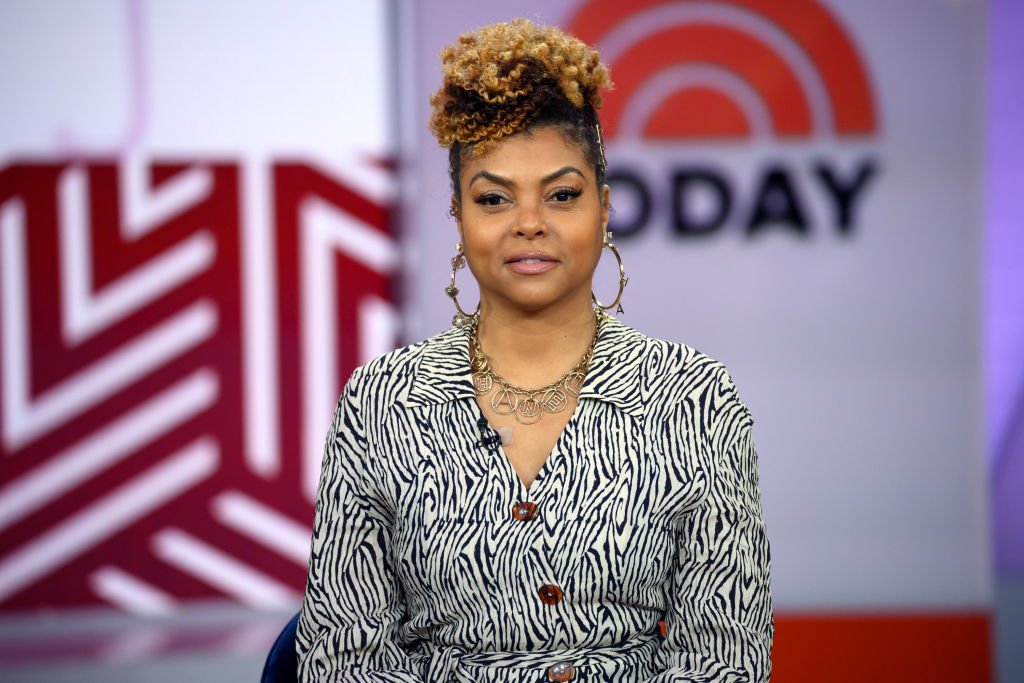 In the four-photo post, Henson looked gorgeous in a long satin gown, which was designed with white laces in the bust area. The photos which seemed out of a photoshoot session had the star posing in a white background.
Her hair, however, stole some spotlights as the golden tresses contrasted with the all-white concept.
In her caption, Taraji informed fans about how her hair journey inspired her new haircare line, "TPH By Taraji." She also directed fans to catch a glimpse of her hair journey on Instyle Magazine's page.
On INSTYLE MAGAZINE, the "Empire" actress revealed that her hair care beginnings were teachings she got from her mom on how to wash, blow-dry, and braid the hair.
Henson recalled that as a child, she had a tender scalp that made it difficult to maintain her natural hair, which resulted in her mom perming it.
The "Acrimony" star explained that she regretted the perm because it eventually led to severe heat damage and breakage. 
Taraji also talked about her challenges with hairstylists who couldn't handle her natural hair and how her unique product, Master Cleanse scalp wash, gets to the roots of her curls to help achieve a clean scalp.
According to ELLE, Taraji explained that while she was an upcoming actress, she didn't have a say in who made her hair, so she had a lot of hairstylists use the wrong products in her hair.
While she was searching for the perfect hair care routine, the idea of her hair care line cropped up.
Presently TPH by Taraji is available at Target, where she displays an array of products in different colors for different hair types.
REFINERY 29 shares that TPH by Taraji includes a wide variety of hair products ranging from leave-in conditioners to heat protectant sprays. According to her, this is because:
"Not all of my supporters look like me, but that's the beauty of hair — it's unique to everyone."
Besides getting her haircare line underway, Taraji is also ready to launch another aspect of her life. 
According to PAGE SIX, the "Hidden Figures" actress is preparing for her upcoming wedding to NFL star, Kevin Hayden.
She excitedly shared some details about the forthcoming ceremony 1with the news publication.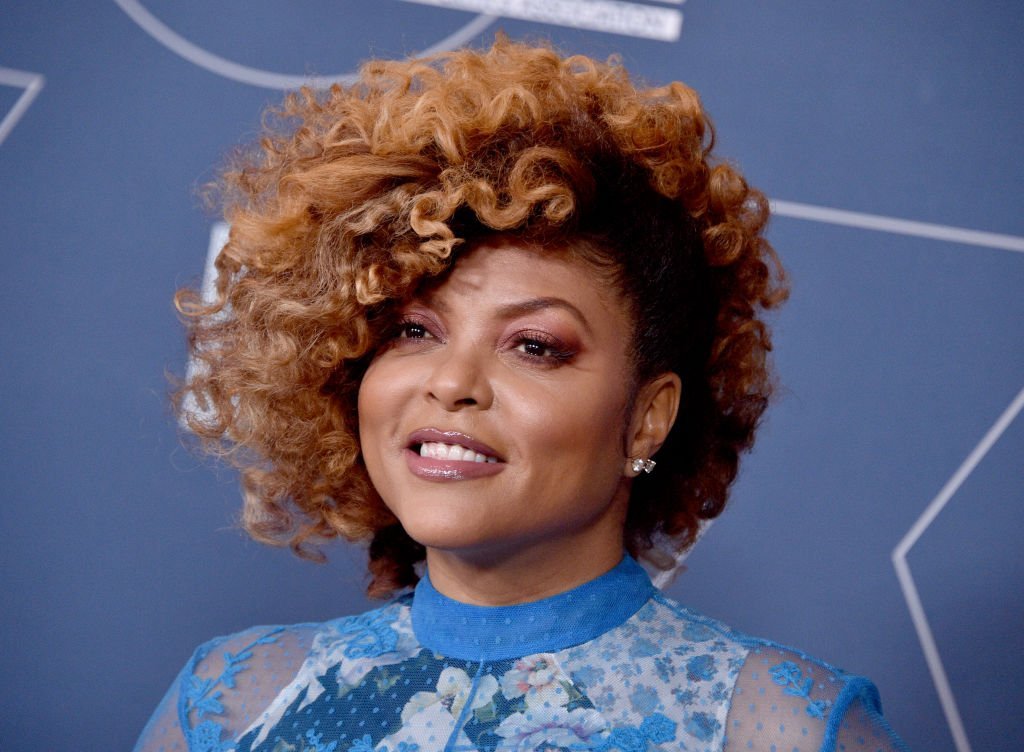 According to Taraji, the date for her nuptials has been set as the 4th of April, 2020. She also happily revealed that the famous designer, Vera Wang, made her dress.