Man Slammed for Taking Trip without Daughter after Finding out Her Passport Was about to Expire
A Reddit user narrated how he left his teenage daughter behind on a trip, leading to several opinions about the issue on the social network. 
The man said that he is a father of three children, a fourteen-year-old daughter, who he shares with his ex-wife, and two children, 9 and 11, who he shares with his present wife. 
According to the man, he and his wife became financially stable and decided to go on an international fun trip with the kids. The trip was going to cost much, but they saved up well enough for it.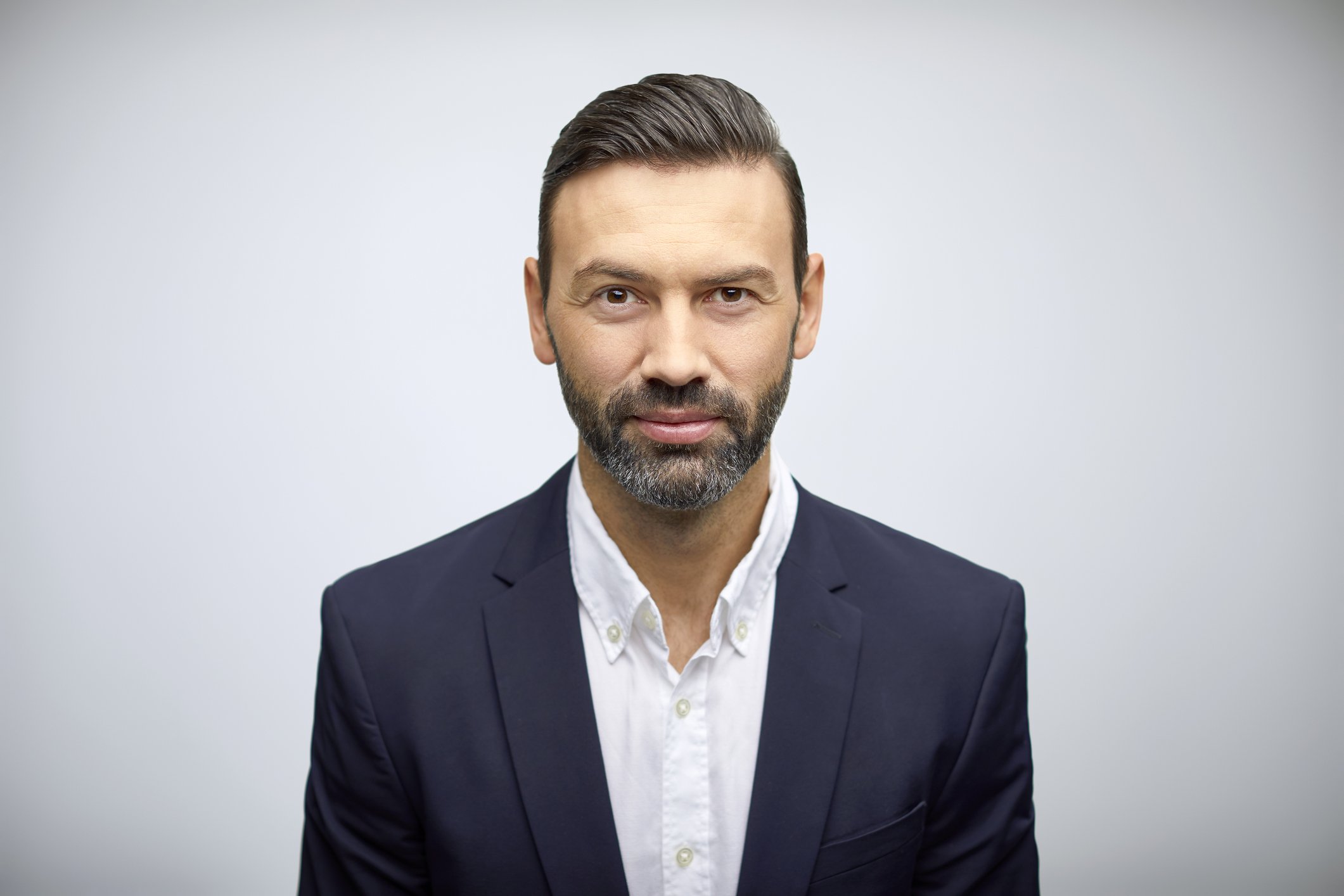 The man explained that his oldest daughter had been on a trip with her mother when she was younger, and so had a passport. However, his ex-wife wouldn't let him have the girl's passport. 
Instead, she said that the passport had a valid expiry date and still had a year left before it expired. She also gave him the date to use when he was buying tickets. 
On the day of the trip, they discovered that his daughter's passport was going to expire in two months, meaning she couldn't travel with the rest of them.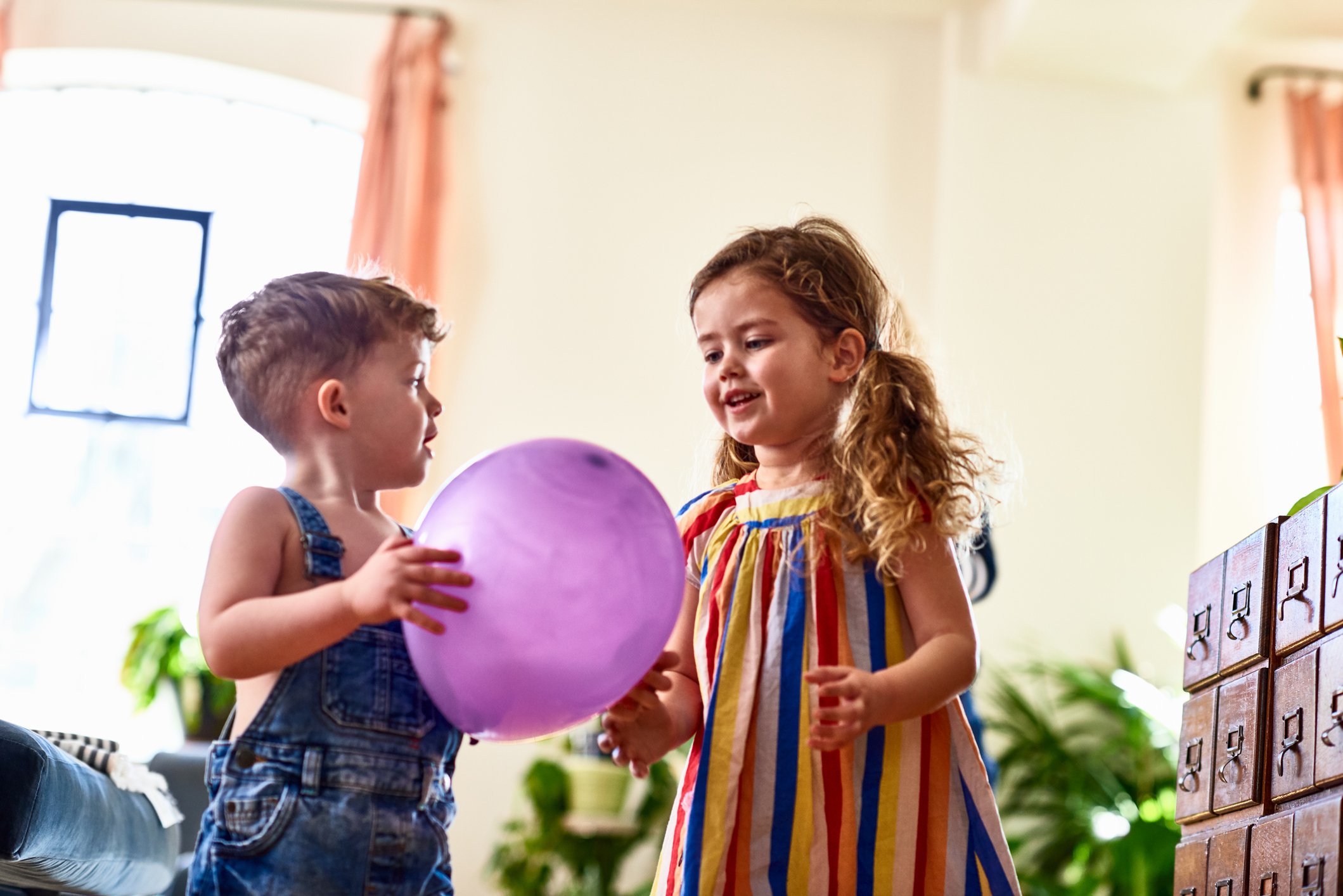 The man was confused about what to do, but after a long debate, he decided to go on with the trip, sending his oldest daughter back home with his father, who brought them to the airport. 
His wife went livid with the idea, saying that her son should be part of their plans.
He explained that he did that because his wife said she couldn't go on an international trip alone with two kids for the first time. Also, the money paid for the trip was non-refundable, and so they couldn't cancel.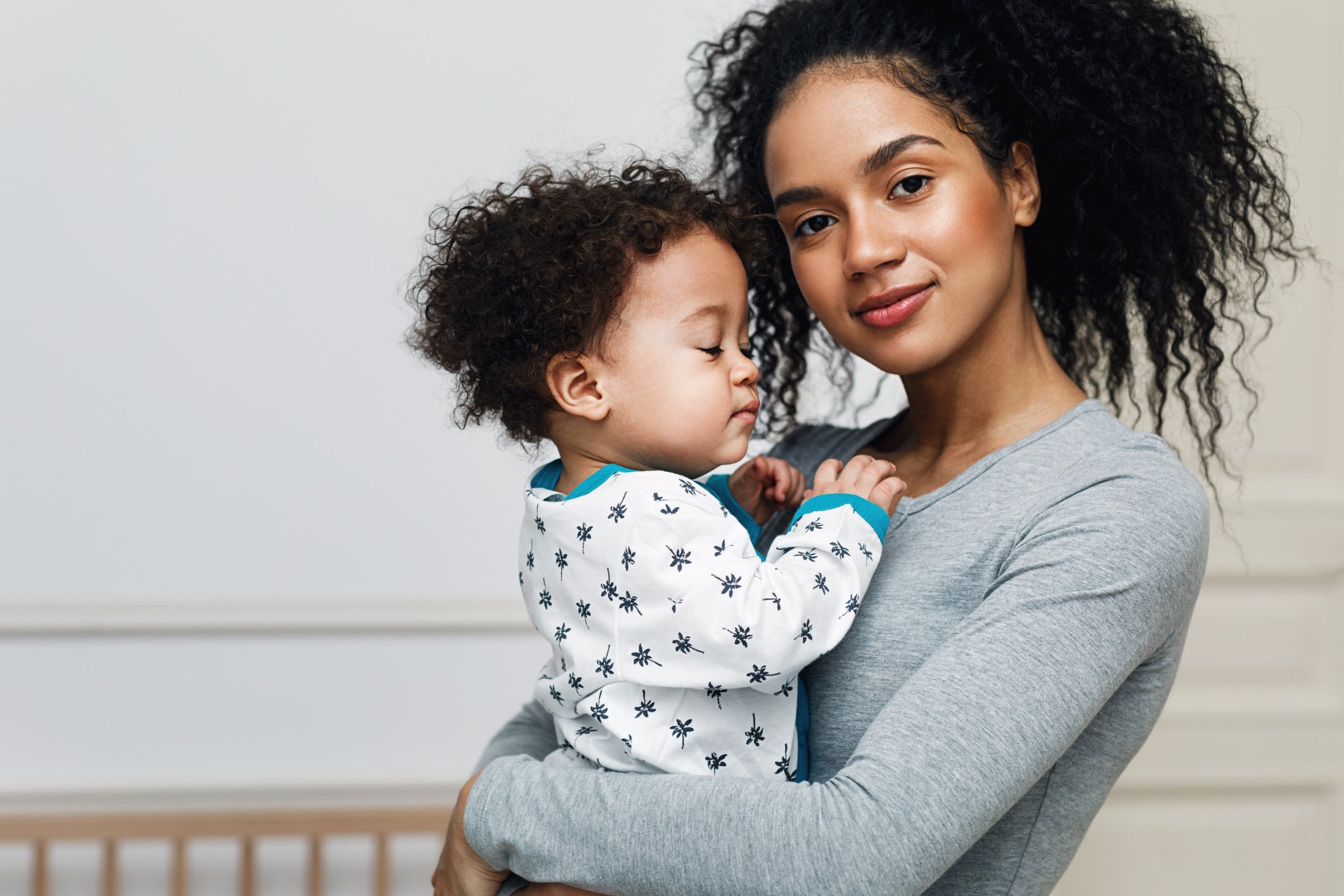 He promised his upset daughter that he would take her on another trip once her passport was renewed, though he knew it wouldn't make her feel better. 
While on the trip, he and his wife received several messages from people back home, slamming them for leaving his daughter behind. It got worse when they returned home from the trip. 
His daughter also stopped talking to him, and wouldn't come to visit him. She was also taunted in school for lying about going on an international trip and said she wanted to change schools.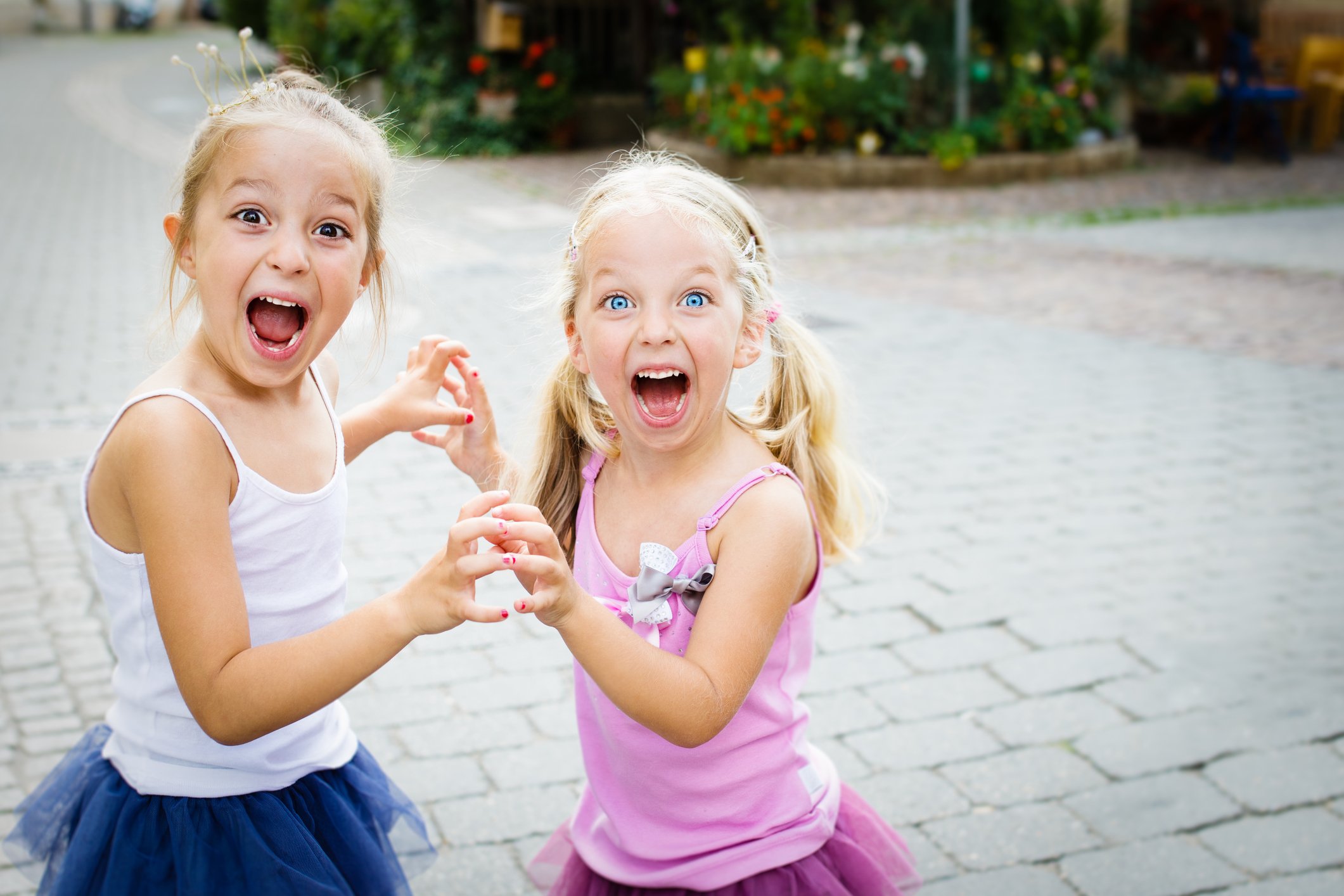 All of these made the man and his wife sad that his daughter wasn't talking to them. He said he made the decision to leave her behind to please the majority but was now beginning to think that he made the wrong choice. 
Most Reddit users who read and commented on the story said that the man wasn't totally at fault for what happened but instead blamed his ex-wife for not being sure about their daughter's passport details. 
They advised him to find a way to make it up to his daughter, noting that such things could have long-lasting effects on a child who was still growing, especially as she was from a split home.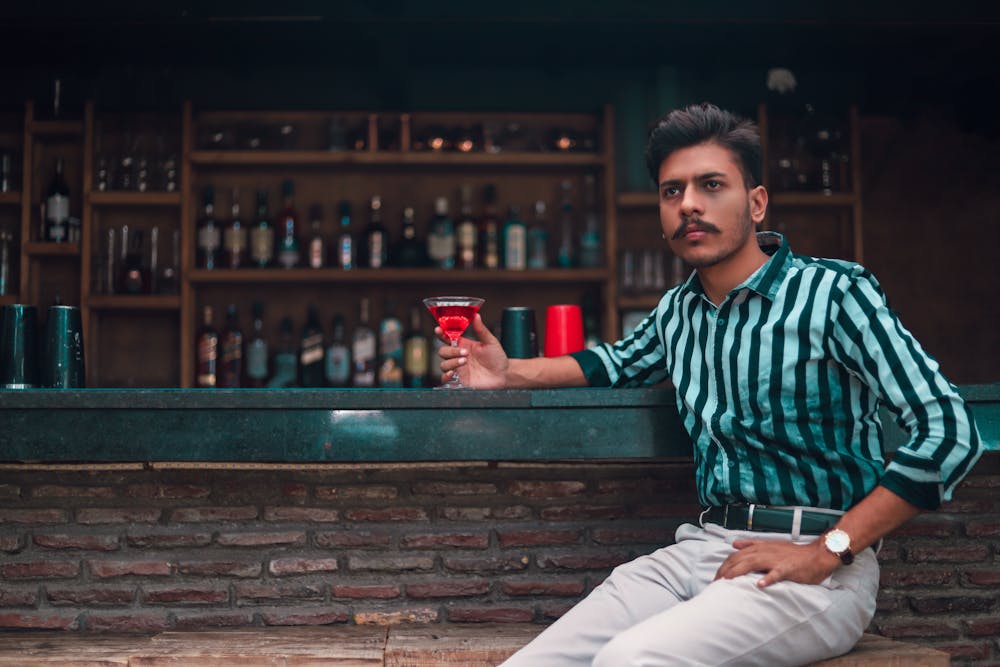 In a similar story, another man sought the advice of Reddit users about him not wanting to take his stepson on a family trip.
According to the man, his wife has an 8-year-old son from a previous relationship, while he shares a 9-month-old daughter with her. He decided that they should go on a family fun trip together, but not with her son.
The man also said that his stepson was hyperactive, and would want to be on all the rides on the trip, which he understood, but wasn't ready for now.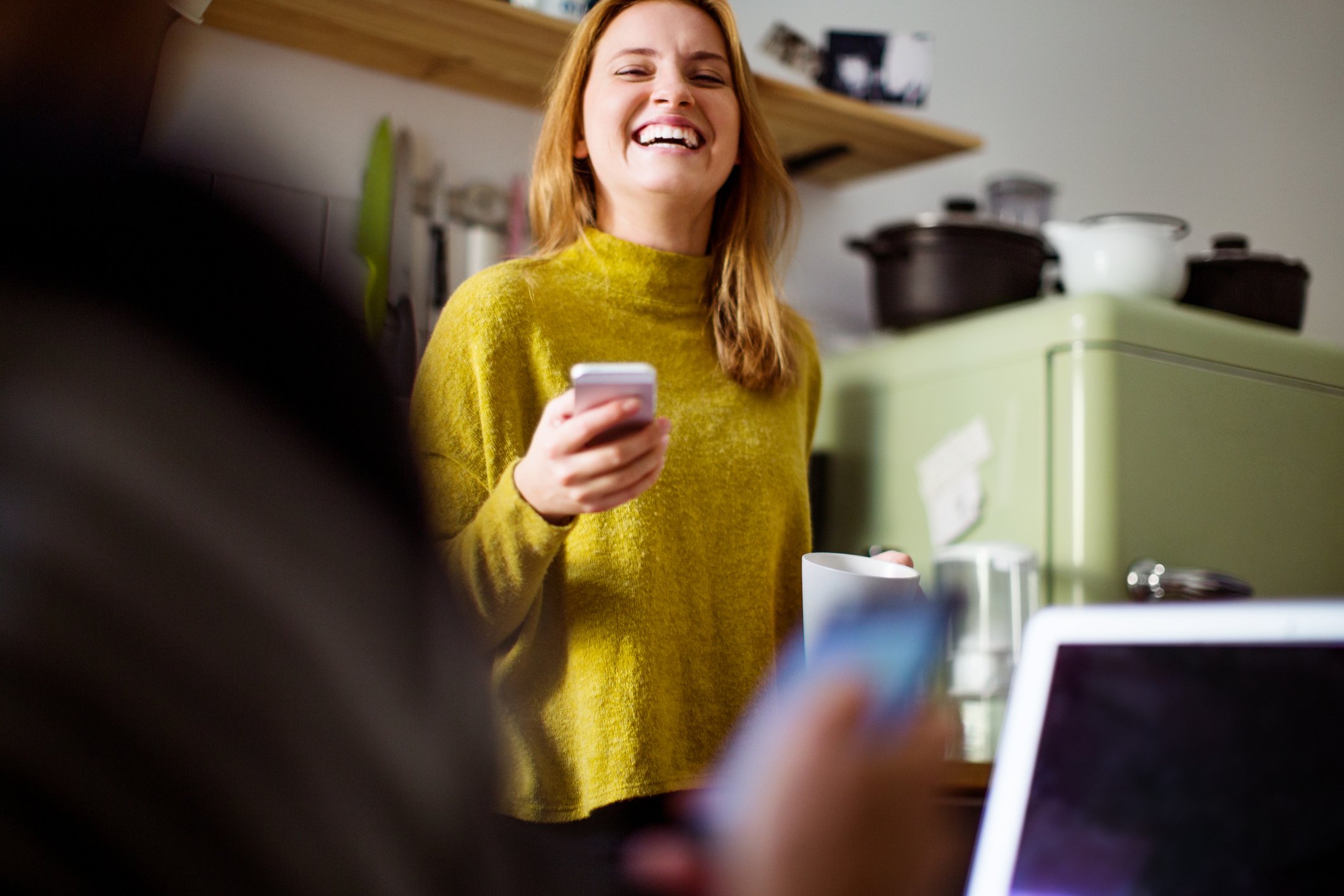 His wife went livid with the idea, saying that her son should be part of their plans. The man, however, said that he planned on going on different trips, one with his stepson included, and another with just his wife and their child.
He admitted that he was new to being a stepfather and asked Reddit users for advice. Most of the respondents condemned the man's actions and said that he was setting up a two-tier family. 
They also said that his 9-month-old daughter wouldn't care about the trip, as she was just a baby. They also told him that he had two kids and that they should be made to feel equal.