Donnie Wahlberg from 'Blue Bloods' Talks about Kobe Bryant's Death & How It Woke up a Lot of People
"Blue Bloods" star, Donnie Wahlberg came out among several celebrities and sports lovers that have reacted to the death of the sports Legend, Kobe Bryant.
American singer, actor, and producer, Donnie Wahlberg, reflected on the death of late Basketball icon, Kobe Bryant, this week.
The fifty-year-old opened up about the effect of the tragic news on him, and how the death was a wake-up call to a lot of people.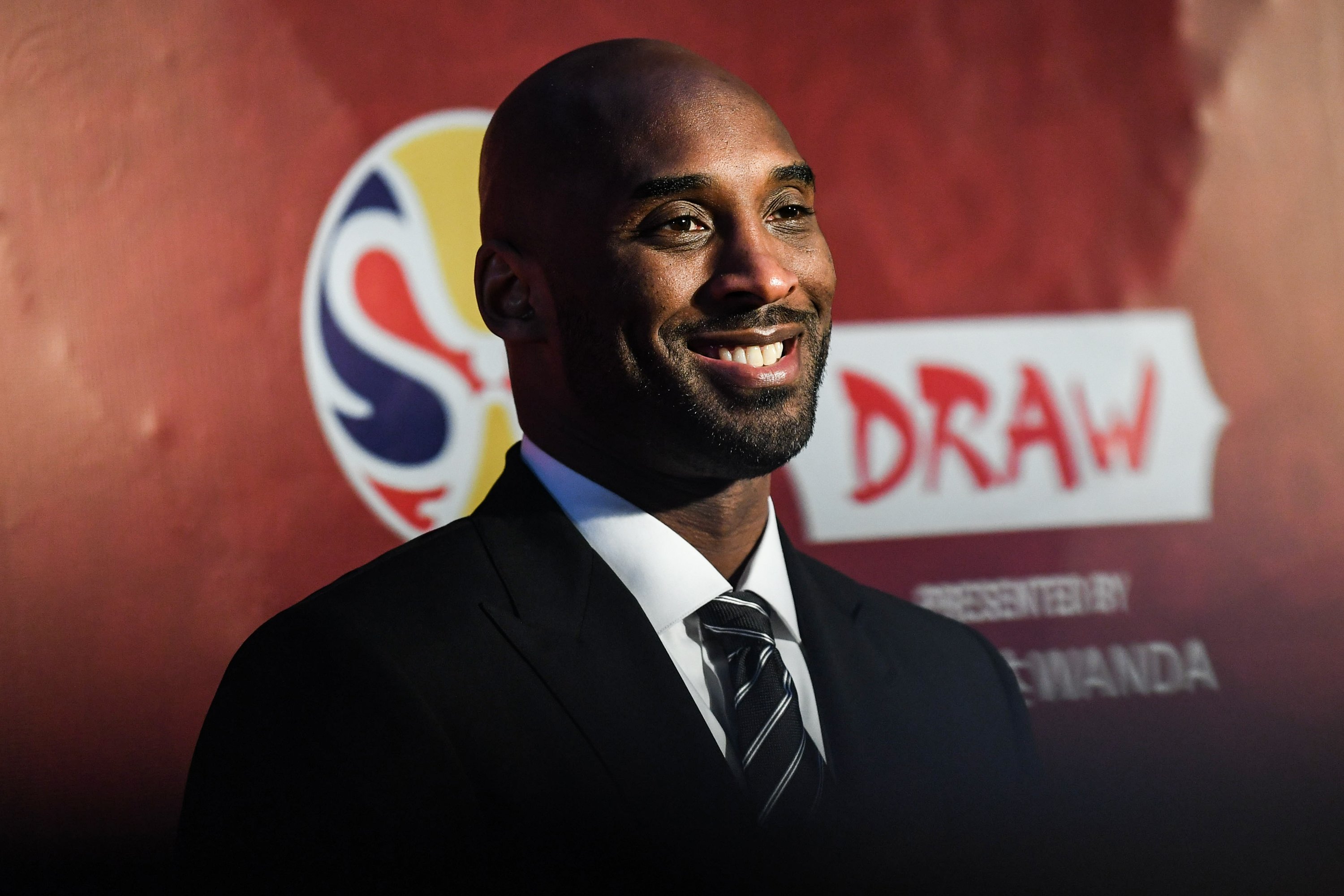 WORDS AREN'T ENOUGH
Speaking to PopCulture, the film producer, who was a die-hard fan of the Celtics, bared his heart in a few words, which he admittedly struggled to string together: Donnie said:
"We're so buried into all this anger and politics and all this different stuff, and then somebody so strong and gifted is gone in the blink of an eye, and young. He's gone. I think it woke a lot of people up."
Wahlberg who learned about the incident from his son, a big fan of Kobe, hopes it would be remembered that the late sports legend and his 13-year-old daughter have united the country more than anyone has in generations, through their deaths.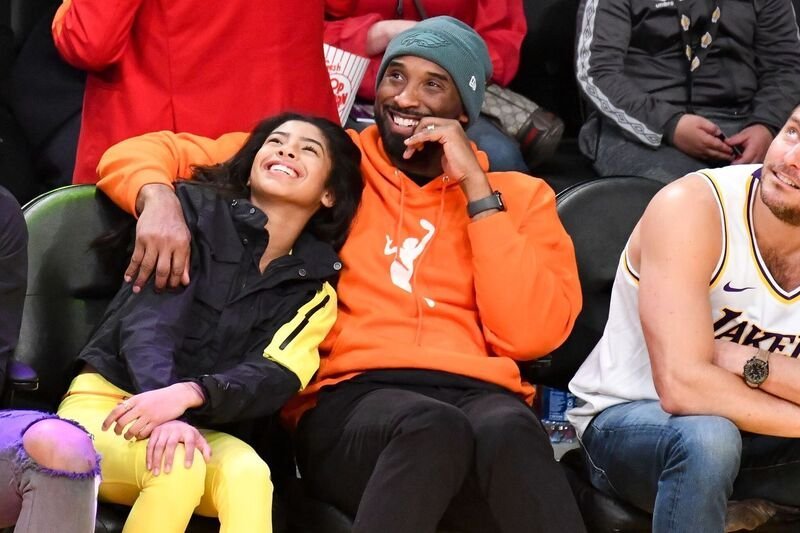 KOBE BRYANT'S DEATH
Many have turned up to show their grievances over the death of the NBA champion and eight others in a helicopter crash. With the news shocking the world, it would be expected that even more would turn up to pay their last respects on his memorial service. 
However, sources have disclosed that the memorial has been postponed for at least two weeks, described as "hearing weeks."
THE WORLD MOURNS 
In addition to Donnie's comments, tributes and heartwarming messages have been pouring in from all quarters, celebrities, and fans alike. During the Grammy Awards held this week, Alicia Keys reserved a moment to honor Kobe with a heartfelt tribute saying:
"We're all feeling crazy sadness right now, because earlier today, Los Angeles, America and the whole wide world lost a hero. We're literally standing here heartbroken in the house that Kobe Bryant built."
The world of sports was most hit by the tragedy, with many taking to various social media platforms to mourn the loss.
ANOTHER CRASH 
In the course of the last decade, a handful of vehicle crashes involving sports icons have hit the world, attracting dire reactions.
The most remembered of these tragedies, now second to Kobe's death, was perhaps the Humboldt Broncos junior hockey team bus crash in 2018, which claimed sixteen players and left thirteen injured.
The accident led to a national uproar and show of grief as many sports lovers came together to mourn the dead while extending arms of support to the injured with the largest GoFundMe campaign in Canadian history.
More people turned up for organ and blood donations as well, in a bid to save the life of the survivors. It's amazing how much sports could unite so many people with different interests, and inspire so much good.