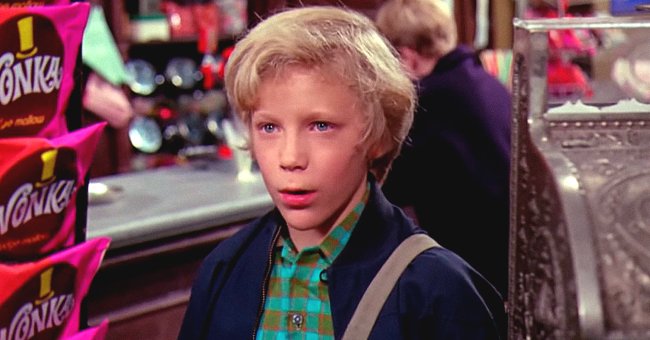 Youtube.com/Movieclips
Peter Ostrum's Life after Playing Charlie Bucket in 'Willy Wonka & the Chocolate Factory'

Peter Ostrum played the heroic role of Charlie in "Willy Wonka and the Chocolate Factory." However, the child star chose a different career path after all.
1971's "Willy Wonka and the Chocolate Factory" was a blockbuster movie that gathered kid fans and adults all around the world, but it all boils down to the little boy Charlie whose character portrayed a moral lesson for kids.
Peter Ostrum skillfully played Charlie, and after that breakthrough role, young Ostrum became a movie sensation.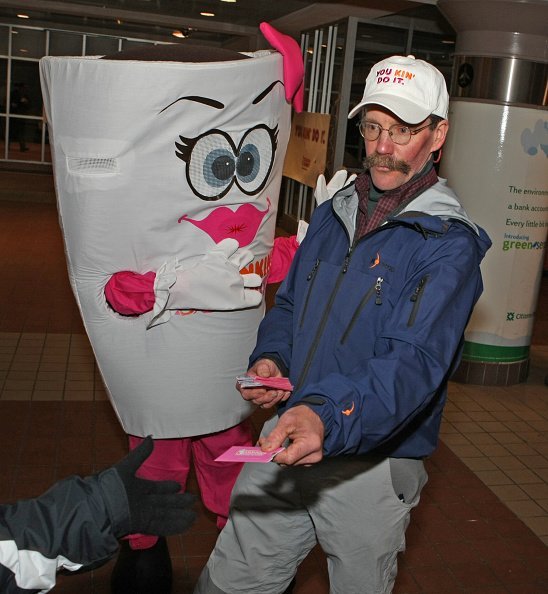 Peter Ostrum, who played Charlie in the original "Willy Wonka And The Chocolate Factory" at a 'Golden Ticket' draw | Photo: GettyImages
LIFE AFTER BEING "CHARLIE."
OWN's interview with the now-grown Peter Ostrum was quite revealing as the former child star shared how he felt after playing a significant role in the acclaimed movie. According to him:
"Growing up, I always denied my part in Willy Wonka, I Just didn't really wanna have anything to do with it."
The now 62-year-old actor made it known that he didn't realize the significance of his role until he had kids, who not only watched the movie, but also loved it. This made the actor come to terms with how important his part in the film was.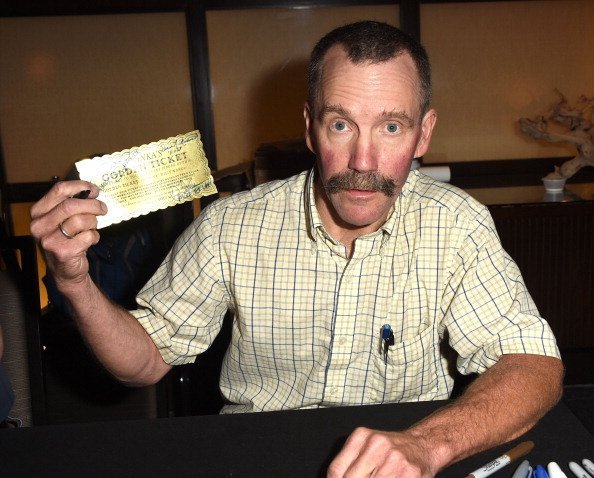 Peter Ostrum Poses at The Hollywood Show - Day 2 at Westin Los Angeles Airport on July 20, 2014 | Photo: Getty Images
WHAT OSTRUM DOES NOW
After his sterling role as "Charlie" in Willy Wonka and the Chocolate Factory, Ostrum got more movie gigs. At the time, the child star got a three-movie deal, which he rejected.
Ostrum shared that the former child stars were like family now, and their relationship is unique.
Ostrum didn't want the spotlight kind of life, and presently, he is a large animal veterinarian in Upstate New York. He was quite reserved about his child star status that it took a while for locals to know he was the one behind the original "Charlie" character.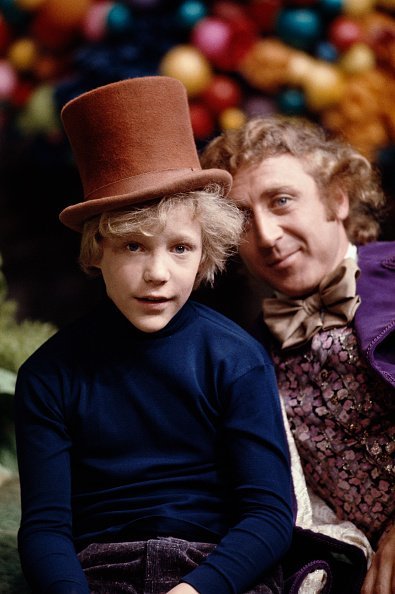 Gene Wilder as Willy Wonka and Peter Ostrum as Charlie Bucket on the set of the fantasy film 'Willy Wonka & the Chocolate Factory', based on the book by Roald Dahl, 1971 | Photo: GettyImages
WILLY WONKA AND THE CHOCOLATE FACTORY
The 1971 movie was an adaptation of Roald Dahl's children's book, which revolves around a group of kids who each won a golden ticket to tour a mysterious chocolate and candy factory.
Charlie Bucket, alongside four kids from around the world, will face some tasks in the impressive factory before anyone emerges the winner of Willy Wonka's grand price.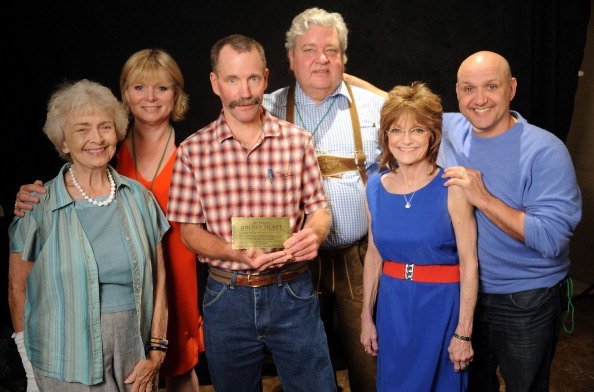 Peter Ostrum and his fellow 'Willy Wonka & the Chocolate Factory' castmates | Photo: GettyImages
OSTRUM'S RELATIONSHIP WITH CAST MEMBERS
Just like Peter Ostrum, the other "Willy Wonka" kids are all grown too, and Ostrum shared that the former child stars are like family now, and their relationship is unique.
The former child stars often gather at celebrity signing events around the world. Although Ostrum referred to his relationship with the "Willy Wonka Kids" as a unique bond, there was one other special character for him.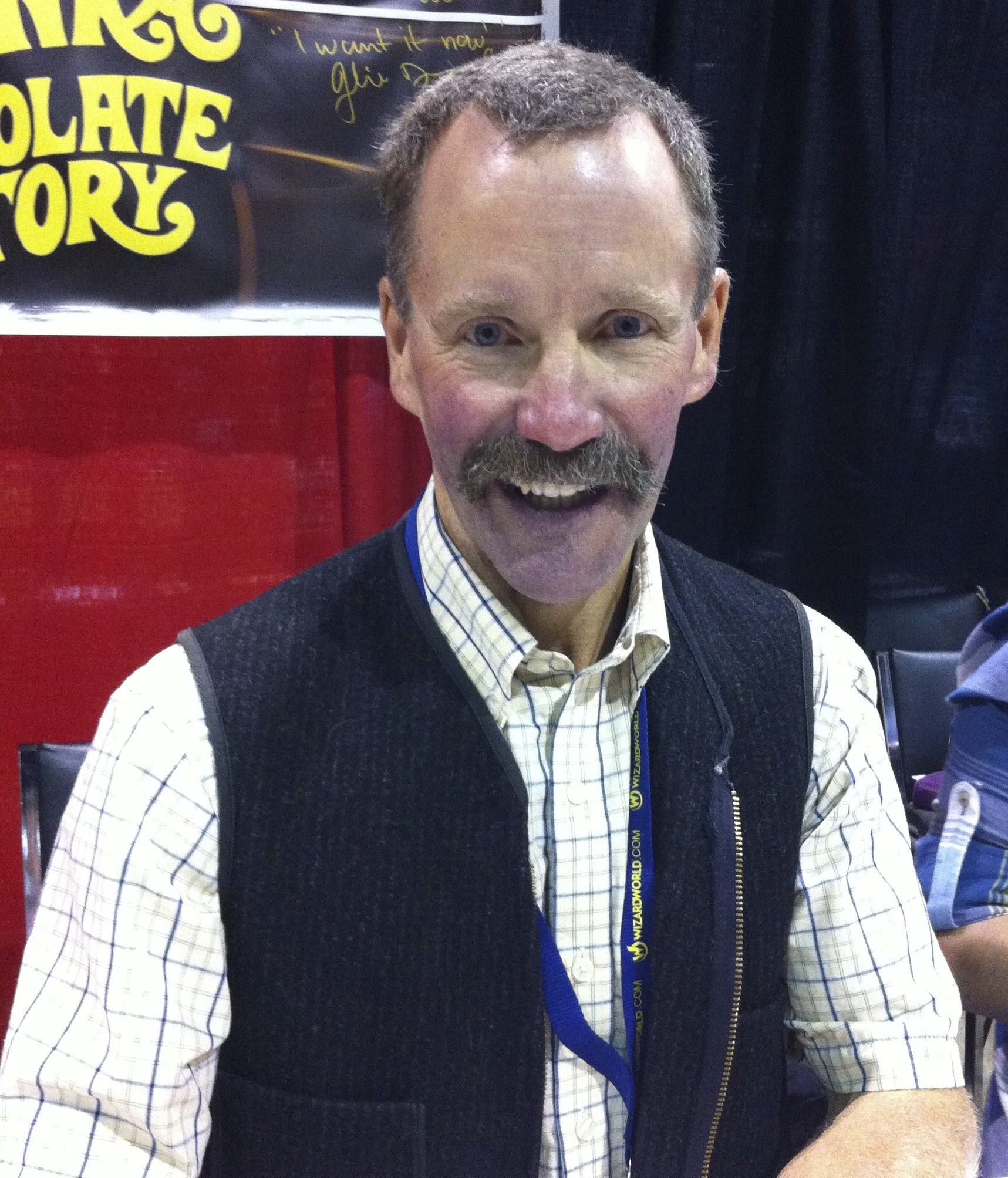 Peter Ostrum at the 2011 Wizard World Chicago event; the child cast of Willy Wonka & the Chocolate Factory were promoting that film's 40th anniversary.| Wikimedia Commons
As a child actor, Ostrum stood in awe of actor Gene Wilder who played the distinctive role of "Willy Wonka." Ostrum made it known that Wilder had helped him hone his acting skills to play a perfect "Charlie."
Gene Wilder passed on in 2016 at the age of 83 after suffering complications from Alzheimer's disease. Ostrum and the veteran star did not meet again after the movie, but the former child star continuously stood in awe of Wilder.
Please fill in your e-mail so we can share with you our top stories!