Jean Stapleton from 'All in the Family' Had Two Children - Meet Her Son John Putch
Jean Stapleton was television's favorite back in the '70s when she played the role of Edith Bunker in "All in the Family," but her real-life role involved being a mom.
Late star, Jean Stapleton regularly appeared on tv while she reprised the role of Edith Bunker, the long-suffering wife of Archie Bunker in 1970's sitcom, "All in the Family."
In her years, Stapleton copped three Emmys and two Golden Globes for Best Actress in a Comedy Series. However, her off-screen role was being a mom to her now-grown son, John Putch, who is a chip off the old block!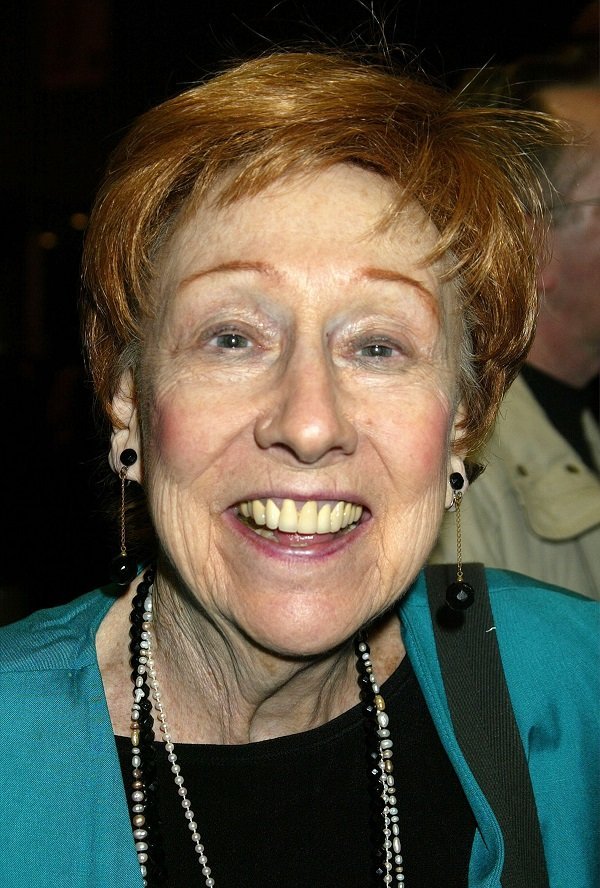 JOHN PUTCH
John Putch was born into a family of celebrities being son to Comedy star, Jean Stapleton, and movie director, William H. Putch. The Hollywood practitioner was born in 1961 and is a native of Pennsylvania. 
Growing up, Putch got to be at his parent's place of work, and at the age of 5, he became a child actor who featured in stage acting at The Totem Pole Playhouse.
As he grew older, he began to work as a backstage crew first as an assistant who did menial things like parking cars and then running the follow spots for musicals.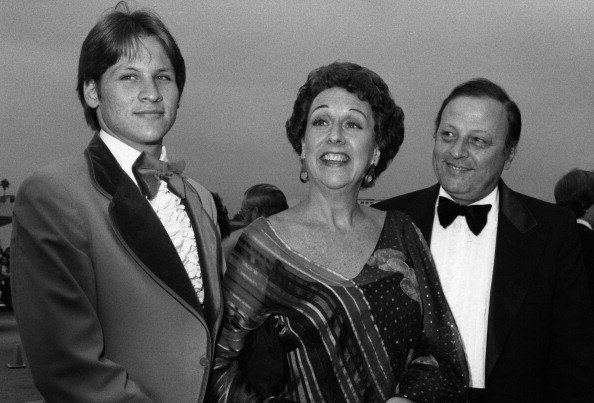 JOHN PUTCH AS AN ACTOR 
With an actor, mom and a director, dad, John Putch, garnered enough knowledge to explore both career paths. In junior high, he chose the path of acting by participating in several school plays.
He landed his first gig, where he worked with his mom on an episode of "All the Family." He went on to take on roles in movies such as "The Wave," "Star Trek," and "Chain of Command," among others.
Putch's best-known role as an actor was as "Bob Morton" in co-produced comedy series, "One Day at a Time."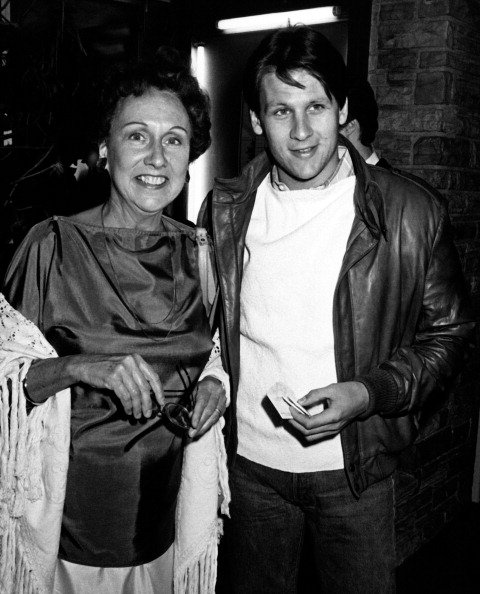 AS A DIRECTOR 
Ultimately, John Putch chose to work "behind the scenes," and in 2002, he decided to focus on directing. His debut as a film director was "Waiting to Act," which starred actors like Helen Hunt and Lance Guest.
Through the '90s and early 2000s, John directed more movies which include, "Big Bad Beetleborgs," The Boy Who Saved Christmas," and "Intrepid," among others.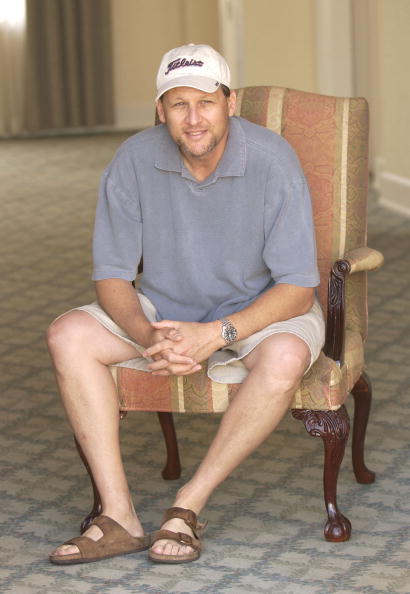 Once "in an interview with BROADWAY WORLD," Putch shared some facts about his films as he told the news publication:
"My films hold up, and people enjoy them, but no one in a metro area gets them. People from rural areas, countryside, Iowa - they get it."
After gaining much expertise in directing, Putch was ready to go independent. Presently he owns a franchise, Putch Films, which has garnered a couple of independent awards from an array of movies.