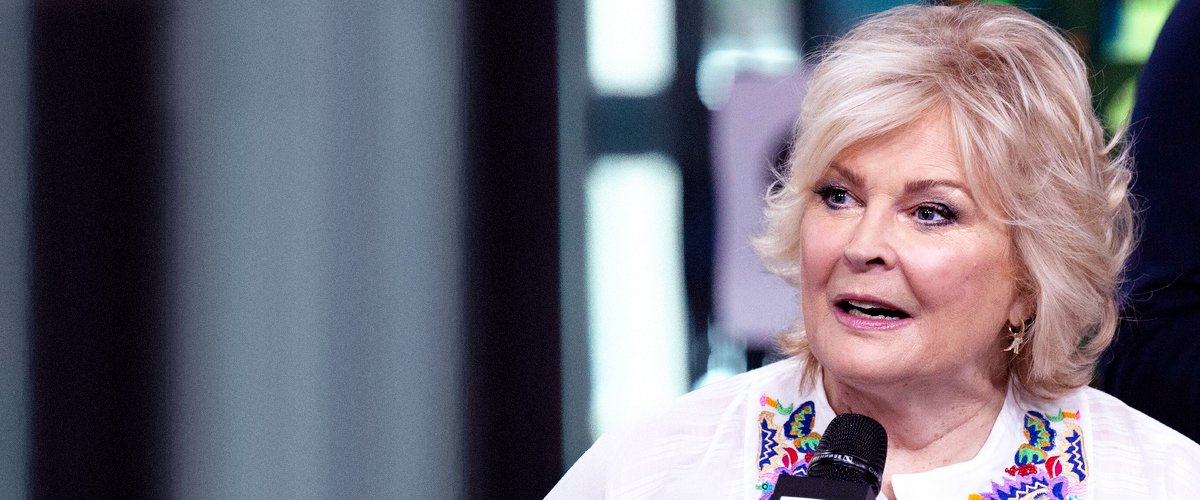 GettyImages
Candice Bergen on Her Date with Teenage Donald Trump: 'I Was Home Very Early'
"Boston Legal" star, Candice Bergen, used to be a fashion model and political activist in her early days in Hollywood. It was at that time that she had a date with a young Donald Trump, and she opened about the details in a late-night show a year ago.
Candice Bergen has been sharing her talent for acting and comedy in Hollywood for over five decades. She's better known for her role as the title character on the CBS sitcom "Murphy Brown," which ran from 1988 to 1998, and then was revived in 2018 for only one season.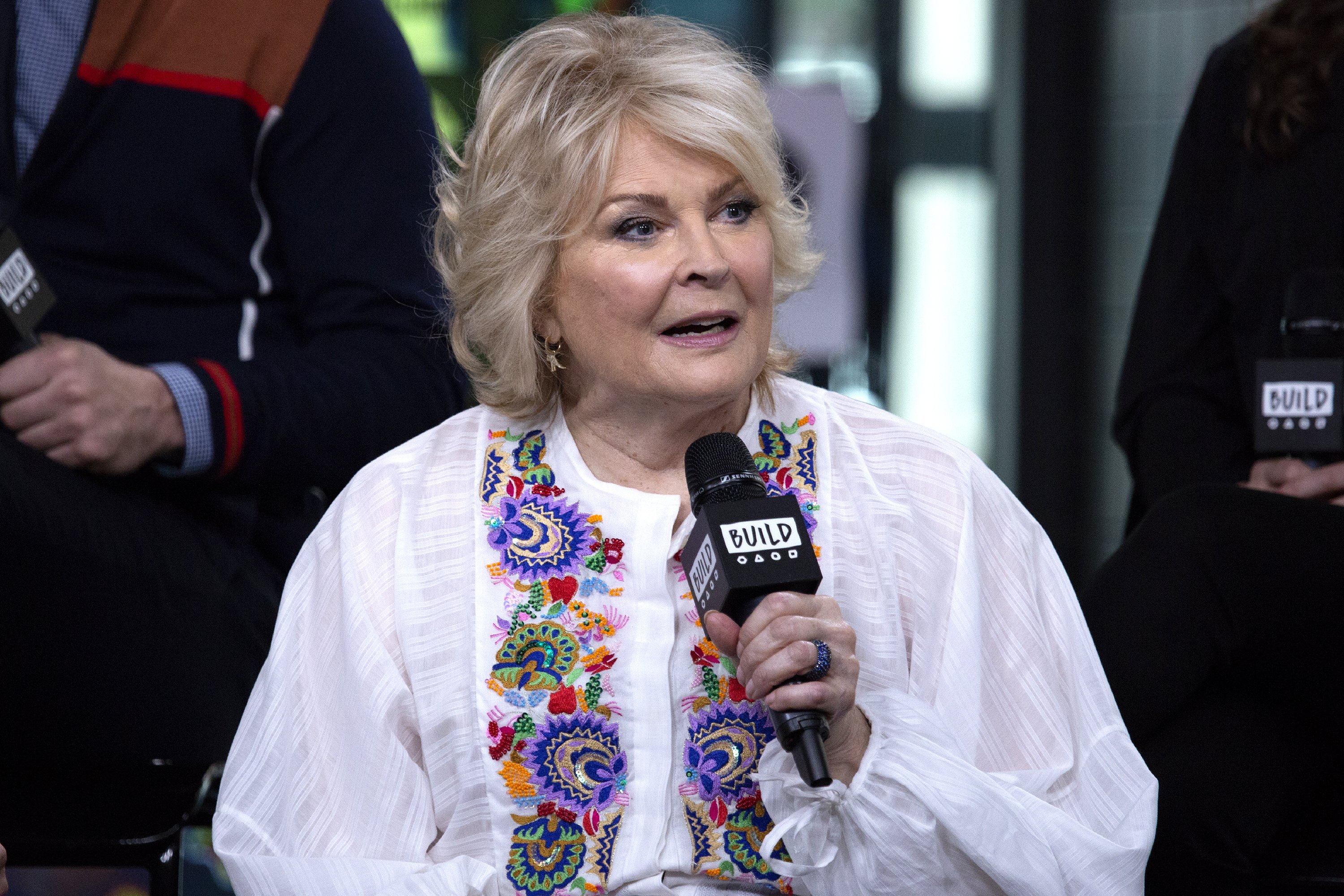 Candice Bergen visits AOL Build at Build Studio on May 15, 2018 | Photo: GettyImages
Bergen is also known for her role as Shirley Schmidt on "Boston Legal," and received an Oscar nomination for Best Supporting Actress for the 1979 film "Starting Over."
HER STORY WITH THE PRESIDENT
Bergen is the daughter of famous ventriloquist, comedian, and actor Edgar Bergen, who was highly popular in Hollywood back in the 40s.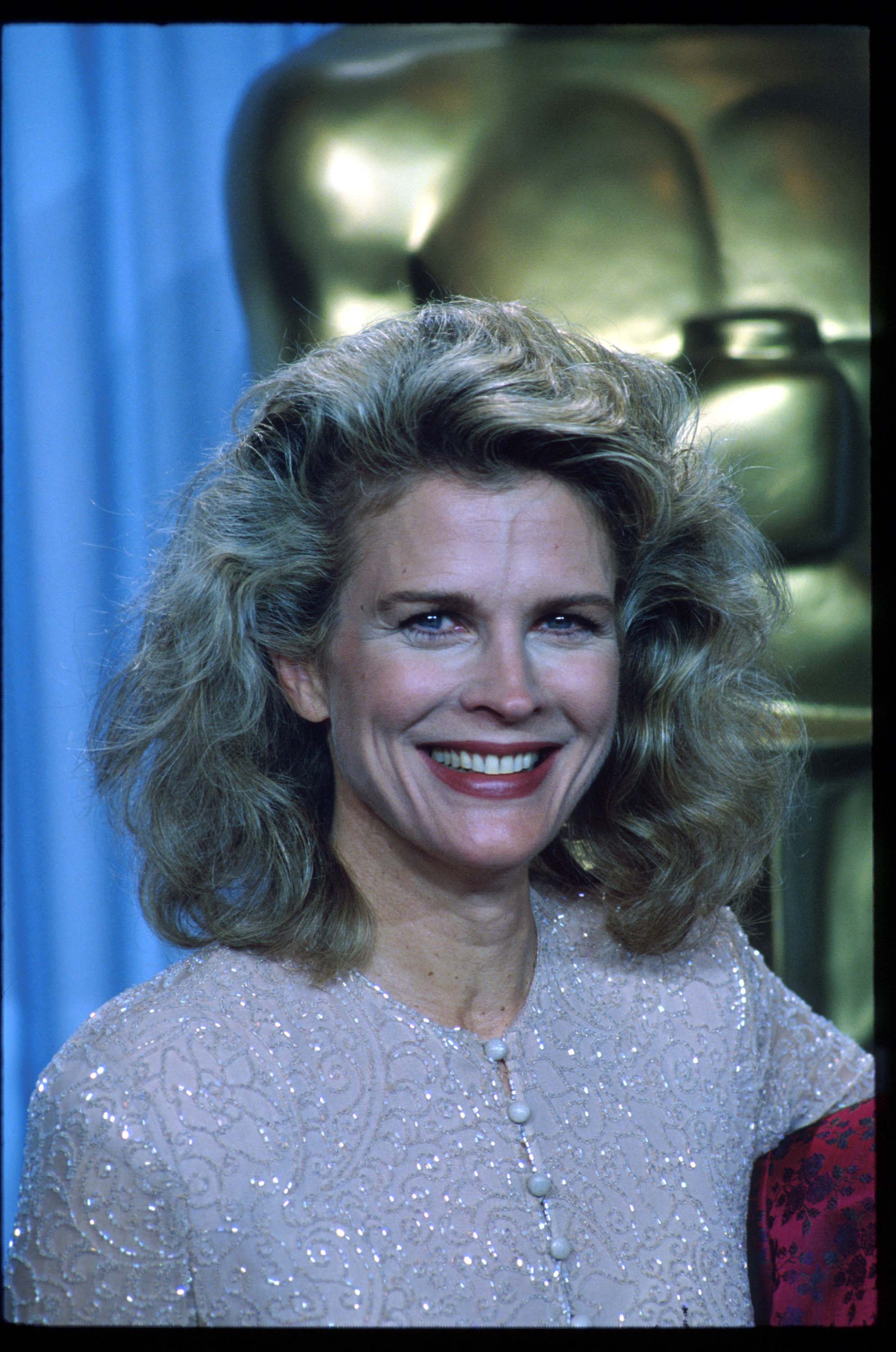 Candice Bergen stands backstage during the 62nd Academy Awards ceremony March 26, 1990 | Photo: GettyImages
Candice had a very fortunate childhood. She was used to the presence of her father's famous friends, from Frank Sinatra to Walt Disney and Fred Astaire, so it wasn't rare for her to move in the circles of some of the wealthiest and famous people in Hollywood as she kept growing up.
When Candice entered college at the University of Pennsylvania, she was set up on a blind date with a young Donald Trump, who's six months her junior. She was 18 at the time.
Bergen, who has been vocal about her disagreement with the Trump administration, has given details about the date on several occasions.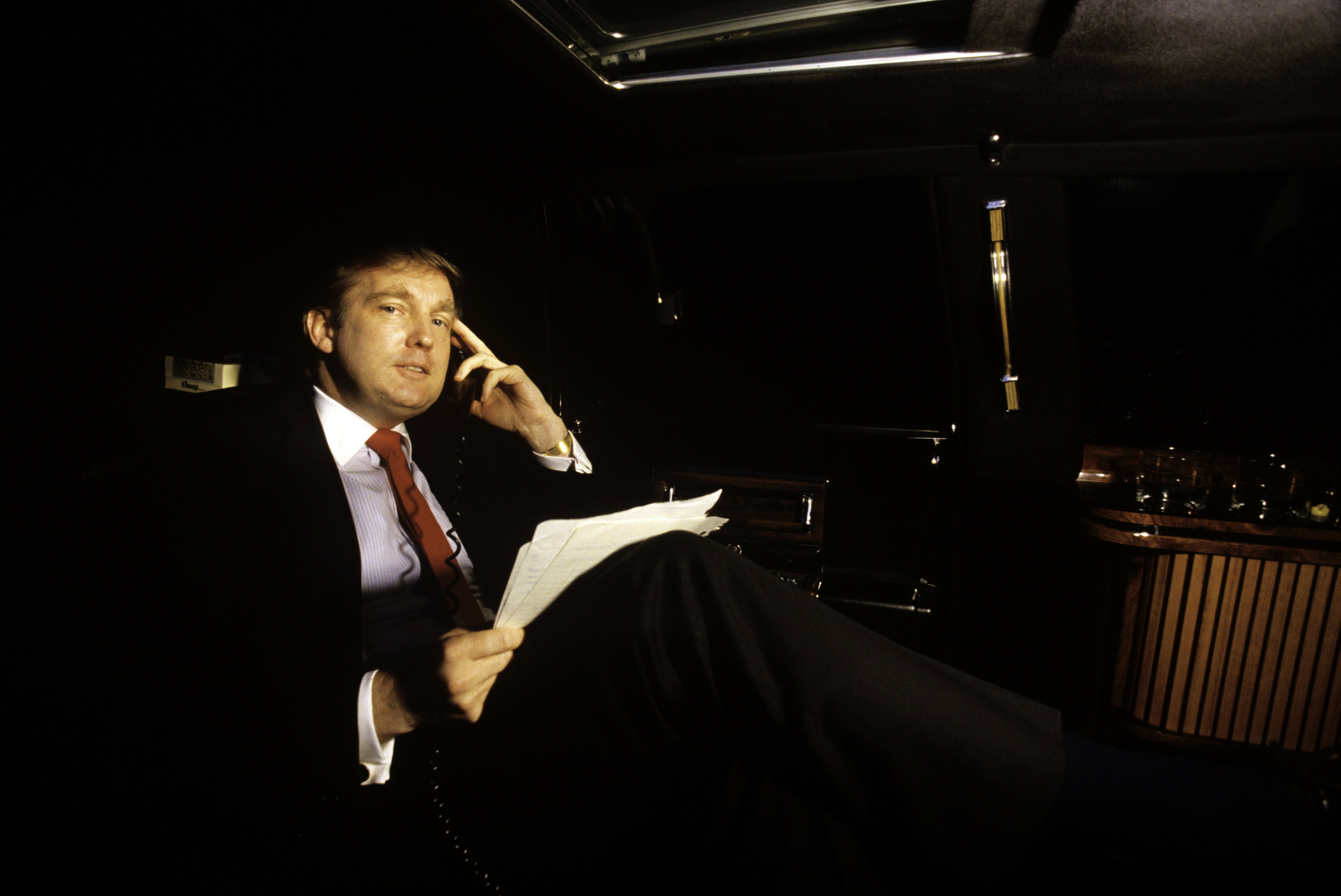 Donald Trump, real estate mogul, entrepreneur, and billionare commutes around New York City in his limousine often using this transportation as an office on August 1987 | Photo: GettyImages
On Andy Cohen's "Watch What Happens Live!" Bergen revealed that Trump picked her up, and added that he was wearing a three-piece burgundy suit with burgundy patent leather boots, and he was in a burgundy limousine.
"And so it was kind of a symphony of burgundy," she joked while recalling the story on Stephen Colbert's "The Late Show."
Bergen also recalled that there wasn't any kind of physical contact between her and Trump during the date, and when pressed about whether or not she at least found him alluring at the time, she said,
"He was a good-looking guy. And a douche."
The now 73-year-old actress added that she date was short, and she was back home by 9 pm.
CANDICE'S DATING HISTORY
In the same interview with Stephen Colbert, Candice also revealed she once dated former US Secretary of State Henry Kissinger, whom she accompanied to a dinner organized by her parents' friends for Frank Sinatra and his date, and Kissinger.
She also dated record producer Terry Melcher French, Hollywood producer and writer Bert Schneider, and French film director Louis Maller, whom she married after only six months of dating on September 27, 1980.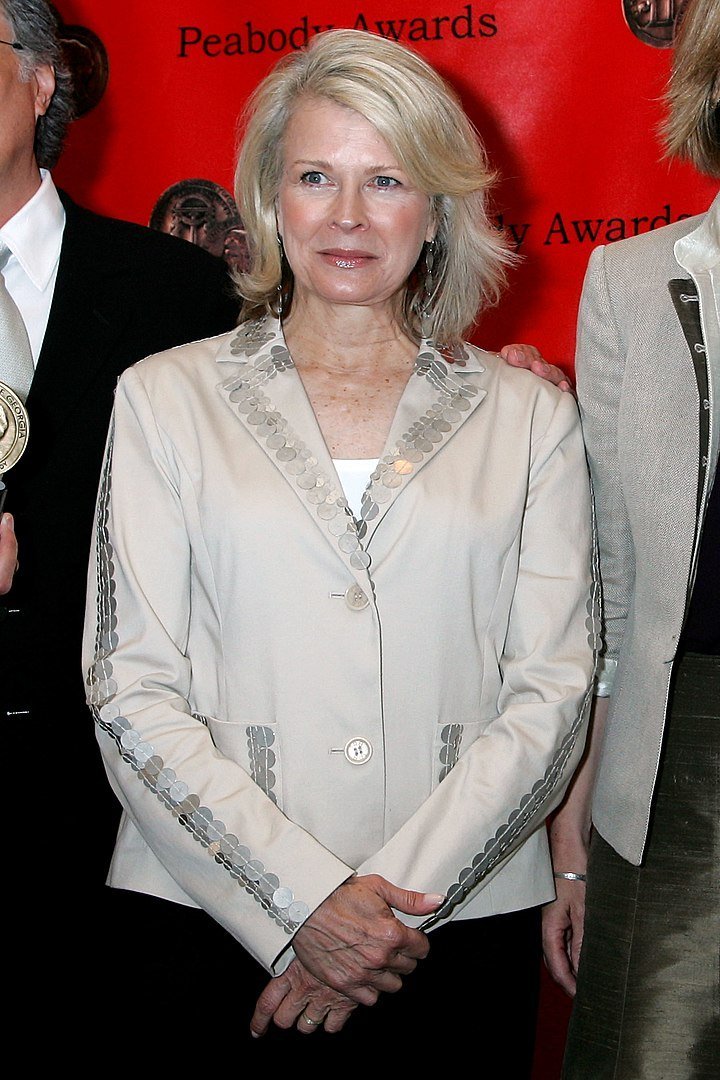 Bergen at the 65th Annual Peabody Awards in New York City, 2006 | Photo: Wikimedia Commons Images
The couple had one child, daughter Chloé Françoise. They were married until Malle's death from cancer in 1995.
Bergen has been married to New York real estate magnate and philanthropist Marshall Rose since 2000. They have no children, but Rose has a close relationship with Candice's daughter Chloé.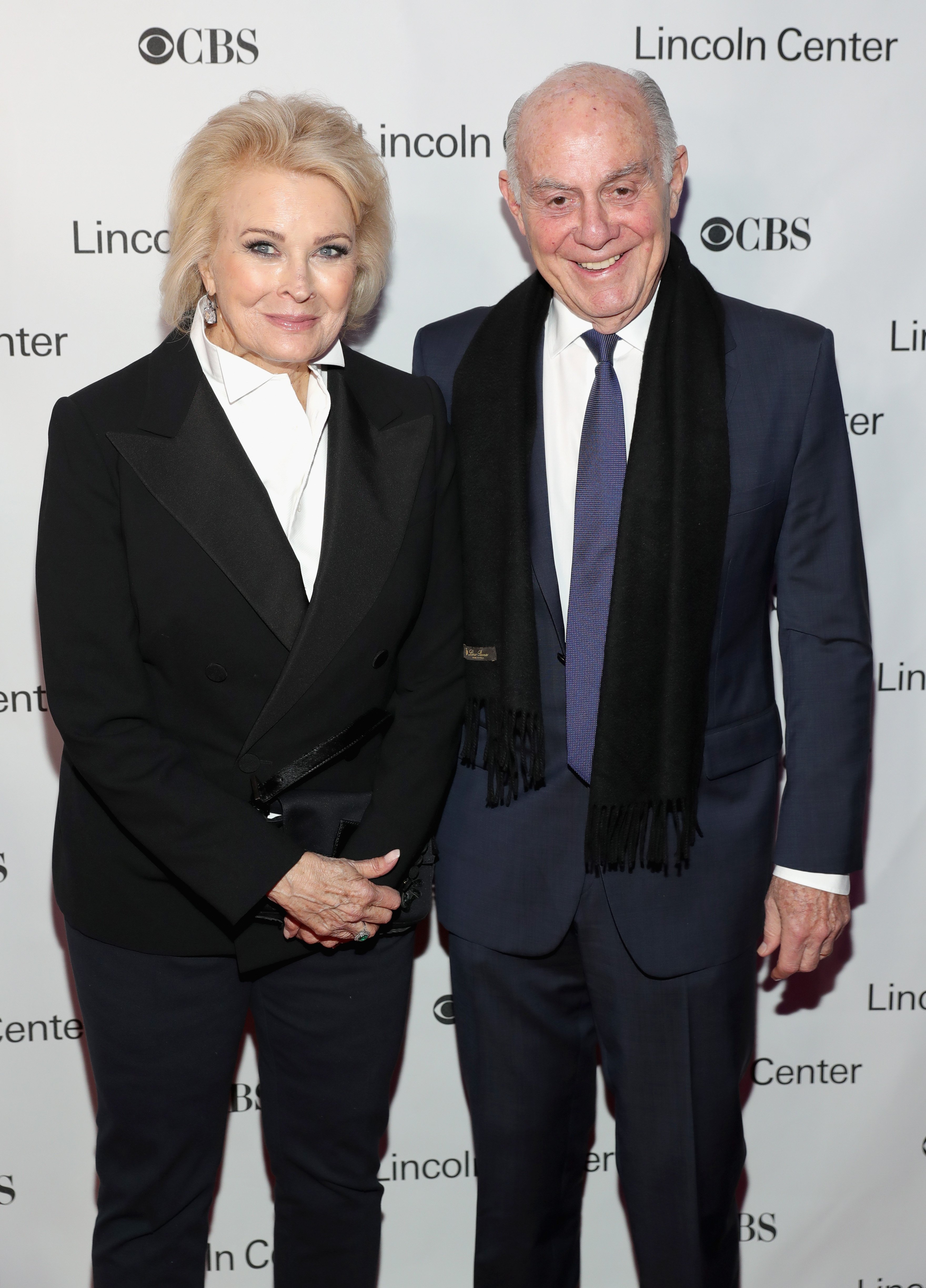 Candice Bergen and Marshall Rose attend Lincoln Center's American Songbook Gala red carpet at Alice Tully Hall on February 1, 2017 | Photo: GettyImages
MEET CANDICE'S DAUGHTER
Cholé Malle, a graduate from Brown, is a freelance writer and a contributing editor at Vogue magazine in New York.
She has also written for publications such as Marie Claire, The New York Times, T Magazine, Town and Country, and The Wall Street Journal.
Malle has been married to Graham McGrath Albert since 2015. They met in 2009 at an Ethiopian New Year's dinner organized by a mutual friend, but Albert's first impression of Malle was not good because she arrived late and complained about the traditional wine.
"I had to woo him for a while after that," she told the NY Times, "but eventually it worked."
Four years later, Graham proposed during a New Year's vacation in Santa Barbara, California, with a 1920s Art Deco sapphire and diamond ring, according to the NY Times.
Bergen, of course, was delighted for his daughter. But she insisted the wedding had to be in New York, while Chloé wanted to have a small ceremony in a home her father left her in the South of France.
As a compromise, Chloé and Graham threw a big engagement party in New York and later tied the knot in a more intimate ceremony in Le Coual.
Please fill in your e-mail so we can share with you our top stories!