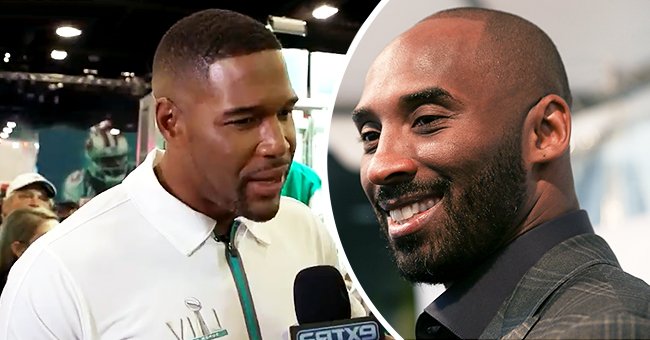 shutterstock.com / twitter.com/extratv
Michael Strahan Recounted His Favorite Memory of Kobe Bryant Ahead of the Super Bowl LIV
Michael Strahan is among many celebrities who interacted with the late Kobe Bryant before the latter's devastating loss last week. Strahan's story has a twist, though.
On Sunday, Michael Strahan joined thousands of others at Miami's Hard Rock Stadium for one of the biggest nights in sports, the Super Bowl LIV. But Strahan didn't just go to watch.
The talk show host was also there promoting his fashion line with his business partner Constance Schwartz. ExtraTV caught up with them ahead of the big game. The clip is found below.
Strahan at the Super Bowl
Strahan, 48, spoke about his merchandise from his Super Bowl LIV limited-edition capsule collection for G-III apparel. Then, the interviewer asked about Kobe Bryant.
Bryant was killed tragically along with his daughter Gianna, 13, and seven others in a helicopter crash last Sunday. The incident rocked the sports world to its core.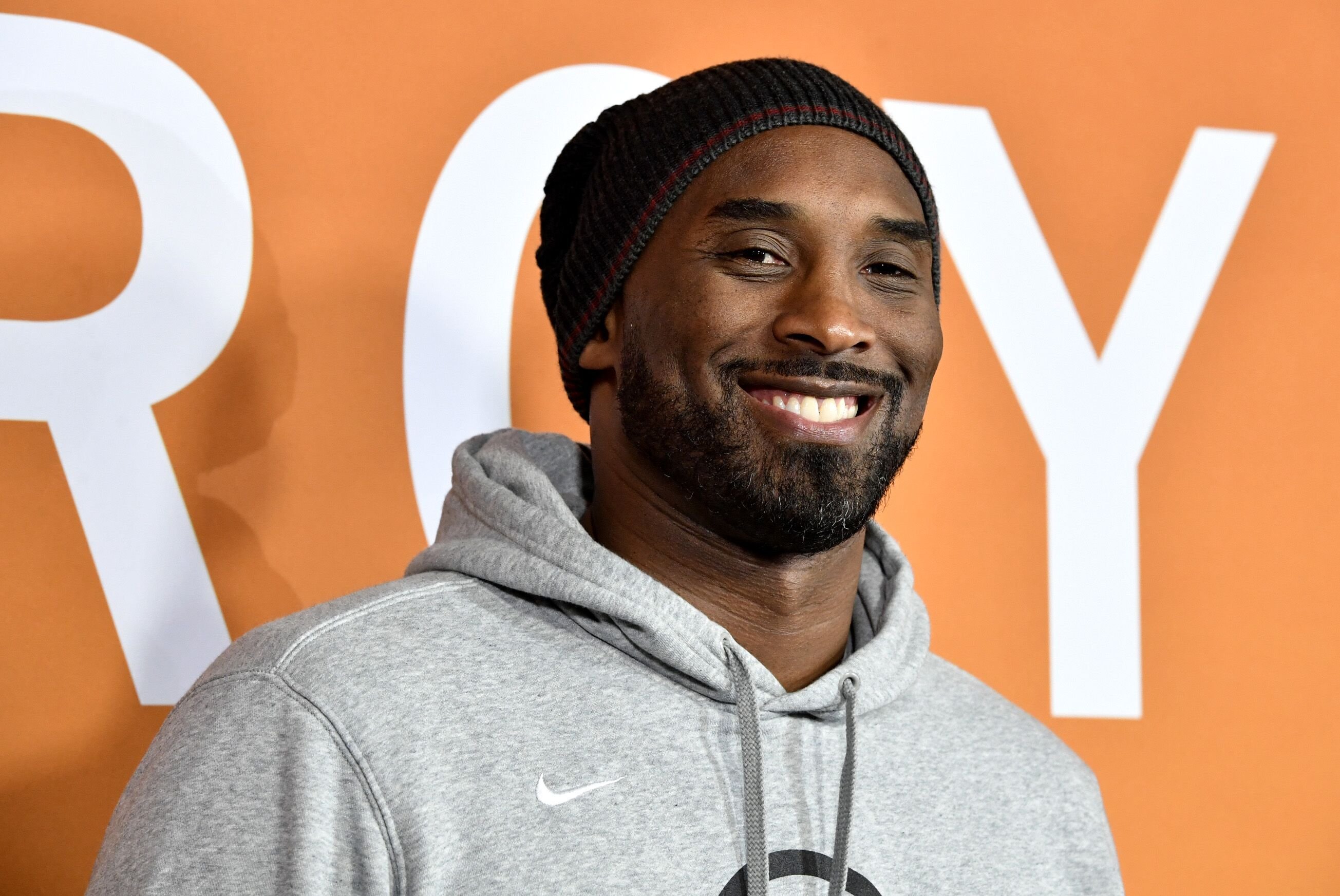 Kobe Bryant attends the LA Community Screening Of Warner Bros Pictures' "Just Mercy" at Cinemark Baldwin Hills in Los Angeles, California | Photo: Getty Images
Strahan's surprising response
When asked about the iconic basketball player, Strahan showered praise on the former number 24 for the Los Angeles Lakers team. He also recalled a moment he shared with Bryant.
Some time back, Strahan was hosting a panel for Bryant, and he wondered out loud, "I don't know why I'm doing this cause I really hated you as a basketball player." Bryant was surprised.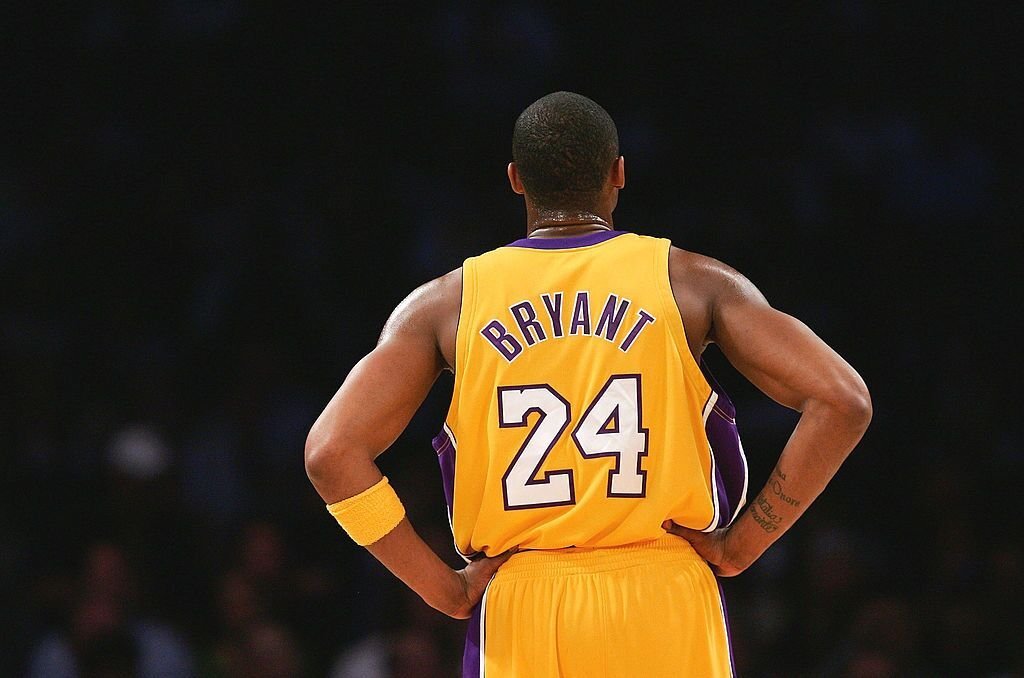 Kobe Bryant #24 of the Los Angeles Lakers looks on during a freethrow in the first half against the Houston Rockets at Staples Center in Los Angeles, California | Photo: Getty Images
What he really meant
But as it turned out, Strahan didn't like that Bryant was one of the few players who, if he missed even one shot, people were surprised. The "Today" host acknowledged that that spoke to Bryant's dedication to the game.
Strahan didn't like it because Bryant played against his favorite teams. However, like everyone else, he admired Bryant's hard work and appreciated him for the person he was as well.
Bryant's Super Bowl tribute
Of course, Bryant was honored ahead of the Super Bowl game despite it being a different sport. The announcer shared words of condolences to the family with a screenshot of Bryant and Gianna on the big screen.
During the 2020 NFL Honors ceremony on Saturday night, the father-daughter duo was also honored along with retired Minnesota Viking Chris Doleman, who died last Tuesday at 58.
Ellen DeGeneres gets emotional
Bryant's reach was everywhere, and his passion for basketball went way beyond the court. Last week, comedian Ellen DeGeneres got emotional during her tribute to the late legend.
DeGeneres' birthday coincided with Bryant's devastating death, so the host took the opportunity to remind others to celebrate life and focus on what matters.
"Life is short, and it's fragile. We don't know how many birthdays we have," she began. She further encouraged her audience and viewers to tell those closest to them how much they love them right away.
Please fill in your e-mail so we can share with you our top stories!