Natalie Morales 'Today' Has Been Married for 21 Years to Joe Rhodes and They Have Two Sons
'Today' co-anchor Natalie Morales is a proud mother of two boys and the wife of a successful businessman. Here is a glimpse into her life at home.
Natalie Morales always has the scoop on the latest story, and her job hosting on "Today." Her career also has her traveling all around the world interviewing celebrities. On camera ,viewers have come to know the cheerful and engaging television anchor.
However, off screen, not much is known about Morales; she is married to businessman, Joe Rhodes, and they have two children together, Luke Hudson and Josh.
According to a wedding announcement by The New York Times, Natalie and Joe married in August 1998. At the time of their union, their wedding announcement stated that she had chosen to keep her surname Morales. 
Natalie may have kept her maiden name because she was making a name for herself as a rising star at New 12 Bronx. Nowadays, she uses the name Morales-Rhodes publically.
Her husband is equally successful. Joe received an MBA from Columbia's Business School, which helped launch his career as a businessman.
In 2008 he founded a company called Stockton Road Capital. He serves as the managing partner of Hummingbird Brands LLC. Joe is also the president of Lenny & Larry's LCC.
In 2005 they welcomed their first child, Josh, during a difficult delivery that resulted in her having an emergency C-section. However, she considers it all worth it. She explained:
"Motherhood is the most incredible endeavor I have ever embarked on…There is no greater love in life than having a child. If I have a terrible day at work, I come home and see Josh, and it just brightens my whole day."
Almost three years later, Natalie and Joe welcomed their second child, Hudson. According to PEOPLE, she underwent intrauterine insemination after struggling to conceive. Despite the long wait for her second son, she admitted:
"I think the age difference has actually worked to my benefit, because from day one Josh was so excited. He always wants to kiss and hold the baby."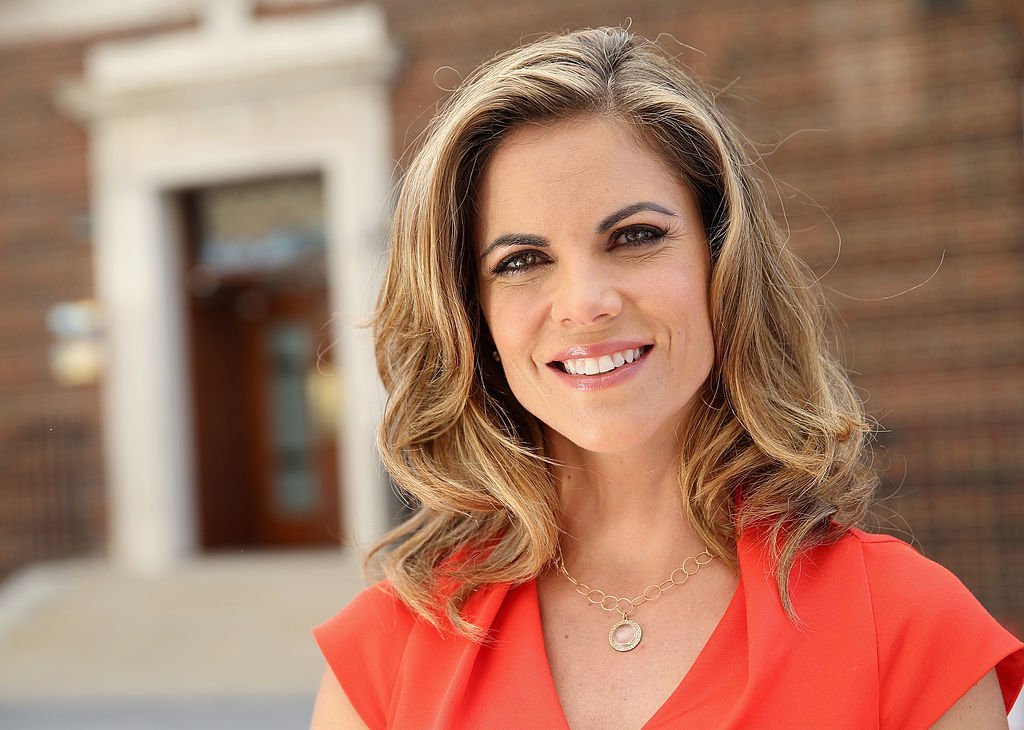 Her fellow anchor,
 Hoda Kotb also had to wait a few years to complete her family. At 55-years-old, she is newly engaged with two adopted children.
There is no word yet as to who is invited to her fall wedding, but Natalie and Joe are more than likely going to make an appearance.