Tia Mowry from 'Sister, Sister' Debuts Her New Ultrashort Hairstyle as She Talks about Self-Care
Popular American actress Tia Mowry unveiled her new look via her Instagram page as she advocates self-love and beauty. 
Former "Twitches" star, Tia Mowry, has a lesson or two to teach her fans and followers. The 41-year-old recently took to Instagram to post a picture of herself with a message for her followers.
The post featured a selfie of Tia looking almost unrecognizable with a face devoid of makeup. She had on large golden hoops for earrings and had her hair styled short.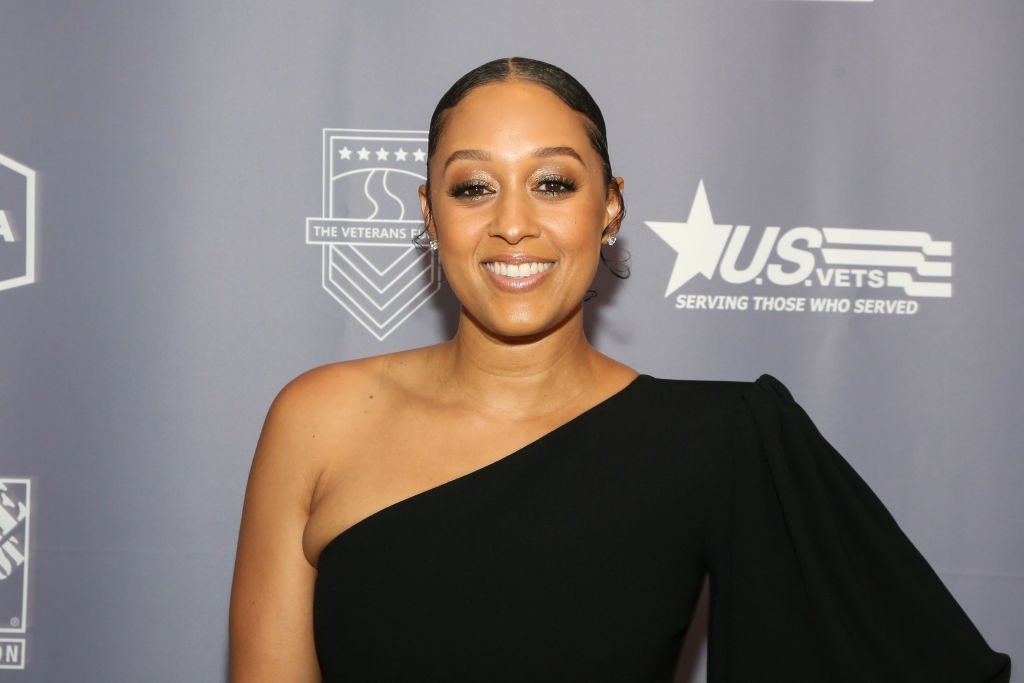 Her caption preached about self-love and beauty, before tapering off to several hashtags that taught about how "self-love isn't selfish," and then going on to name her stylists.
Tia Mowry's new hairdo comes after the premiere of her line of women's multivitamin — Anser.
According to Today, this is not the first time the actress will be going on an ultrashort hair-cut. Tia reportedly sported one back in 2012 when she and her husband, Cory Hardrict, welcomed their first child. 
In an interview she had with iVillage in 2012, the 41-year-old mother stated the reason behind her change in hairstyle:
"Life has changed a lot since becoming a mom ... I'm a new person hence why I cut all my hair off."
Tia also admitted to being body-shamed while she was pregnant and after her delivery. She wrote on her Instagram page, along with a suggestion for the society to let women go at their pace,
"Why do we do this to each other?"
Since then, the "Sister Sister" actress's Instagram page has become a channel where she advocates self-love and beauty. 
Tia Mowry's new hairdo comes after the premiere of her line of women's multivitamin — Anser. The line is a collection said to include a supplement that supports healthy hair, nails, and skin. Speaking about Anser,
"I set out to create a proactive solution, something to #empower people who wanted to take care of themselves, as part of their regular, day to day lives."
Tia Mowry stated that she had worked closely with a team of doctors as well as scientists to create a budget-friendly and all-inclusive supplement in which everyone could benefit.