Taraji P Henson from 'Empire' Explains Decision to Postpone Her Wedding to Kelvin Hayden during Interview
Hollywood star, Taraji P Henson, recently sat with Cheslie Kyrst on "Extras" where she revealed that her wedding had been shifted while stating the reasons.
On a YouTube broadcast, Taraji P. Henson had a chat with Cheslie Kryst on the "Extras."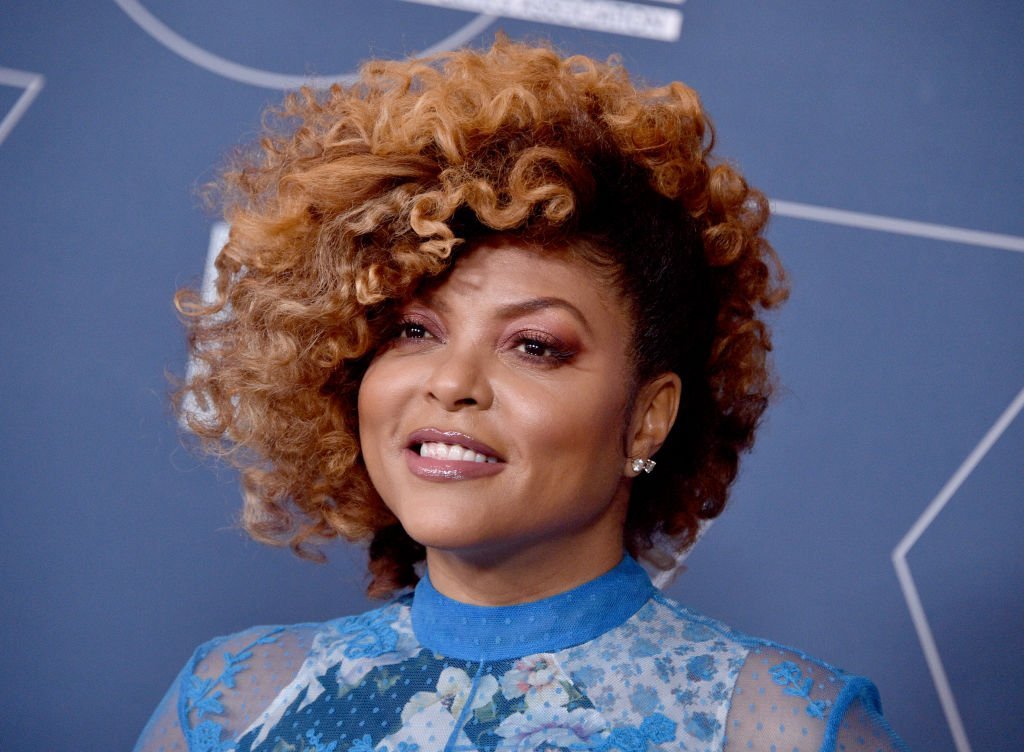 There, the "Hidden Figures" actress talked about her recently launched haircare line coupled with having her hands full with shooting the last season of "Empire."
She also talked about her upcoming wedding to former NFL player, Kelvin Hayden, which has been shifted.
Henson told Kryst that the initial date, which was the fourth of April, proved to have some weather hitches after the wedding planner informed her about the possibility of rain, so the time was rescheduled. 
The "Acrimony Star" however, did not reveal the new date as she went on to talk about the final season of the FOX-produced TV series, "Empire."
According to MADAME NOIRE, Taraji and Kelvin met at a party organized by her makeup artist Ashunta Sheriff in 2017.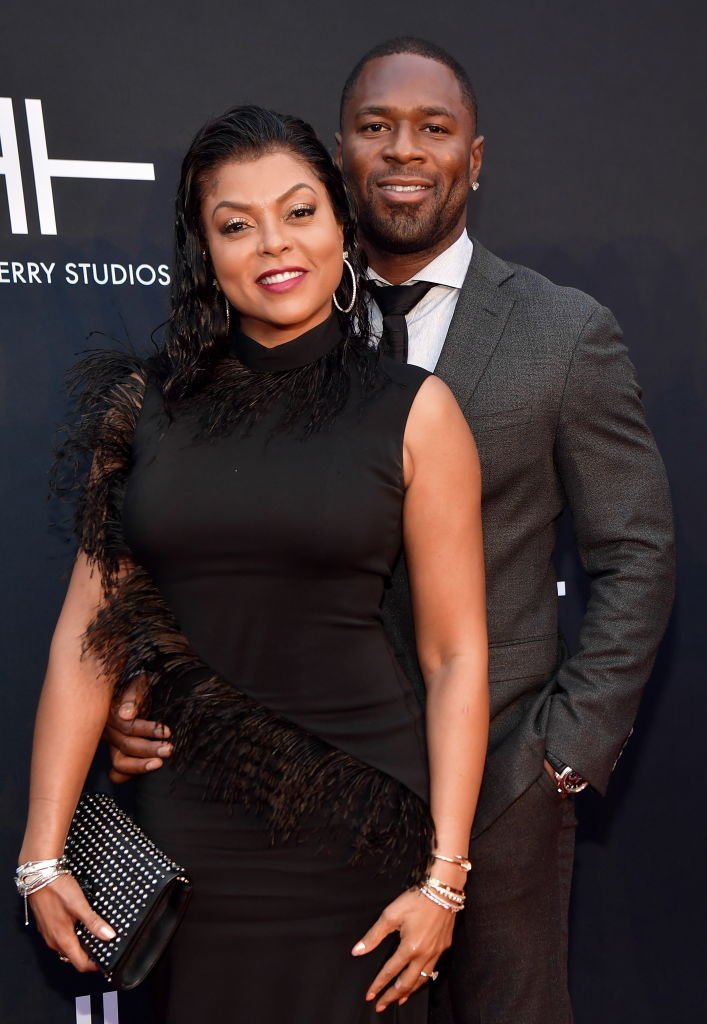 Sheriff's had thrown the party so that Henson would meet eligible bachelors, and her plan had worked. While speaking about their first meeting, Taraji jokingly said:
"We shook hands, and I swear I heard angels. That's the joke I tell. But he just felt right."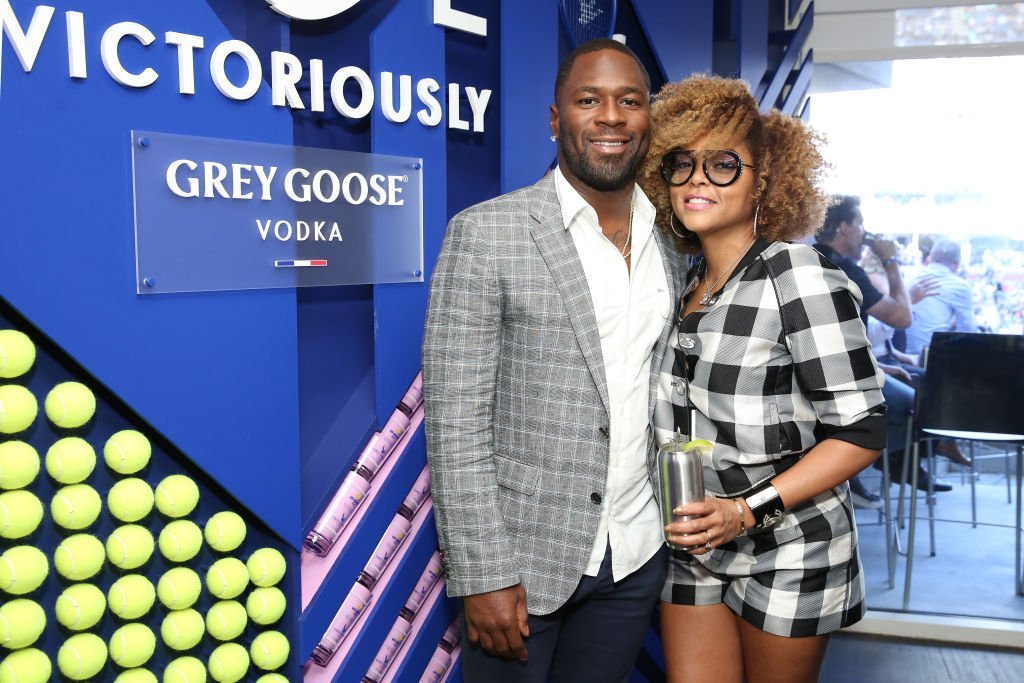 PEOPLE shares that at the time of their engagement, Taraji excitedly revealed the big news to fans on Instagram where she shared a captivating photo of her new diamond while showing her happiness in her caption: 
"I said yes, y'all!!!" "He started with the Cartier love bracelet, BUT that was my #Mothersday gift, and then he dropped to his knee, and I almost passed out!!!"
Even though Henson's wedding has been shifted, her excitement and happiness can't be contained. 
According to ROLLING OUT, Taraji sat on the set of "The Late Night Show with Stephen Colbert" where she shared details of her upcoming wedding ceremony.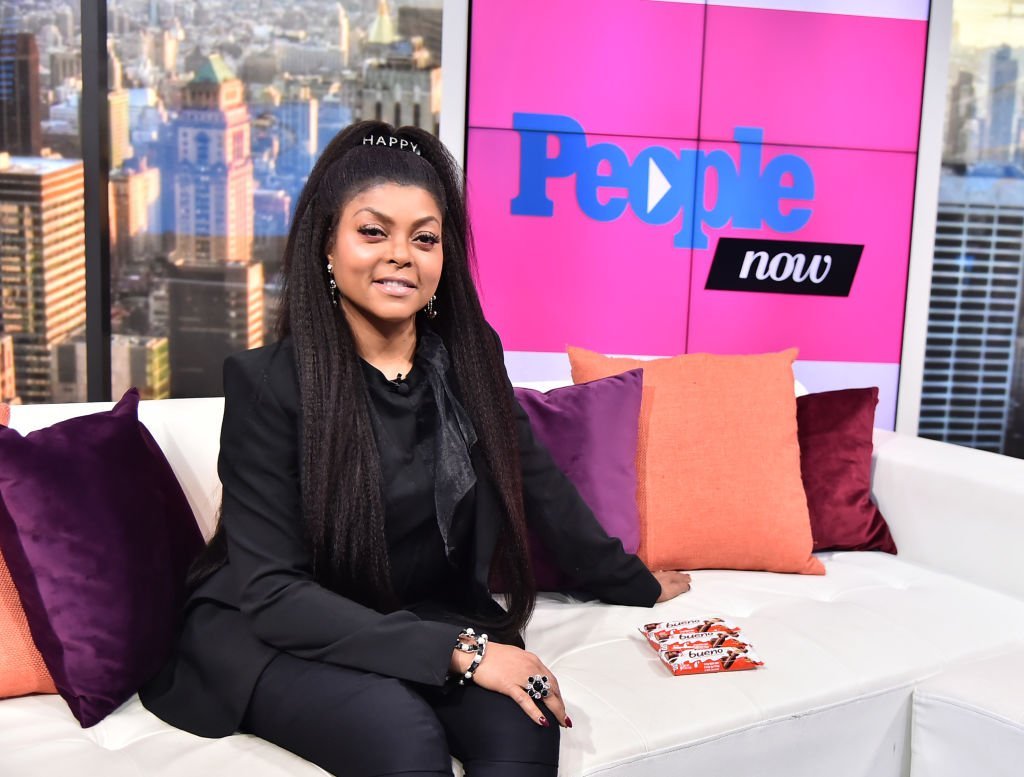 The "What Men Want" star made it known that she wasn't interested in a bridal shower while adding that she wanted an intimate ceremony with just loved ones and close friends in attendance.