Kate Middleton Facts That Fans Might Not Know Including the Name She Shares with the Queen
The media has been obsessed with every little detail from her life ever since she dated and married the second person in line to the throne of England, and the more we know her, the more we are all amazed by her.
As the wife of Prince William 38-year-old Kate Middleton has been a high profile public person for nearly a decade, and so many things have surfaced about her private side that it can be hard to keep track of the fascinating facts about her.   
Learn about her past, her passions, her hidden talents, and other interesting stuff about the Duchess of Cambridge with these quick facts about the UK's favorite royal spouse.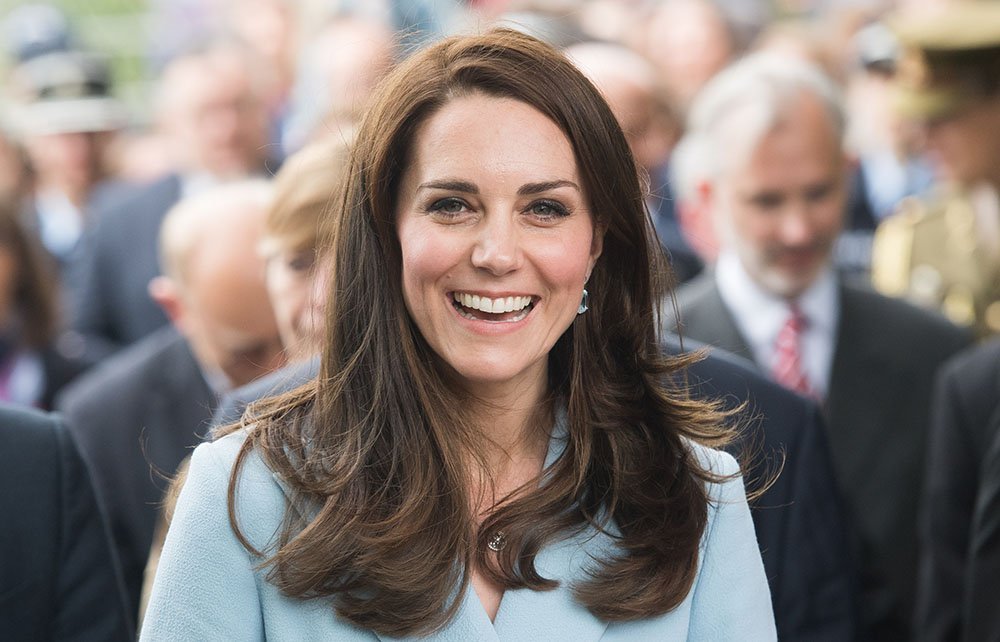 THREE DIFFERENT TITLES
When Middleton married Prince William in 2011, she didn't only become Catherine, Duchess of Cambridge, but she is also known since as Countess of Strathearn in Scotland and Baroness of Carrickfergus in Ireland.
KATE, THE PHOTOGRAPHER
Middleton took up photography in her college years, and it is a passion that has never left her. While she is not busy fulfilling her royal duties, the Duchess always finds time to practice her camera skills while picturing beautiful moments.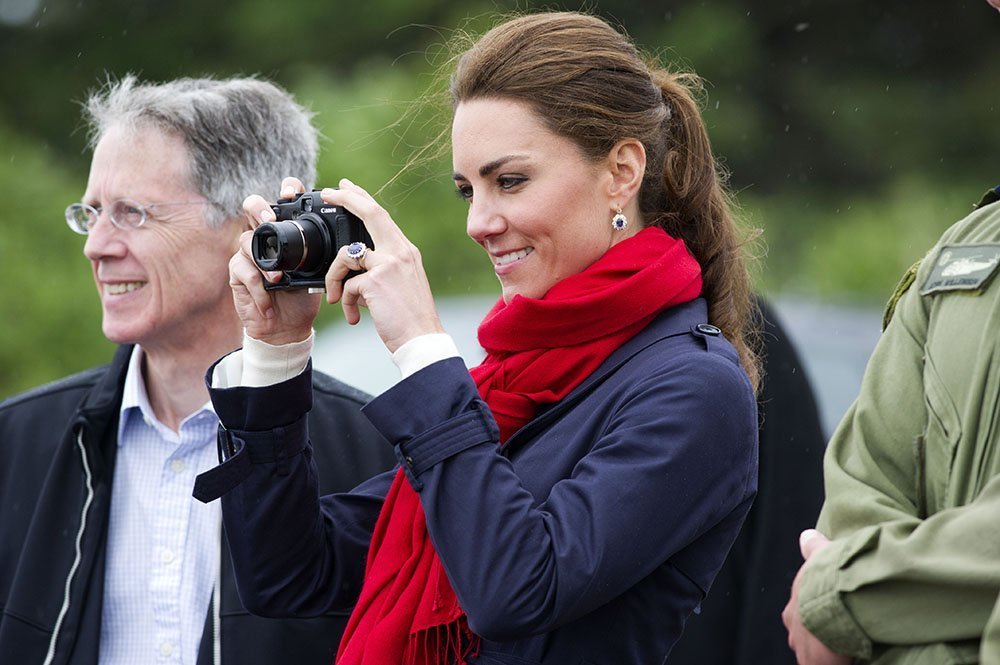 HER PARENTS MADE A FORTUNE SELLING PARTY SUPPLIES
In 1987, Kate's mother Carole came up with the idea for a business selling party supplies via mail, creating Party Pieces for a surprisingly huge success that made the family very rich in little time.
KIM KARDASHIAN HONORED HER WITH A PAIR OF SHOES
For Middleton's 30th birthday in 2012, reality TV star and rich socialite Kim Kardashian teamed up with ShoeDazzle UK to create a commemorative shoe in honor of the Duchess.
SHE REFUSED TO WEAR DRESSES DESIGNED BY KIM K
Later in 2012, Kardashian went farther in her pursuit of Middleton, sending her clothes to wear, but it only resulted in the Duchess kindly sending the gifts back to her famous fan.
THE KATE MIDDLETON EFFECT
It is not surprising that Kardashian was infatuated by Middleton, because, at least in the UK, Kardashian couldn't dream of matching the power of the "Kate Effect," which makes every outfit she wears sell out in a matter of hours.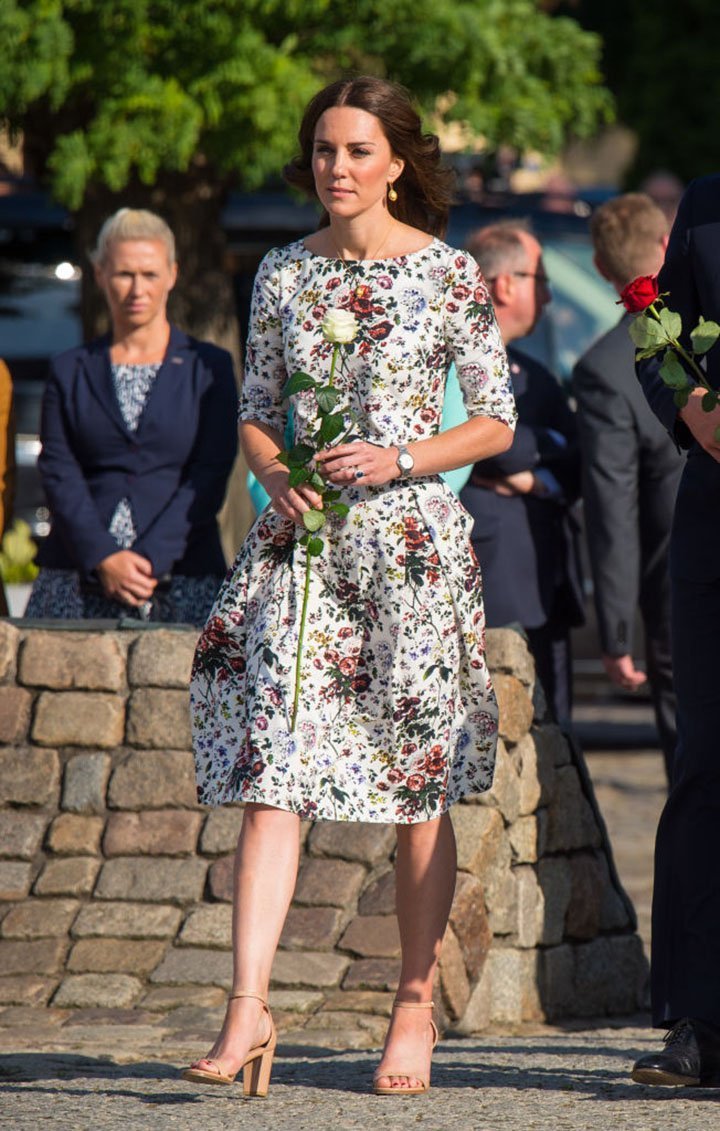 POSING FOR VOGUE
In 2016, to mark British Vogue's 100th anniversary, the fashion magazine surprised the UK by featuring a full fashion shoot of Middleton (the first one she ever did) and the face of the Duchess on the cover of the magazine.
MASTER OF ARTS
In 2005, Middleton earned an Art History master's degree from the University of St. Andrews (where she met Prince William). If she ever becomes queen, Middleton will be the first one ever to have received a college education.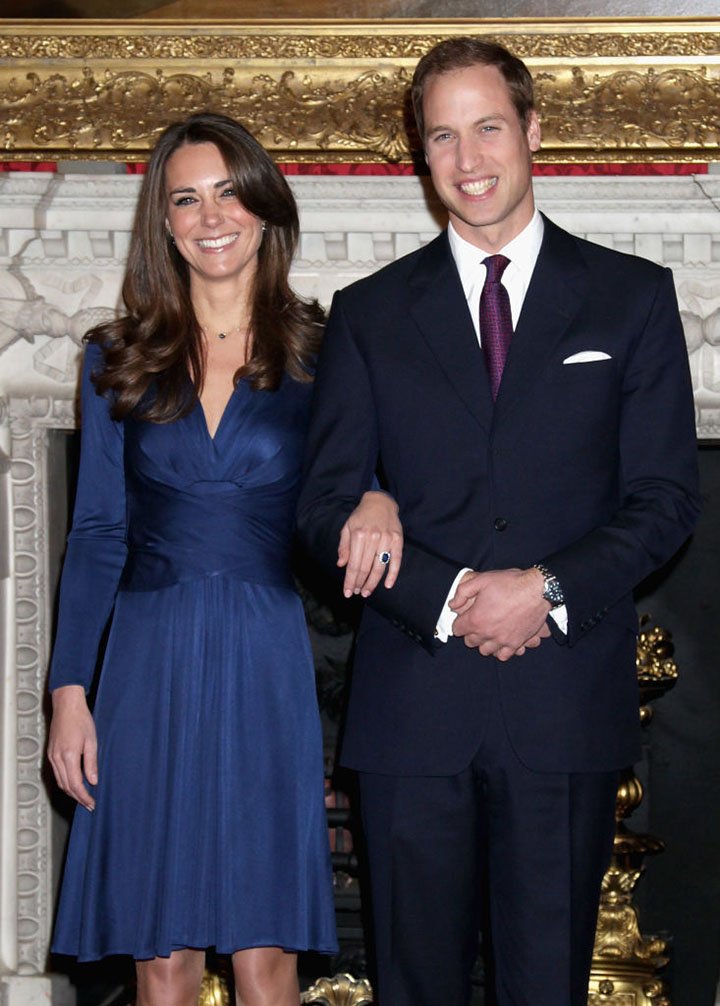 GREAT BRITISH BAKE OFF
Middleton has been open about her love for the cooking show "Great British Bake Off" and her former judge Mary Berry, with whom she ever hosted a Christmas cooking show alongside Prince William in 2019.
SHE IS A WOMAN OF MANY TALENTS
Middleton seems to be good at everything. She was sort of a sports superstar in her school days, apart from excelling at drama and music. As an adult, she has shown other hidden talents like DJing, painting, and ukulele-playing.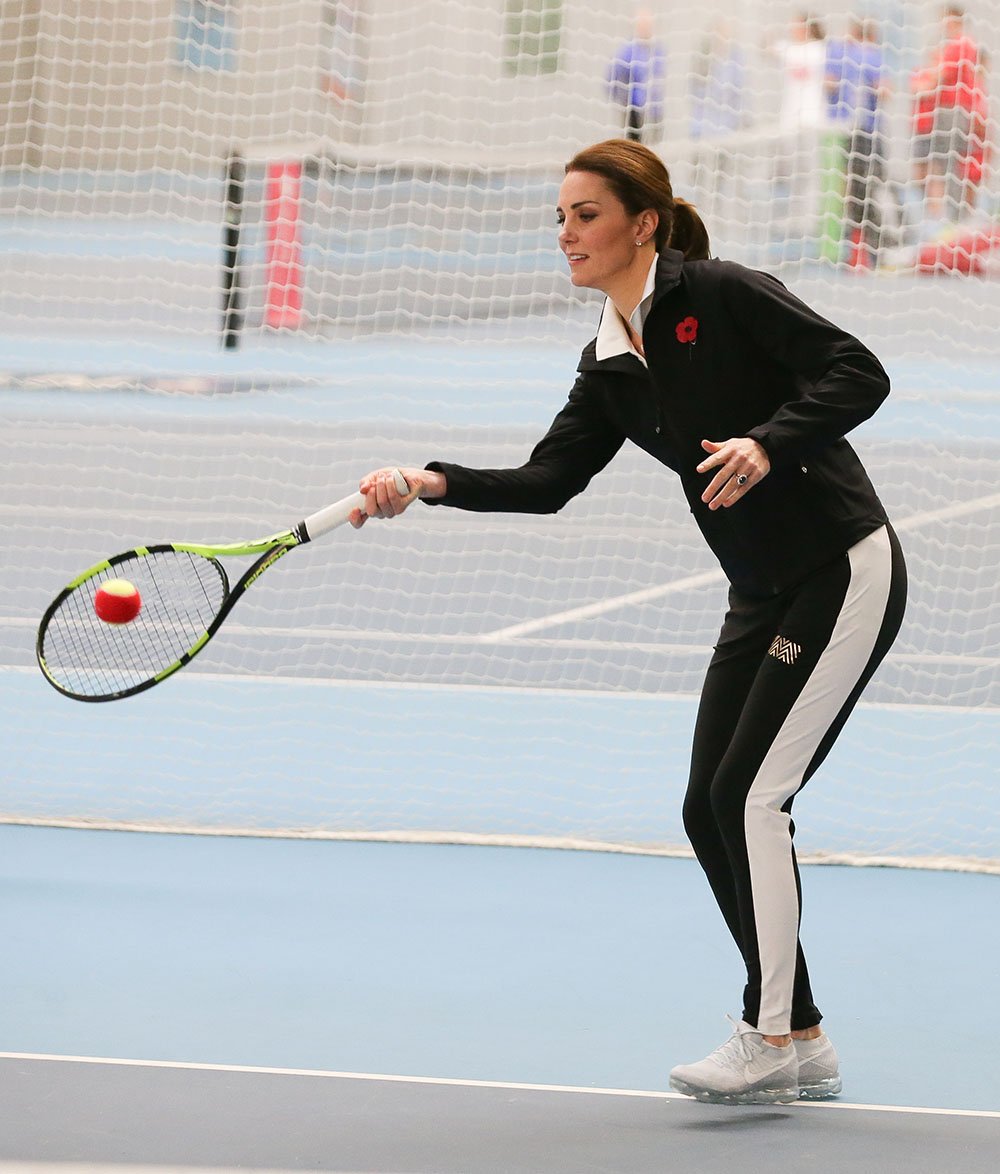 AMMAN, JORDAN
Middleton spent nearly three years living in Amman, Jordan, in her early childhood, since her father Michael, a British Airways manager, was relocated there for his job. She ever learned some Arabic and recited verses from the Quran.
SHE SHARES A NAME WITH THE QUEEN OF ENGLAND
The Duchess of Cambridge was born Catherine Elizabeth Middleton, sharing her middle name with that of her grandmother-in-law Queen Elizabeth II. To continue the tradition, Middleton named her daughter Charlotte Elizabeth Diana.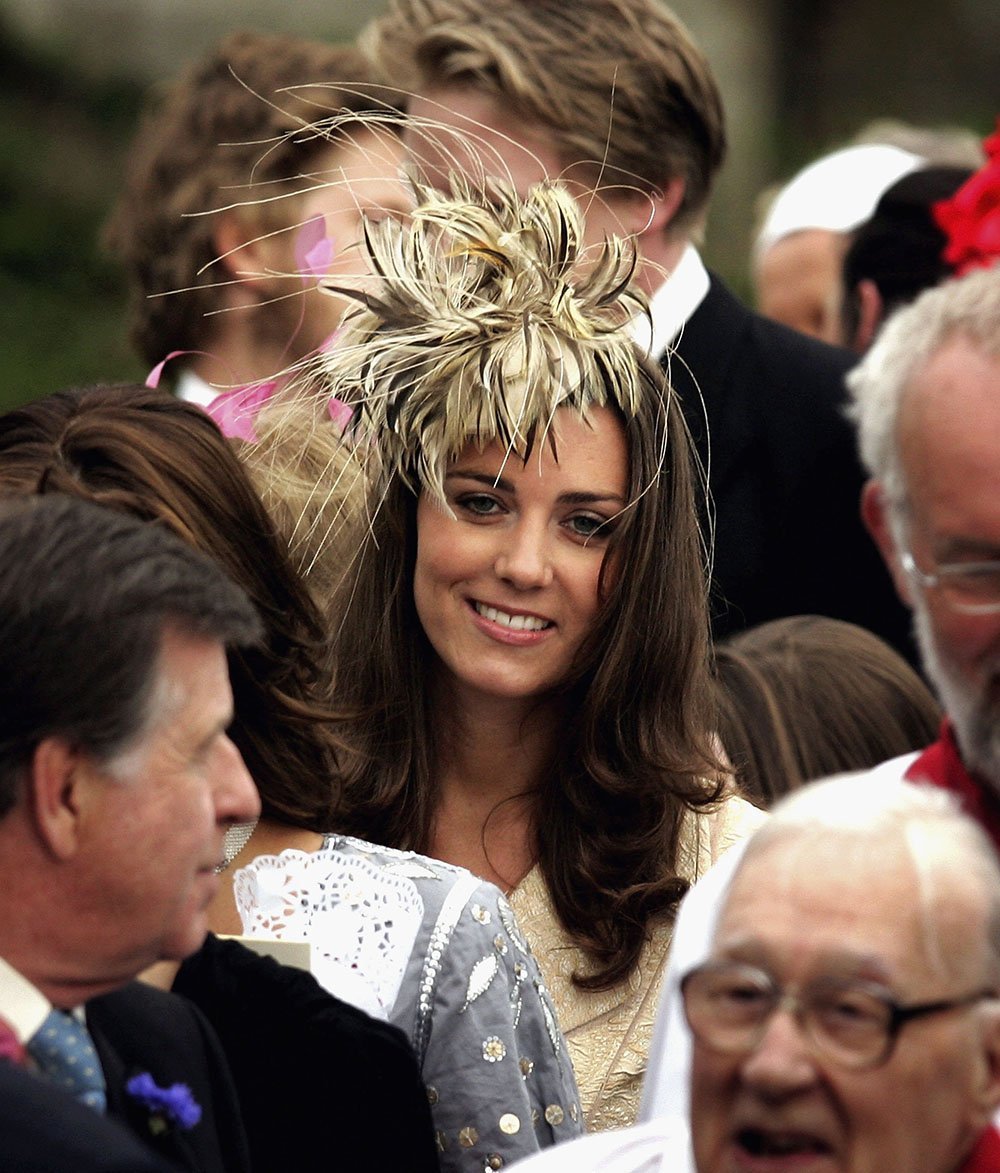 SHE SHARED AND APARTMENT WITH PRINCE WILLIAM
As a little-known fact, Middleton, her future husband Prince William, and a third fellow student at St. Andrews University, shared the rent of a house and lived together for a while in 2002, before the Duke and Duchess started dating.
HER FAVORITE TV SHOWS
From interviews she and her husband have given in the recent past, we know that some of Middleton's favorite TV shows are "Game of Thrones," "Homeland," and "Downtown Abbey."
MARLBOROUGH COLLEGE
As a teenager, Kate and her younger siblings Pippa and James attended the prestigious co-ed boarding school Marlborough College in Wiltshire, UK, an exclusive institution that includes royals like Princess Eugenie among its alumni.