Kate Middleton: A Look at Her Life before She Joined the Royal Family
She is married to the second person in line to the throne of England, but her life as a commoner before she met her husband and the father of her three children was very different to what it is today.  
As a member of the British royal family, 37-year-old Kate Middleton has been a favorite for the press and the public, but there are many things about her before she became Duchess of Cambridge that remain unknown or forgiven to many.
Middleton has commoner origins, but that doesn't mean she doesn't come from a wealthy and educated family. So, how much marrying a prince has changed her? Let's revisit how was her life like before her 2011 wedding to Prince William.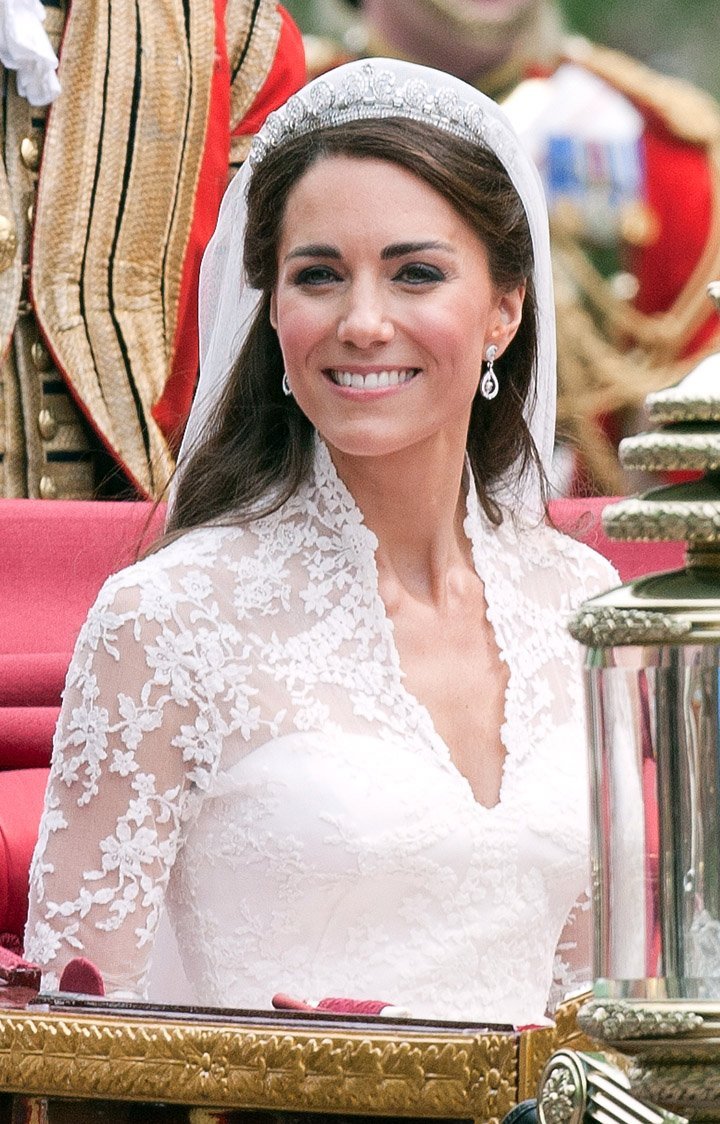 EARLY YEARS
Kate was born and raised in Reading, Berkshire, England, on January 9, 1982. She grew up in an upper-middle-class family that had recently become wealthy thanks to a surprisingly successfully business venture that started in 1987.
Rare footage of Kate Middleton as a child surfaces https://t.co/TTikK4DJnR pic.twitter.com/vGtq2vxqoQ

— Yahoo News (@YahooNews) January 23, 2017
The elder of three children from Michael and Carole Middleton, Kate shared her childhood with sister Philippa, known as Pippa, and brother James.
Kate went to exclusive boarding schools, and, despite receiving a privileged education, she suffered from bullying during a part of her teenage years, having to change schools.
COLLEGE YEARS
In 2001, Kate's path crossed with that of her future husband Prince William, when the two met as fellow college students at St. Andrews University. However, they didn't start dating (in secret) until 2002.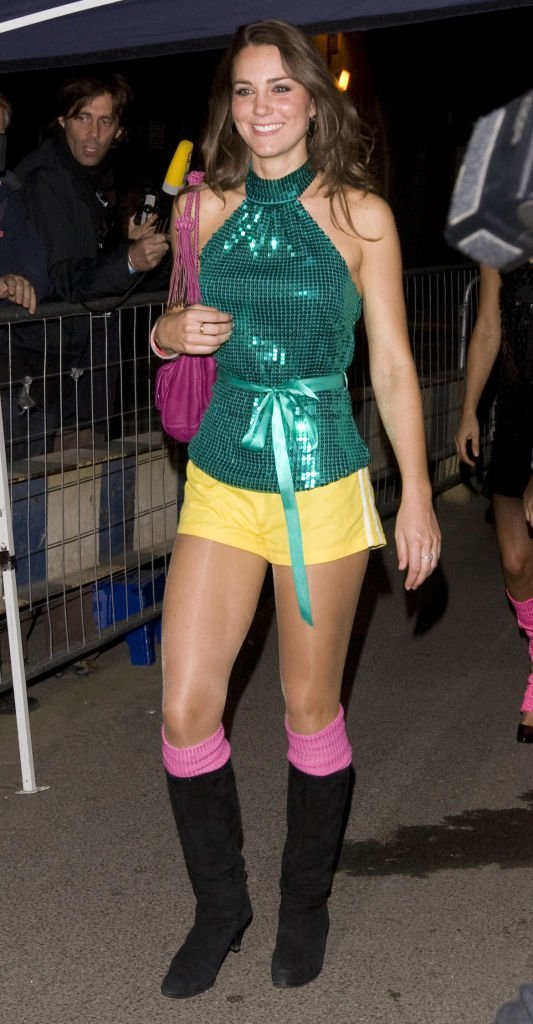 When Kate was still dating a law student, she took part in a charitable fashion event as a model, and it was then when William reportedly first felt attracted to her.
Soon, Kate's previous affair ended and there was room for romance.
As a little-known fact, William, Kate, and a third fellow student shared the rent of a house and lived together for a while in 2002.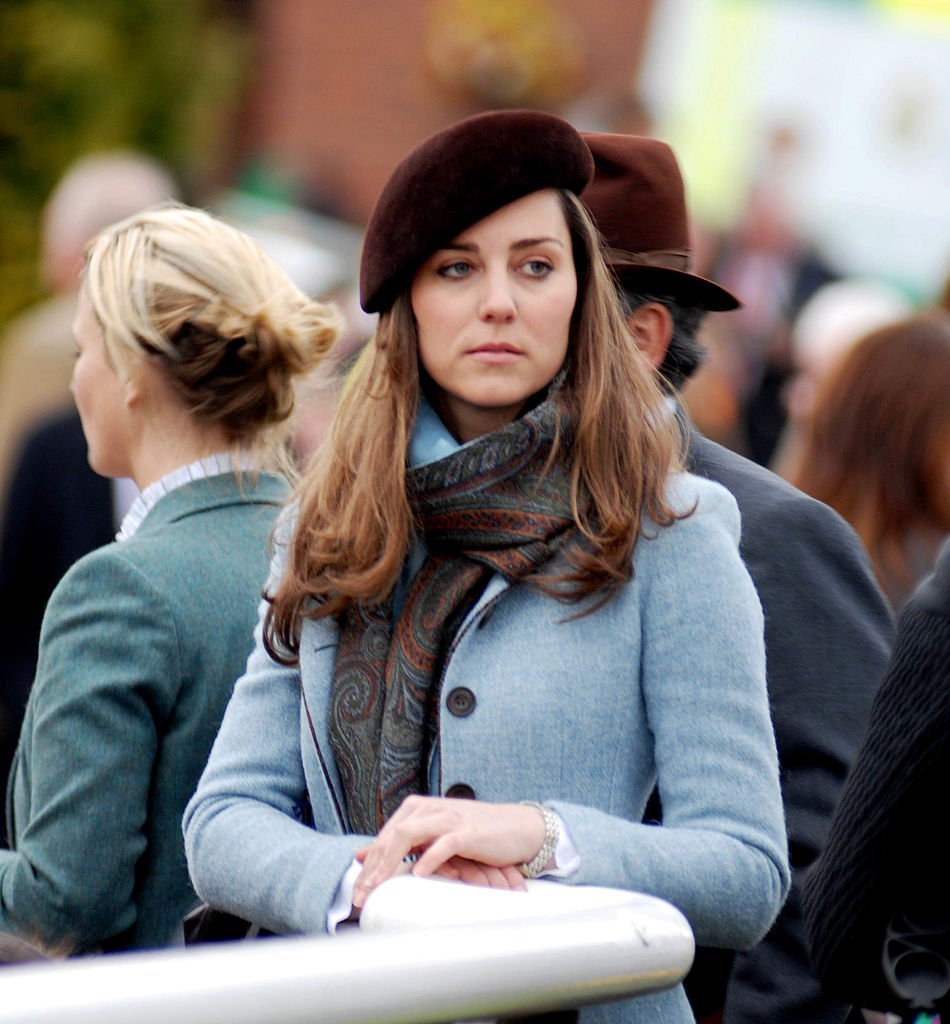 WORK IN THE FAMILY BUSINESS
Following her graduation from St. Andrew's University with a degree in art history, Middleton was briefly employed by her parent's part supplies business Party Pieces, designing catalogs and doing other marketing-related work.
"She chose the products and looked after all the imagery and the catalog production," her mother Carole explained in an interview with Good Housekeeping. 
JOB IN LONDON
After gaining some experience in her parent's business, Kate moved to London, where she landed a dream job as a part-time accessories buyer for British retailer Jigsaw.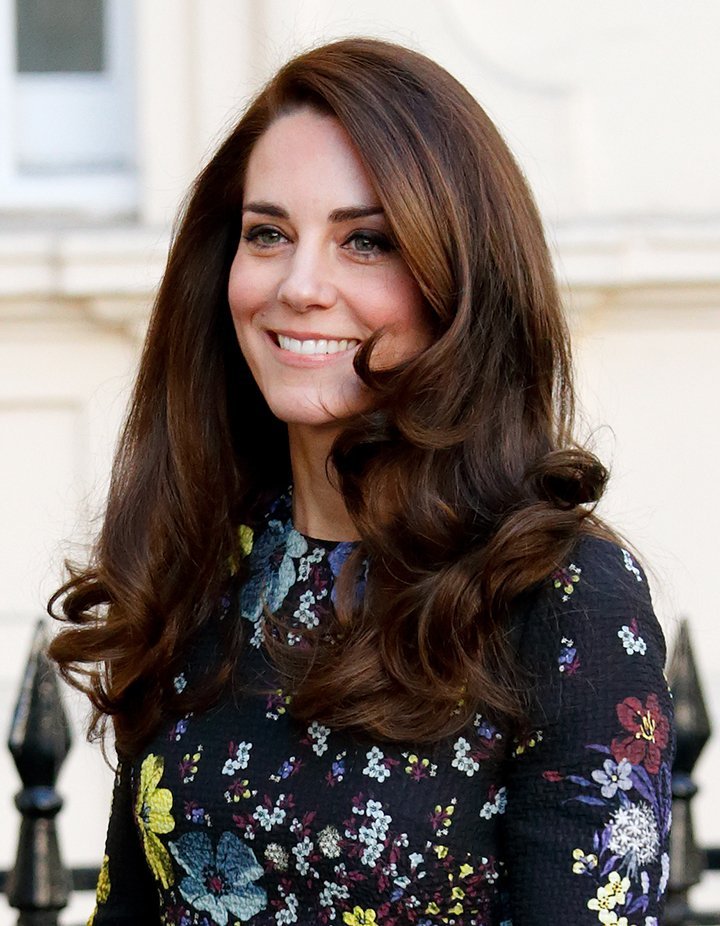 It was on that job where she said farewell to her life as a commoner, for it was while working there when her relationship with Prince William became public. Kate quit it in 2007 to start to focus on the changes that were about to come for her.
Jigsaw's former owner Belle Robinson recalls the increasing harassment of the press to get a picture of Kate, and how calmed she acted despite the unrequired and excessive attention of the paparazzi.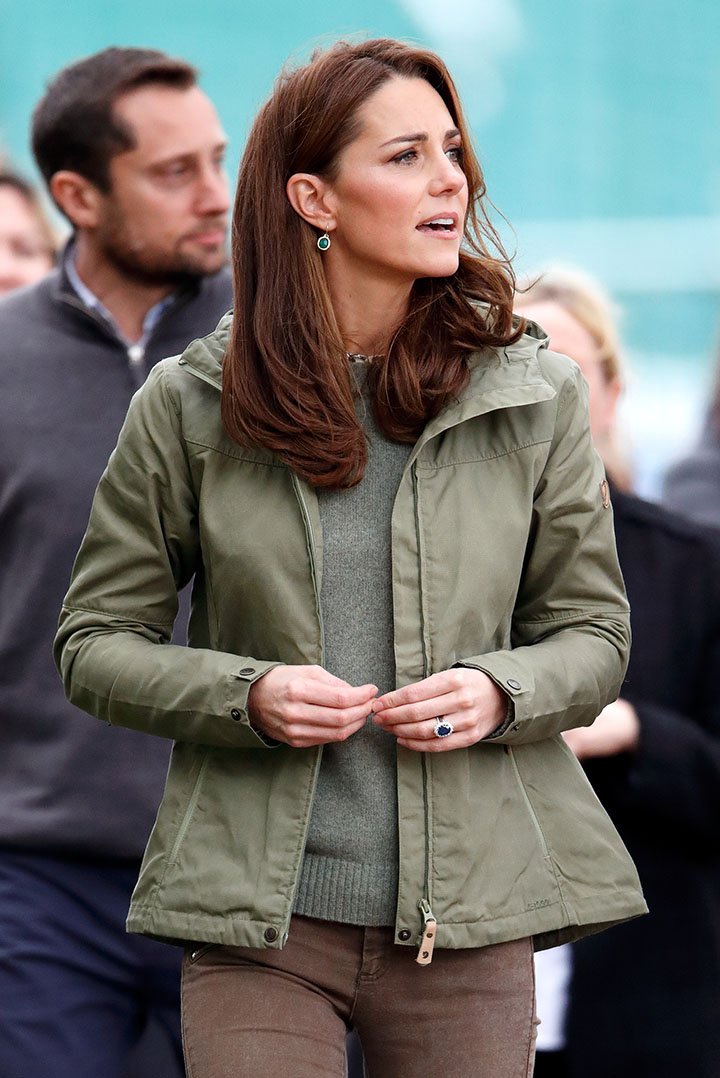 OUT IN LONDON
Of course, it wasn't all work for Kate after she attended college. Like any other upper-class person of her age, she was a regular at London favorite nightclubs like Boujis, Mahiki, and Bunga Bunga.
Apart from going out for drinks and dancing with her friends, Kate was quite the socialite, attending every event from book signings to Wimbledon.
To exercise herself, Kate opted to ride her bike around Chelsea, where she shared an apartment with her younger siblings until she moved to Wales for a while before getting engaged to Prince William.