LeBron James Got Tattoo in Honor of Kobe Bryant - Here's a Closer Look at the Image & Inscription
NBA icon, LeBron James immortalized the memory of his late co-star and friend, Kobe Bryant, in a soul-stirring manner. James got a tattoo in honor of Bryant, and this could move one to tears.
LeBron James has chosen to remember his pal and fellow NBA star in the most heartwarming manner.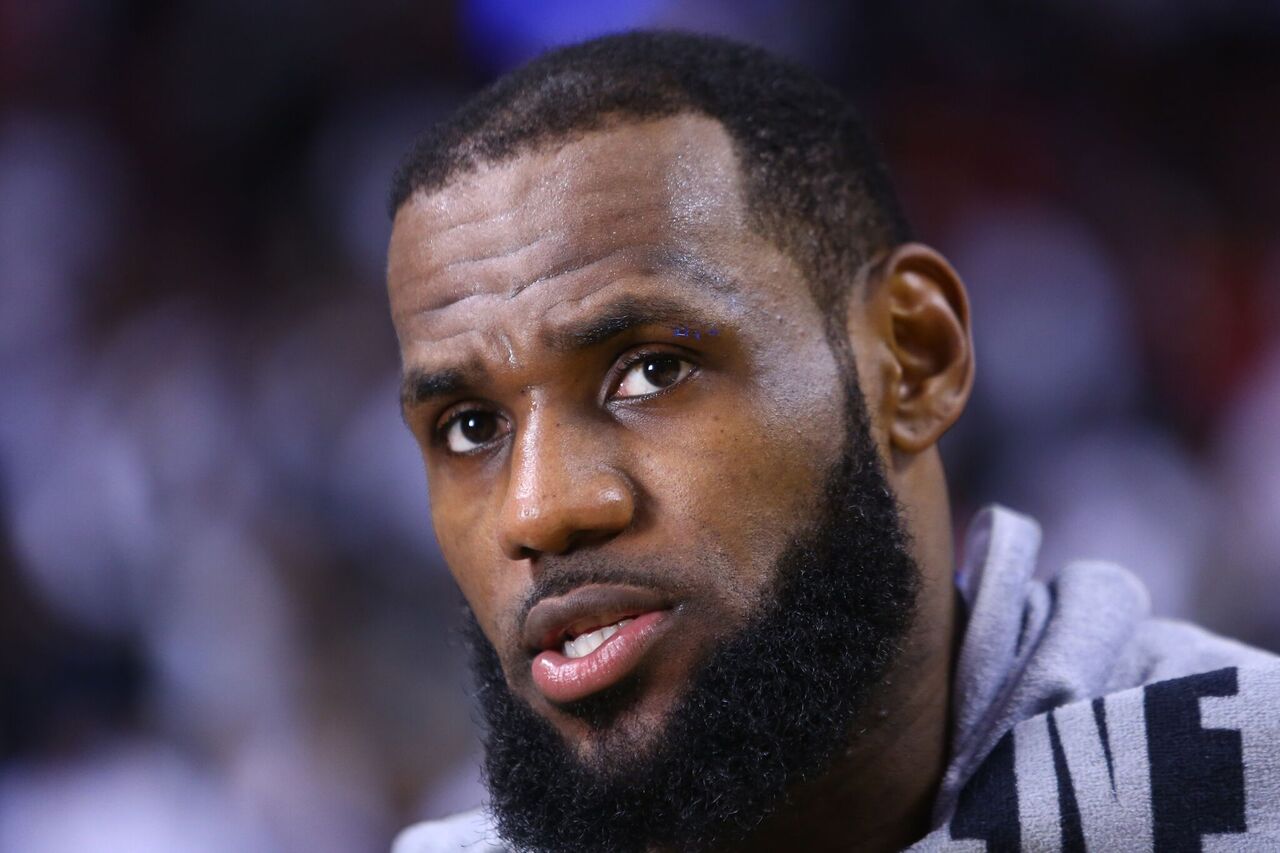 In a Facebook post, James showed off his new tattoo, which bore the image of a Black Mamba snake, two roses, and the numbers 24 and 8. Below the emblem were the words "Mamba 4 Life."
Lebron's new ink, which was etched on his thigh, is highly symbolic to Kobe's legacy in the world of basketball, and each image represented a vital information. The snake is in accordance with Bryant's nickname, Mamba, and the numbers 24 and 8 were his jerseys' numbers.
Fans on Facebook were in awe of the up-close image as they gushed over the Olympic gold medalist. Many fans praised him for immortalizing the late star in a fantastic way while they acknowledged the artwork. A fan gushed:
"Nice honor, Lebron. Beautiful artwork! We are all grieving."
TMZ shares that before the facebook reveal, James and his colleague, Anthony Davis, visited Vanessa Aurelia's tattoo parlor while looking to pay tribute to Bryant with some inks.
LeBron first gave fans a sneak peek while working out with other Lakers, but the image had been blurry and still under covers.
According to Union Journal, James will also reveal his new ink on Instagram in a large expose. The Lakers gave a heart-rending tribute to Kobe Bryant before their match with Portland Trail Blazers.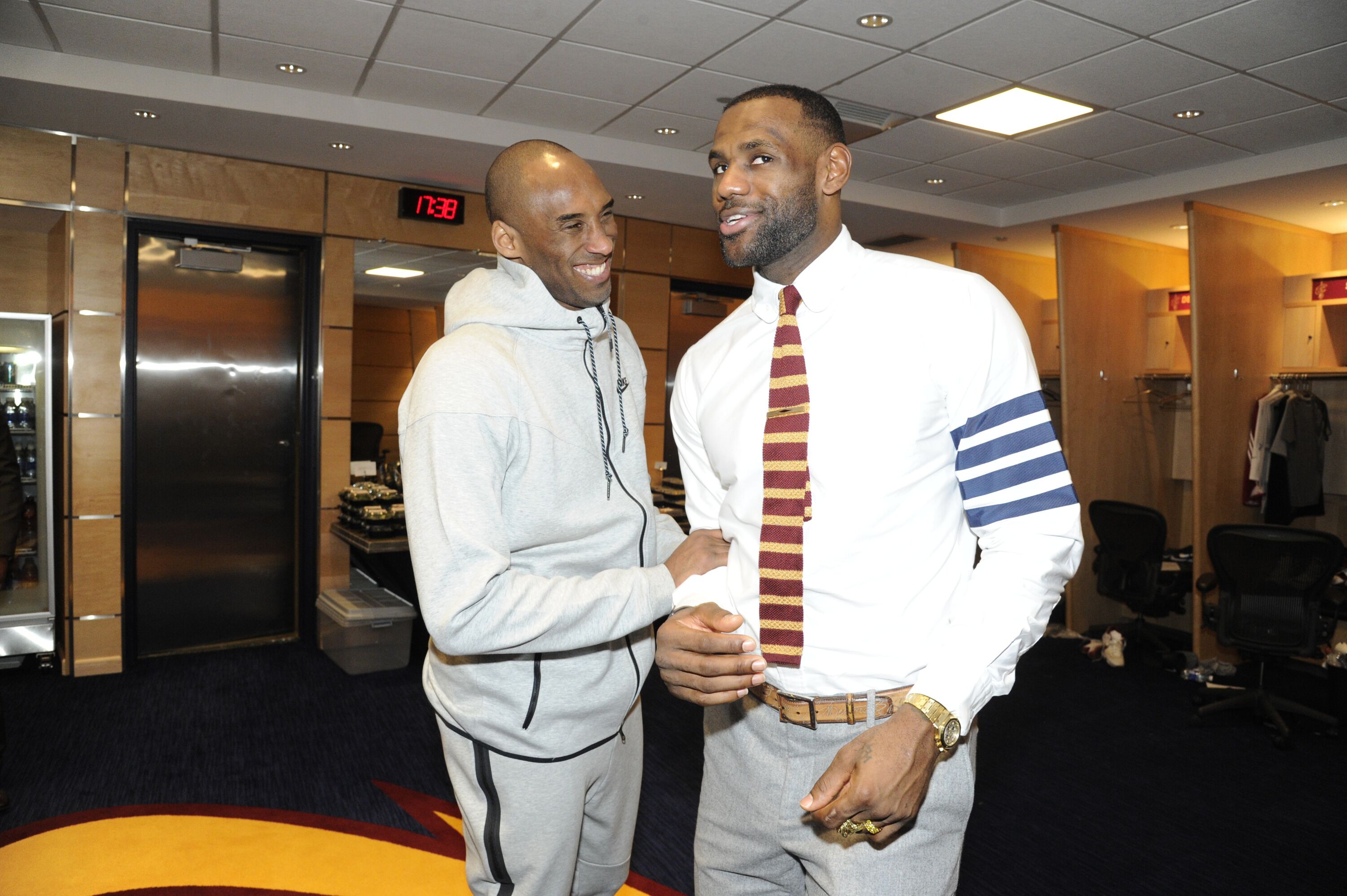 According to Essentially Sports, fans and players alike were moved to tears when LeBron James took the mic to address everyone. While speaking, James stressed the importance of oneness. Referring to the Lakers Nation as a family, the four-time MVP winner poured out his heart: 
"When we go into days like these, the best thing we can do is laying on the shoulders of your family."
According to LeBron, Kobe Bryant became a member of the Lakers as a teenager and went out as a 38-year-old who spent his years after retirement being an amazing dad to his children.