'The Facts of Life' Star Nancy Mckeon Looks so Young at 53 and Has Two Sweet Daughters
Nancy McKeon, better known for her role as Jo Polniaczek on the long-running '80s NBC sitcom "The Facts of Life," is now a proud mother of two and looks better than ever.
She's still an active part of the entertainment industry and has even shown her dance skills on television.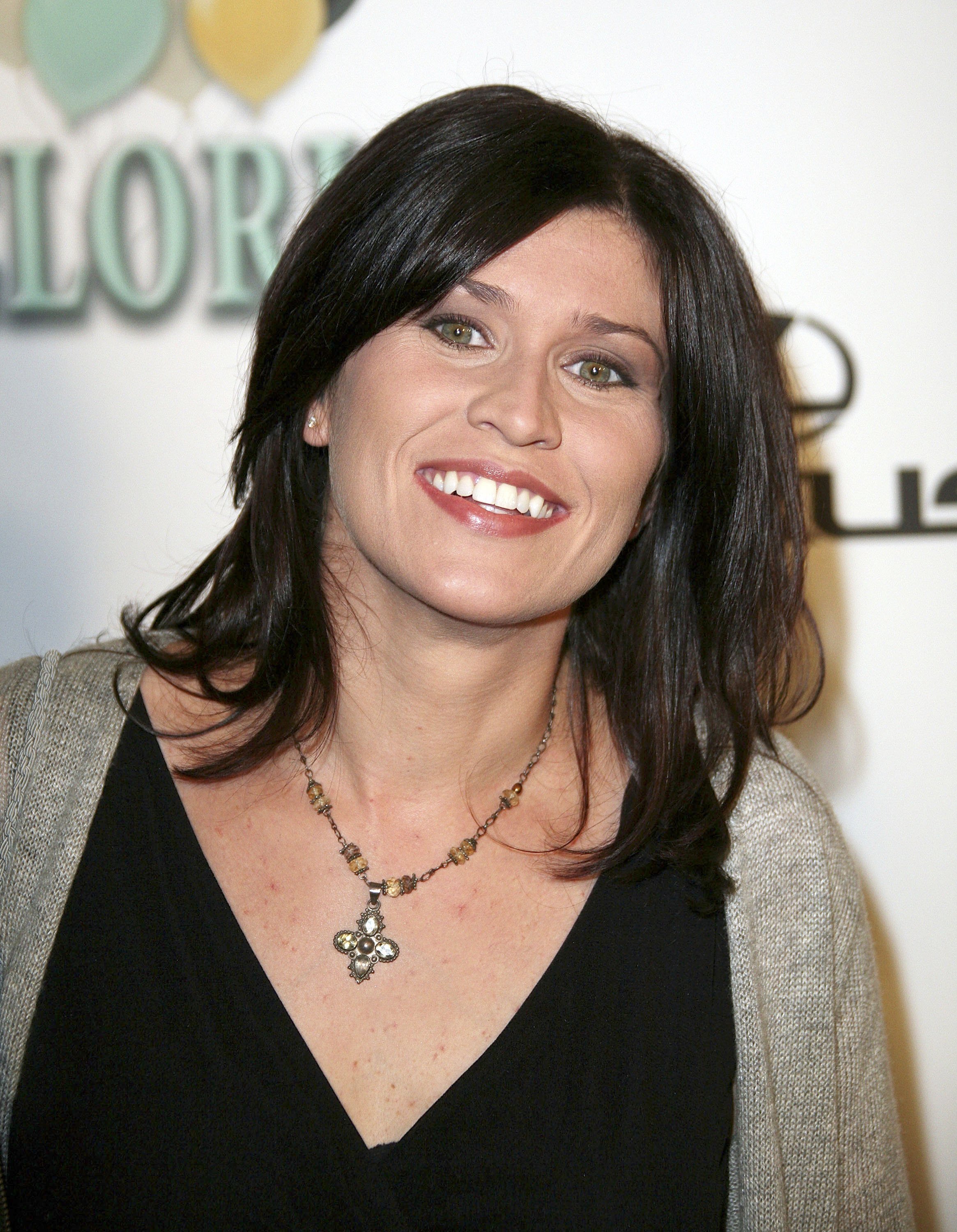 BECOMING A STAR BY CHANCE
Nancy McKeon has been a star since she was a toddler. Her older brother, Philip McKeon, started to do auditions at a young age too, and one day their mother couldn't find a nanny for Nancy, a casting agent became interested in the young girl.
She landed her first job modeling clothes for the Sears & Roebuck catalog at age 2 and soon after started making commercials.
Then, when her brother landed a leading role in the sitcom "Alice," starring Linda Lavin, the McKeon family moved from New York to Los Angeles in 1976.
But for a then 9-year-old Nancy, moving meant to start her career in the entertainment industry from scratch, and she wasn't thrilled about it.
"I got very discouraged for a while; it was like starting over," she recalled. "People out here didn't know me. I'd go on calls day after day after day for commercials, TV shows, and movies, and nothing was coming for it."
However, Nancy and her parents kept trying, and between 1977 and 1979, she landed some small roles in series like "Starsky & Hutch," "The Love Boat," and "Return to Fantasy Island." She also voiced some animated characters during that time.
But it was her performance in a Hallmark greeting cards commercial that caught the attention of an NBC casting director. In the ad, Nancy had to cry on cue, and she did a great job.
"THE FACTS OF LIFE"
McKeon went on to audition for a role on the second season of "The Facts of Life," a spin-off of "Diff'rent Strokes" that started airing in 1979.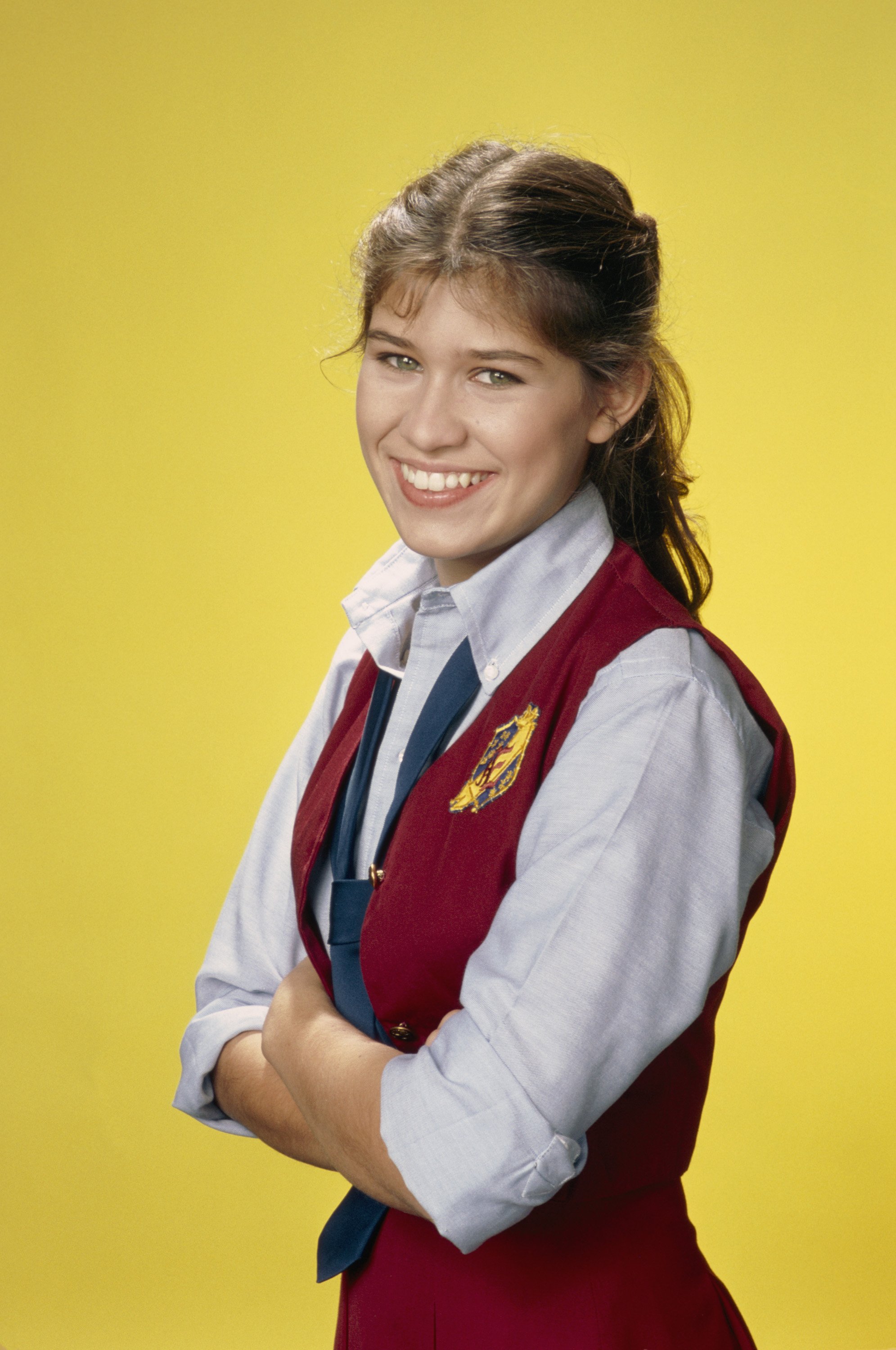 She made her debut as the rebellious tomboy Jo Polniaczek in 1980, and to his day, Jo remains as Nancy's most prominent character on the screen.
"My character's kind of a misfit," Nancy told TV Guide during an interview in 1981, "so I get a lot of letters from teenagers who feel they're kind of alone themselves."
She kept playing the character throughout the following seven seasons of the series until its cancellation in 1988.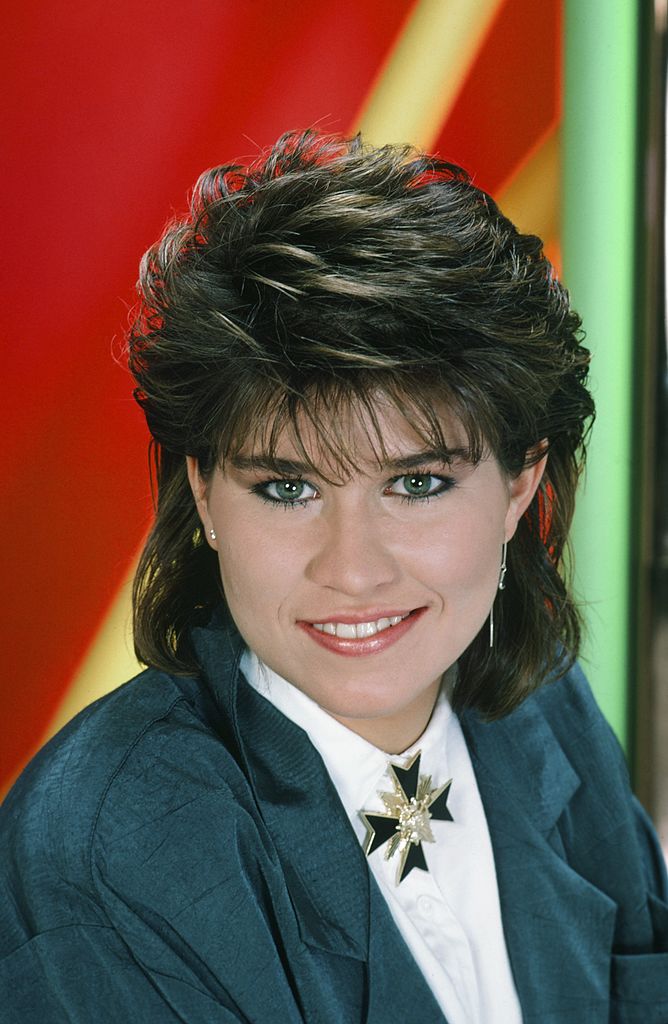 LIFE AFTER THE SERIES
That same year, NBC executives were in talks with the then 22-year-old to star in the TV adaption of the 1988 film "Working Girl;" in the end, the role went to then-unknown Sandra Bullock.
Then, in 1994, McKeon auditioned for the role of Monica Geller in "Friends," but the part famously went to Courteney Cox.
According to the Albania Daily News, when asked about the role later in life, McKeon said:
"I have no hard feelings. The role went to the right person. Courteney was brilliant. Now, I can't see anybody else playing the role, not even myself."
The following year, McKeon went on to star in the short-lived series "Can't Hurry Love," and three years later, she shared the screen with Jean Smart on the series "Style & Substance."
In 2001, McKeon started to give life to Inspector Jinny Exstead on the Lifetime police drama "The Division," which ran until 2004.
McKeon married film technician Marc Andrus in 2003 and became pregnant as the series was still filming, so her pregnancy was written into the story. McKeon and Andrus have two daughters, Aurora, 15, and Harlowe, 13.
Nancy worked with Disney from 2009 to 2010 as the mother of Demi Lovato's character in the series "Sonny with a Chance," and later retired from the spotlight for a while to raise her daughters.
BACK IN THE SPOTLIGHT
McKeon made her significant return to the screen on season 27 of "Dancing with the Stars," where she was paired with pro dancer Valentin Chmerkovskiy.
Nancy confessed she was encouraged by her "The Facts of Life" co-star Kim Fields to accept the invitation to the show, as she had a great time when she did it.
"I think I would've said no again because it's terrifying, but they said, 'No, we really think that you should do this and it will be something good for you,'" Nancy confessed to Parade at the time.
She added that another reason she accepted to participate in the show was that her daughters were grown and they were supportive of her decision, as she explained:
"I wanted to selfishly have that mom time. You never get those years back, and they go so quickly. I've been just enjoying them so much, but this came up, and it was an interesting time. They were so nice to ask again."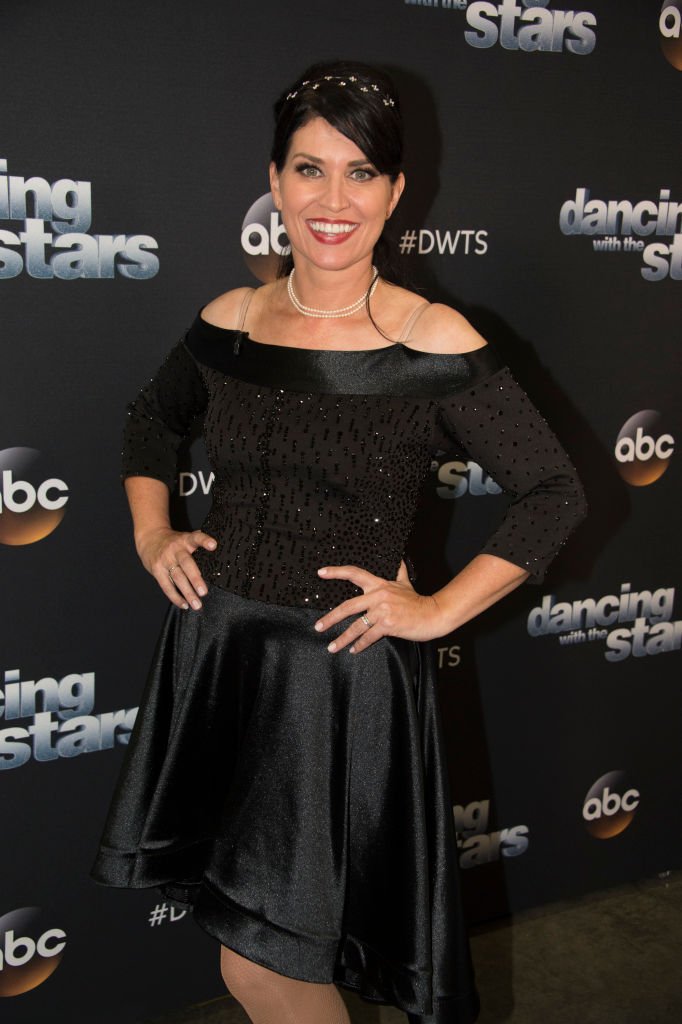 Sadly, Nancy and Val were the third eliminated couple of the season. Still, the show served as a platform for Nancy's return to Hollywood.
In 2019, the now 53-year-old reunited with some of her castmates from "Fact of Life" in the Lifetime film "You Light Up My Christmas," starring Kim Fields; and she's currently working in the Amazon upcoming series "Panic," based on Lauren Olivier's best-selling book.