Imelda Staunton Facts That Fans Might Not Know about Actress Who Will Play the Queen in Final Season of 'The Crown'
Meet actress Imelda Staunton, who will be taking on the role of Queen Elizabeth II in the final season of "The Crown."
Netflix recently confirmed the actress who will be playing Queen Elizabeth II on the fifth and final season of Netflix's "The Crown."
Imelda Staunton, who is remembered for her role in the "Harry Potter" films, has been an avid watcher of the show since it first aired. She said:
"I have loved watching 'The Crown' from the very start. As an actor, it was a joy to see how both Claire Foy and Olivia Colman brought something special and unique to Peter Morgan's scripts."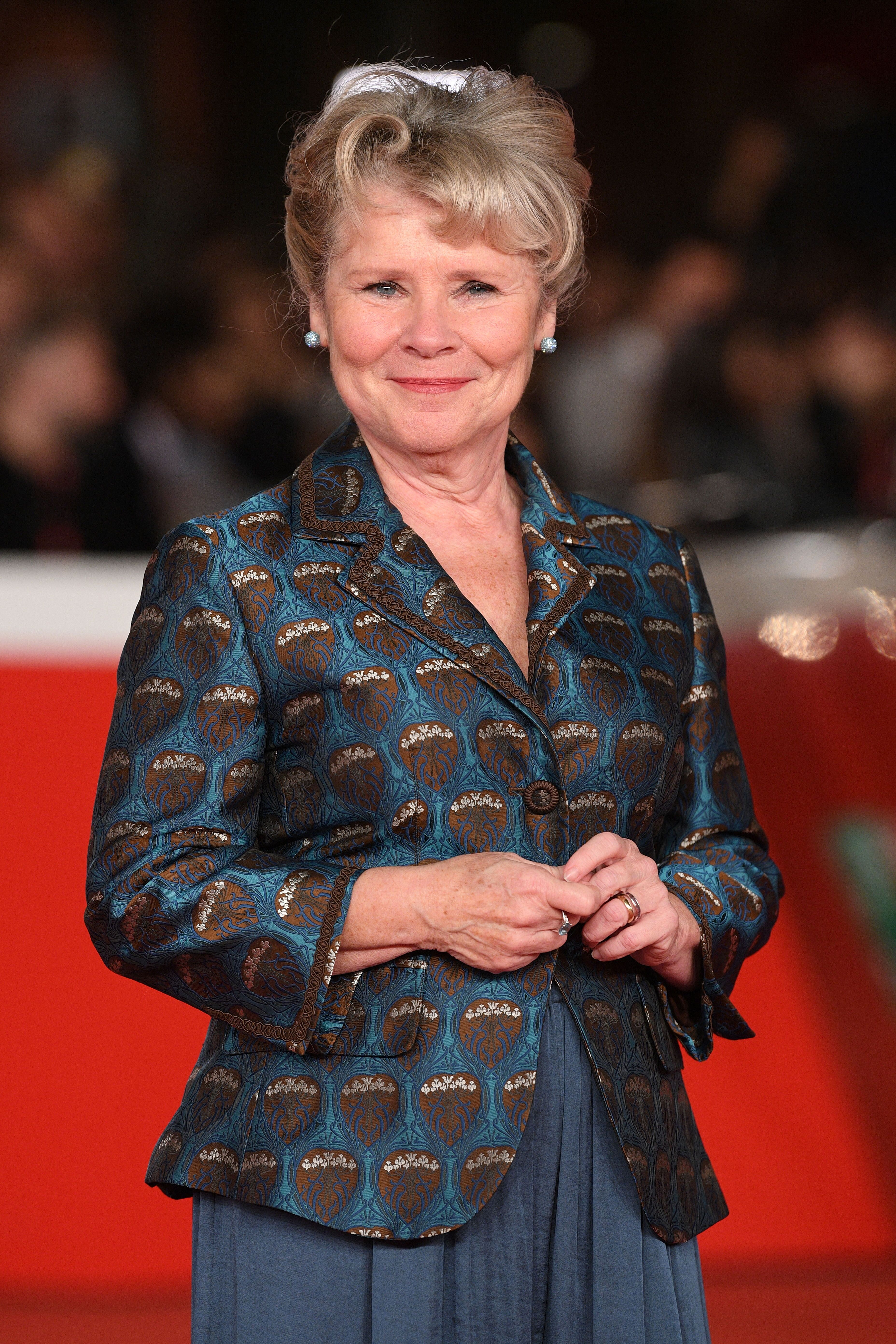 The multiple award-winning actress takes pride in her new role as the Queen. Here are a few facts about Staunton that will keep fans excited to see her on-screen.
STAUNTON MET QUEEN ELIZABETH II IN REAL LIFE
Staunton was among the guests who celebrated the Queen's 90th birthday in 2016's final night, having been connected to the monarch.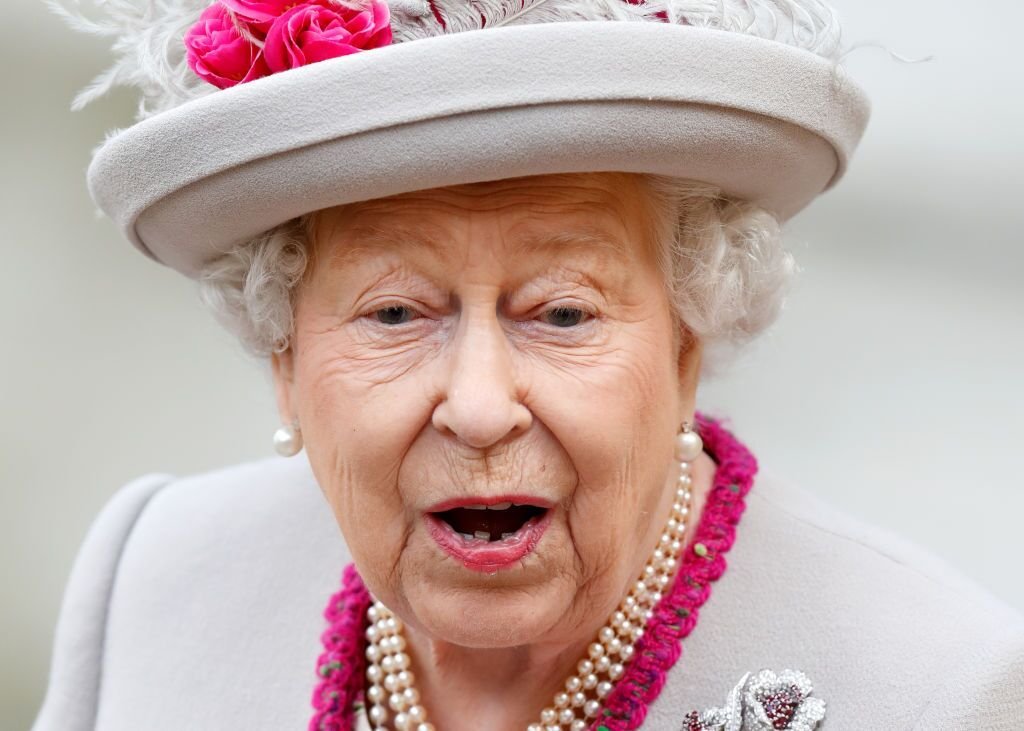 In 2006, the actress was appointed Officer of the Order of the British Empire and ten years later became Commander of the Order of the British Empire for her work in the industry.
A MOVIE STAR THROUGH THE YEARS
Having worked in the film and television industry, Staunton has starred in several films, including the "Maleficent" films, "Paddington" movies," and the "Harry Potter" series.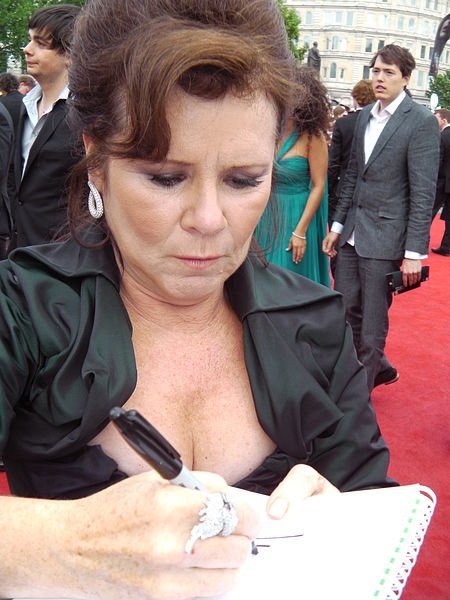 She also got the titular character in "Vera Drake," which earned her an Oscar nomination for Best Performance by an Actress in a Leading Role and won her a BAFTA.
AN ACCLAIMED STAGE PERFORMER
Before she was an actress, Staunton took the stage for years and starred in several productions, including "The Beggar's Opera," which got her an Oliver nomination for Best Actress in a Musical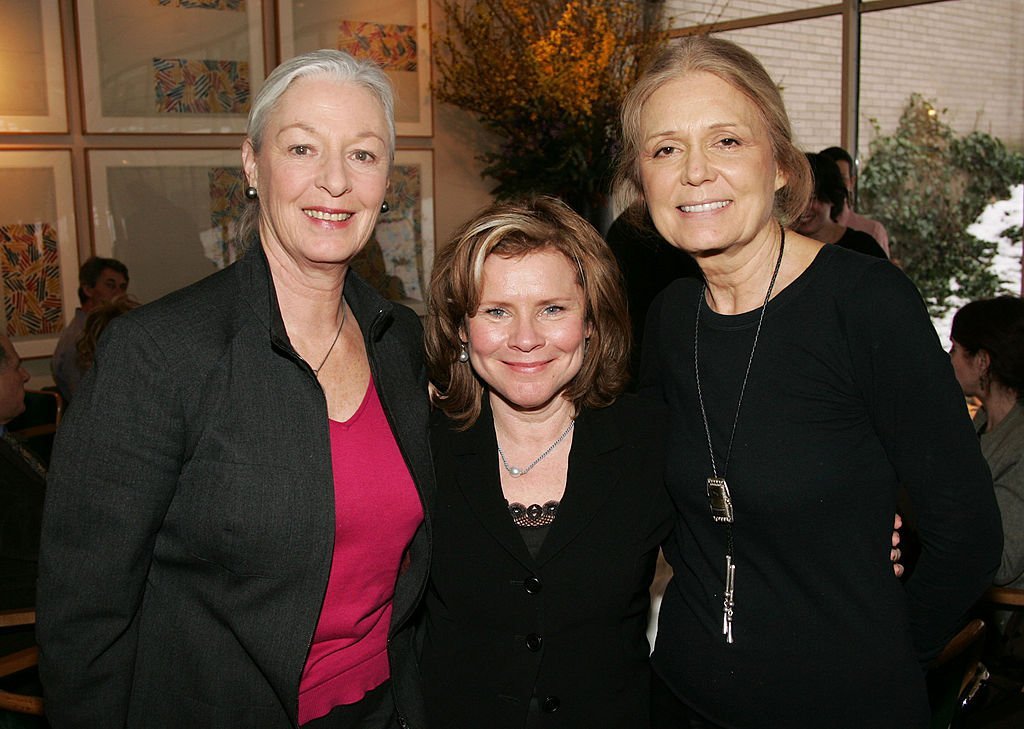 She has since gotten several awards, such as a Venice Festival Volpi Cup for Best Actress, BAFTA Awards and Oliver Awards. She has also been nominated for Golden Globes, Academy Awards, and Emmy Awards.
HER TELEVISION DEBUT WAS ON "THE SINGING DETECTIVE"
Staunton's first appearance on television was in "The Singing Detective," as Nurse White. She has since had several notable television roles, including "Citizen X," "Little Britain," and "Cranford."
Not only did she appear before the cameras but also her dog, Molly, who appeared at the Chichester Theatre's production of Gypsy.
SHE FOUND LOVE ON STAGE
During the stage production of "Guys and Dolls," Stauton met "Downtown Abbey" actor Jim Carter and married him a year later.
The couple went on to have a daughter, Bessie, in 1993, who appeared alongside the two in the BBC series "Cranford."