Safaree and Erica Mena from 'Love & Hip Hop: New York' Are Now Parents to a Baby Girl
Reality Star Safaree, together with his partner, Erica Mena, has welcomed a new baby.
The Love & Hip Hop personality shared the refreshing news on social media as he proudly celebrated his new baby daughter!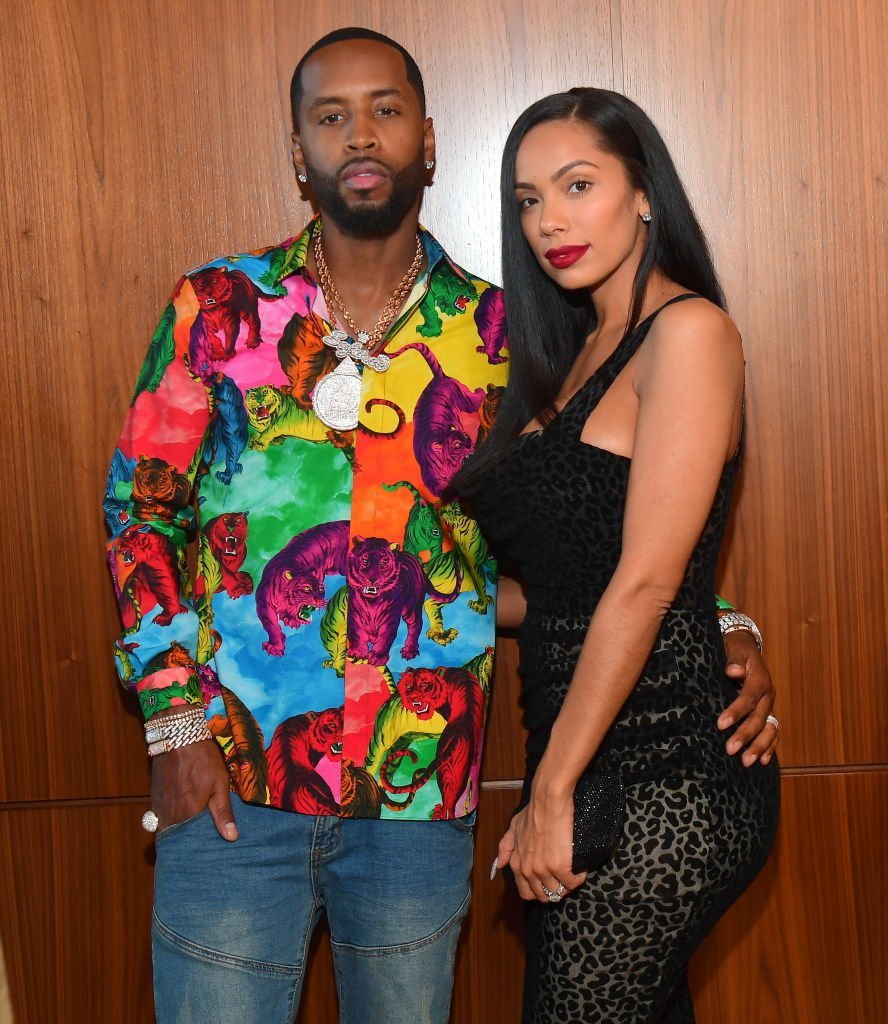 Safaree Samuels and Erica Mena have welcomed a new addition, and it's a baby girl! The excited father took to Instagram some hours back to share the big news with fans. 
In the post, Safaree flaunted an enchanting photo of him and his baby holding hands. In his caption, Safaree's happiness could be deduced as he shared his feelings about the birth:
"This past 24hrs have been an adventure, to say the least. I'm a part of the #girldad club now. Perfection is here."
The LHH star wasn't the only one excited to welcome the latest celebrity baby as fans trooped to the comment section to share in his joy. Congratulations were in order as fans gushed over the heart-melting image the new dad shared.
According to MADAME NOIRE, Safaree Samuels was getting ready for a performance at Rhode Island when Erica went into labor. Owing to this, the rapper had to bail out on fans while issuing an apology.
Now that he has become a dad, Safaree can't help being vocal about his excitement and joy.
Sitting with the ladies of the "The Real," the first time dad sweetly talked about his new status while sharing how much he loves the new feeling. He told "The Real":
"Yeah, I'm ready. It's kind of like—I'm still in shock. I don't feel like I'm going to believe it until I come out."
When asked about the baby's name, Safaree jokingly answered as he made it known that he would want her to be "Little Miss Safaree" or "Safaree's daughter." Either way, the new daddy wants to hear his name!
Last year, Samuels and Mena made a big reveal about the pregnancy on LHH's YouTube channel.
PAGE SIX reports that the then expectant dad was overwhelmed with exhilaration as he lovingly splayed his hand across Erica's baby bump while exclaiming.
In the same vein, TMZ shares that Mena took to her Instagram stories, where she shared an endearing image of her hubby holding his new daughter while staring lovingly at her. Erica couldn't help being grateful as she wrote:
"just here staring at my husband as he obsesses over our daughter. I thank God. I prayed for this life."
The news site adds that in the months following her pregnancy, Erica gifted her baby's daddy with a luxury neck chain that was emblazoned with the word "Daddy."
According to CNN, the new baby is Mena's second child. She shares a son, King Conde, from her previous marriage to Raul Conde.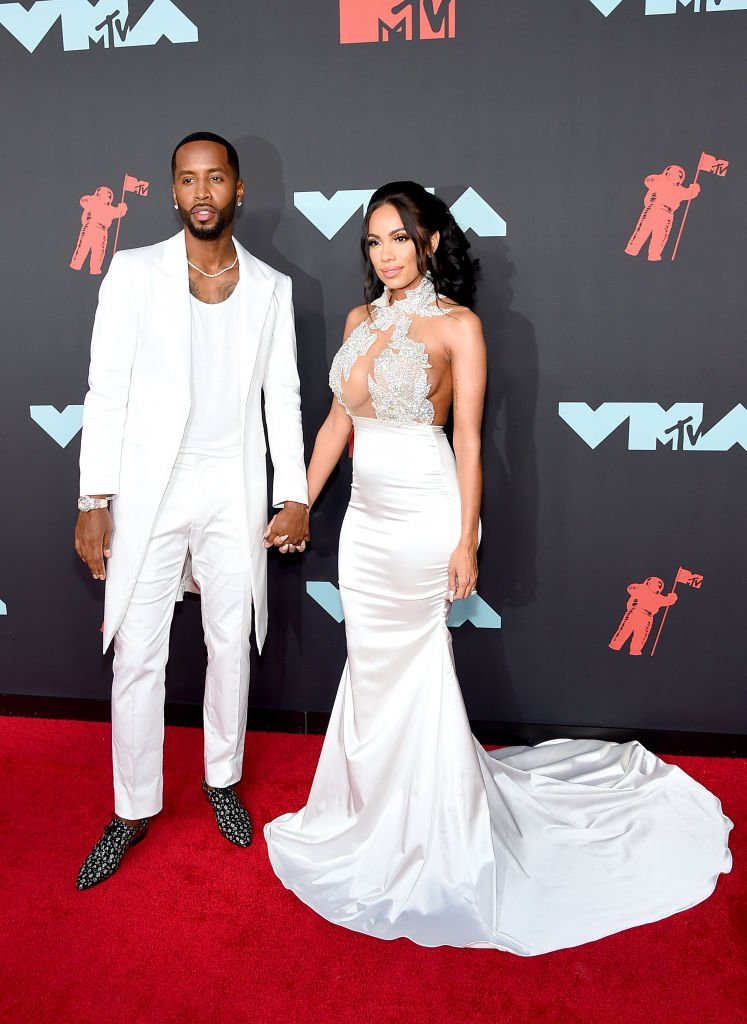 Mena was also once engaged to rapper, Bow Wow. Safaree's dating history links him to rap icon, Nicki Minaj