Google Tells Story of Old Man Trying Not to Forget His Late Wife in Touching Super Bowl Ad
Beautiful memories are best shared with a loved one. Watch this heart-warming Super bowl ad by Google about an elderly man who kept every bit of details about his late wife alive. 
The video was titled "Loretta." As shown in the video, the old man tells his Google Assistant the lovely details about his wife from hating his mustache down to the way she laughed and snorted. 
Several photos and videos were flashed on the screen. The Google Assistant noted all the details every time the old man would say "remember." 
HEARTFELT COMMENTS
The commercial has been viewed for about 14 million times on YouTube. A lot of YouTube account holders gave positive remarks and became sentimental. One YouTube user wrote:
"My wife has early on-set dementia and is at the point where most of her memories of, or 25 years together have been taken from her."
It is difficult being the one left to recall all of the critical things about the loved one's life, the YouTube user added.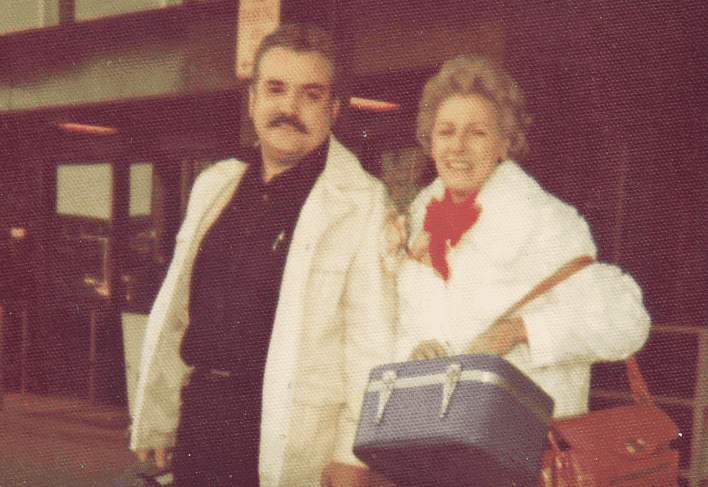 A TRUE STORY
Another user shared that he cried when the old man told the Google Assistant about his wife's snorting while laughing. It reminded him of his wife. 
The touching advertisement was inspired by a Google employee's grandfather. The employee's grandfather agreed to lent his voice to the ad. 
The advertisement gave emphasis on how technology can help people remember their loved ones.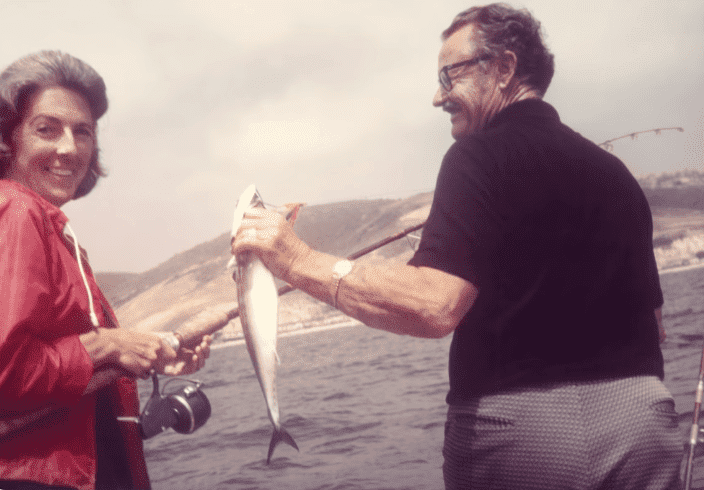 HIGHLIGHTS
"At 85, to an audience of millions, he'll be making his film debut," Google chief marketing officer Lorraine Twohill said in a statement.
Lorraine added that Google was happy with its collaboration with the employee's grandfather. This year's ad was similar to their 2010 Superbowl advertisement called "Parisian Love."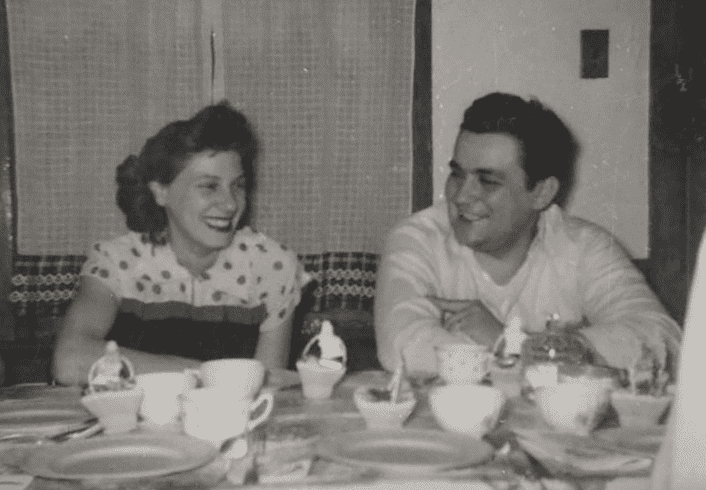 The voice assistance service is one of the incredible features of Google. As long as it is connected with the internet, the voice assistant is there to help its users. 
According to USA Today, the advertisement gave emphasis on how technology can help people remember their loved ones.
Advanced technology has helped memorialized people on several social media platforms, including Facebook, Instagram, and Twitter.
The memories saved can be kept in the "Cloud," a kind of software accessible on the internet. People may also delete any of its information if they no longer wanted it.