Shakira's Soccer-Playing Partner Gerard Piqué Reportedly Wasn't at Super Bowl Halftime Show Because He Had a Game
Many couldn't help but notice that Shakira's boyfriend and baby daddy wasn't in attendance for her halftime show on Sunday evening.
At the 2020 Super Bowl LIV, Shakira and her co-star Jennifer Lopez performed during the halftime show. While many of their supporters were present, Shakira's partner, Gerard Pique, did not show up to support her.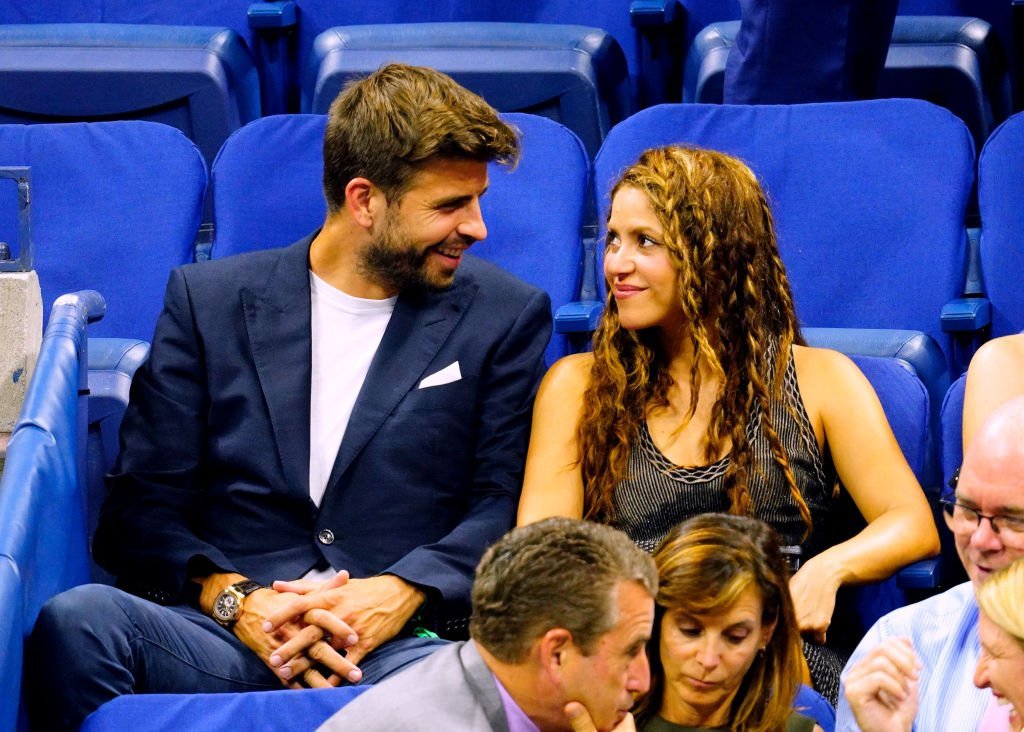 Gerard couldn't attend the show because he had business of his own to attend to as his team, FC Barcelona, had a game against Levante UD at Camp Nou in Spain.
As much as she would have loved him to grace the event with his presence, Shakira was just fine with the support of her fans. She said in an Instagram post,
"The best birthday gift has been the support of all my fans and the most amazing and hardworking team an artist could wish for."
While her fans made her birthday a special one, her birthday mate and partner also had an amazing birthday. Gerard's team won the game with a 2-1 victory giving the professional soccer player more reason to celebrate.
She wanted to have a large family of about eight or nine children with Gerard, "her own football team."
Shakira and Gerard have been together for almost a decade and are only waxing stronger as they build a family together.
In 2014, the Columbian singer, Shakira, sat for an interview with Latina Magazine and couldn't help but gush about the love of her life. She said:
"[Gerard is] with me because he wants to be with Shakira the person, not the celebrity. There's real love; there's no ulterior motives...I have never been with someone so passionate in my life."
Although they have not tied the knot, they are open to having children together. The 43-year-old admitted in 2014 that she wanted to have children with him.
She said she wanted to have a large family of about eight or nine children with Gerard, "her own football team." However, work has made it difficult for her to actualize that desire.
Currently, they share two children, 7-year-old Milan and 5-year-old Sasha. After Milan was born, she opened up that his presence has helped balance her work and her life as well as her relationship with her fans.