Audrey Roloff from LPBW Posts Emotional Photo of When She First Held Son Bode Immediately after His Birth
Audrey Roloff has done it twice now, but it will never get old. A photo she shared of her holding newborn baby Bode for the first time proves it. 
Early on Tuesday morning, Audrey Roloff shared a snap of the moment when she held onto her newborn Bode James Roloff, born on the evening of January 8 this year. 
The couple's newest addition to the family is their second baby, following Ember, who is two years old. Audrey shared photos of Bode after delivery, but this one is raw. The post is found below.
Audrey's unadulterated reaction
Post-delivery shots are common. Typically, though, they're done when the mom has partially recovered, looks more presentable than before, and their precious bundle is cleaned and wrapped. 
Furthermore, the photos usually follow after the initial excitement has passed. On Tuesday, Audrey skipped all the niceties and gave fans a raw look at her reaction to holding baby Bode for the first time.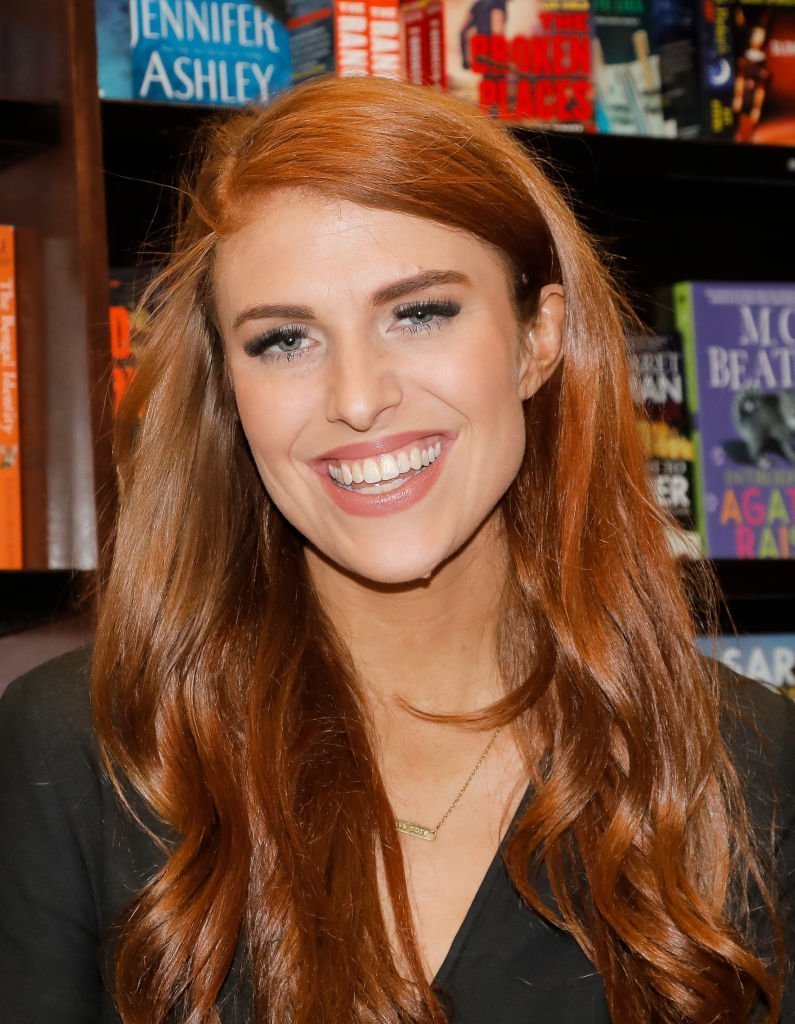 Nothing can compare
"It's unlike anything else," she wrote in her caption. In the photo, Audrey stood next to husband Jeremy Roloff, 29, who had a smile on his face upon seeing his firstborn son. 
As for Audrey, 28, her mouth was open, and her head slightly tilted back. Although she didn't smile, she was grossly overwhelmed with positive emotions.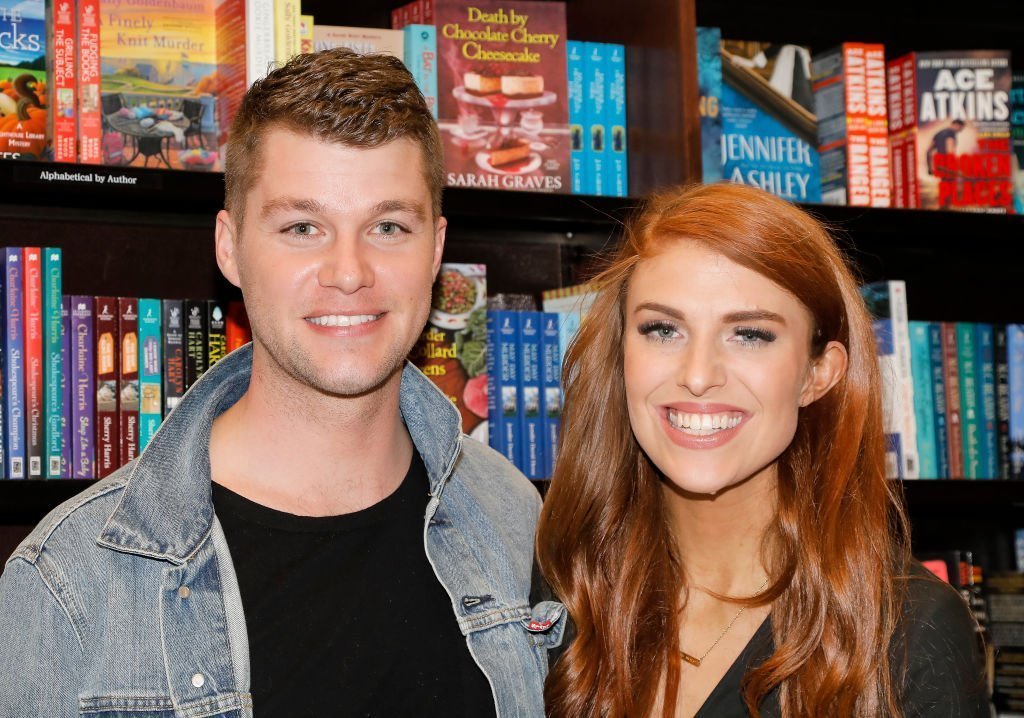 In her arms was a newly delivered boy named Bode, with a blanket nearby in his mother's arms. This little bundle gave his mom pure joy that was impossible for anyone to miss.
Fans can relate
Audrey informed fans in her caption that she'd be speaking to the Behind the Scenes podcast about her experience with Bode's birth. She advised them to subscribe. 
In the comments, other women related to the mother-of-two. "This picture made me cry," said one fan among many who were moved by the photo.
The meaning of Bode
Last week, Audrey and Jeremy revealed the meaning behind their newborn's name. As people of faith, one reason they selected Bode (pronounced "bo-dee") was that it means messenger. 
The couple would like to see their son spread the Gospel when he gets bigger. The name is also a nod to Audrey's maiden name, Botti. As for his middle name, James, it runs in Jeremy's side of the family. 
Bode meets Lilah
The other newest Roloff to arrive, Lilah, was born less than two months before her cousin. Of course, fans were eager to see the little ones meet for the first time. 
Tori Roloff, Zach Roloff's wife, obliged them. In mid-January, she shared pictures of Lilah and Bode coming face-to-face — or, rather, baby head to baby head as their moms and dads held them.
Ember gets sick
Leading up to the big welcome, Audrey went through challenges, not just with pregnancy. Back in December, she encountered a sick child in little Ember who had a fever spike. 
The family was forced to go to the hospital, where they learned that Ember had a respiratory syncytial virus. They stayed there until the next day and were able to go home — what a way to end a year and then start another.