'The Masked Singer' Fans Have Theory That Jordyn Woods Is the Kangaroo
Fans of "The Masked Singer" took to Twitter to declare their rather strong convictions that the Kangaroo in buzzing celebrity singing show is none other than Jordyn Woods. 
"The Masked Singer," is described as a singing competition between celebrities who remain anonymous until they are eliminated, and their identities are revealed. 
Although the stars are dressed in head-to-toe costumes considered by many to be hilarious, some viewers may be able to read subtle cues and tell who is behind the mask.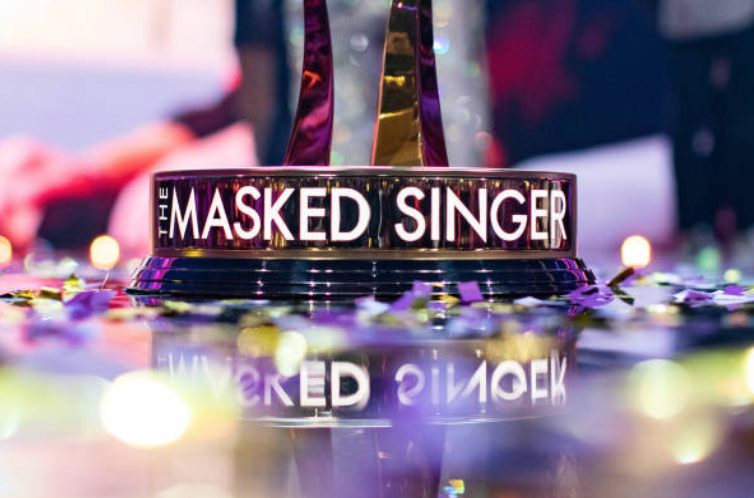 The third season of the show just kicked off, and a lot has already transpired. One of which is the emotionally compelling Sunday night performance from the yet unknown celebrity behind the kangaroo costume. 
Fans of the show are putting forth their postulations on Twitter that the Kangaroo is none other than the former reality star, Jordyn Woods.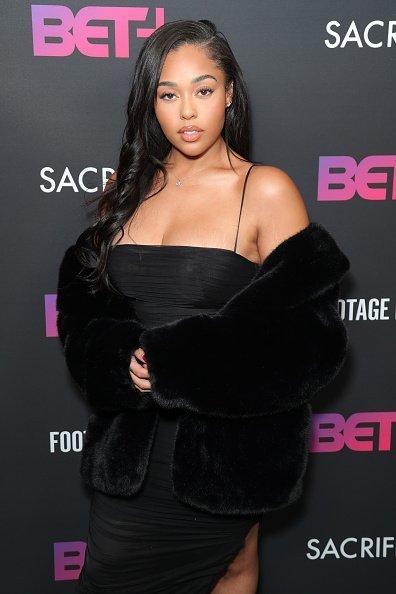 Fans suggested that her voice gave her away, followed by the moving speech that seemed to be about Woods' cheating scandal with Tristan Thompson when he was still involved with Khloe Kardashian. The "Kangaroo" said,
"...by my own admission, I found myself in the spotlight for all the wrong reasons."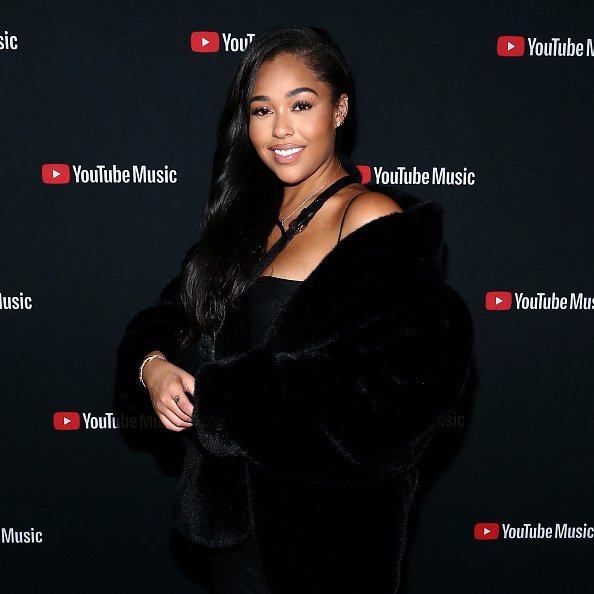 This was after she commented about losing someone dear and supportive of her. She then went ahead to vow that, "I'll take care of my family and show them that bullies never win." 
The contestant behind the costume also spoke about having issues with being vulnerable in the past and how she was going to change that now. 
However, a contestant who fans know his identity is the "Robot," who is the famous rapper, Lil Wayne.
Fans didn't wait for any other hint before declaring their convictions on twitter. One even tweeted, "Jordyn Woods is the kangaroo I'll put money on it…" with expected mixed reactions from everyone in the comment section. 
Another fan tweeted, "KANGAROO IS JORDYN WOODS YALL #TheMaskedSinger." One other tweet that didn't carry so much certainty as the rest went as follows, "Idk whyyy but I feel like the kangaroo is Jordyn Woods..! Lol."
Well, the panelists (Ken Jeong, Jenny McCarthy, Nicole Scherzinger, and Robin Thicke) seemed satisfied with Kangaroo's performance on Sunday, so fans may not know the true identity of the masked singer in the costume anytime soon. 
However, a contestant who fans know his identity is the "Robot," who is the famous rapper, Lil Wayne. Upon his reveal, Nick Cannon, the host, had to admit, "he just made this show so much cooler, right?"